New Notecards!
Notecards of Françoise's arrangements, photographed by Joni Shimabukuro of Joni Photo
These cards highlight Françoise's use of lush texture in all of her designs. Overall views of the arrangements show the structure, composition and atmosphere, while close-ups reveal the details of seed pods, fruits and vegetables, houseplants, succulents and seasonal flowers that naturally nestle together to form the whole design. Each card includes both views, one on the front and its opposite on the back. Thoughtful gifts for any occasion, they capture the beauty of each original design.
Green and Purple Notecard Set
Our new set of cards is a study in gorgeous greens and peaceful purples. Inspiration from the produce aisle to the forested hiking trails led to the creation of these sculptural arrangements. Let them inspire you and your friends!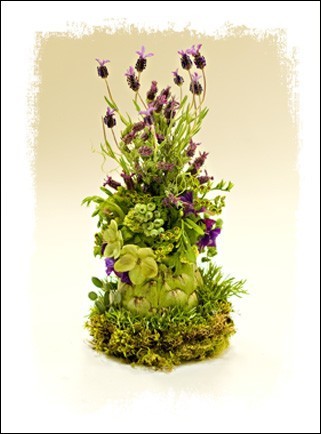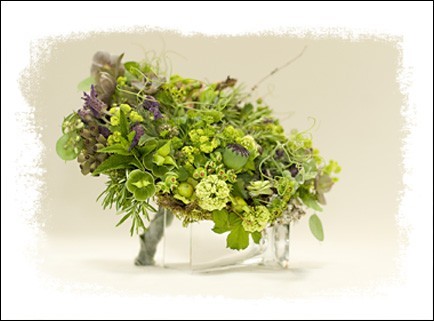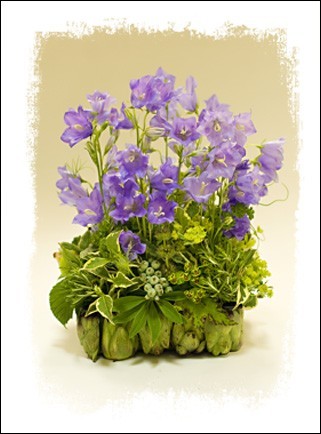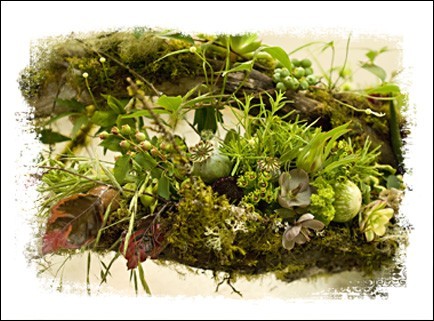 To order these notecards, or any of the previous sets, please call 503-236-5829.
You can also use the PayPal option on my blog.