Design Show at the Flower Market
Every year  the Flower Market produces a  Fall/Holiday Design Show at the end of  September; the 4 wholesalers usually invite and sponsor out-of-state designers to participate in this event.
A huge Thank You! to Joe at  Billingsley, for inviting  me to participate this year. It was so much fun to make all those woodland arrangements! A bit daunting to be in front of so many people, but it all worked out fabulously.
Suzette (from Twigs), I loved the structures that you created for some of the designs – thank you!
Joni documented the event and captured so many details. You are such a gem my friend!
After the show, the arrangements were raffled off!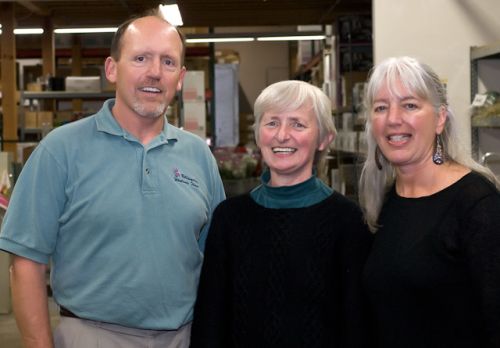 Thank you Lynn for all your help that day! And I so appreciated all the support from everyone at Billingsley.