May Wedding Workshop: Student's Arrangements & Testimonials
It was another great wedding workshop in the studio!
After spending three days in the flower heaven that is Françoise's studio, it was so hard to leave! This class was exactly what I was looking for and Françoise is exactly the teacher that I'd hoped for. It was a perfect blend of useful conversation, hands-on playtime, and awe inspiring demos. Françoise is so open and willing to share her experiences out of a genuine desire to help aspiring designers like myself learn the realities of the floral business while also gaining the courage to follow their dreams. It was profound enough of an experience that I expect to look back 5 years from now and credit her class for changing my life forever. Thank you, Françoise! – Tonya Ray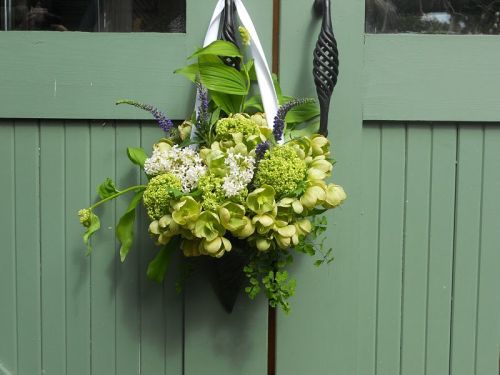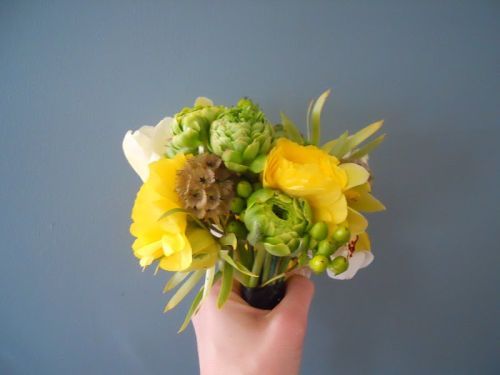 "Taking a class with Françoise has been on my to-do list for a very long time, and the real thing was even better than I could have imagined. The wealth of information that Françoise shares with her students, and her easy-going yet straight-forward approach allows for a super fun yet educational atmosphere. I learned to make the types of arrangements that I had been too intimidated to try in the past, and Françoise gives you the tools to make the most intricate of designs. I really can't say enough amazing things about Françoise and her class, and can't wait to come back and take more!" – Olga Miroshnichenko, Los Angeles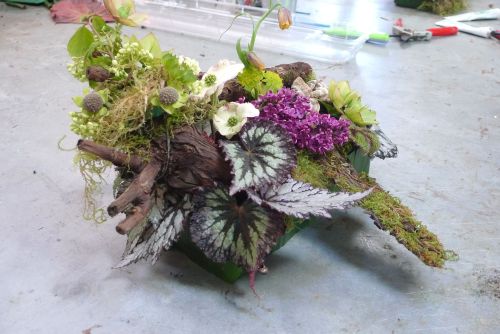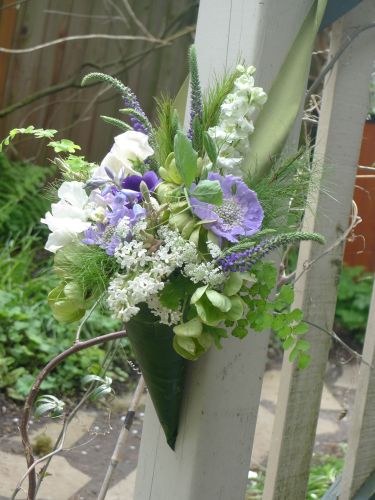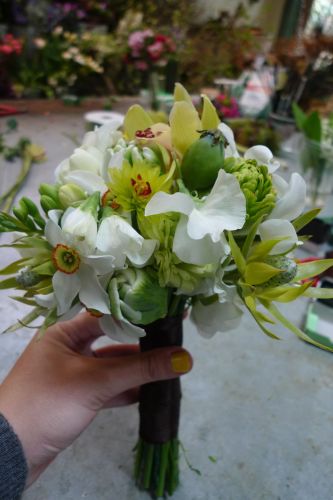 "I loved Françoise Weeks' wedding workshop and would recommend it to others who love flowers. Her openness to share about her business and her gentle instruction make it easy for me to let go and be creative. Her studio was a wonderful place to spend time – one of those places that you just have to experience to fully appreciate. If you are an aspiring florist this class will give you a taste of the business and if you are already a florist this course will remind you of why you love what you do, allow you sometime to just "play" (with others who love the same craft) and give you the tools and instruction to do some of Françoise's signature designs." Jeri Barr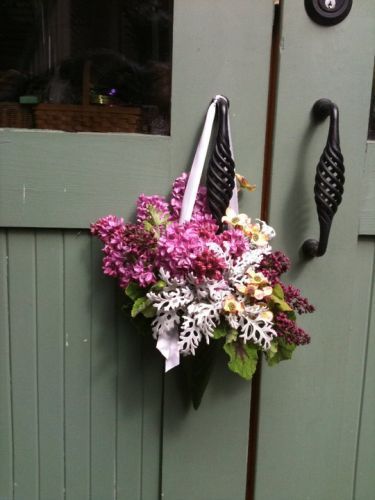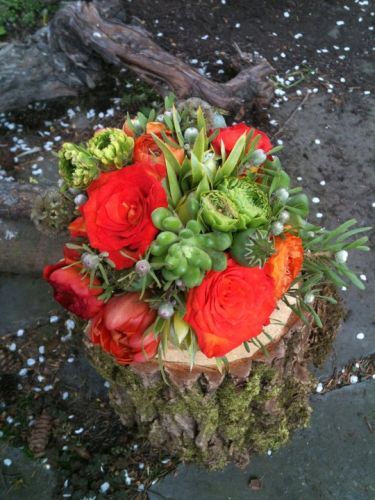 Share this post!