3 Day Wedding/Event Workshop on January 9, 10, 11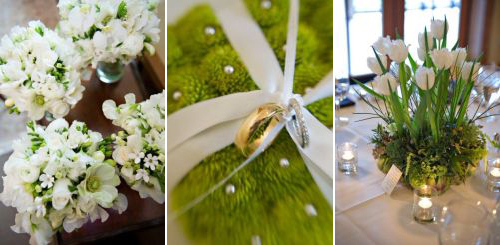 photos: Jamie Bosworth
Wedding/Event Workshops are intensive and inspiring, providing insights and techniques developed over many years of European floral design. Classes begin with a lecture and presentation, where your input and questions are welcomed.
After a demonstration of floral techniques and mechanics, you will design your own pieces. You will hone your artistic talents, and will be encouraged to listen to your intuition and further your own vision. Classes are limited to four students to ensure valuable individual attention.
Dates: Monday January 9, Tuesday January 10 and Wednesday January 11
Time: 9am til 4pm (1 hour lunch break)
Where: At Françoise's Studio
Cost: $900 – A 50% deposit is requested to reserve your space; the balance is due by December 26.
For more information, please call 503-236-5829 or check my website
photo: Jamie Bosworth
photo: Jamie Bosworth
photo: Jamie Bosworth
photo: Joni Shimabukuro
photo: Joni Shimabukuro
photo: Jamie Bosworth
photo: Joni Shimabukuro
photo: Joni Shimabukuro
photo: Jamie Bosworth
photo: Michael Halle
photo: Steven Scardina
photo: Joni Shimabukuro
photo: Jamie Bosworth
photo: Jamie Bosworth
photo: Joni Shimabukuro
photo: Joni Shimabukuro
photo: Craig Strong
photo: Nicole Wickens
photo: Nicole Wickens
photo: Nicole Wickens
photo: Nicole Wickens
photo: Nicole Wickens
photo: Jamie Bosworth
photo: Joni Shimabukuro