Hands-on Class in the Studio: Winter Woodland Arrangements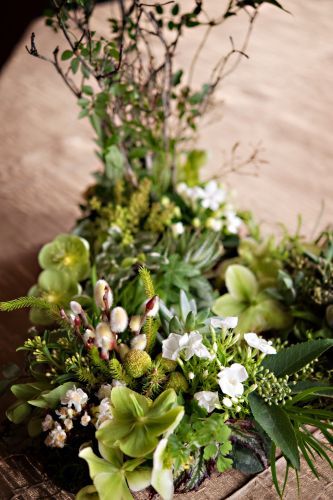 photo: Jamie Bosworth
Come join us for this hands-on class and be inspired by the botanical treasures of the Pacific Northwest! Begin this textural arrangement with lichen-covered branches and moss. Mix in seedpods and berries, miniature fruits and vegies, lush foliage, succulents, fragrant herbs and seasonal flowers. Gather ideas to express your creativity and learn to work with natural materials found in your own garden. You will take your creation home!
Monday, January 30 6:30 – 9:00pm $75
Call to reserve your space @ 503-236-5829
http://francoiseweeks.com/classes
The hands-on classes are limited to 8 students per class and are conducted at Françoise's Studio – 2754 SE 33rd Place. Prices include flowers, supplies, use of tools, and best of all, your creation goes home with you! Receipt of your check (or payment with Paypal) for the full tuition secures your place in the class.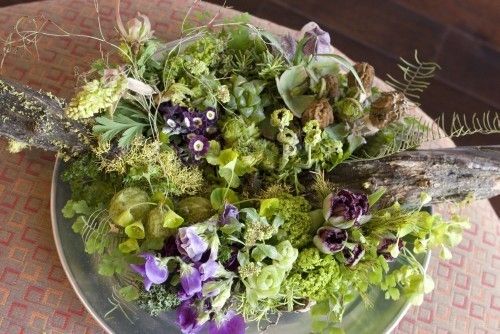 photo: Joni Shimabukuro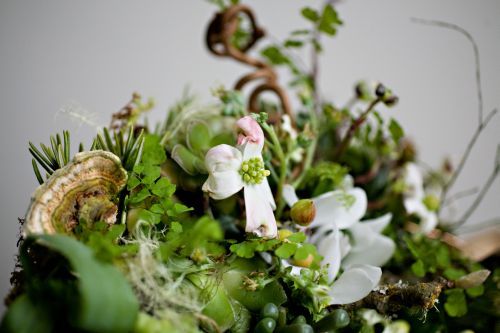 photo: Nicole Wickens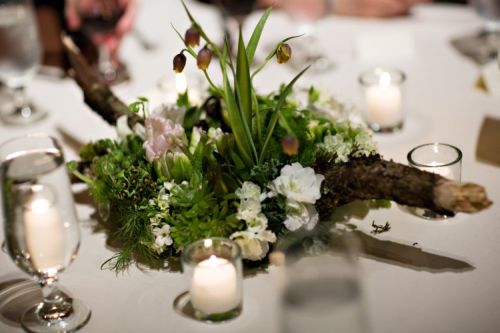 photo: Nicole Wickens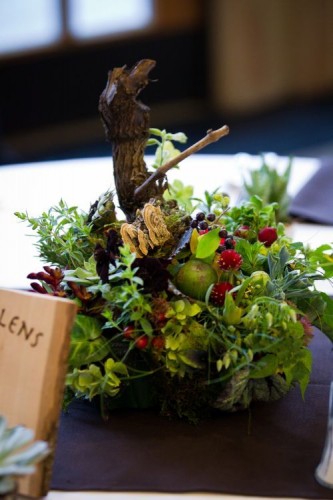 photo: Brandon Schmidt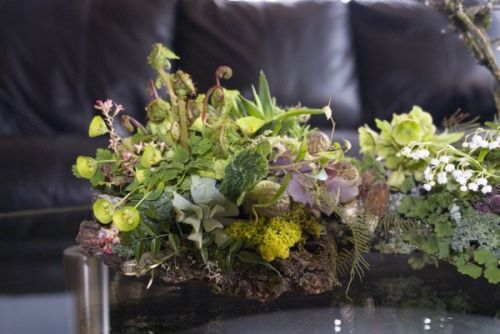 photo: Joni Shimabukuro
photo: Joni Shimabukuro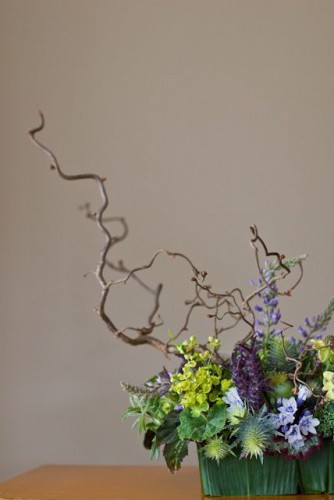 photo: Joni Shimabukuro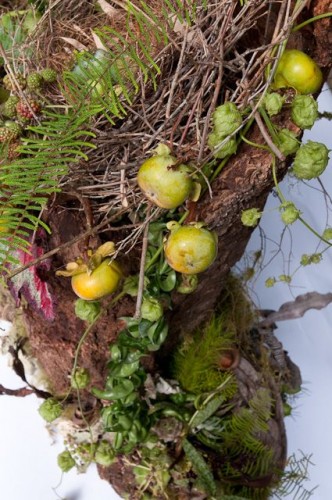 photo: Joni Shimabukuro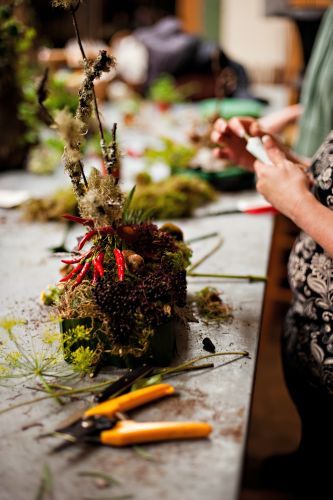 photo: Melissa Tomeoni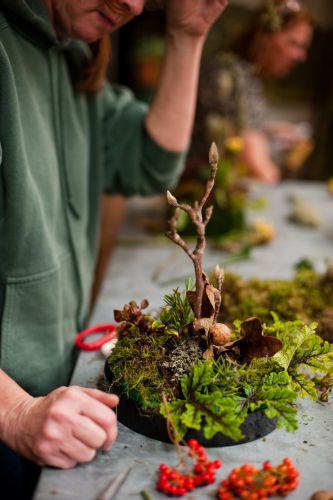 photo: Melissa Tomeoni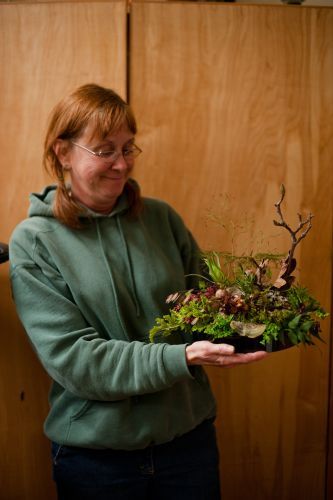 photo: Melissa Tomeoni