Hands-on Class in the Studio: Blooming Branches and Spring Flowers!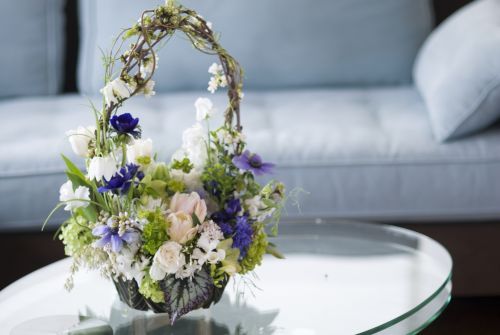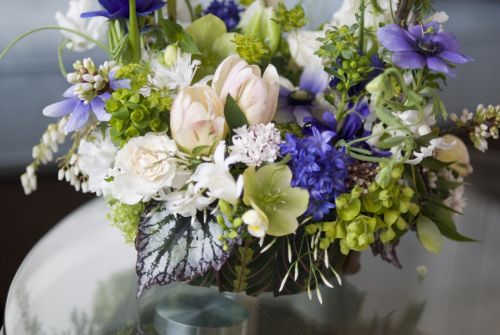 photos: Joni Shimabukuro
Bring the outside in and learn how to force blooming branches! Quince, cherry branches or forsythia arranged by themselves en masse look dramatic. Learn how paired with other spring flowers like daffodils, tulips, hellebore and hyacinths they make exquisite arrangements. Come and join us for this fun class that will remind you that spring truly is around the corner!
Monday February 20                                              6:30 – 9:00pm   $75
Call to reserve your space @ 503-236-5829
http://francoiseweeks.com/classes
The hands-on classes are limited to 8 students per class and are conducted at Françoise's Studio – 2754 SE 33rd Place.  Prices include flowers, supplies, use of tools, and best of all, your creation goes home with you!  Receipt of your check (or payment with Paypal) for the full tuition secures your place in the class.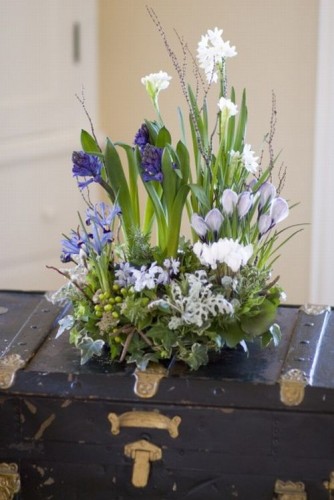 photo: Joni Shimabukuro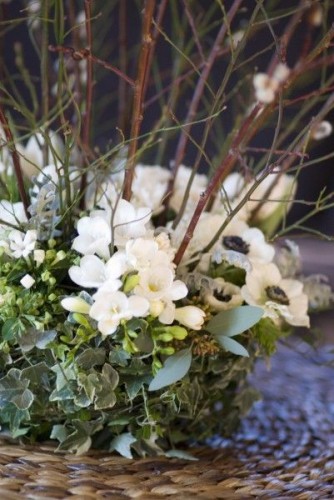 photo: Joni Shimabukuro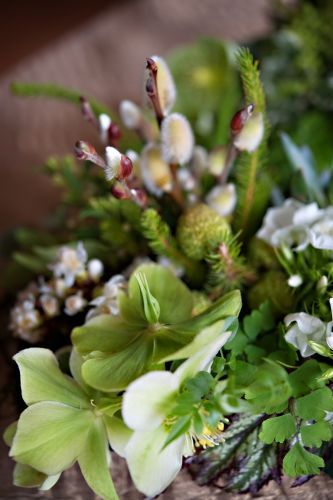 photo: Jamie Bosworth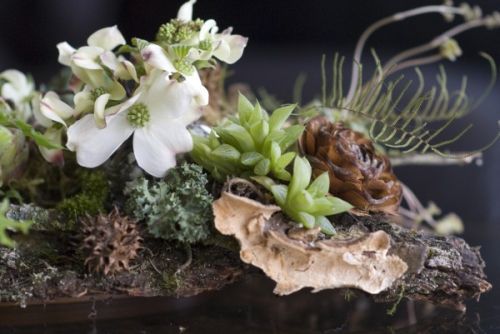 photo: Joni Shimabukuro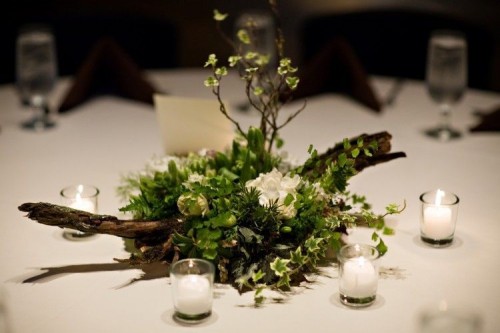 photo: Nicole Wickens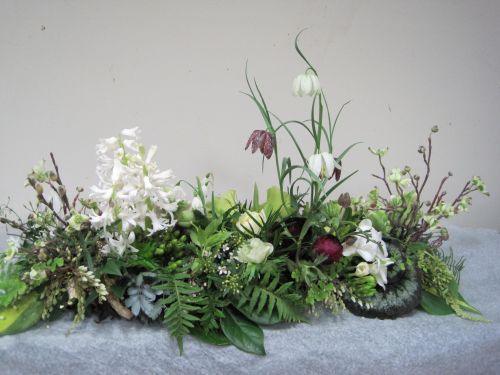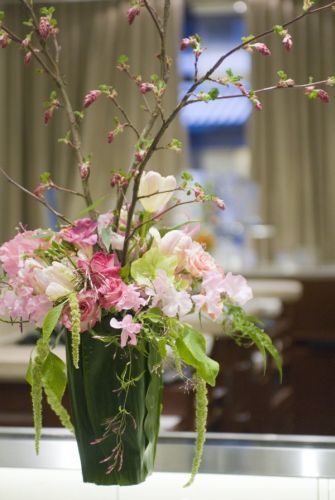 photo: Joni Shimabukuro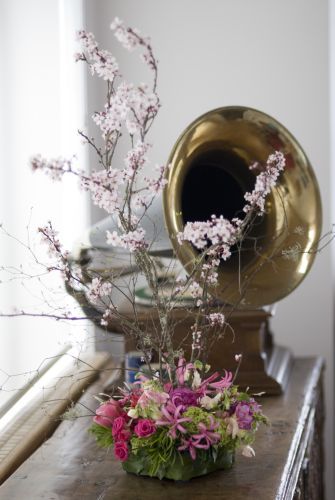 photo: Joni Shimabukuro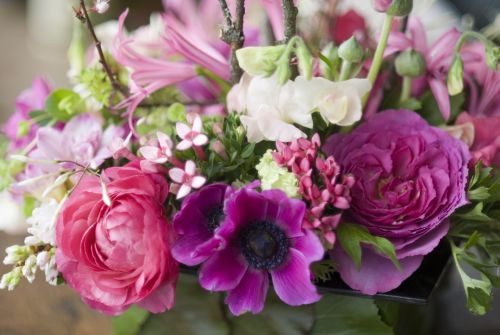 photo: Joni Shimabukuro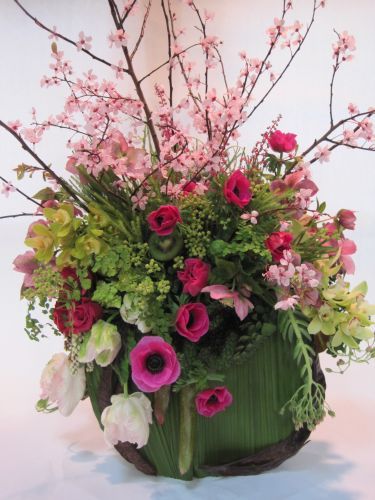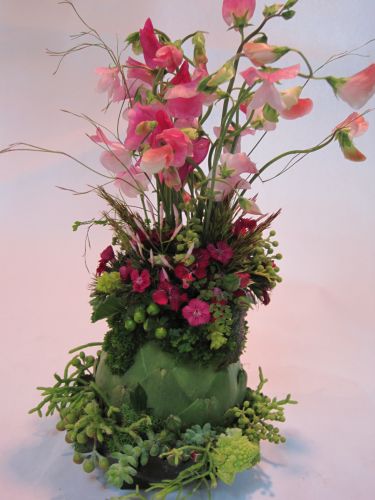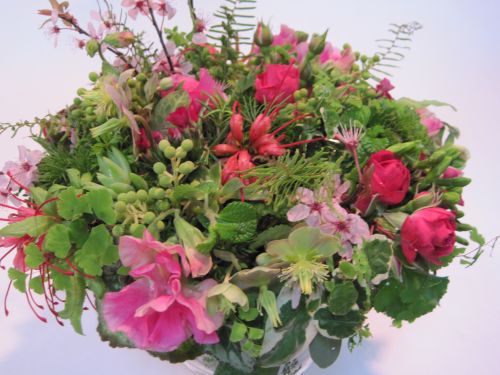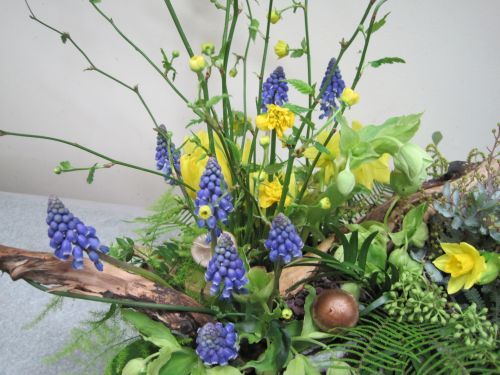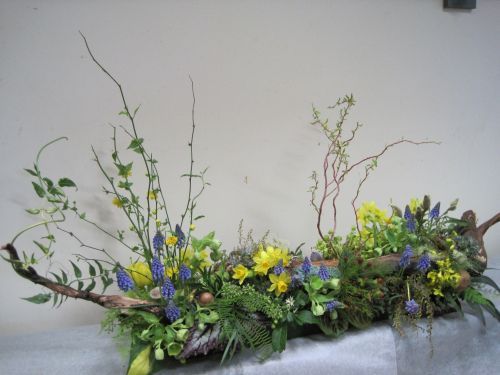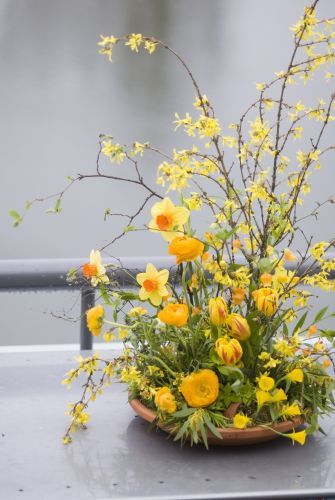 photo: Joni Shimabukuro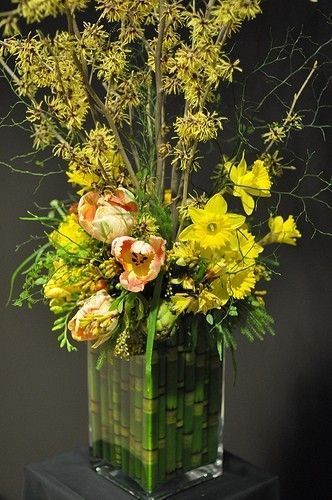 photo: Neven Mrgan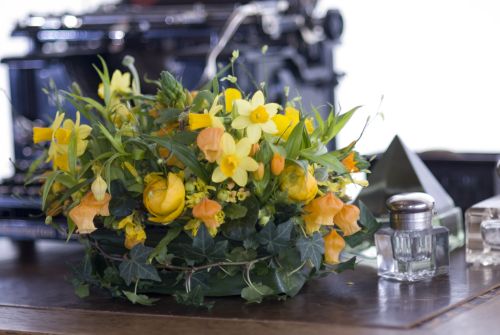 photo: Joni Shimabukuro