New Website! New Workshops!
Last Friday the new website was launched by my incredibly creative and fantastic designers Josh & Qiana Rickabaugh-Rich at Quoin Design.
This year I will be offering two new 3 day workshops: Botanical Couture and Woodlands in addition to the popular Wedding/Event Workshops.
Botanical Couture
Learn the mechanics behind creating scrumptious designs that mimic objects in our everyday lives. These ornate purses, shoes and headpieces will expand the way you think about flowers! Françoise shares the techniques she has honed in the creation of these beautifully-crafted floral designs. To stand alone as centerpieces or to be worn as an elegant fashion statement, these couture pieces delight and amuse.
This class offers practical, hands-on experience that will further develop your own skills and repertoire and increase your confidence to think outside the box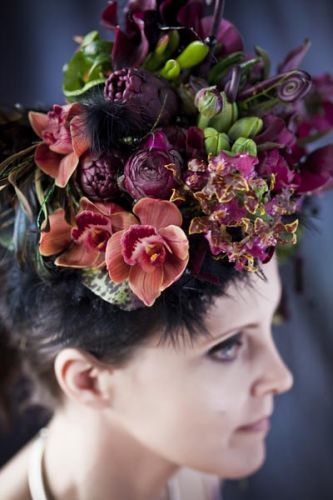 photo: Ted Mishima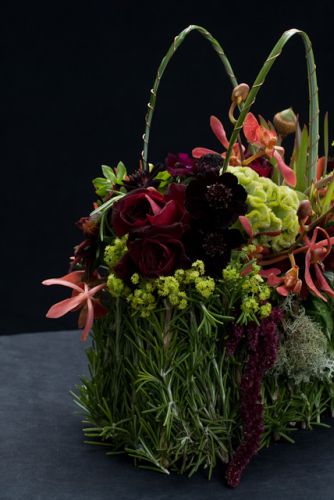 photo: Joni Shimabukuro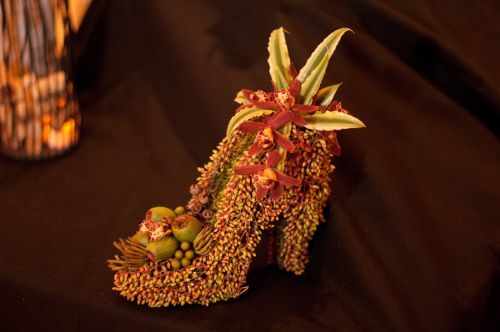 photo: Joni Shimabukuro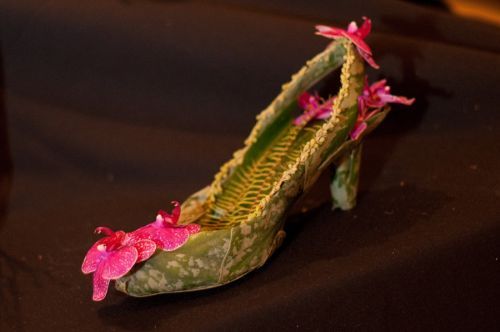 photo: Joni Shimabukuro
Woodlands
Explore the many possibilities the woodlands have to offer and be inspired by the botanical treasures of the Pacific Northwest! Françoise's absolute love for this style of arrangement stems from her time spent as a child in Switzerland. Foraging for a piece of wood or bark and moss and adding some wildflowers, she would make arrangements for her Mother while on summer hikes with her family in the Alps. Her woodland fairy creations have since bloomed into unique centerpieces and bouquets using the foliage of the Northwest as her muse.
Detail is paramount in these layered, intricate creations. Gather ideas to express your creativity and learn to work with woodland materials found in nature!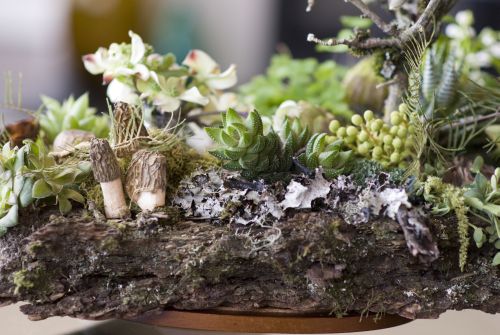 photo: Joni Shimabukuro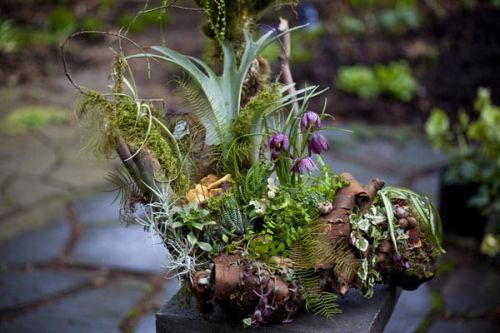 photo: Ted Mishima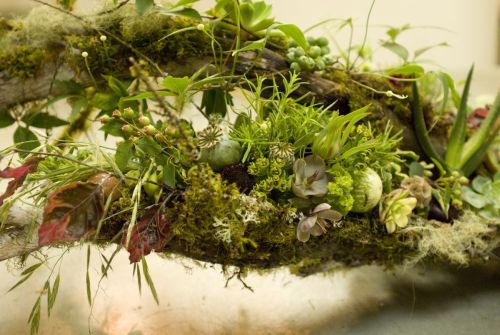 photo: Joni Shimabukuro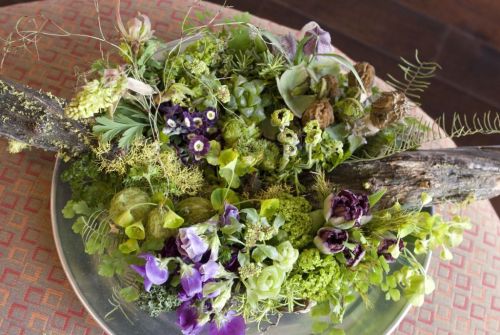 photo: Joni Shimabukuro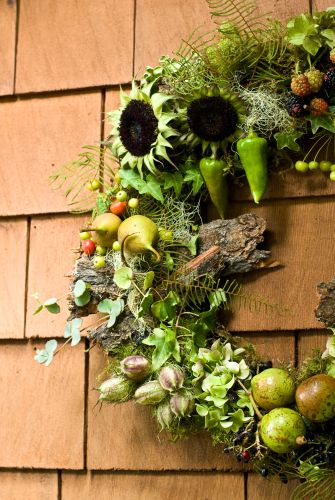 photo: Joni Shimabukuro
Weddings & Events
Wedding/Event Workshops are intensive and inspiring, providing insights and techniques developed over Françoise's many years of European floral design. Classes begin with a lecture and presentation, where your input and questions are welcomed.
After a demonstration of floral techniques and mechanics, you will design your own pieces, hone your artistic talents, and be encouraged to listen to your intuition to further your vision.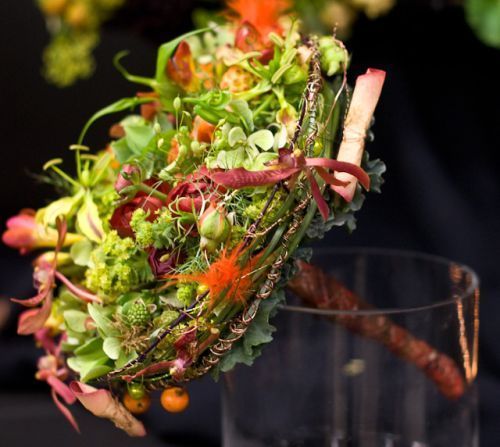 photo: Joni Shimabukuro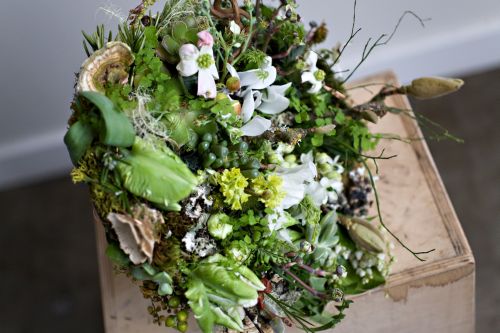 photo: Nicole Wickens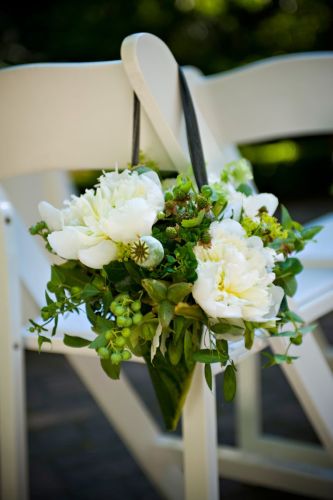 photo: David Barss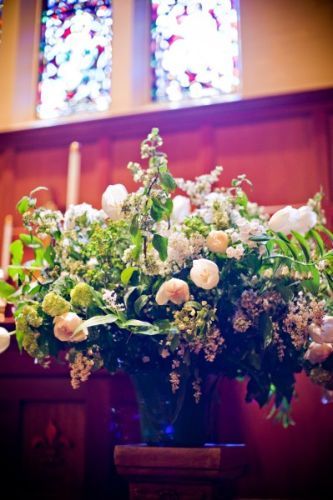 photo: David Barss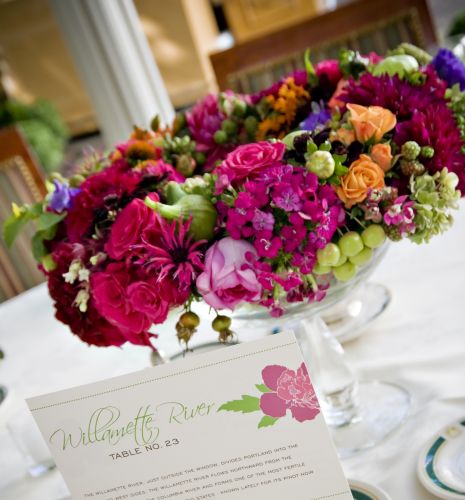 photo: Jamie Bosworth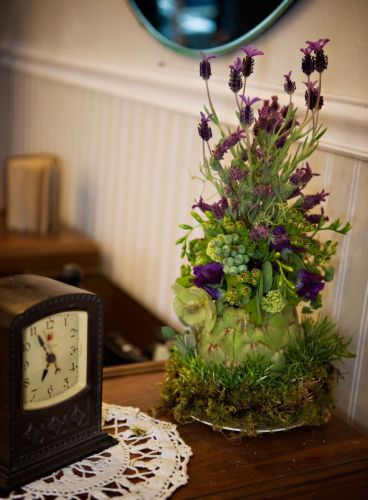 photo: Jamie Bosworth