Bright Whimsical Bouquets
Photographer Lauren Brooks asked if I could provide a couple of bouquets for a workshop that she taught with another photographer a couple of weeks ago. Thank you Lauren for the great pictures!
These bouquets are made in custom made wire cage, which is embellished with bullion and thin aluminum wire, pearls, feathers and wired blossoms. One of the handles is decorated with rose petals, wire and pearls; the other one with foliage and string of pearls.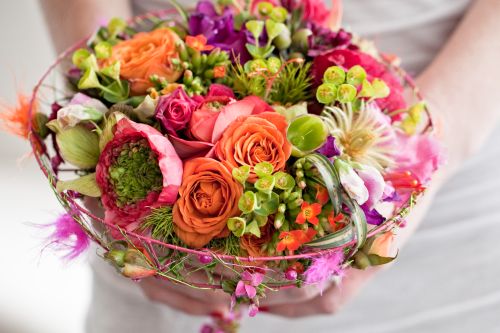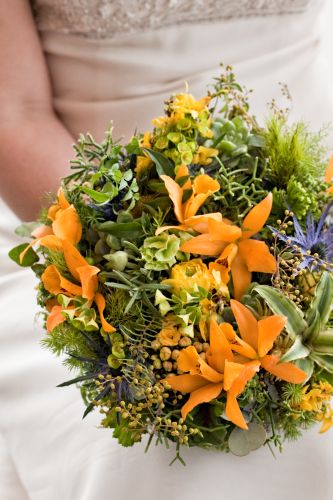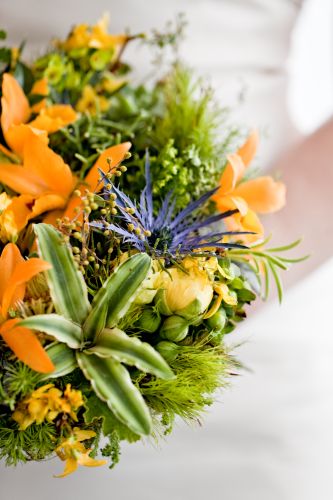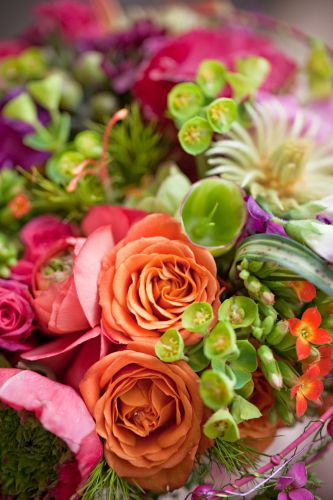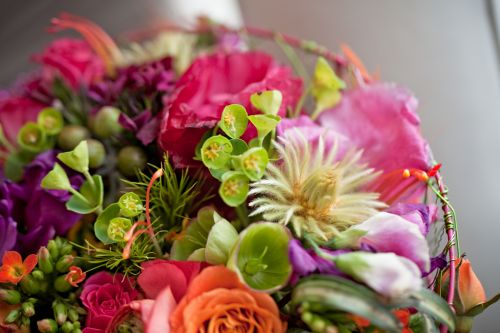 Some detail pictures that I took