Hands-on Class in the Studio: Magical Succulents!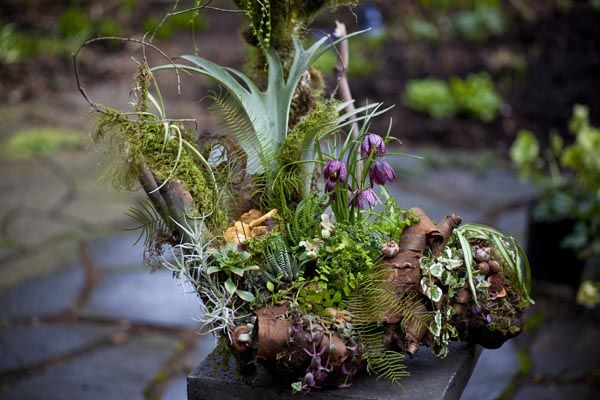 photo: Ted Mishima
Come and join us for this textural class!
With their striking forms and subtle colors, succulents are valuable design elements in our gardens. They also offer an enticing range of texture in flower design. Discover how these luscious plants enhance your flower arrangements. Later, replant the succulents and enjoy them in your garden or containers!
Monday July 16 6:30 – 9:00pm $75
Call to reserve your space @ 503-236-5829
http://francoiseweeks.com/seasonal-design-classes/all-about-texture-magical-succulents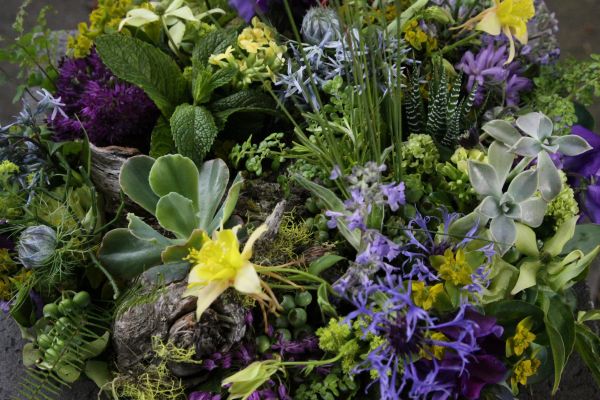 photo: Françoise Weeks Studio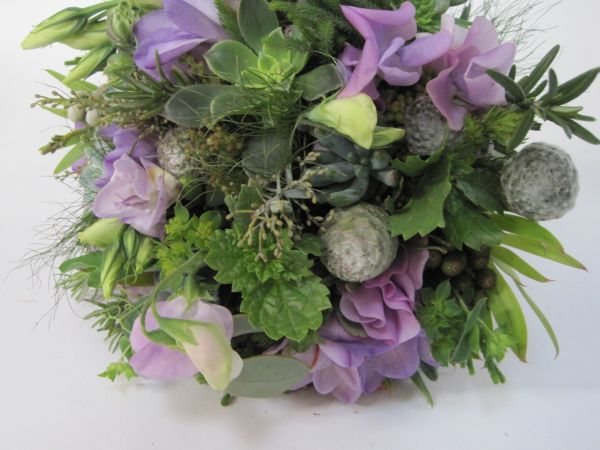 photo: Françoise Weeks Studio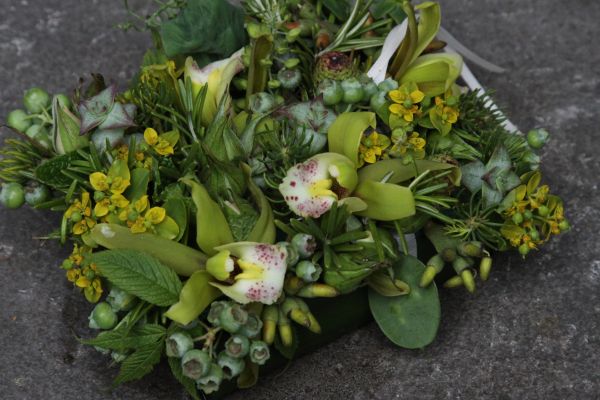 photo: Françoise Weeks Studio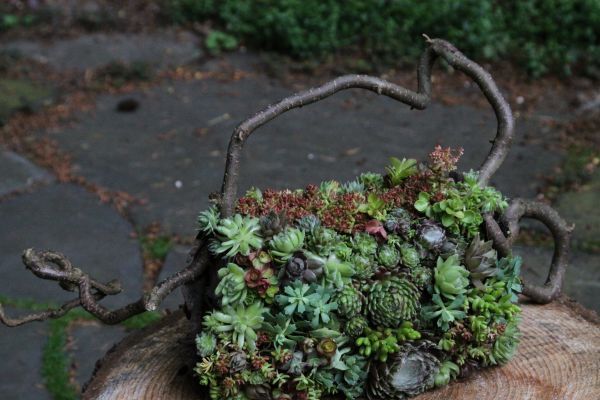 photo: Françoise Weeks Studio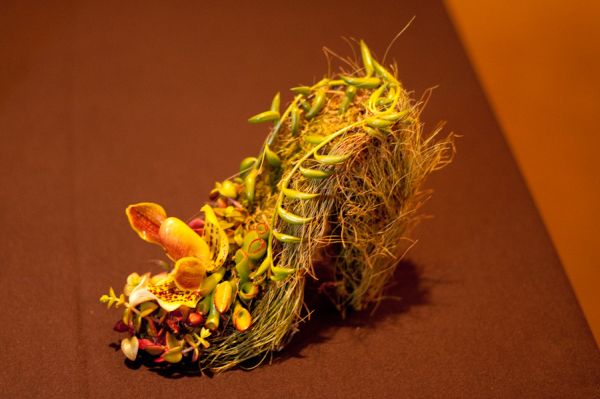 Joni Photo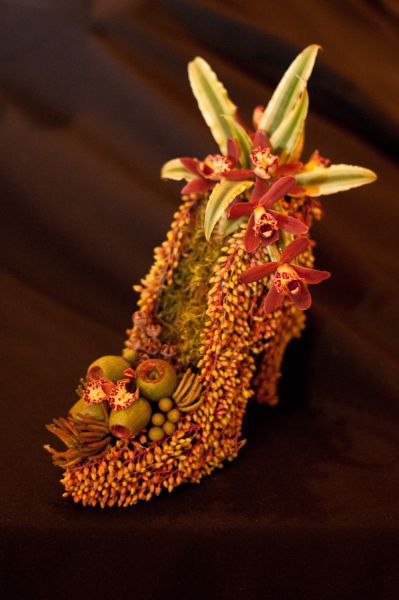 Joni Photo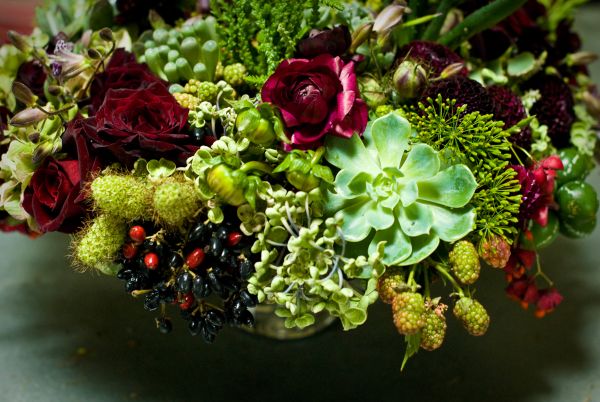 Joni Photo
photo: Françoise Weeks Studio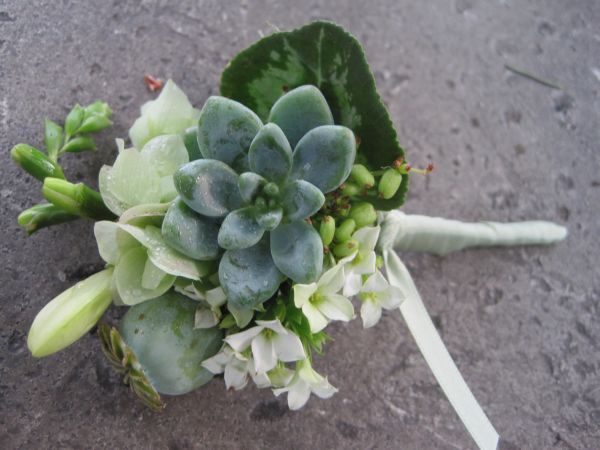 photo: Françoise Weeks Studio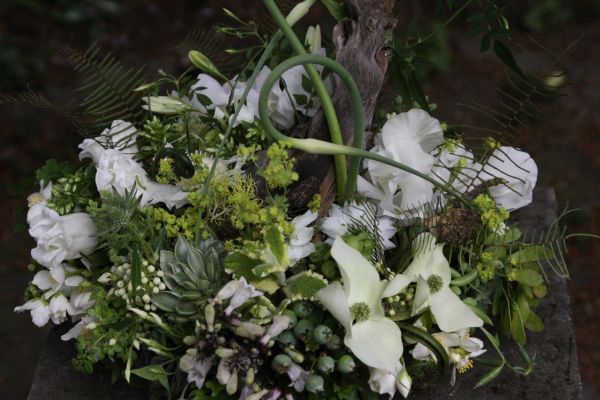 photo: Françoise Weeks Studio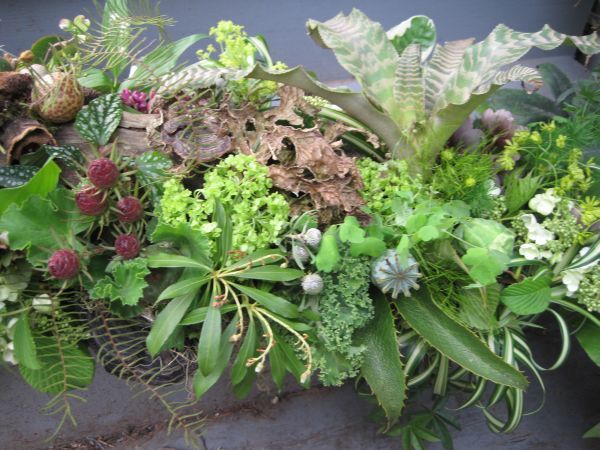 photo: Françoise Weeks Studio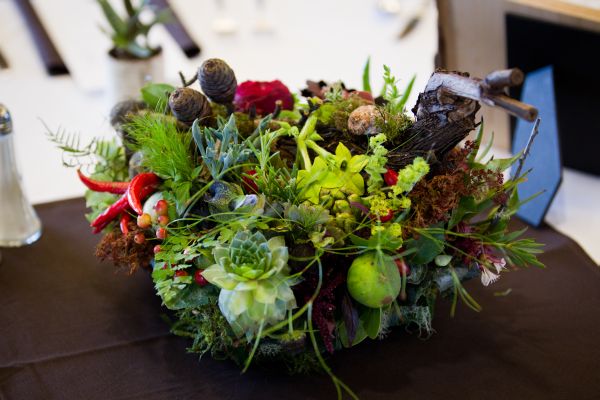 photo: Brandon Schmidt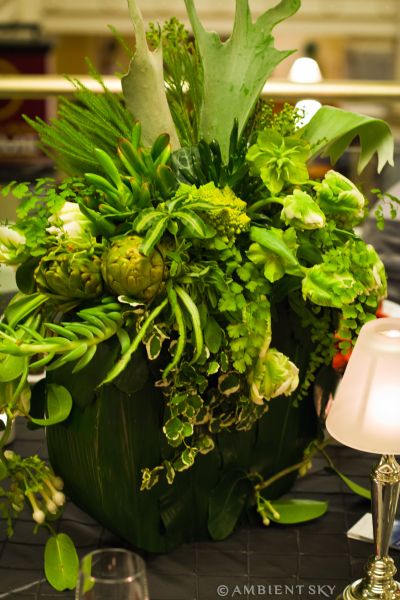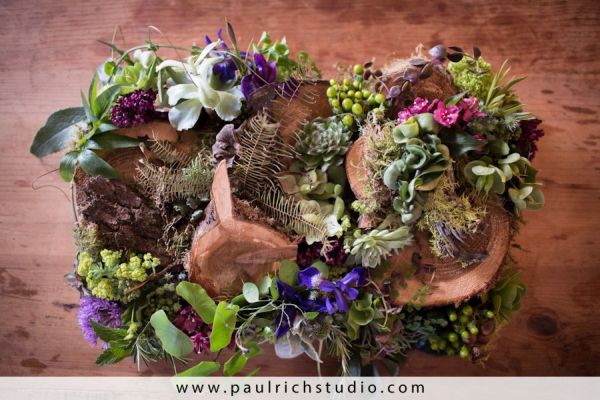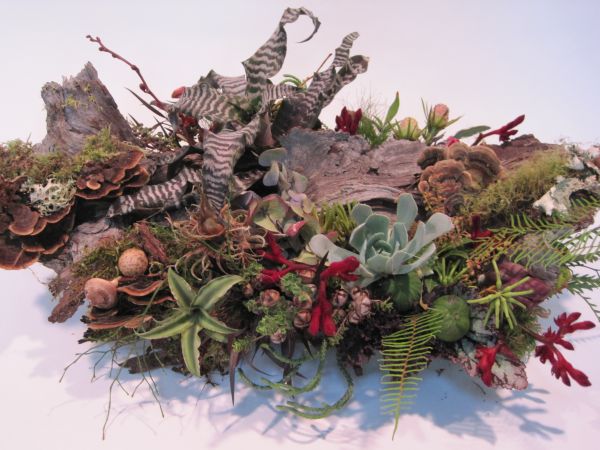 photo: Frnçoise Weeks Studio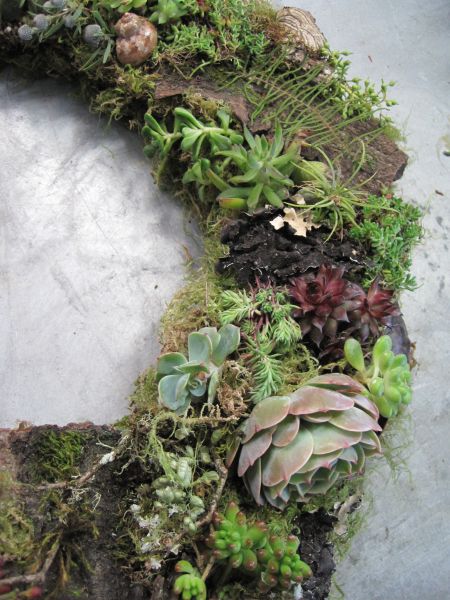 photo: Françoise Weeks Studio