New Website!
Today I am thrilled to announce that my second website, Atelier Botanique Françoise Weeks, which focuses on the workshops and classes, has been launched. The other website now is dedicated to the weddings and events only. Numerous links connect both websites, so all the information and pictures are easy to find.
You will find slideshows and explicit details for all the workshops and classes for the next 6 months as well as all the information for the workshop that I will be teaching in Los Angeles at the end of March. This wedding/event workshop is hosted by Lori Eschler Frystak with Blossom Alliance on March 26, 27 and 28.
A huge thank you to my fabulous we designers, Josh and Qiana Rickabaugh Rich with Quoin Design. As always their creativity, work and customer service are impeccable!
Wedding Workshops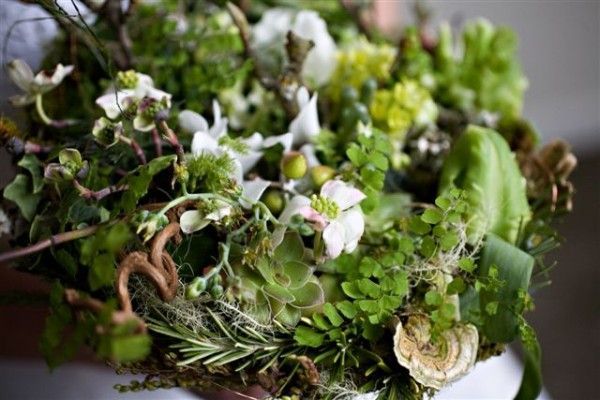 photo: Nicole Wickens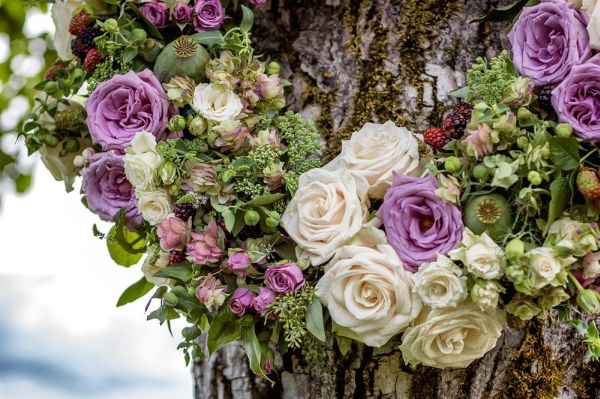 Jamie Bosworth Photographer
Jamie Bosworth Photographer
Botanical Couture Workshop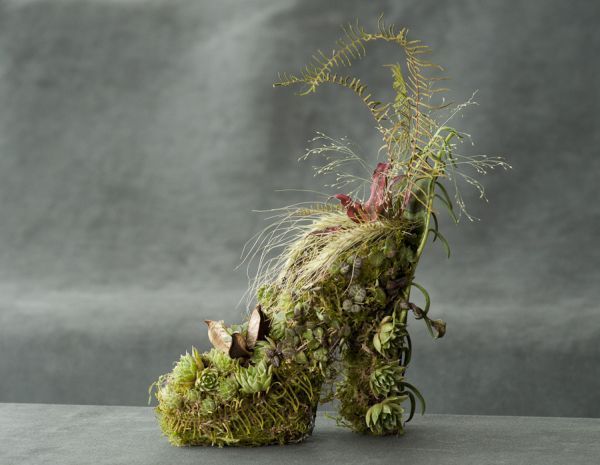 Joni Photo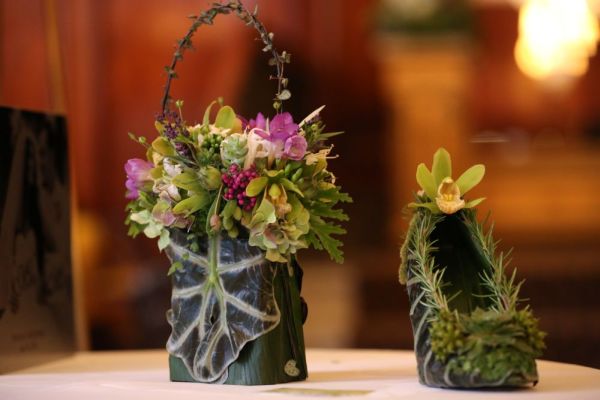 Falcusan Photography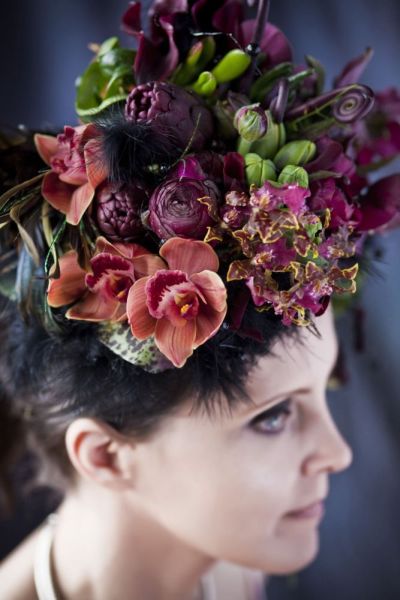 photo: Ted Mishima
Woodland Workshop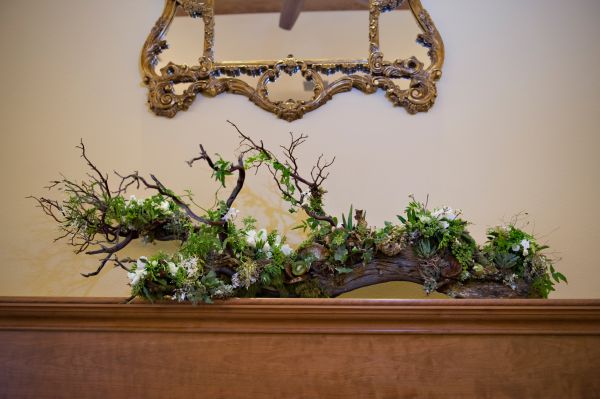 Jamie Bosworth Photographer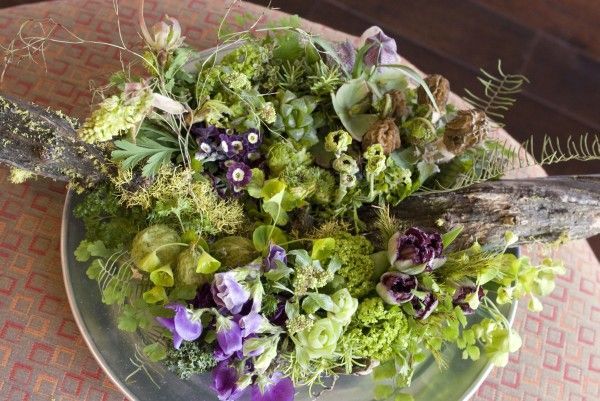 photo: Ted Mishima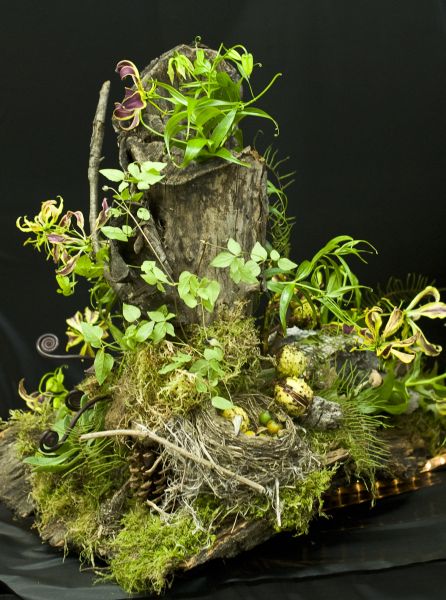 Joni Photo
Seasonal Classes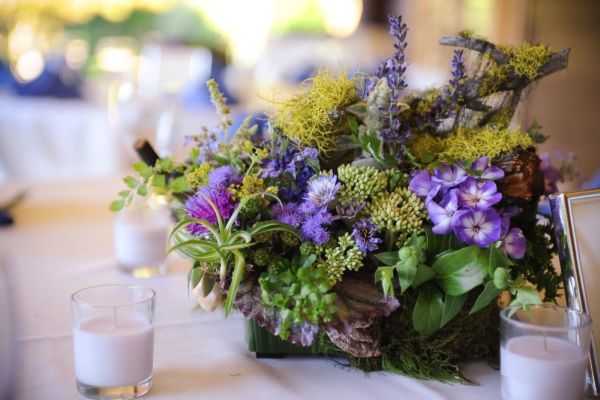 Hoenysuckle Photography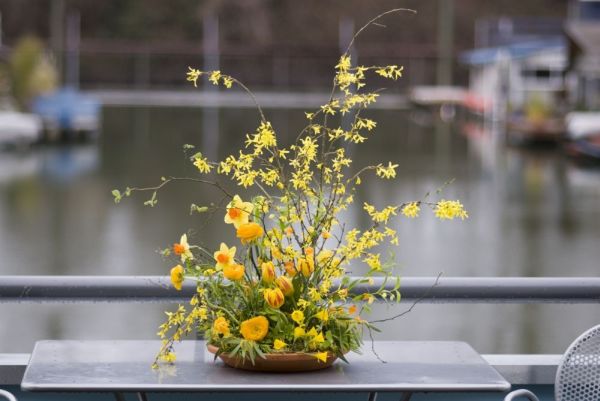 Joni Photo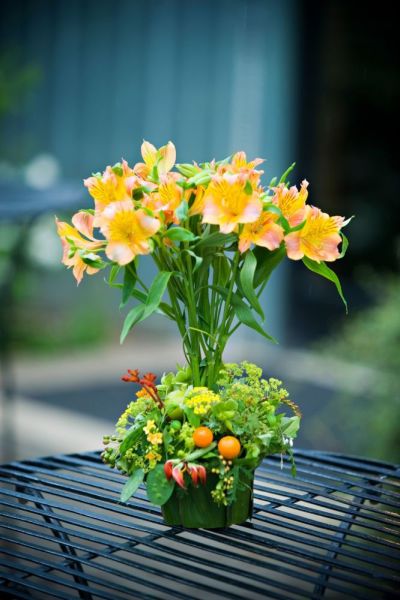 photo: David Barss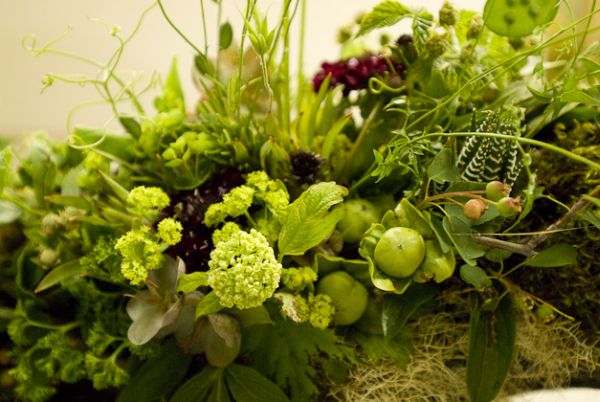 Joni Photo