Botanical Couture Workshop on March 4, 5 & 6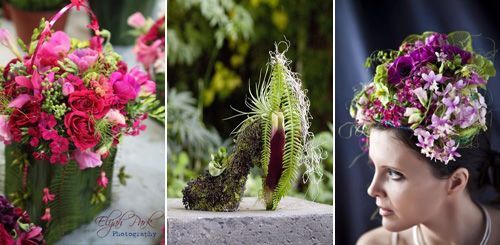 photos: Elijah Park, Joni Shimabukuro, Ted Mishima
In this workshop on Botanical Couture you will learn the mechanics behind creating sumptuous designs that mimic objects in our everyday lives. Ornate purses, shoes and headpieces will expand the way you think about flowers! Françoise shares the techniques she has honed in the creation of these beautifully-crafted floral designs. To stand alone as centerpieces or to be worn as an elegant fashion statement, these couture pieces delight and amuse.
This class offers practical, hands-on experience that will further develop your own skills and repertoire and increase your confidence to think outside the box. After a demonstration of floral techniques and mechanics, you will design your own pieces. You will hone your artistic talents, and will be encouraged to listen to your intuition and further your own vision. Classes are limited to five students to ensure valuable individual attention.
Dates: Monday March 4, Tuesday March 5 and Wednesday March 6
Time: 9am til 4pm (1 hour lunch break)
Where: At Françoise's Studio
Cost: $1,100 – A 50% deposit is requested to reserve your space; the balance is due February 18.
For more information, please call 503-236-5829 or check my website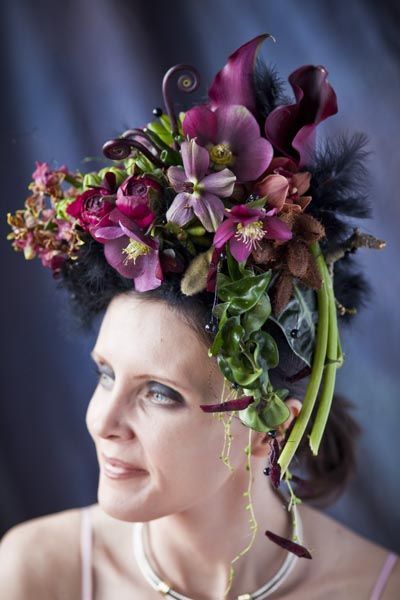 photo: Ted Mishima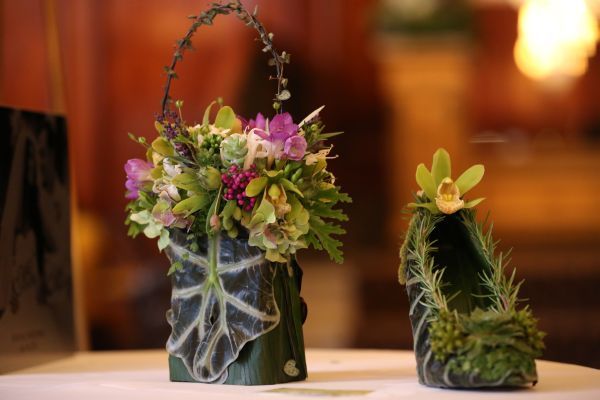 Falcusan Photography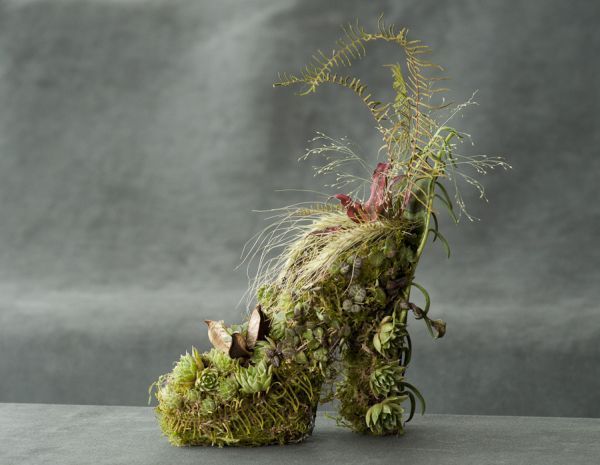 Joni Photo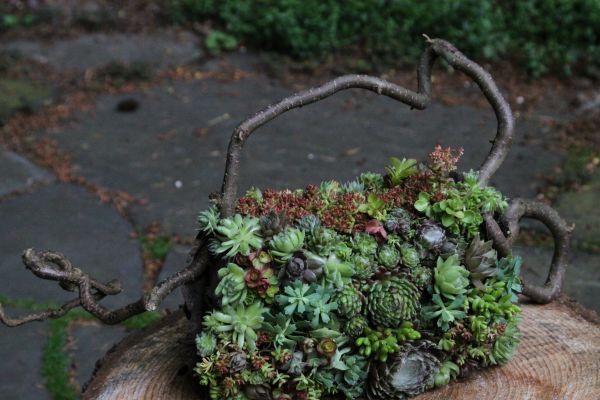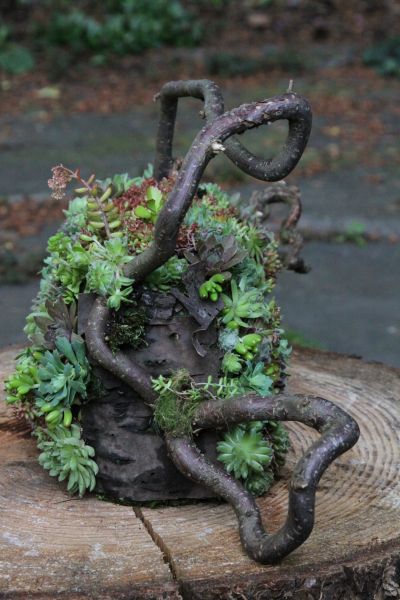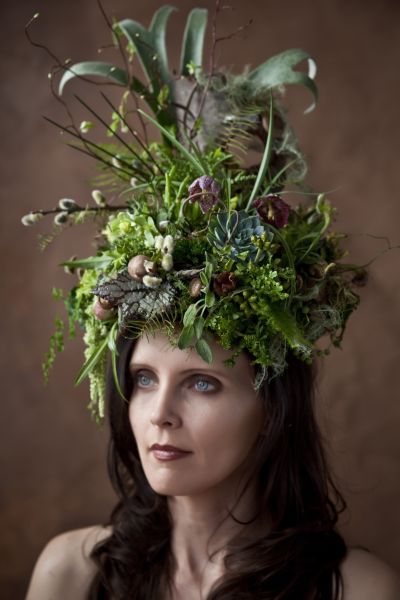 photo: Ted Mishima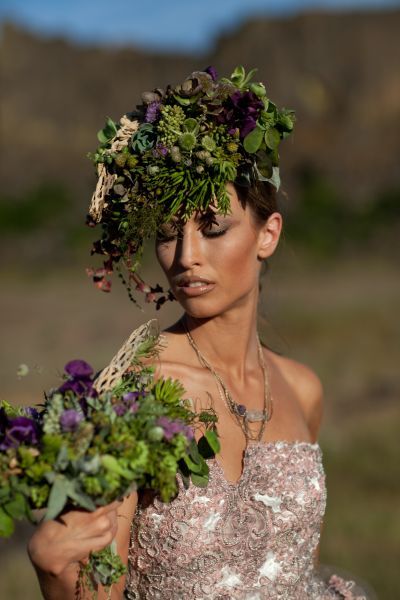 photo: June Lion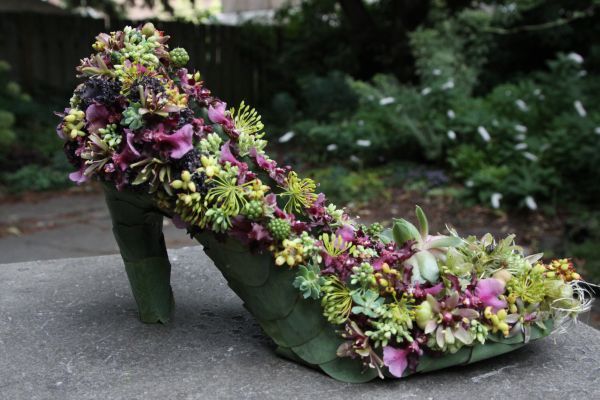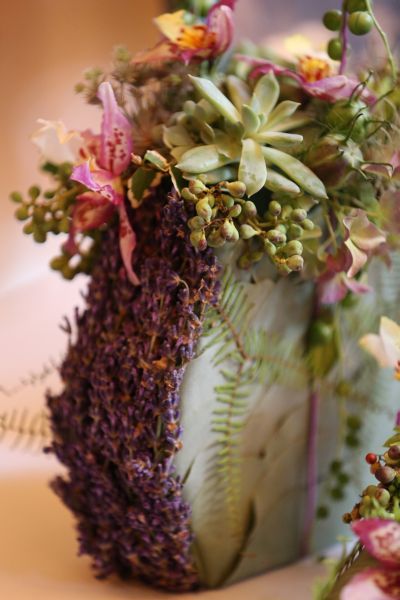 Falcusan Photography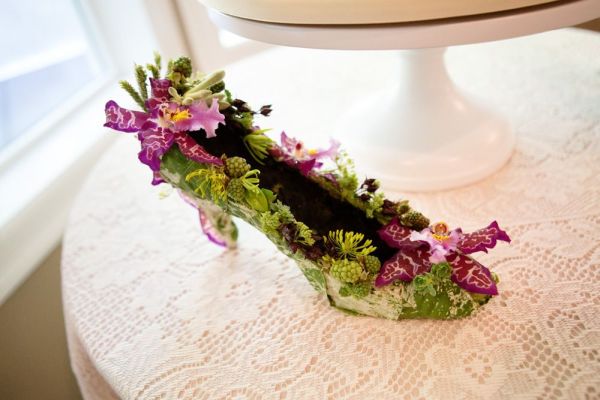 photo: Richard Pham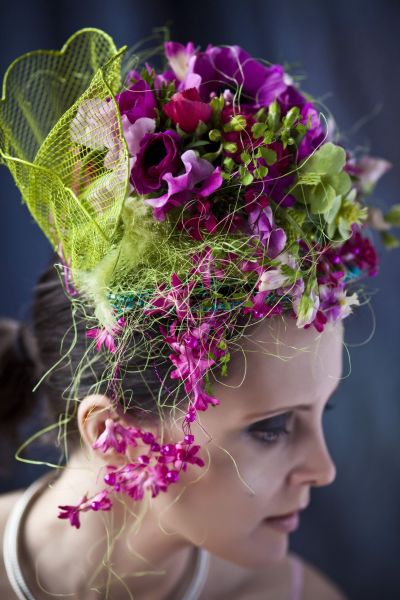 photo: Ted Mishima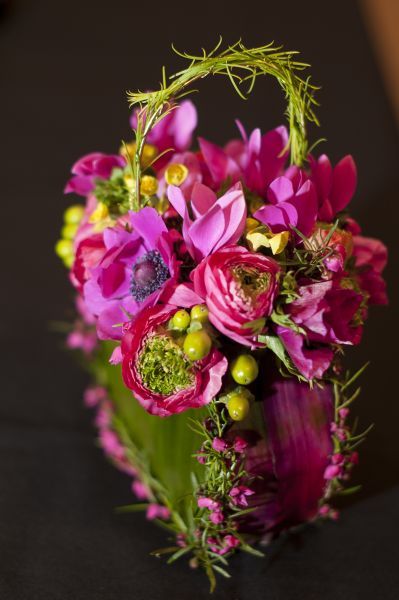 Joni Photo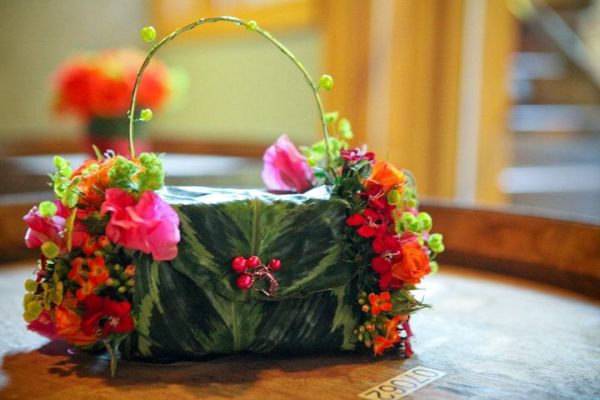 photo: Jessica Hill
Joni Photo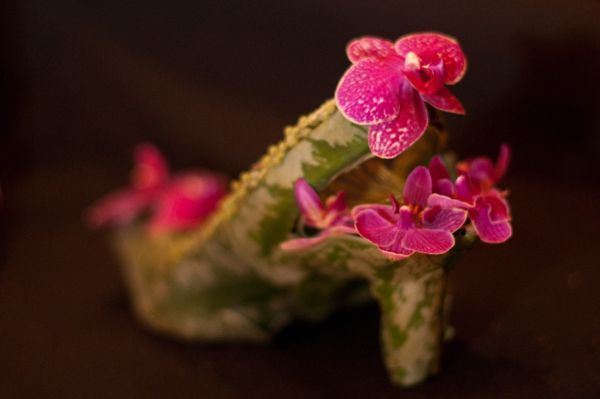 Joni Photo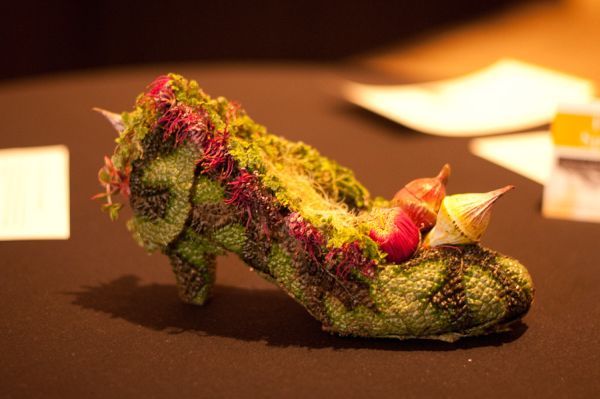 Joni Photo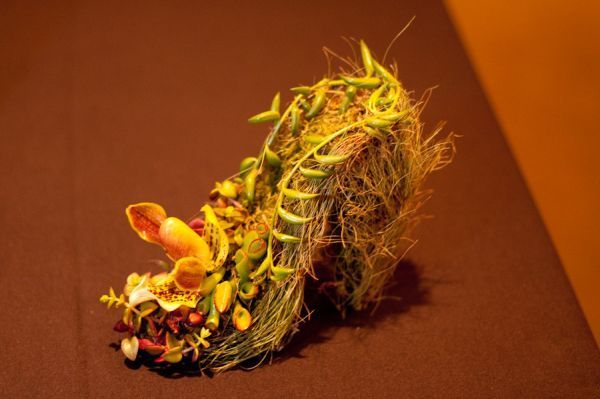 Joni Photo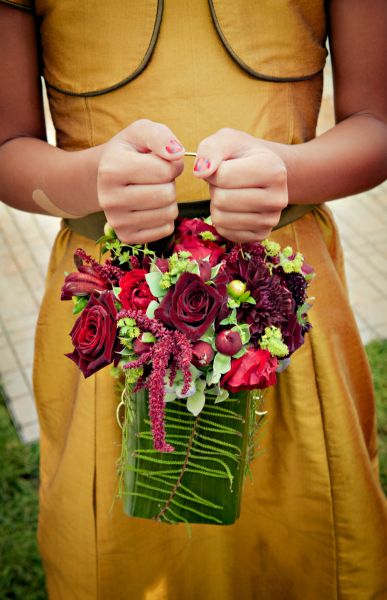 Jamie Bosworth Photographer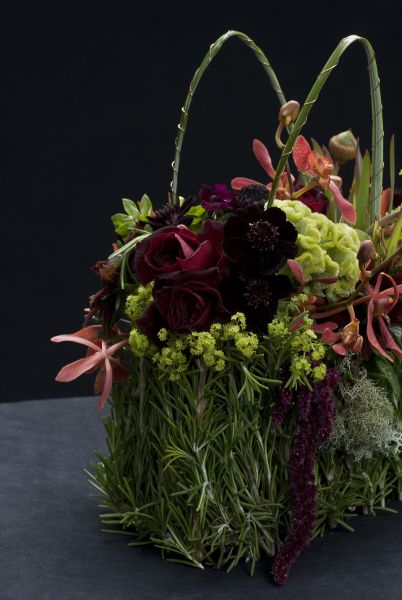 Joni Photo
Testimonial from Michelle Brugger, who came all the way from Zurich Switzerland
Almost a year ago I came across some pictures when I googled floral headpieces. 'Too bad Françoise Weeks is in the US' I thought (Michelle lives in Zurich, Switzerland). Every now and then I would search for botanical couture workshops in Europe. Soon I realized: there's nothing comparable to her work so I have to travel to Portland, Oregon.
I will never regret that decision because this creative 3-day-workshop was the best I ever attended! Françoise showed mechanics that everyone can easily follow. If I had an idea in mind she never tried out before, she would say: "I haven't done this before, let's figure this out" and sure thing, she would find a very elegant solution.
The selection of flowers, plants and accessories was fantastic; at times it was hard deciding what to use . I'm very grateful for everything she showed and taught me in her beautiful atelier. I really enjoyed every minute of it, because it was an easy, interesting and very entertaining way of learning.
And she took pictures of some of her beautiful creations!