Woodland Workshop in May
Last month Sheryl with Thistle and Bone and Kathy with Twigs and Petals attended the woodland workshop.  Feast your eyes on the gorgeous bouquets,  centerpieces and cone arrangements that they made.
Thank you Sheryl and Kathy for taking great pictures!
Kathy's woodland bouquet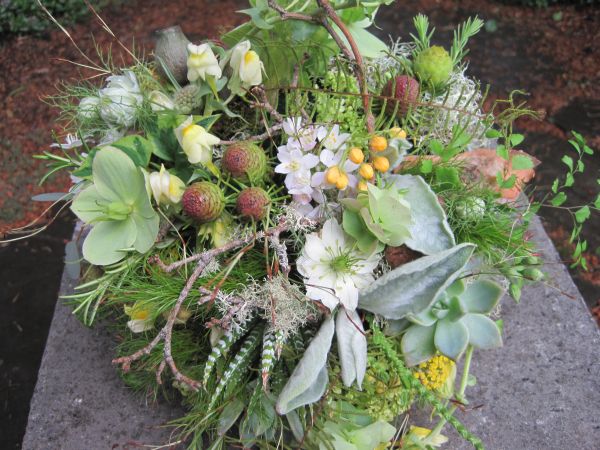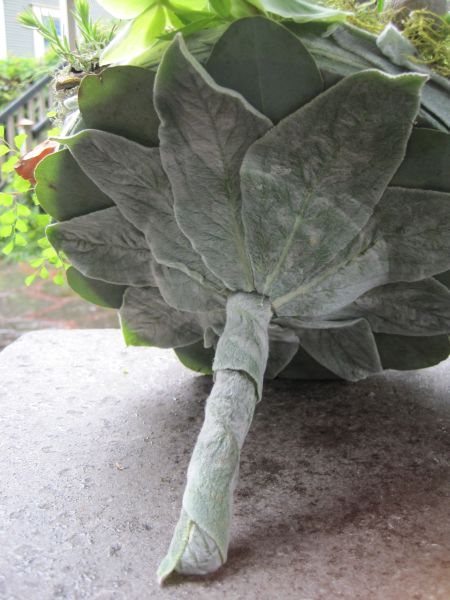 woodland bouquet by Sheryl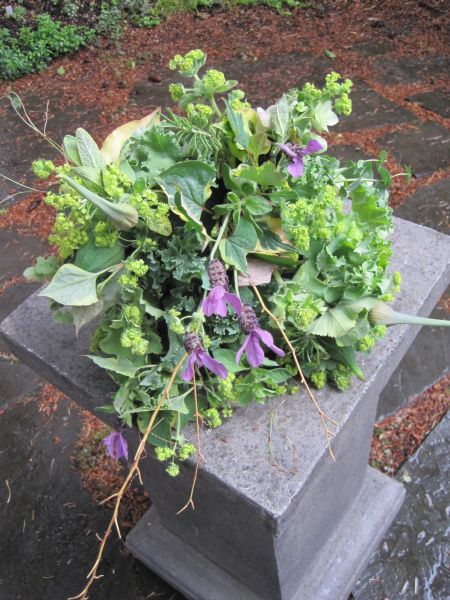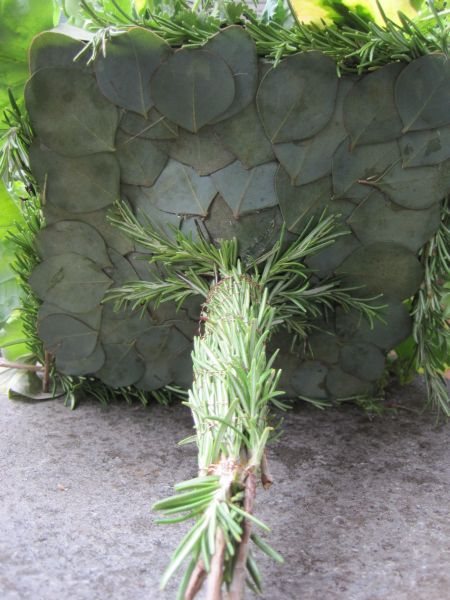 woodland centerpieces by Sheryl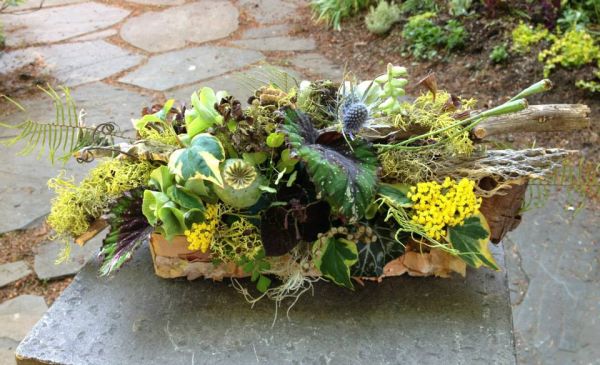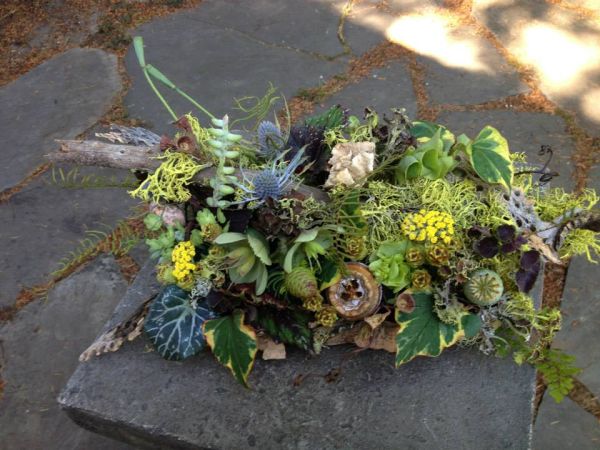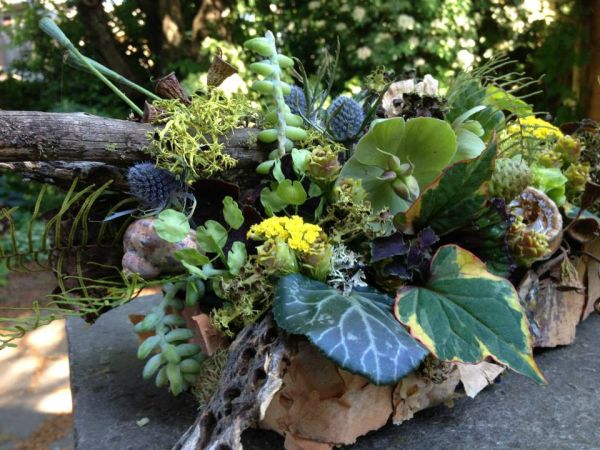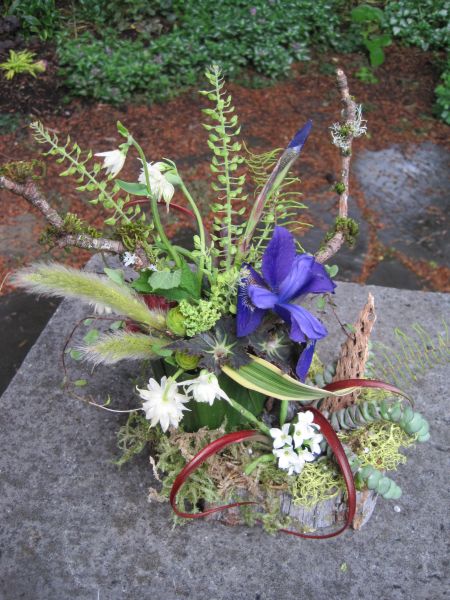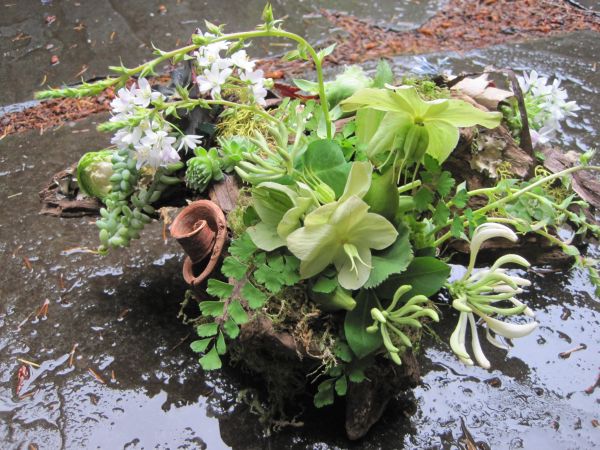 woodland centerpieces by Kathy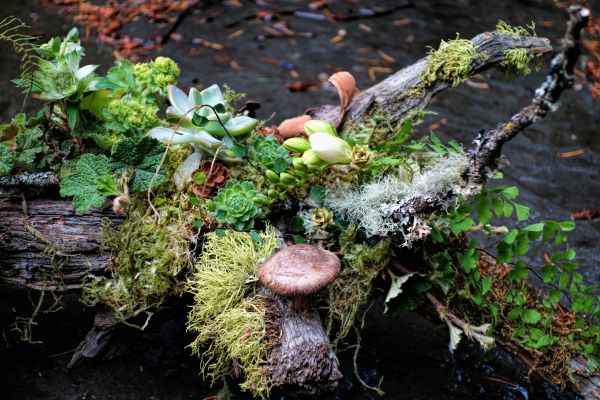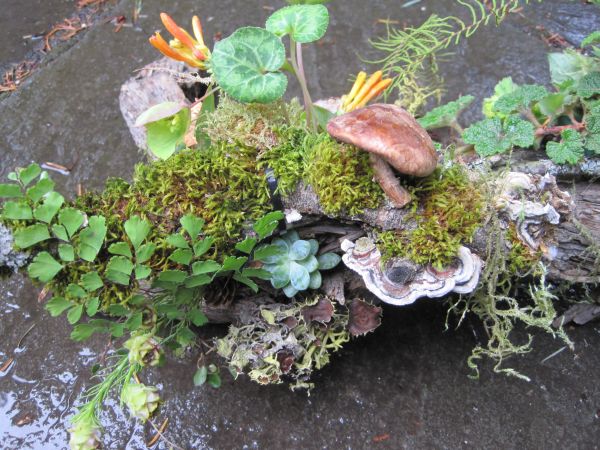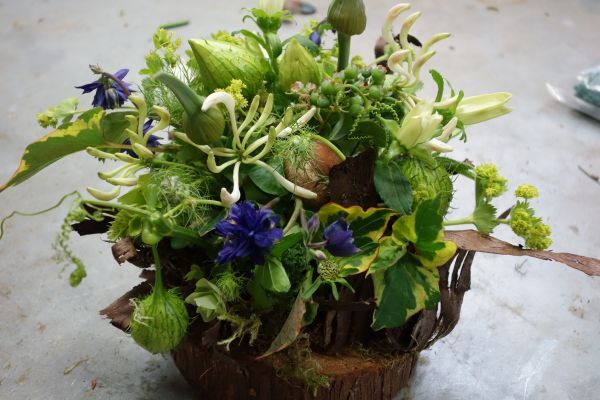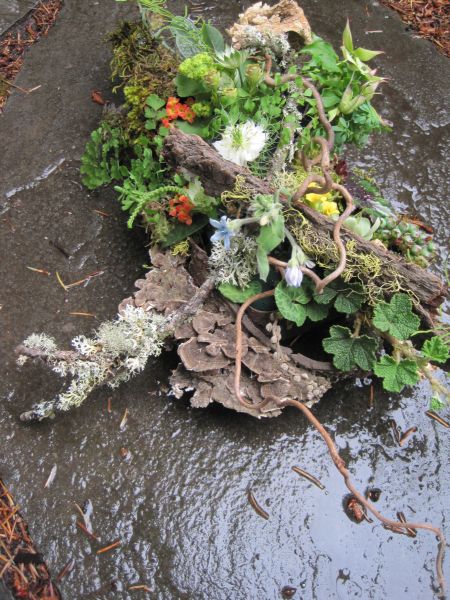 cone arrangement by Kathy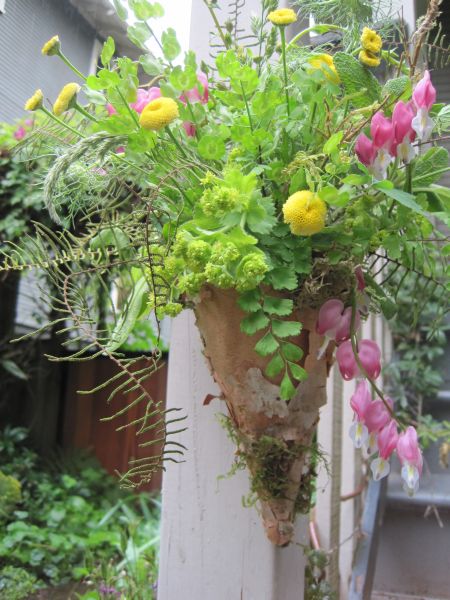 cone arrangement by Sheryl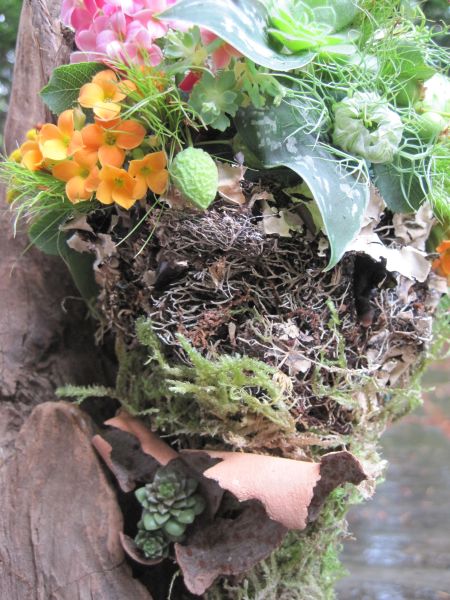 Testimonial from Kathy:
I really believe that one should never stop learning and so I enjoy attending occasional design workshops with topics that I am interested in or with designers whose work I admire. I can say unequivocally that the three day Woodland workshop with Françoise Weeks was the most valuable and enjoyable workshop that I have ever attended.
Françoise's talent and creativity is palpable as you spend time with her in her amazing studio. Her love and knowledge of foliage and flowers surround you as she demonstrates and then lets you create with a bounty of beautiful specimens. Nothing in the shop is off limits!
As a former teacher, I know that the best way to encourage growth is to give students guidance, spark imagination, and then let them explore, experiment and practice. Françoise creates this valuable model for you in her workshops but the best part of all happens when you realize that Françoise is enjoying the process as much as you are!
If you are passionate about your work, realize that we should never stop learning, and most importantly can recognize great talent among your peers, then you must spend time with Françoise Weeks. It will truly be a delightful experience for you! You will emerge with "new eyes" and a renewed sense of the beauty of nature.
Kathy Maguire, Austin, TX