Wedding/Event Workshop in the Studio
Last Week Shelby came down from Seattle and Zapote drove from Bellingham to take the wedding workshop. Here are pictures of their beautiful work:
Designs by Zapote: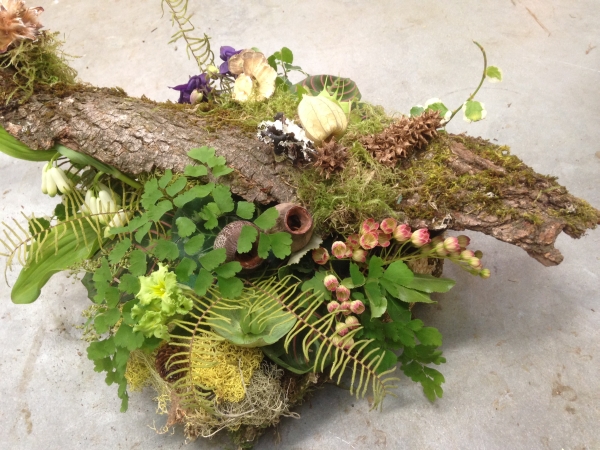 Designs by Shelby:
Testimonial from Zapote:
I found Françoise's Wedding Design Workshop to be very detailed, informative, and fun! She is a wonderful mentor, and generous…her workshop is an excellent place to help you become more confident with your mechanics or business sense of floral design work.
L. Zapote Gregory, Bellingham, WA