Wedding/Woodland/Botanical Couture Workshop in Maui on October 21 & 22
Tuesday and Wednesday, October 21 & 22, 2014, 9AM to 4PM each day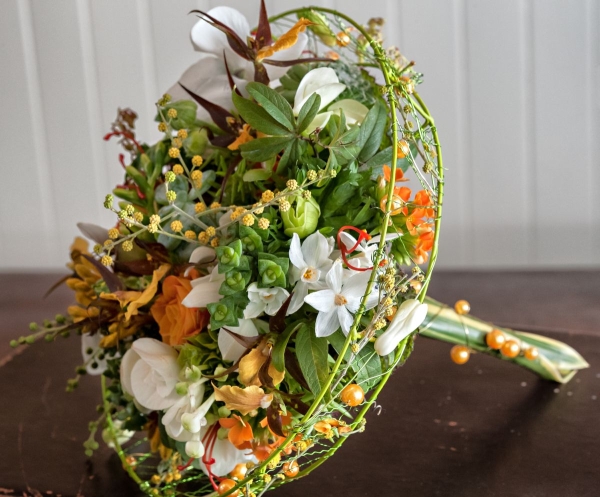 photo: Jamie Bosworth
Hosted by Lisa Giamoyris Almeida of:
Located in Wailuku, Maui
Woodland/Botanical Couture/Wedding Design Workshop
Class size limited to 9 students. Create and keep your designs.
Lunch 12PM to 1PM will be provided.
Please bring your own tools, i.e. clippers, scissors, wire cutters and knives.
Register for the Workshop
Price $1,250
Tuesday October 21 – Woodland Arrangements
In this workshop you will learn the mechanics behind creating textural and detailed designs that will expand the way you think about flowers. This workshop offers practical, hands-on experience that will further develop your own skills and increase your confidence to explore outside the box. After a demonstration of techniques and mechanics, you will design your own centerpiece and log arrangement using foliage, bark, berries, seedpods, twigs, mushrooms, herbs and some flowers.
You will hone your artistic talents and will be encouraged to listen to your own intuition and further your own vision. We'll also talk about the intricacies of sourcing, ordering and pricing flowers.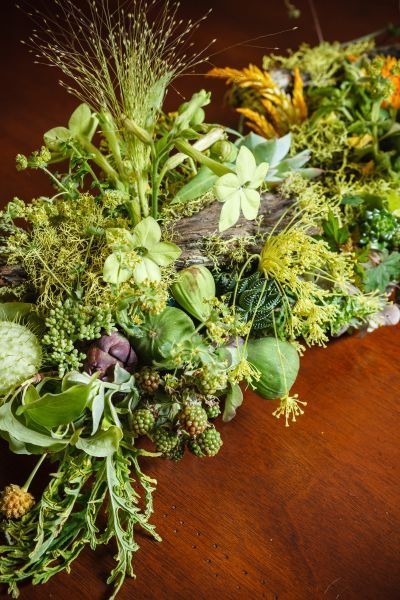 photo: Lincoln Barbour
Wednesday October 22 – Botanical Couture

We will design a botanical headpiece and purse. We'll also cover what's involved in consultations, proposals and contracts and will discuss marketing ideas.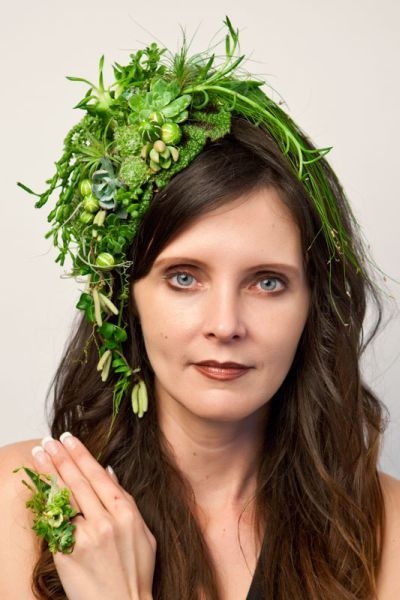 photo: Ted Mishima
to RSVP or for more information
Workshop Info
Françoise Weeks
francoiseweeks.com
francoise@francoiseweeks.com
503-236-5829
Lodging Info
Lisa Giamoyris Almeida
Blossoms Hawaii
blossomshawaii@gmail.com
808-269-3840
Testimonial:
Françoise's Woodland Botanical workshop exceeded my expectations in every way especially since it was something I had never done before.  She is so warm and easy to relate to and her humble expertise is amazing.  In two full days, I felt that I learned so much that I will surely use in the future.  All five participants were very sad to say goodbye to Françoise and each other.
VERY successful workshop that I highly recommend to anyone!
Sharri Robinson, San Francisco, CA – (Workshop in San Francisco)
Some examples of what you will learn: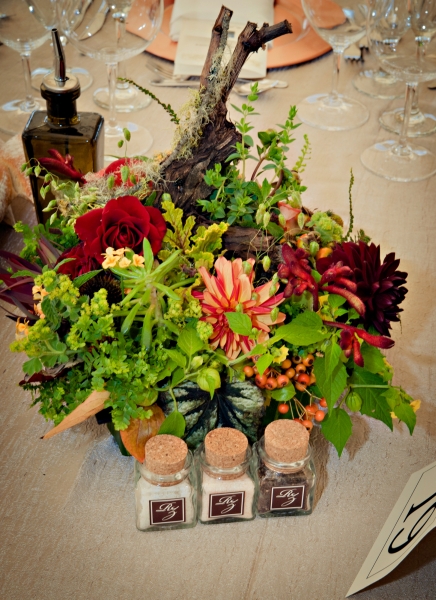 photo: Jamie Bosworth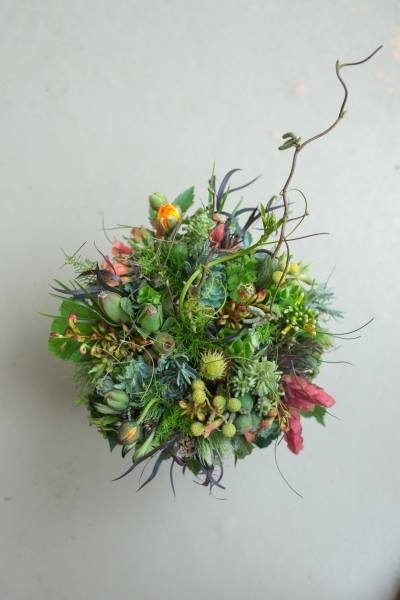 photo: Jonathan Dear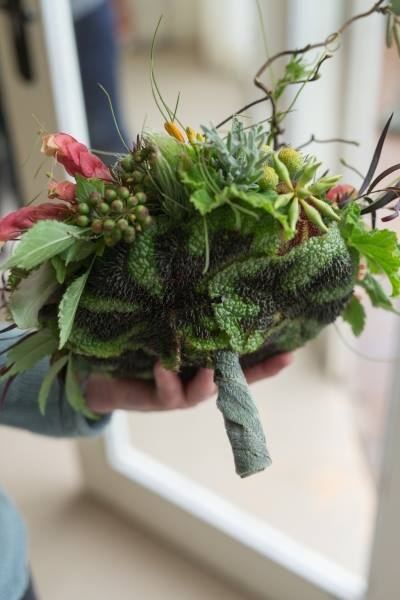 photo: Jonathan Dear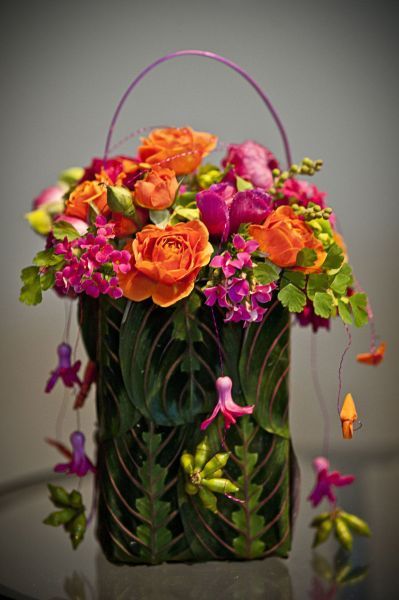 photo: David Barss
Price $1,250