Botanical Couture for Fashion Show
Last month Oregon Bride Magazine produced their annual bridal show "Bridal Unveiled 2014" at Left Bank Annex. I was thrilled that they had invited me to do botanical couture for their fashion show. Here are some images that Moscastudio took at the show.
Photographer Ted Mishima came by early to take close ups of some of the pieces too.
Thank you so much Alice and Ted for the great pictures!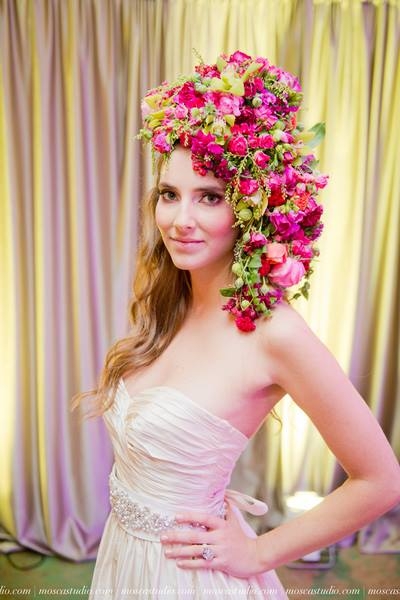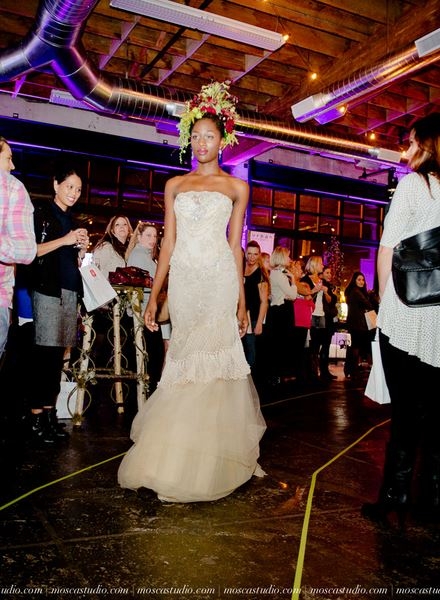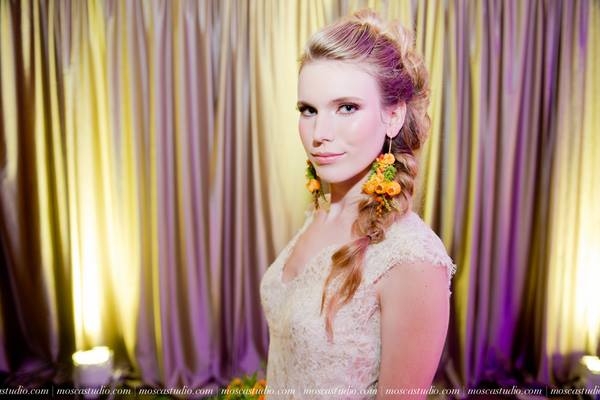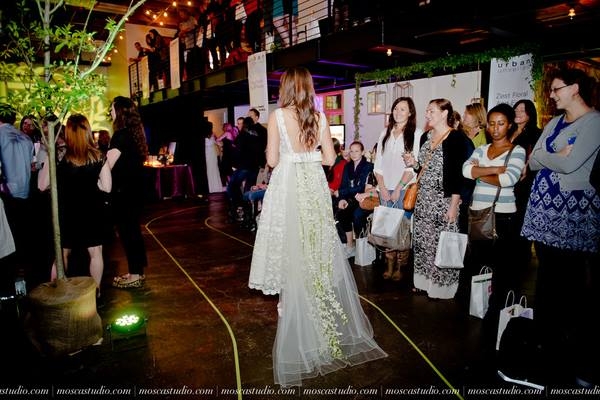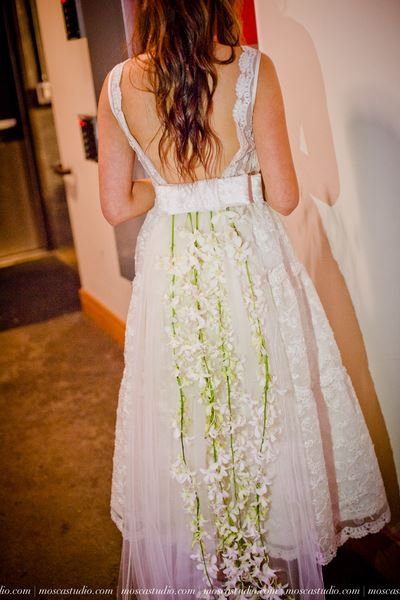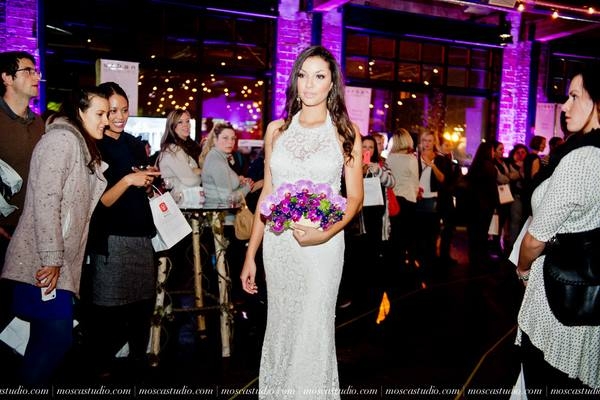 photos by Ted Mishima: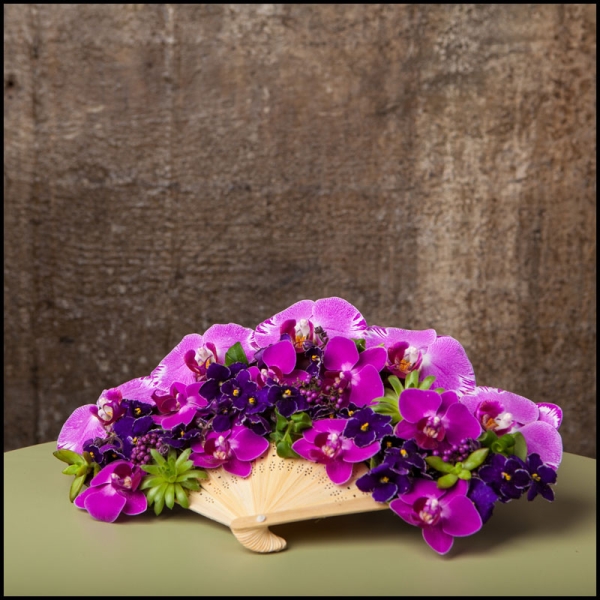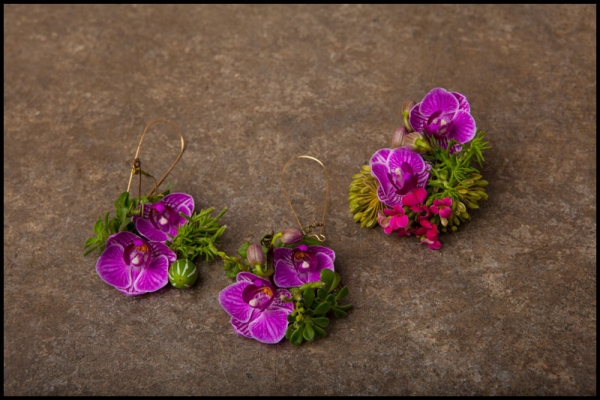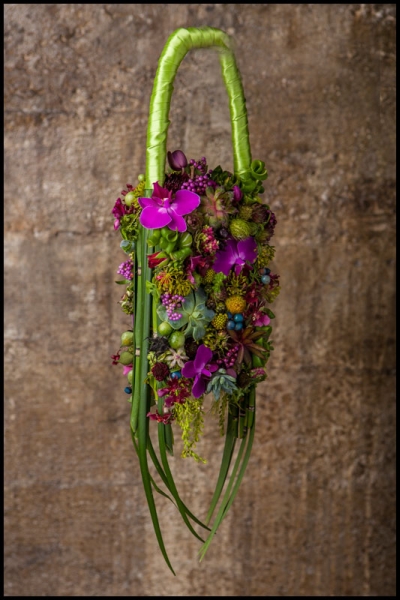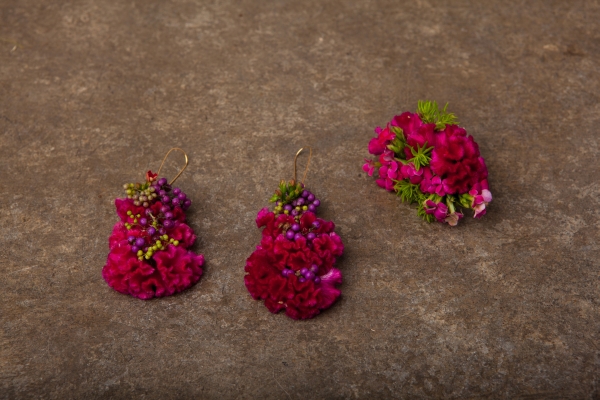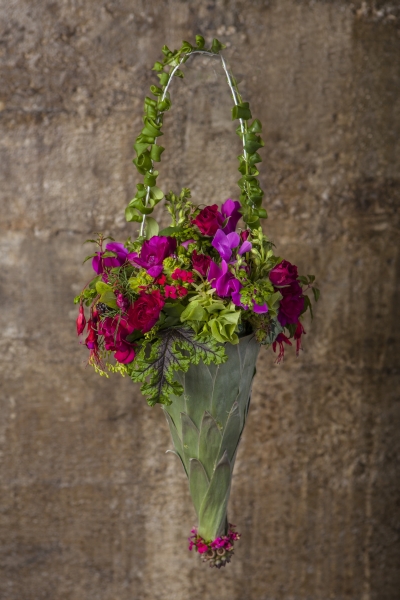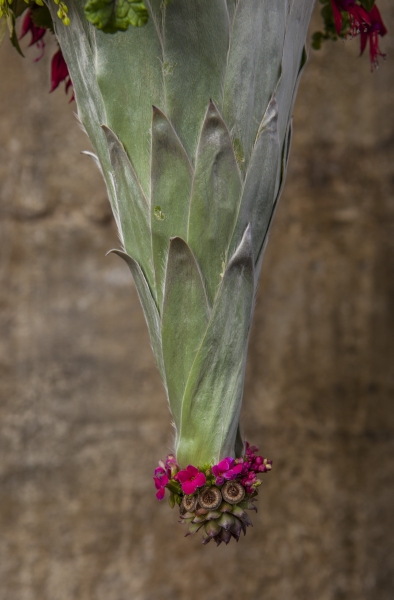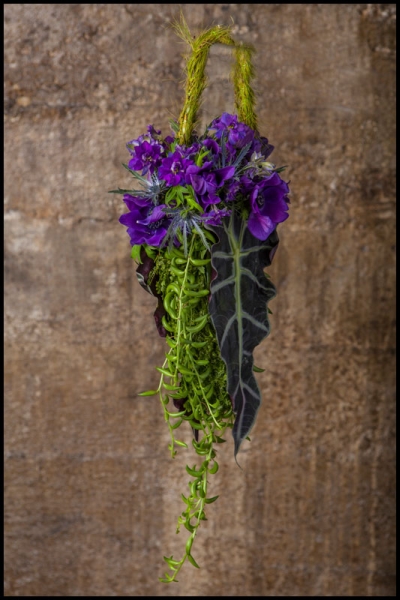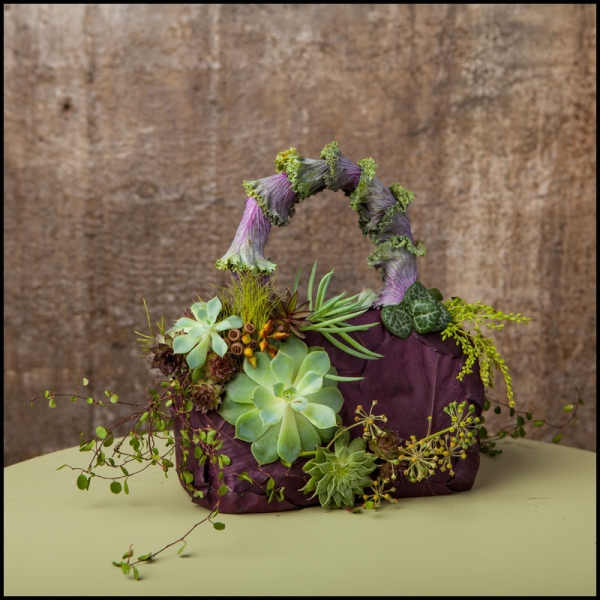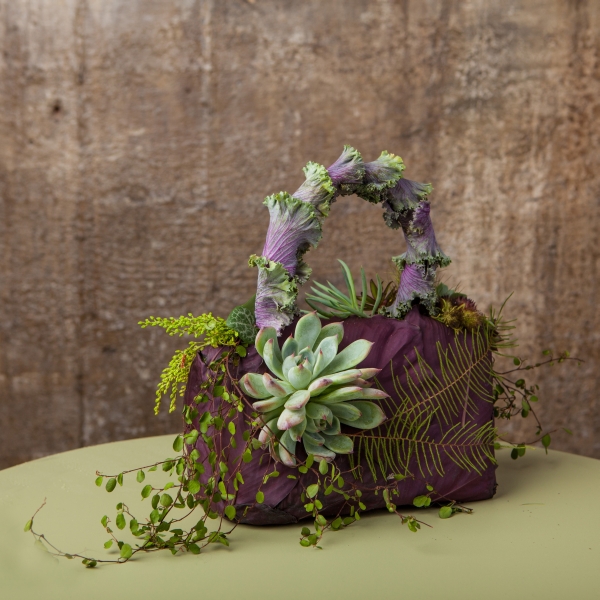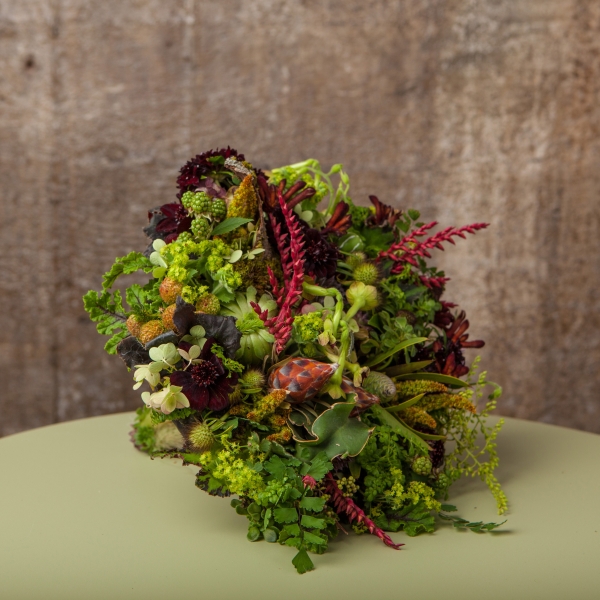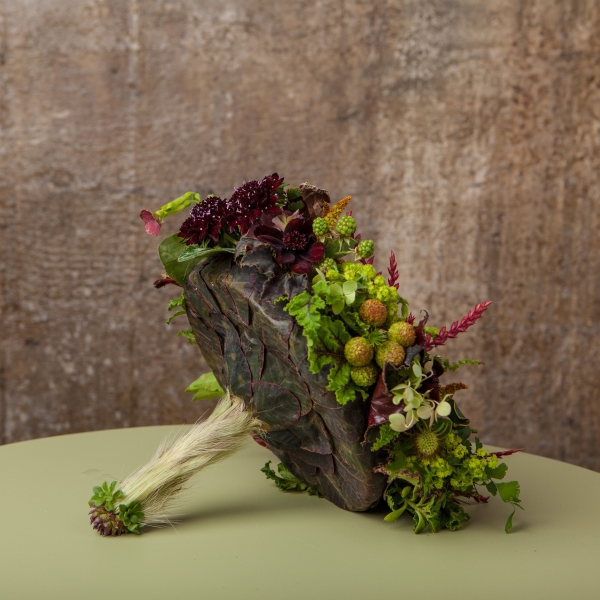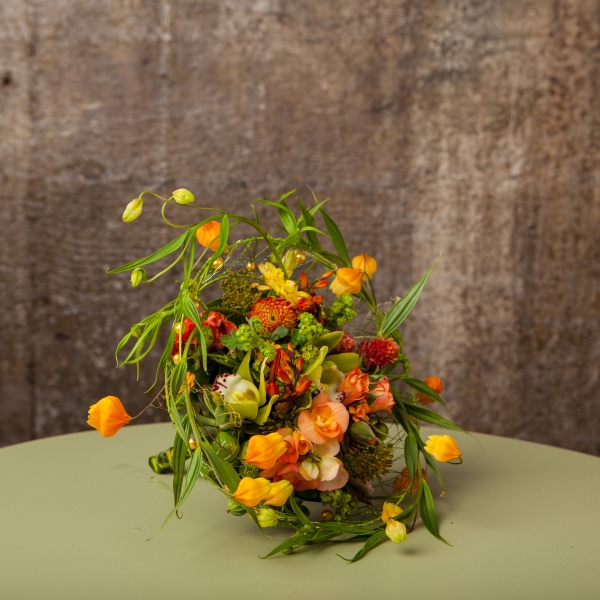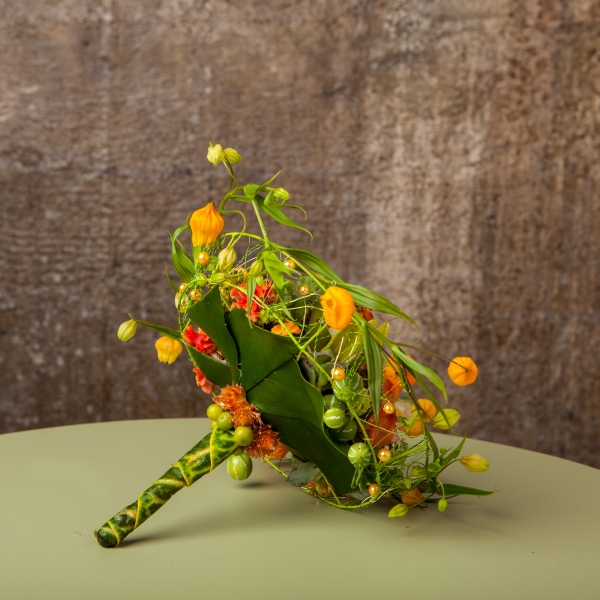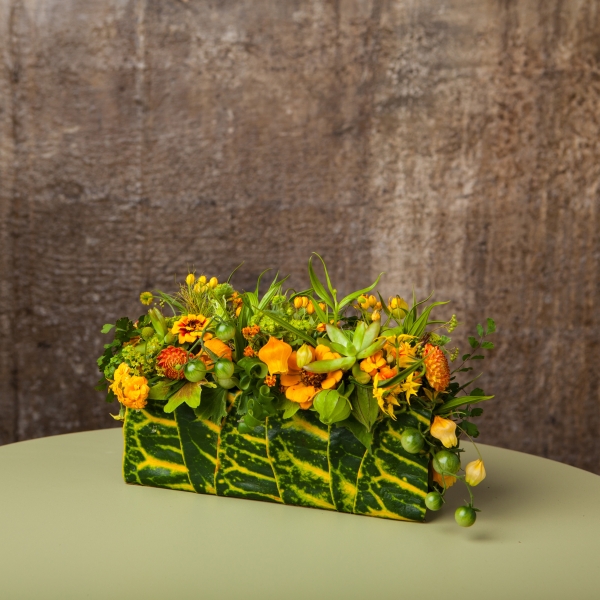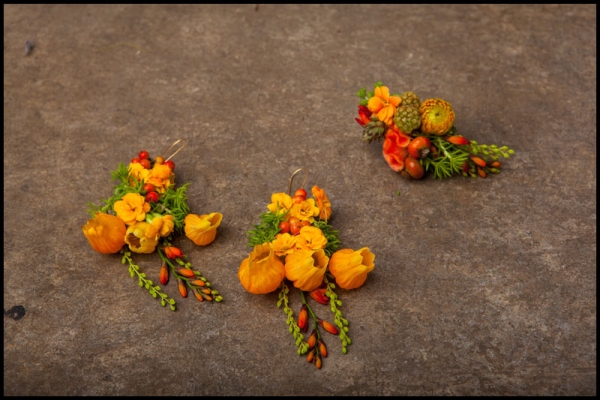 Some images that I took: