Wedding/Event Workshop in the Studio on January 19, 20 & 21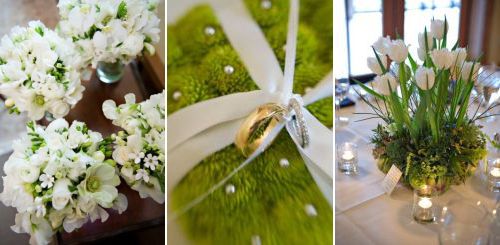 photos: Jamie Bosworth
Interested in learning different styles of bridal bouquets? Learn the mechanics behind woodland bouquets and other styles. Join us for the wedding workshop in my studio in Portland, OR .
Be inspired by many different techniques and tricks to make bouquets, ceremony and reception flowers that are 'out-of-the-box'!

This Wedding/Event Workshop is intensive and inspiring, providing insights and techniques developed over many years of European floral design. Classes begin with a lecture and presentation, where your input and questions are welcomed.
After a demonstration of floral techniques and mechanics, you will design your own pieces. You will hone your artistic talents, and will be encouraged to listen to your intuition and further your own vision. Classes are limited to five students to ensure valuable individual attention.
Dates: Monday January 19, Tuesday January 20 & Wednesday January 21

Time: 9:30am til 4:30pm (1 hour lunch break)
Where: At Françoise's Studio
Cost: $1,000 – A 50% deposit is requested to reserve your space; the balance is due January 5.
For more information or to pay via paypal, please call 503-236-5829 or visit my website
Here are some ideas of what you will learn: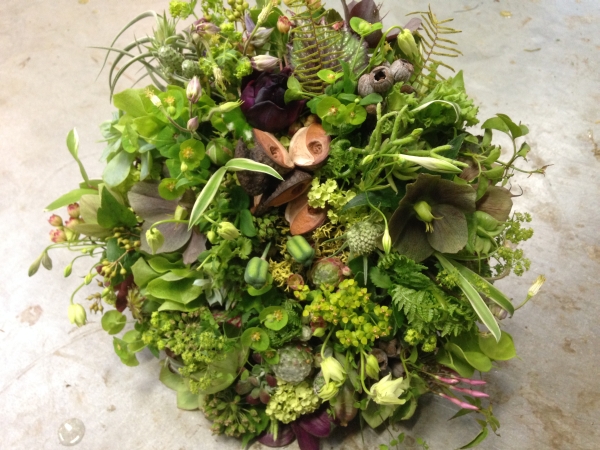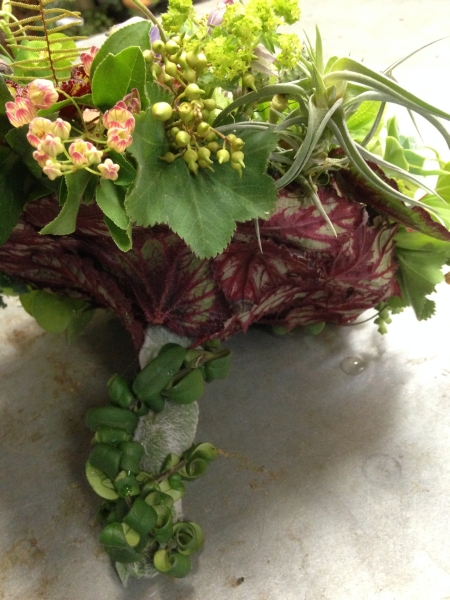 Testimonial from one student:
I was looking for a floral workshop to gain hands on experience with floral design. A friend recommended Françoise Weeks wedding workshop. Françoise's workshop surpassed all my expectations. Her wealth of knowledge and passion for the business is endless. She is a wonderful teacher and open to share all she has learned in her years of experience. Françoise opened the door for me to a whole new world of texture and color that I had never considered before. Her use of woodland materials is unlimited and so creative. And the beauty of it all, she wants to share it with you. Thank you Françoise for sharing and helping me see my potential. I would recommend Françoise's workshop to anyone from beginner to expert. You won't regret the experience.
Nikki Schlunz, Happy Valley, OR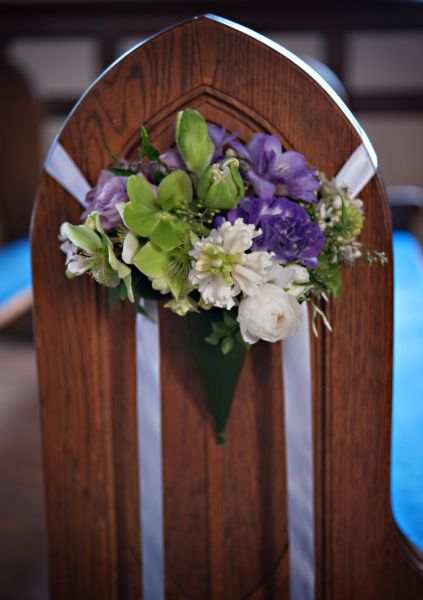 photo: Jamie Bosworth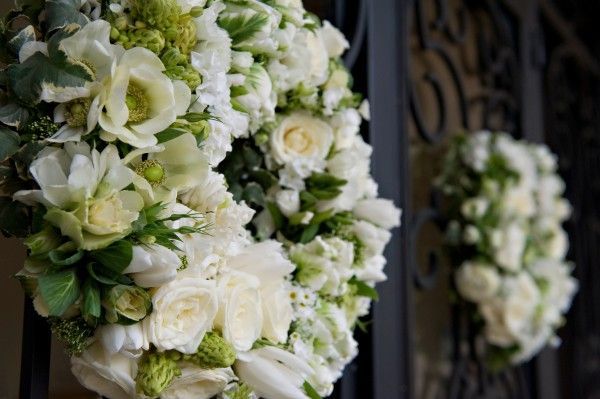 photo: Jamie Bosworth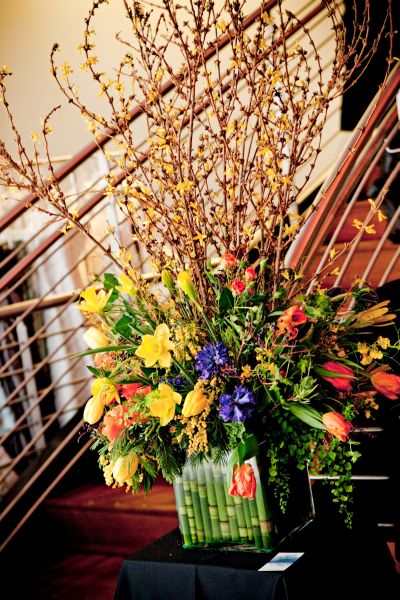 photo: Lincoln Barbour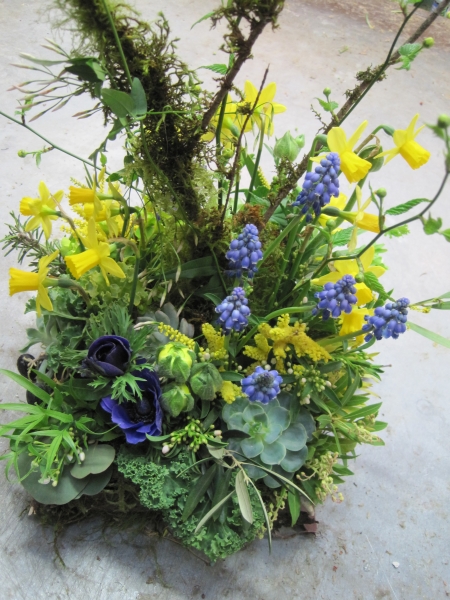 whimsical bouquets