Botanical Couture Workshop in the Studio on July 20, 21 & 22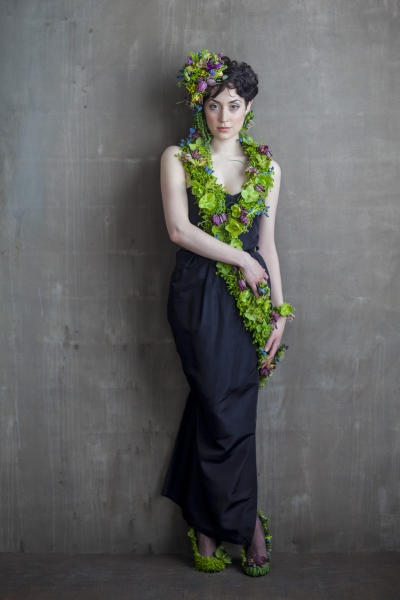 photo: Ted Mishima
Stunning floral millinery, jewelry, purses and shoes will set your designs apart. Delicate fascinators or bolder headpieces  will be eye catching and wouldn't it be refreshing to make flower rings, earrings or necklaces for the bridal party instead of the more traditional corsages?  After demonstrations you will interpret the techniques and create your own lush or simple designs, choosing from a plethora of flowers, striking foliages, succulents, seedpods, berries and other textures.
Botanical purses are a great alternative to hand-tied bouquets for the bride, bridesmaids or flower girls. Learn to create designs that imitate the elaborate style of haute couture. These exquisite , detailed clutches or handbags are also perfect for bistro table decorations, as are elegant stiletto shoes decorated with botanical treasures. Or you can pair a shoe and purse for the centerpieces of round or long tables at the reception. These fairytale slippers also can be worn!
For more information or to register click here .
Here are some examples of what you will learn and design.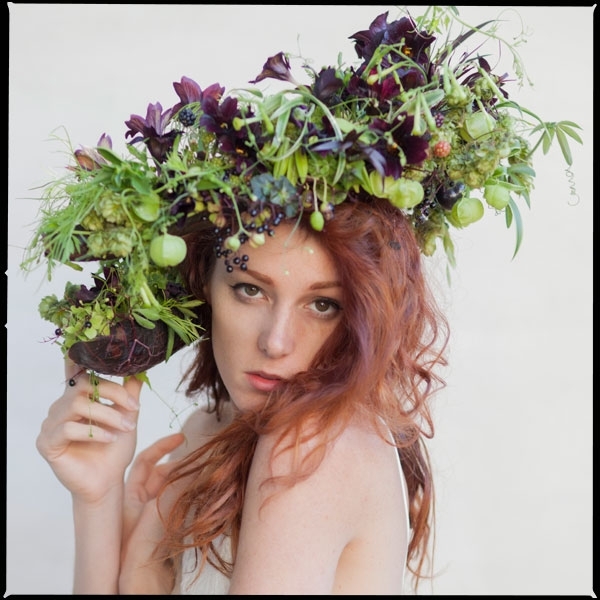 photo: Ted Mishima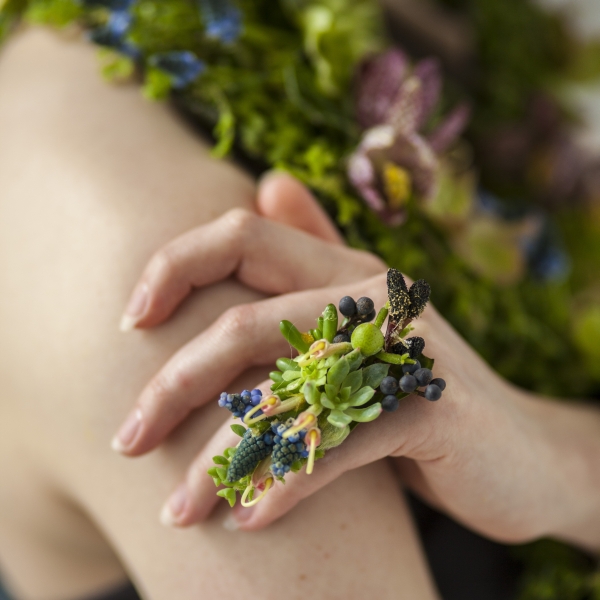 photo: Ted Mishima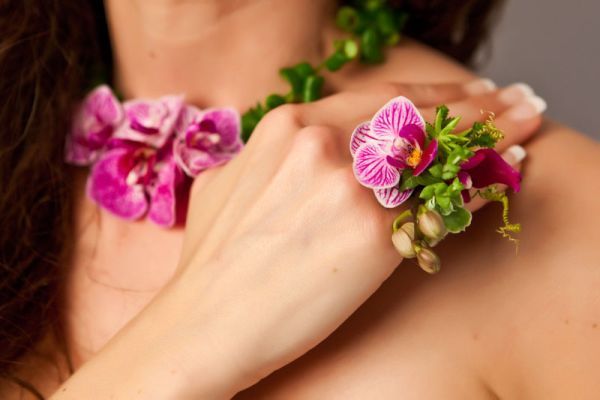 photo: Ted Mishima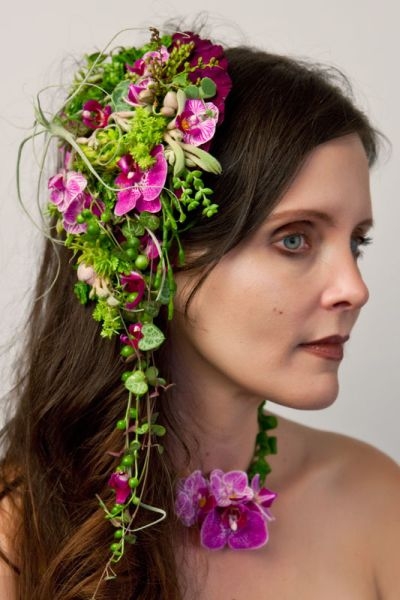 photo: Ted Mishima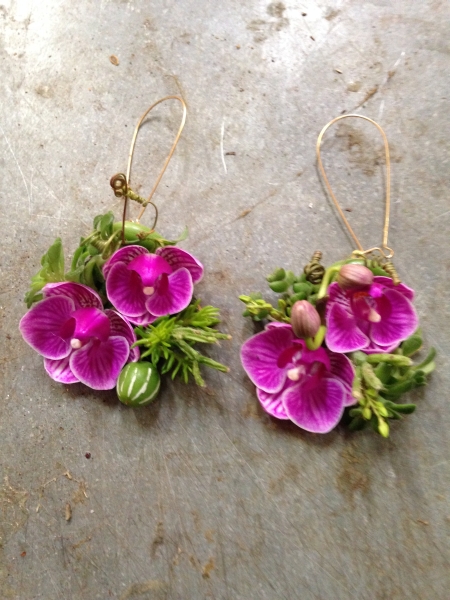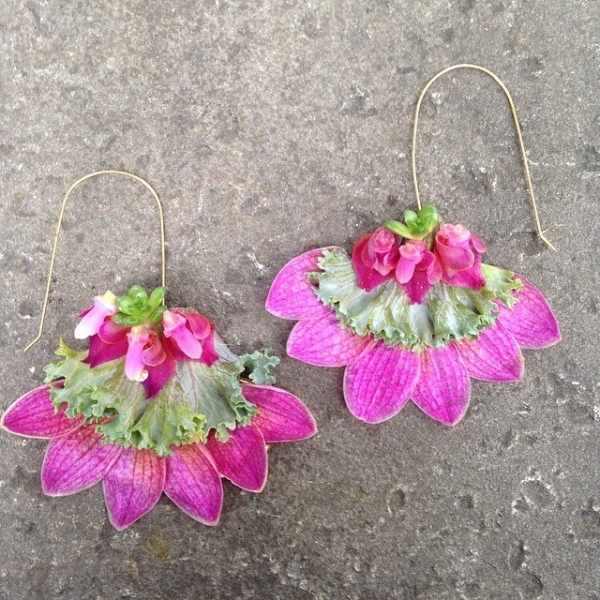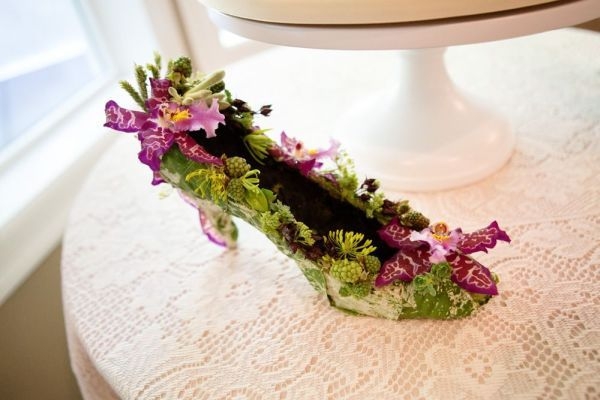 photo: Richard Pham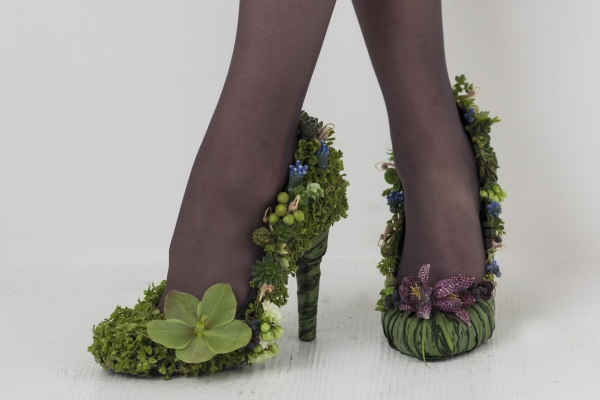 photo: Ted Mishima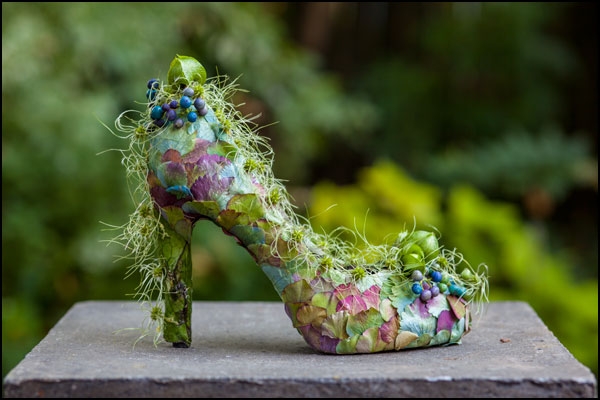 photo: Ted Mishima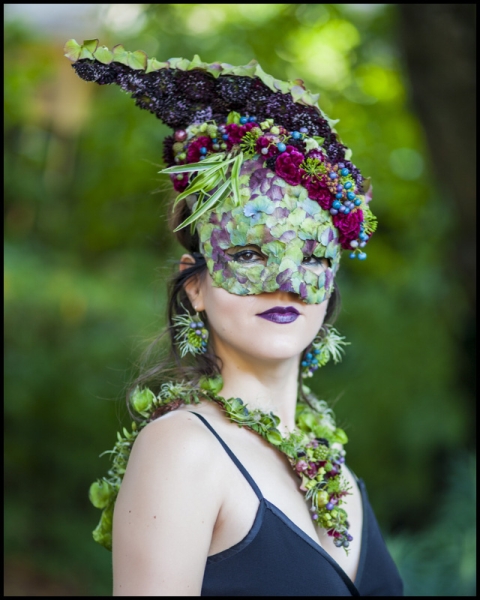 photo: Ted Mishima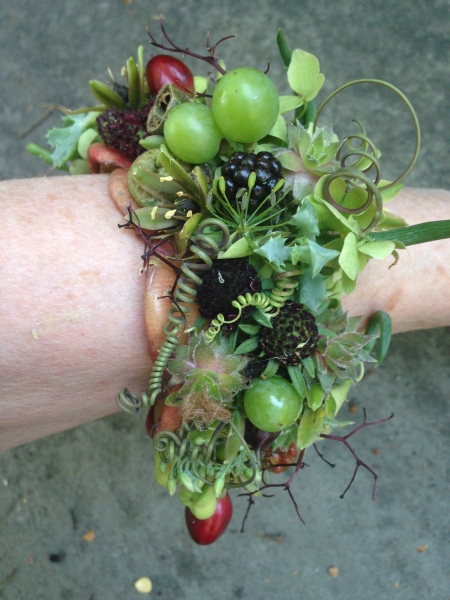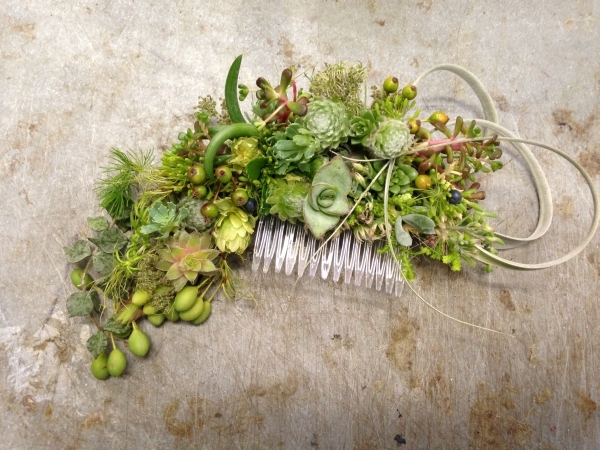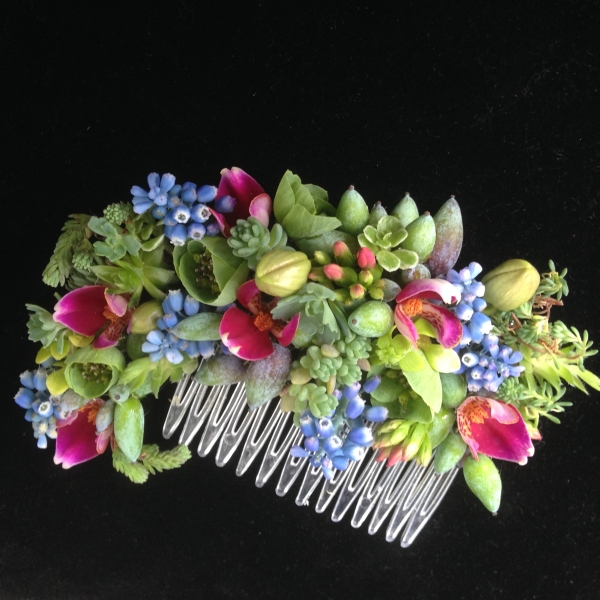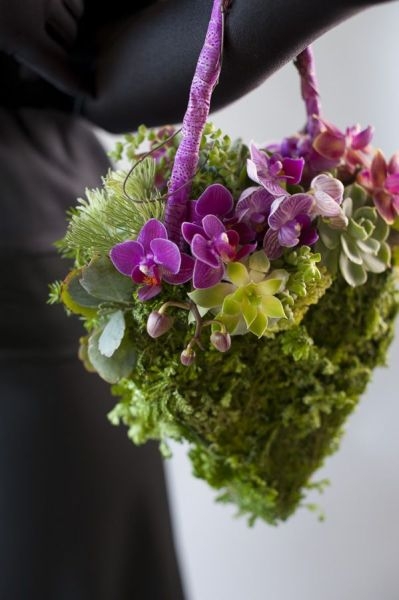 photo: Joni Shimabukuro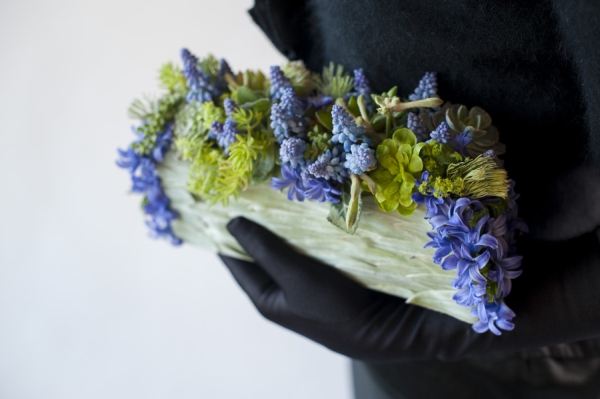 photo: Joni  Shimabukuro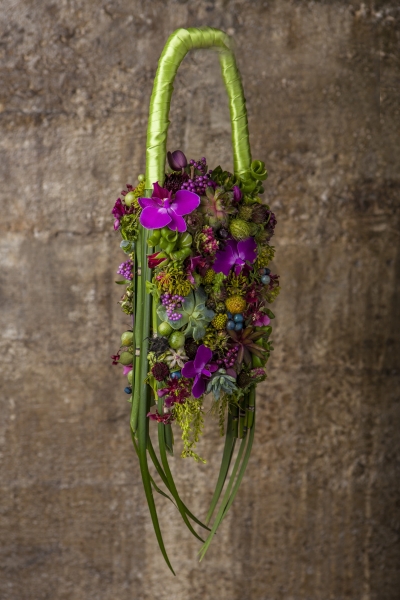 photo: Ted Mishima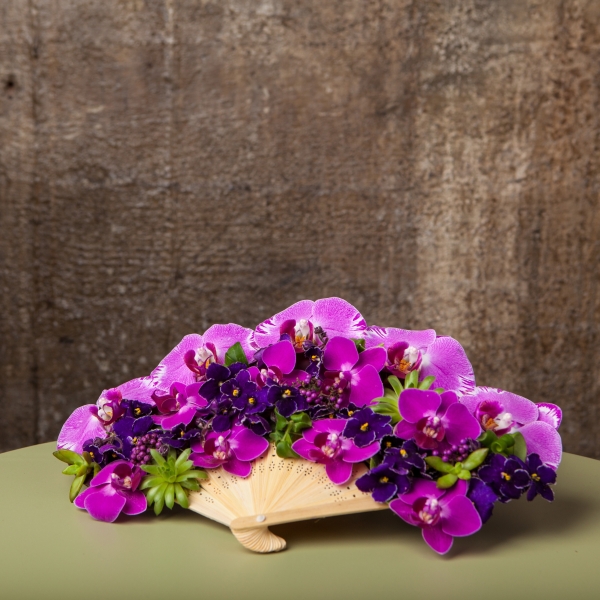 photo: Ted Mishima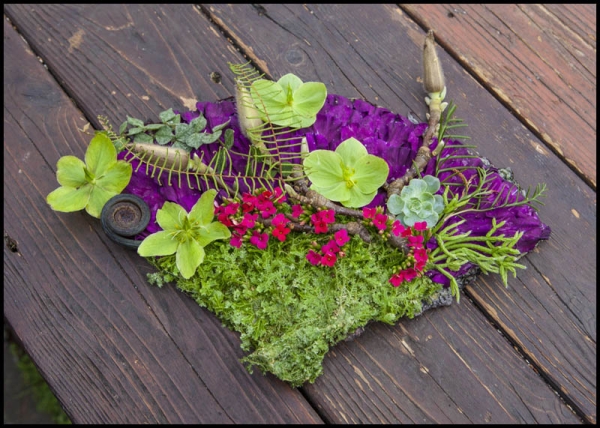 photo: Ted Mishima
photo: Mosca Studio
Check out the video from the PBS program 'Art Beat'; it features a botanical couture photo shoot with Ted Mishima: