Workshop in San Francisco with Natasha Lisitsa and Françoise Weeks on August 18&19
Mark your calendars for a doubleheader workshop that is out of this world. International floral designers Natasha Lisitsa and Françoise Weeks are combining their skills for a special two day workshop.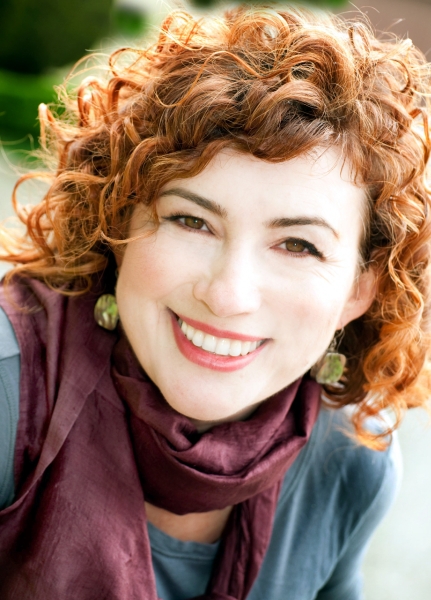 When: August 18 & 19 from 9 am to 4pm
Where: Waterlily Pond Floral Design Studio
1501 Cortland Ave, San Francisco
Cost: $1000, inclusive of all materials; please bring your own tools
Class size is limited, so make sure to reserve your spot as this is set to be a very popular workshop
Details and to register please click here
Tuesday August 18
On the first day I will teach the mechanics and techniques behind creating textural and detailed woodland designs that will expand the way you think about flowers. You will design a woodland bouquet using foliage, bark, berries, seedpods herbs and a selection of seasonal flowers.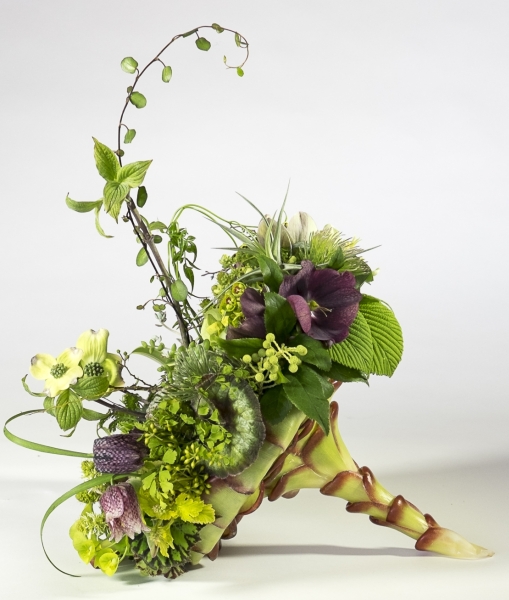 photo: Joni Shimabukuro
In the afternoon we'll explore elements of botanical couture – jewelry, purses and shoes – and you will make a botanical headpiece.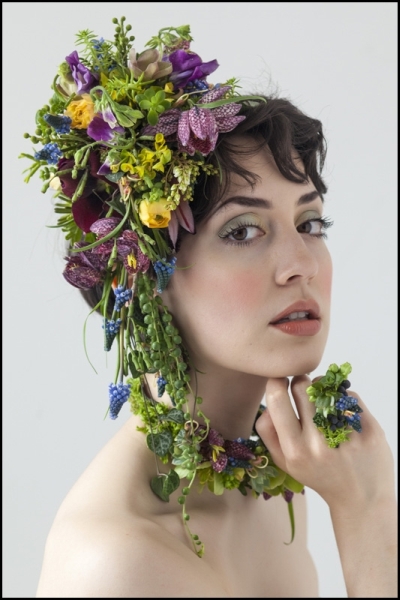 photo: Ted Mishima
Wednesday August 19
Natasha is renowned for her large-scale, colorful and unconventional designs.
You will learn to make large statement arrangements and tall centerpieces, using up-to-date and exciting floral techniques, using only branch material mechanics.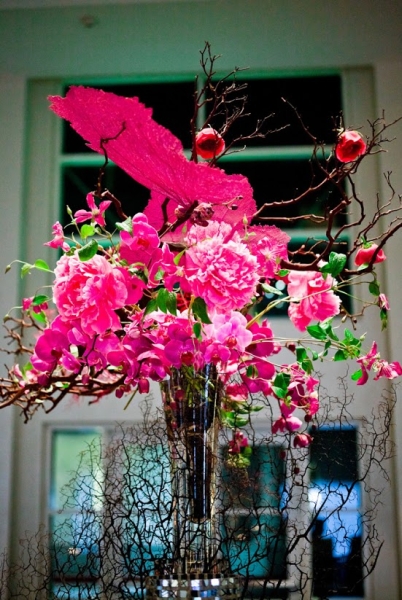 photo: Tania Lippert
In the afternoon Natasha will demonstrate how to make large romantic and cascading hand-tied bouquets with natural feel and movement and you will make your own interpretation.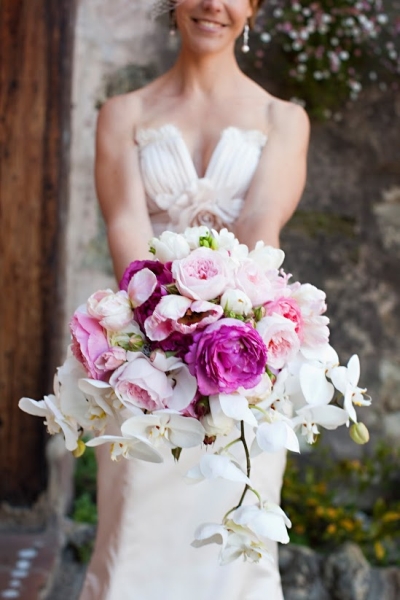 photo: Cliff Brunk