Workshop in Devon, England (part 2)
The second day of the workshop we focused on woodland bouquets and  log arrangements. Once again, the designs were fantastic!
Much gratitude goes to the team at the Academy of Floral Art for the wonderful organization  & to Katie Collins for taking great pictures of everyone's work.
I wanted to thank Smithers Oasis for sponsoring all the bouquet holders and the glue for the workshop.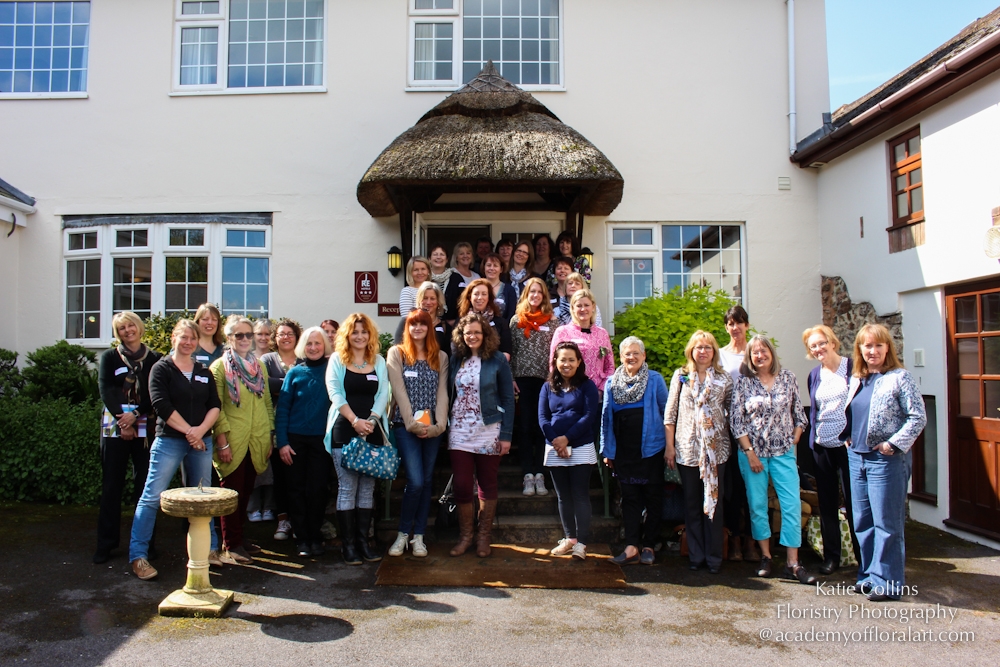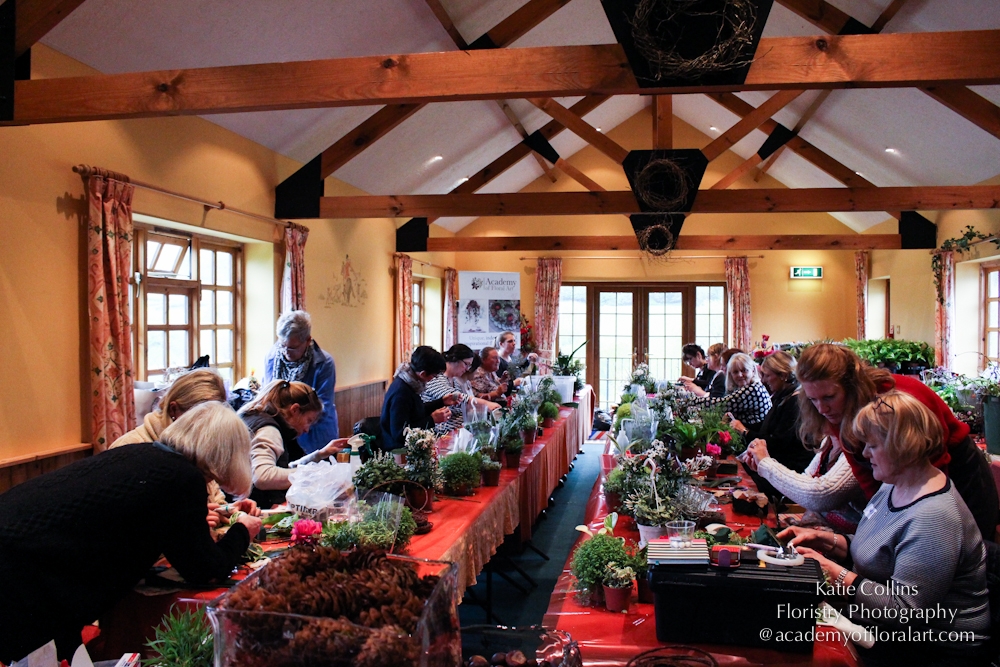 And the great designs from the students!
design: Susie Edwards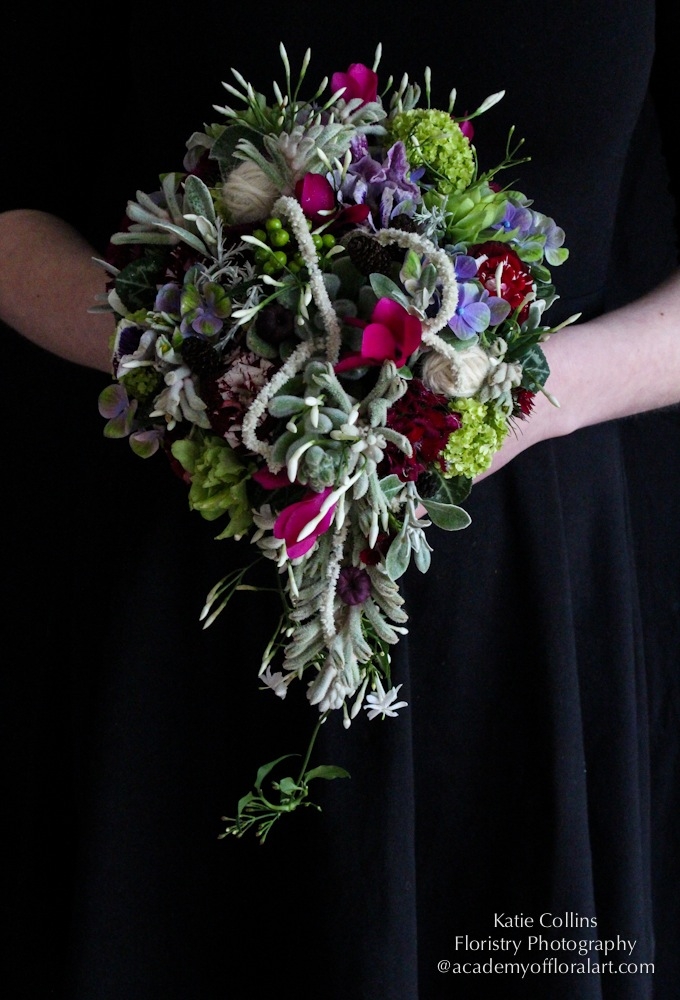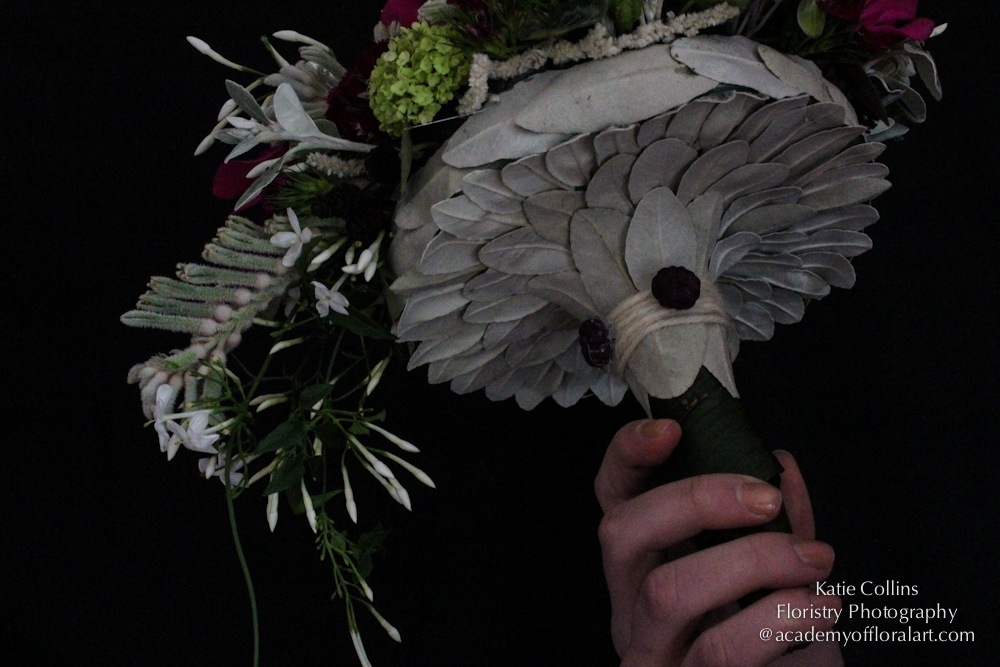 design: Joy Garland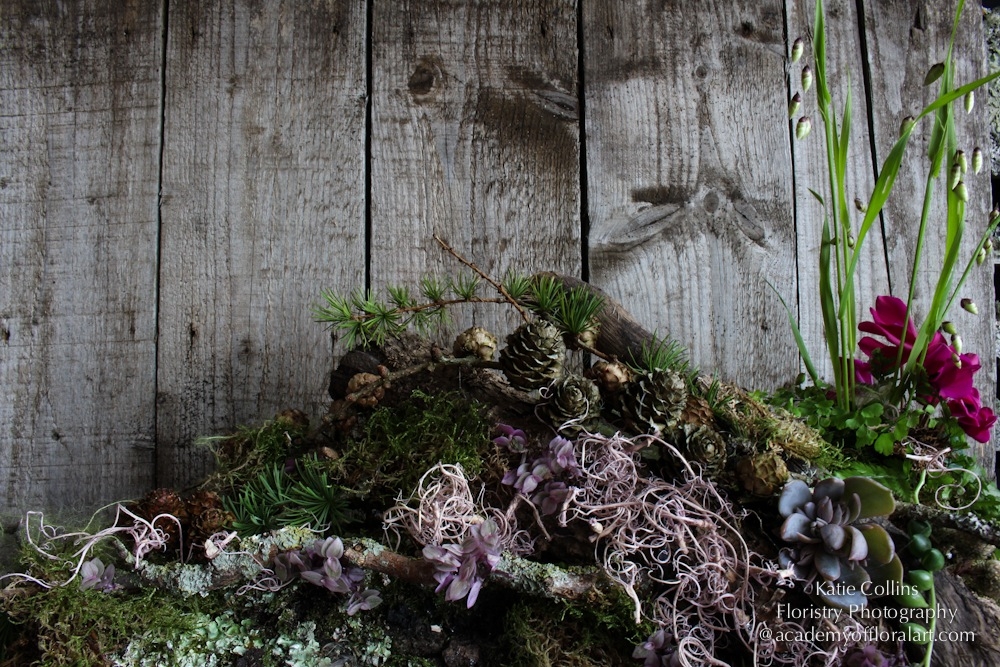 design:  Cilla Course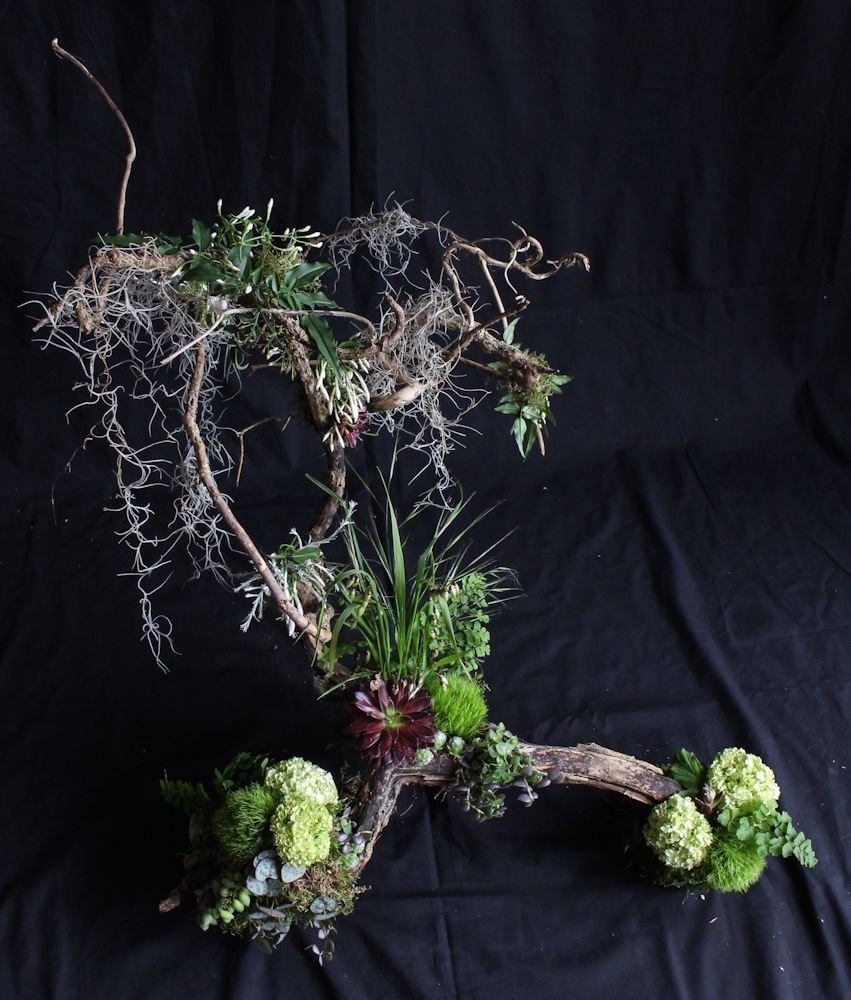 design: Judith Hargreaves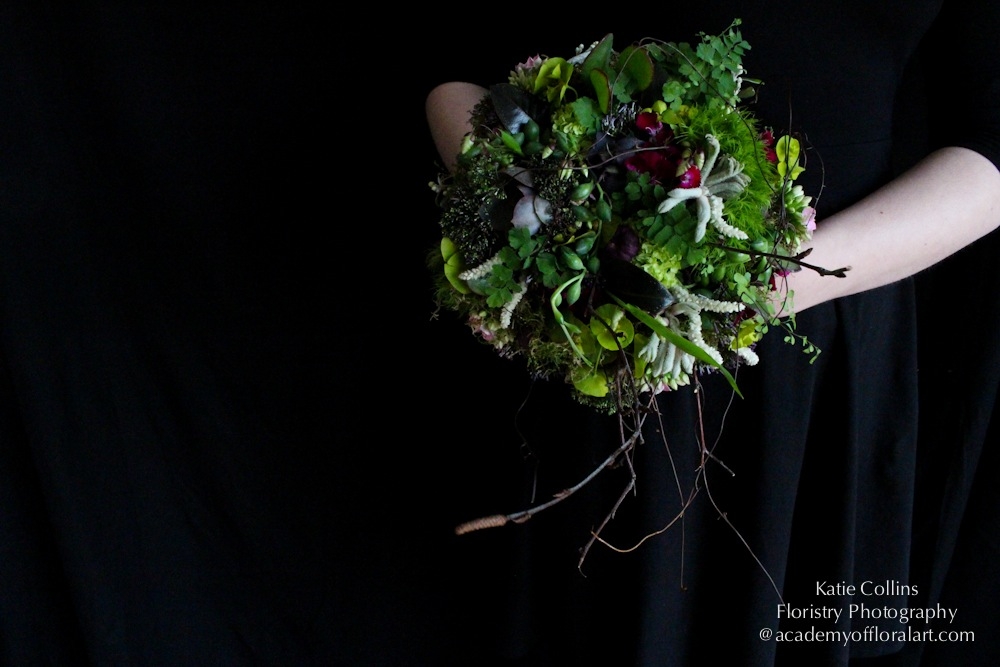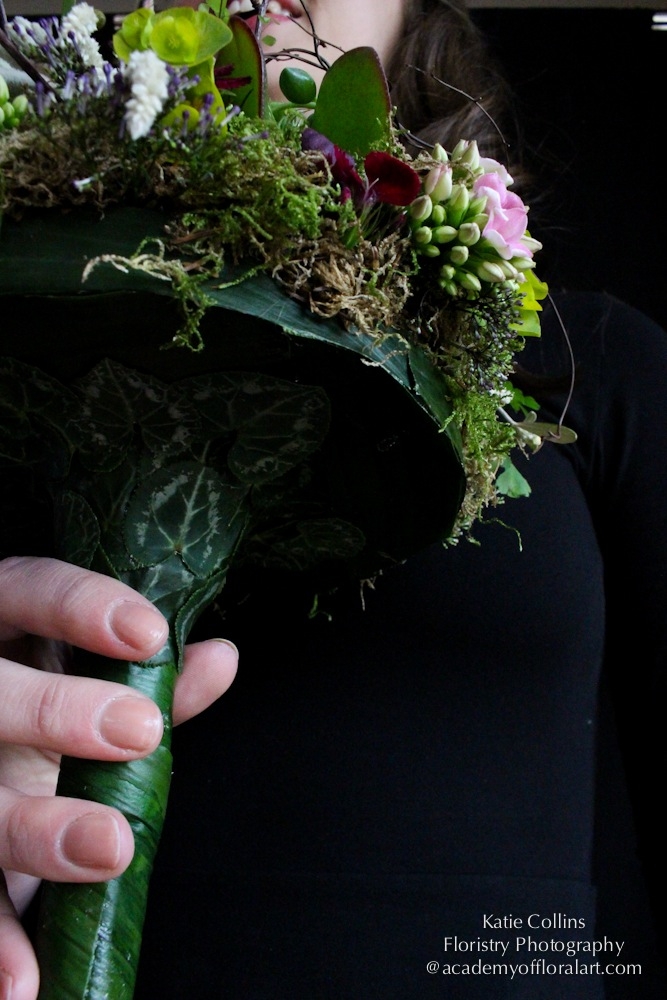 design: Toria Britten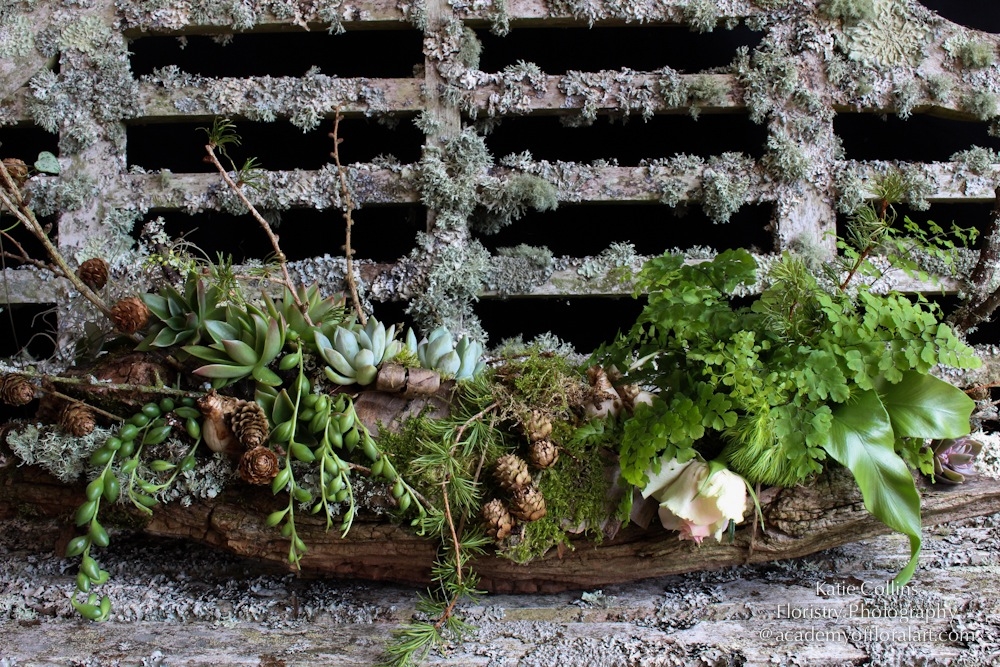 design: Liz Doherty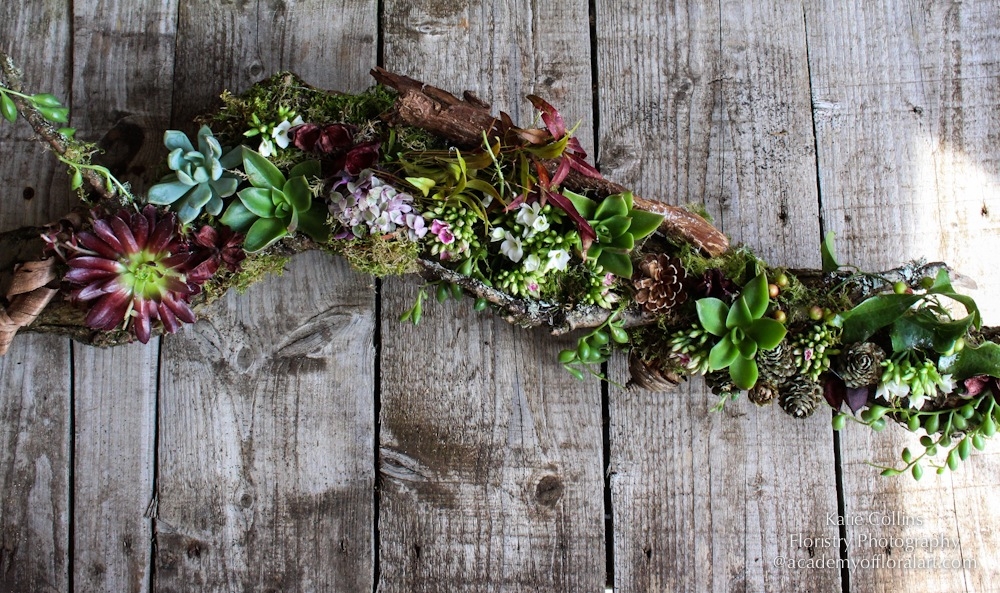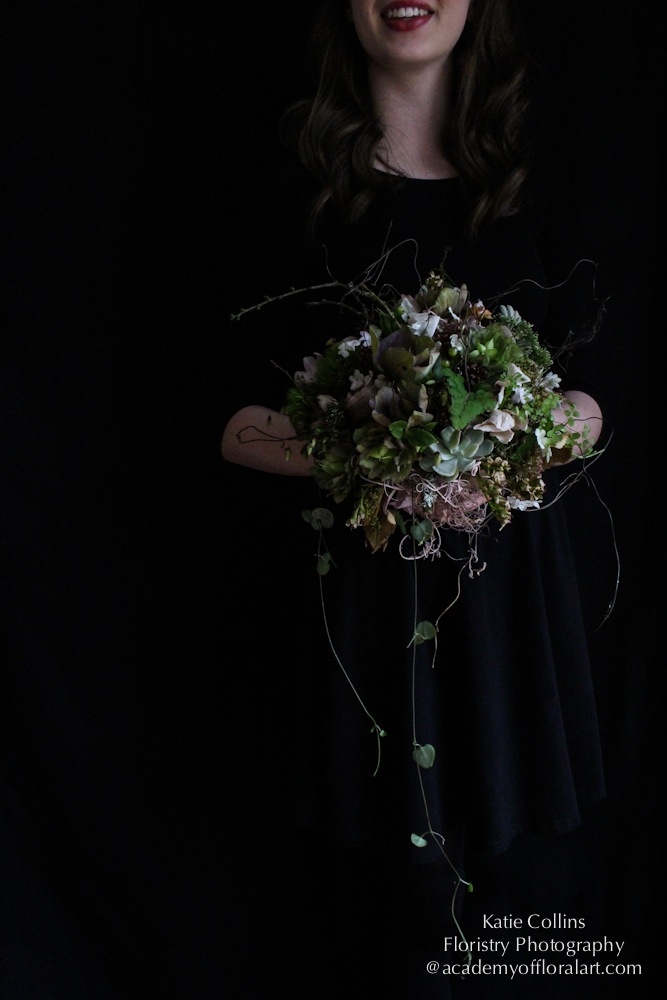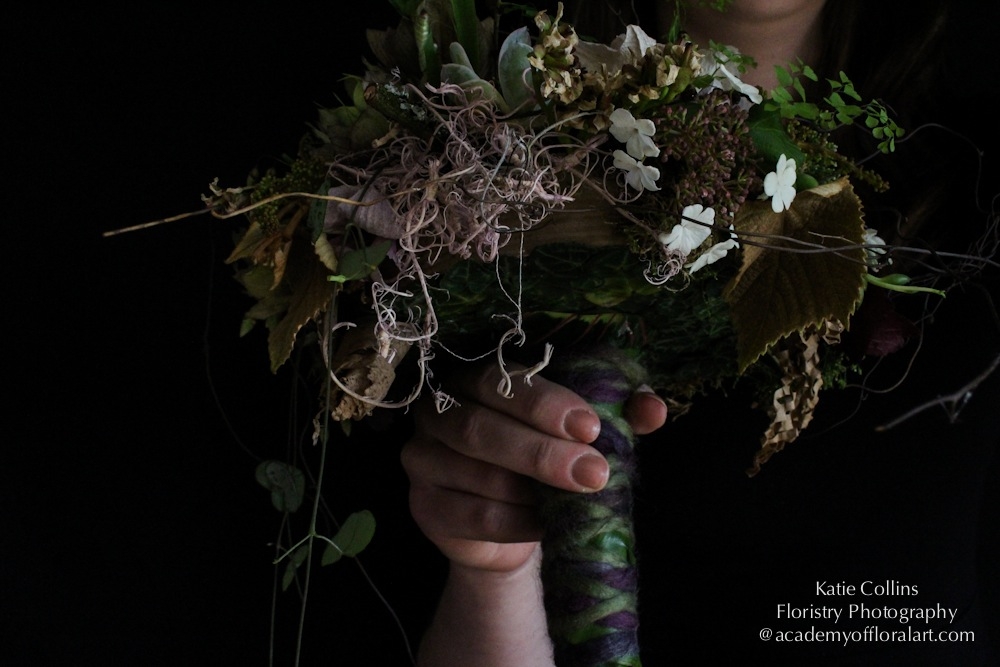 design: Suzanne Harding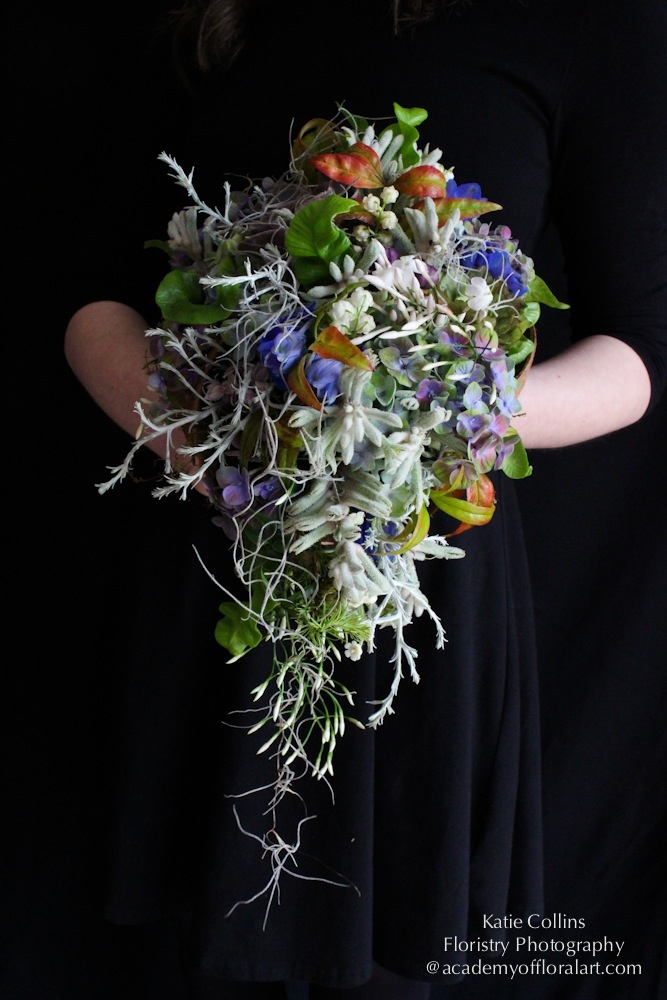 design: Tracy Johnson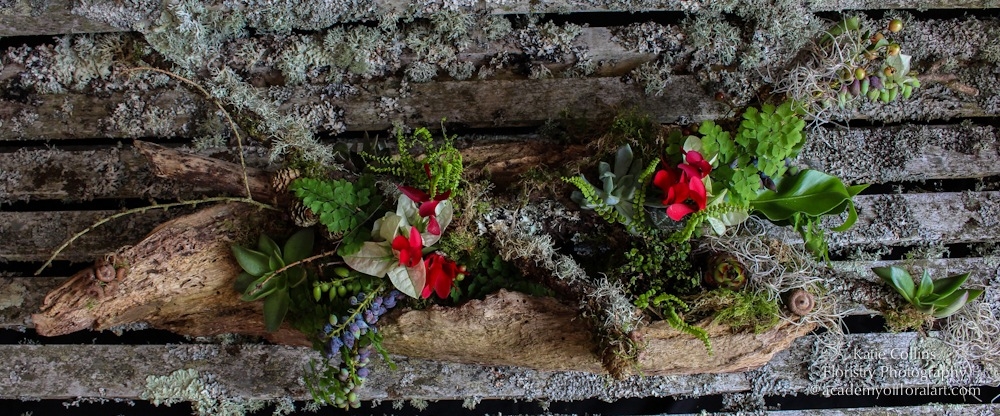 design : Minna Mercke Schmidt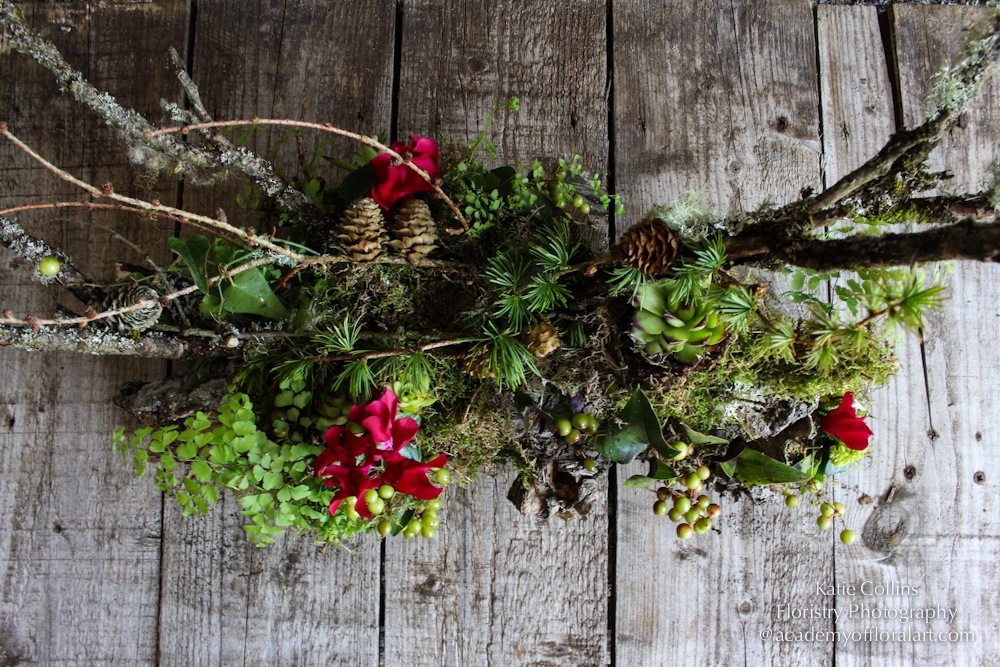 design: Grace Farrimond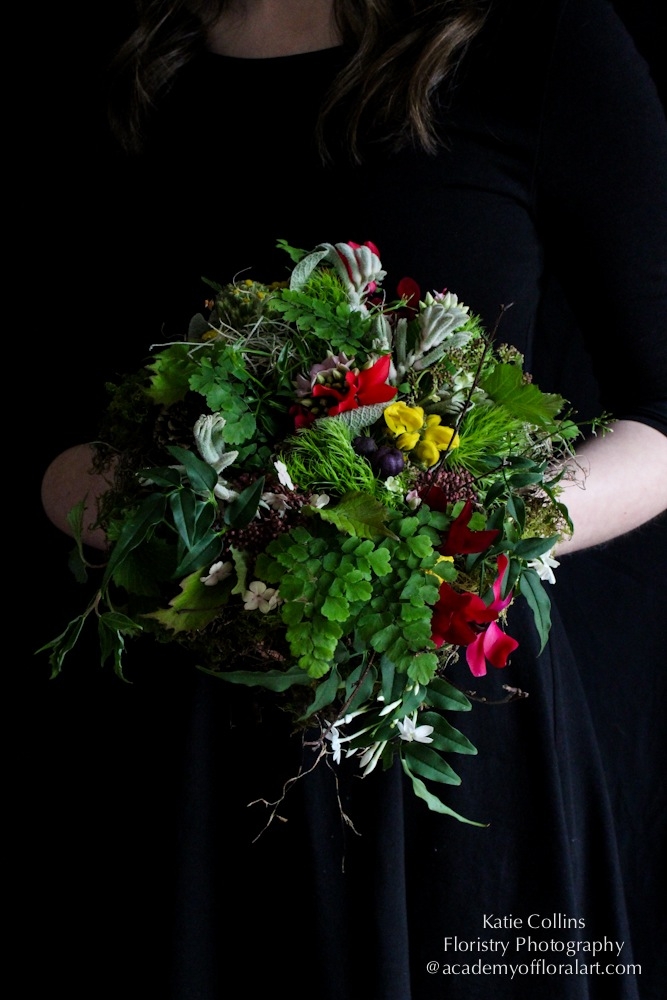 design: Lynne Bentley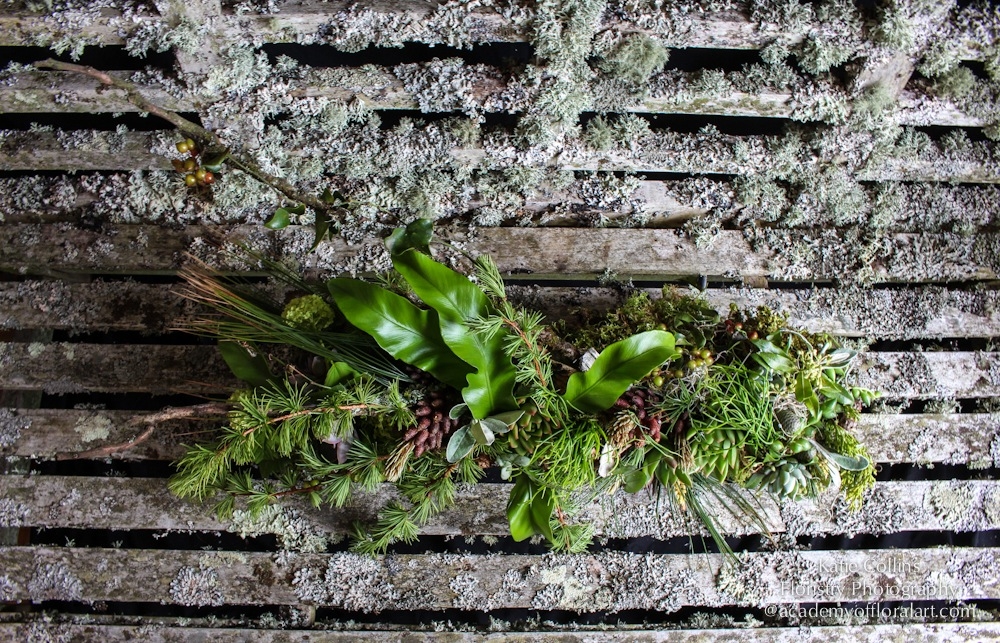 design: Jenny Murphy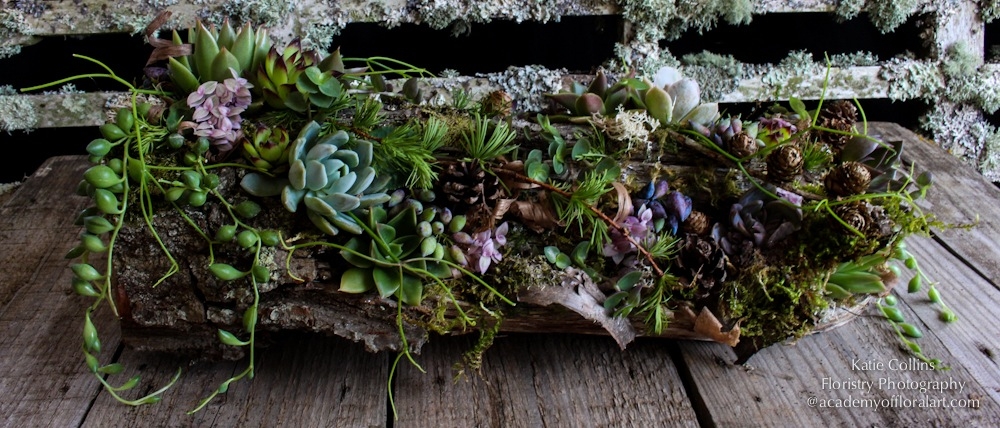 design: Fiona Perry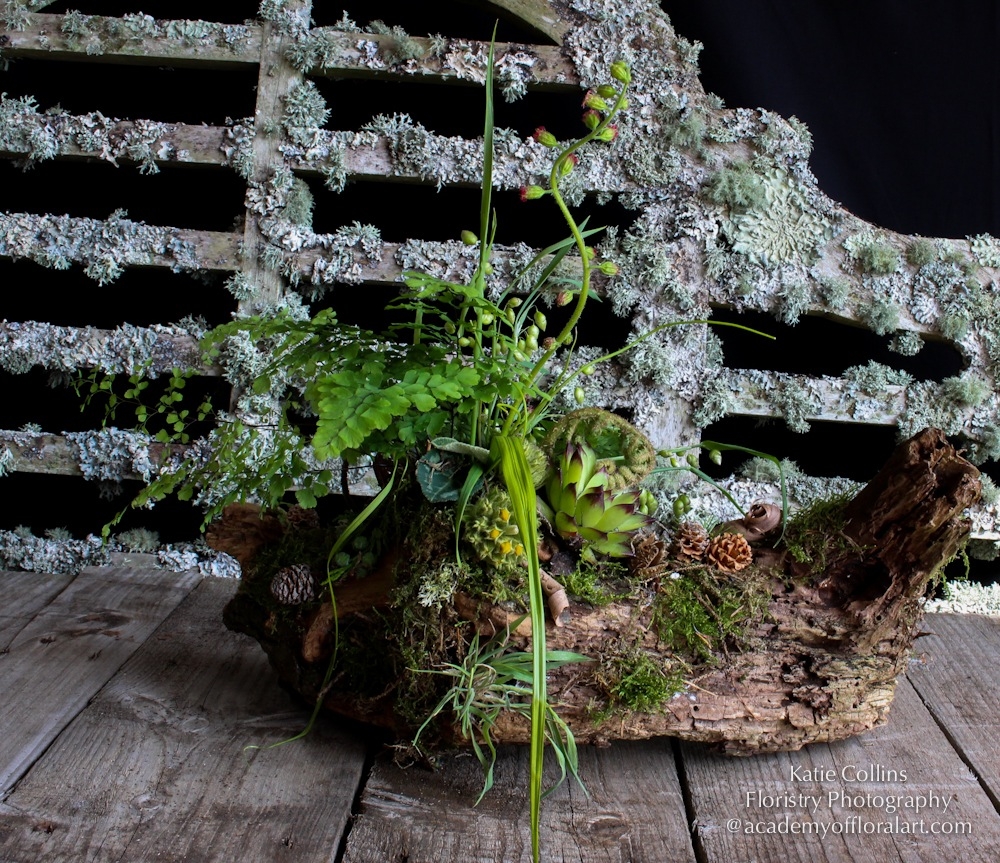 design: Karen Egan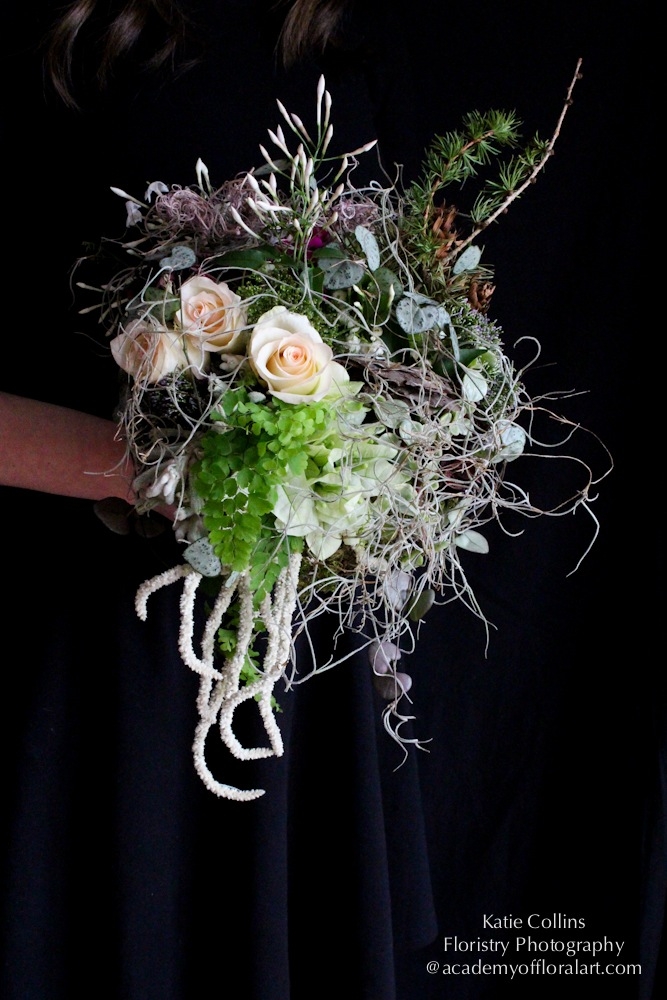 design: Sally Edgecomb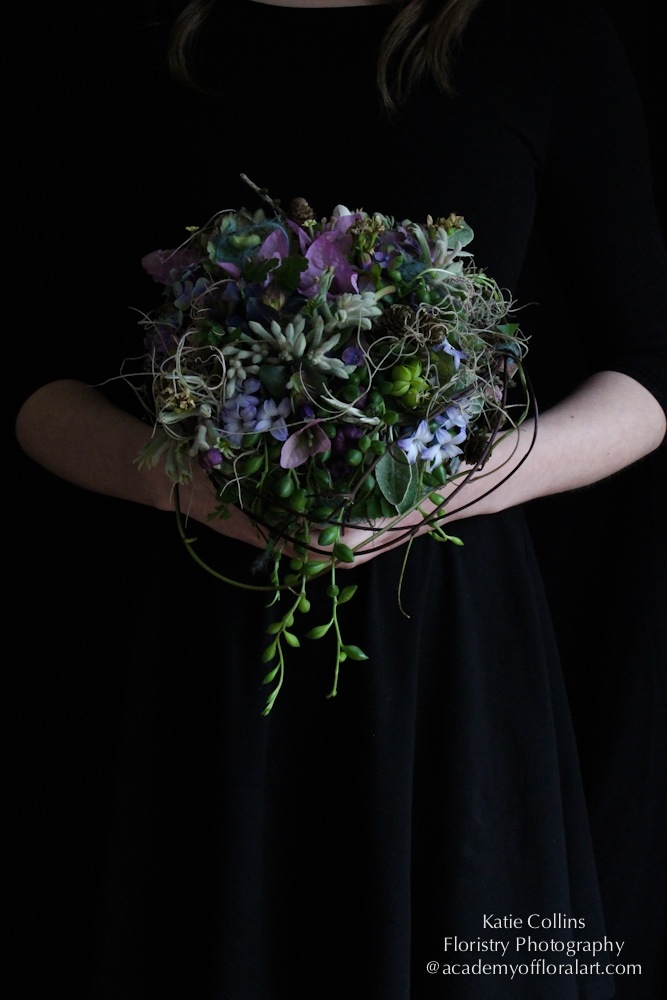 design: Jennifer Simpson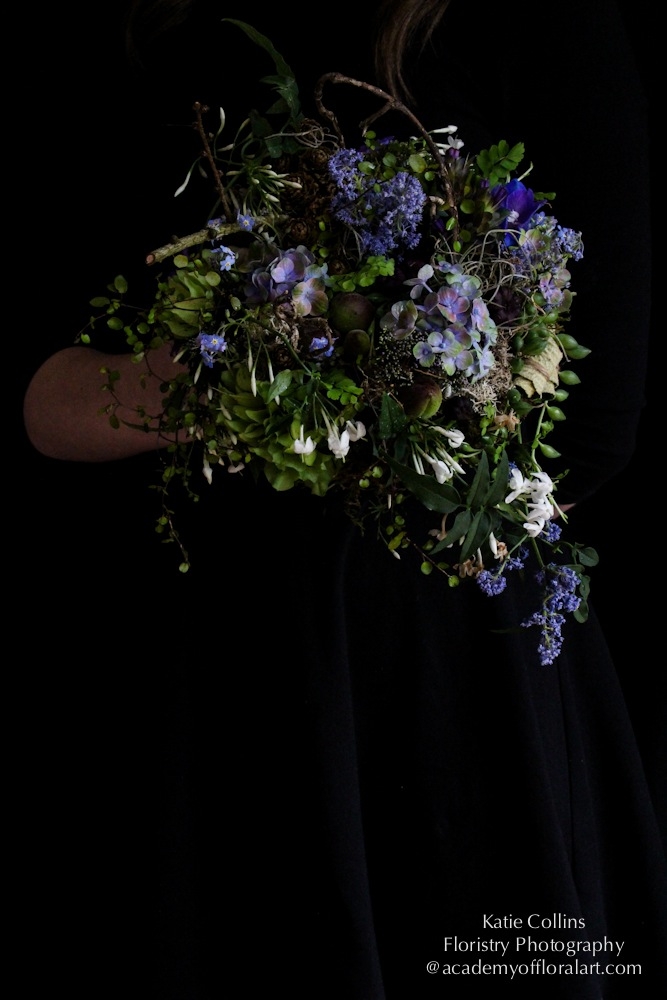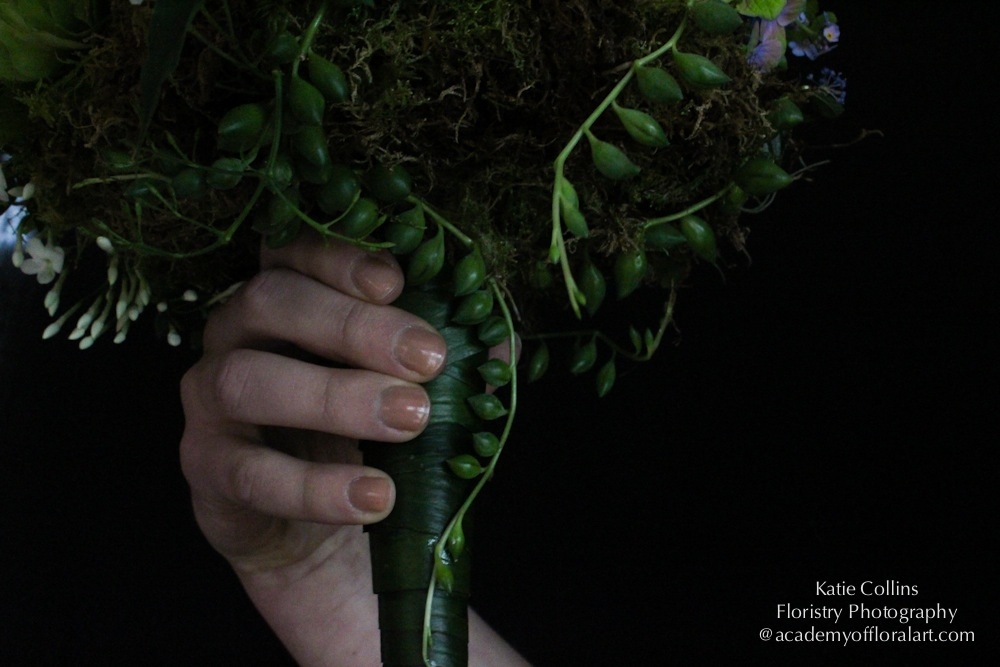 design: Sarah Motley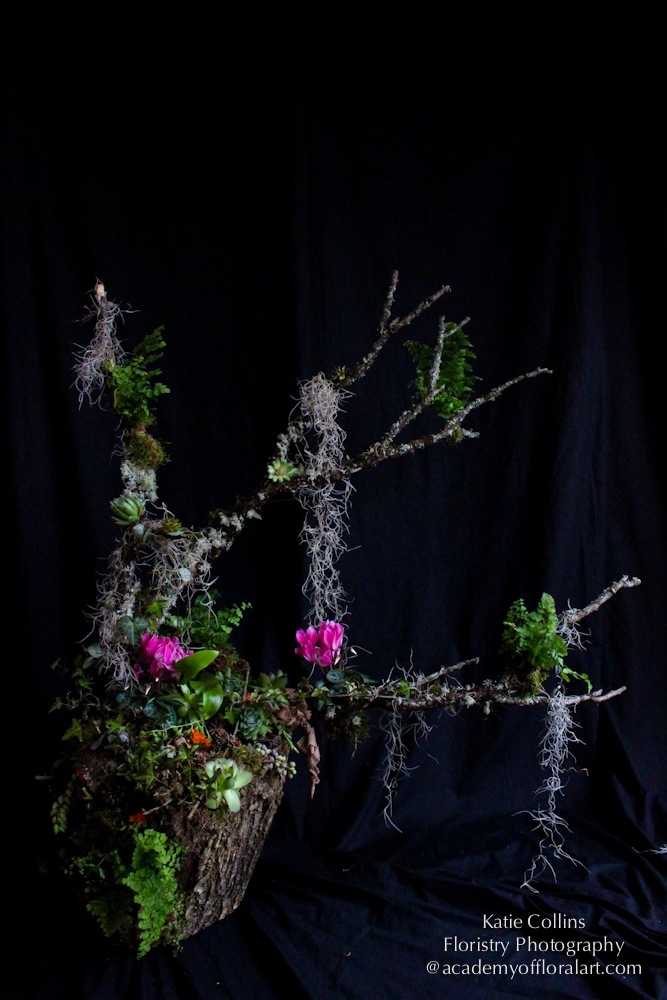 design: Caroline Crabb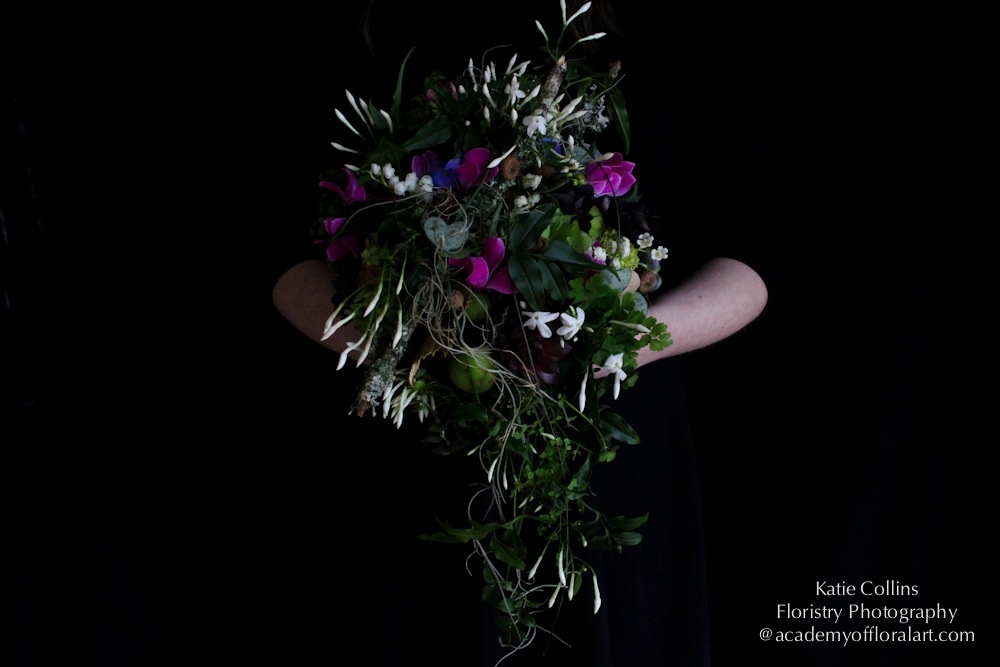 design:Ann Meyer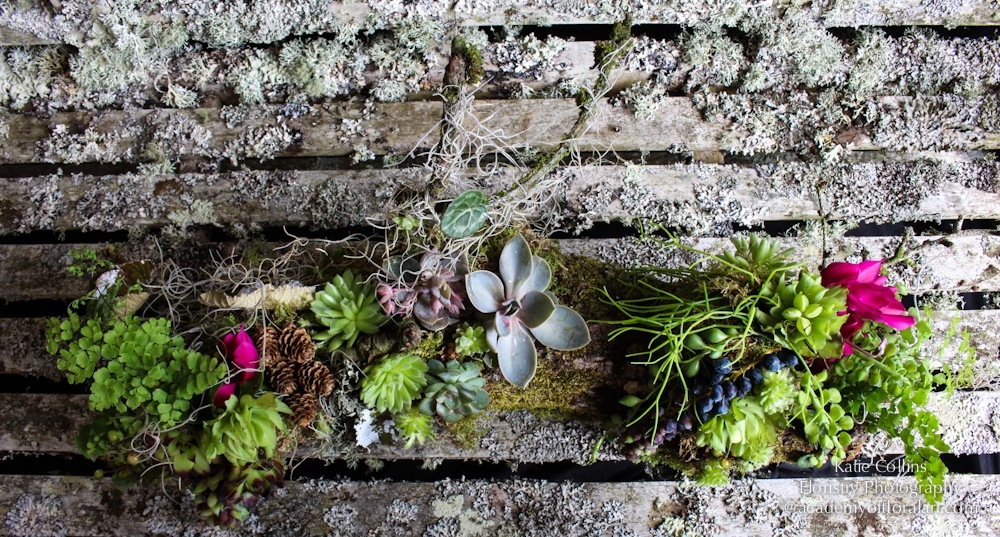 design: Ada Haygarth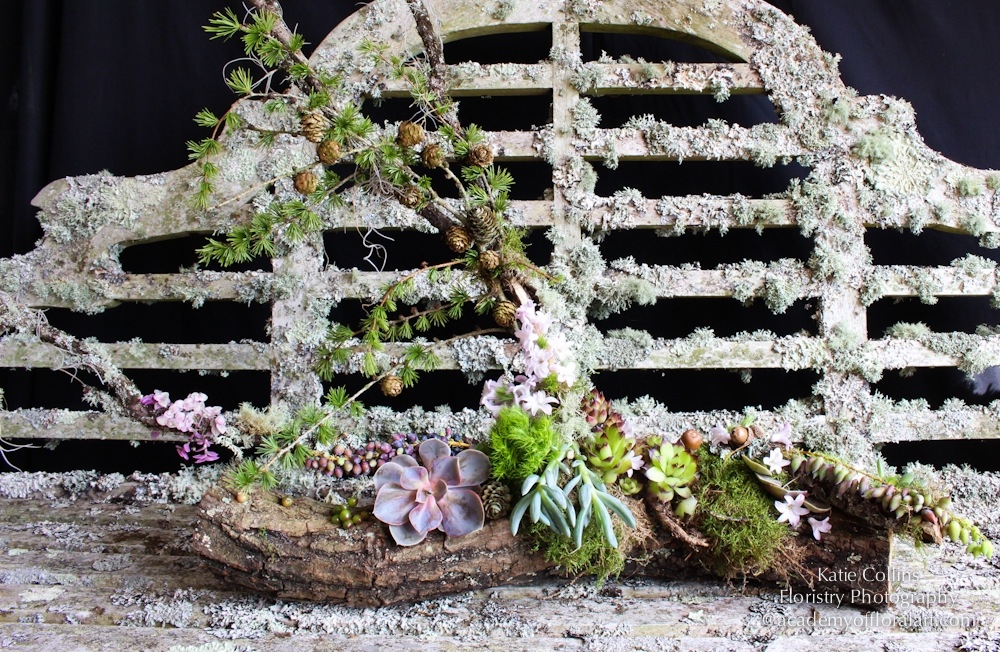 design: Alison Davies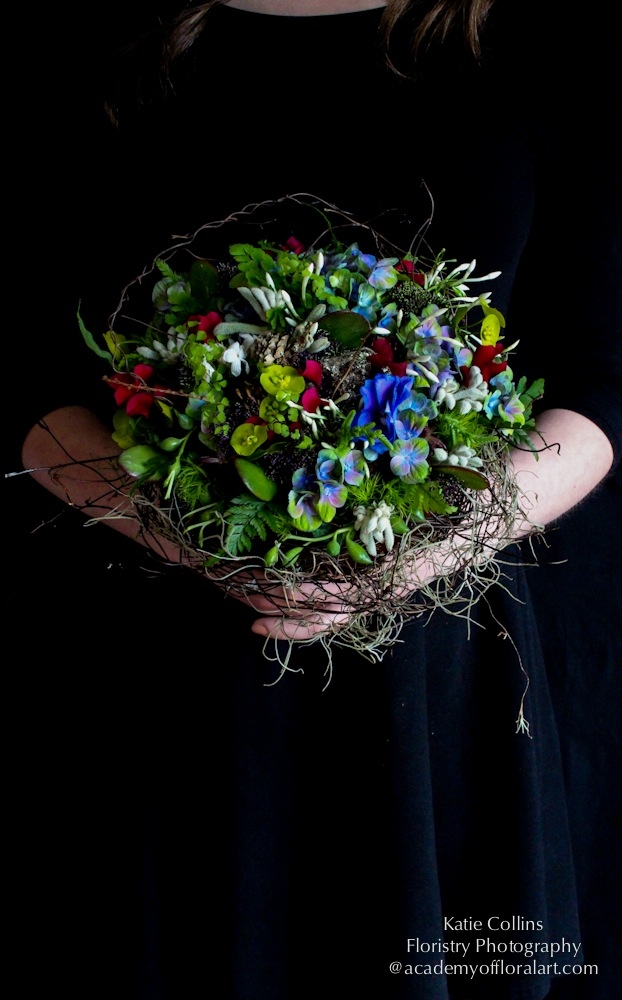 design: Mary Bolton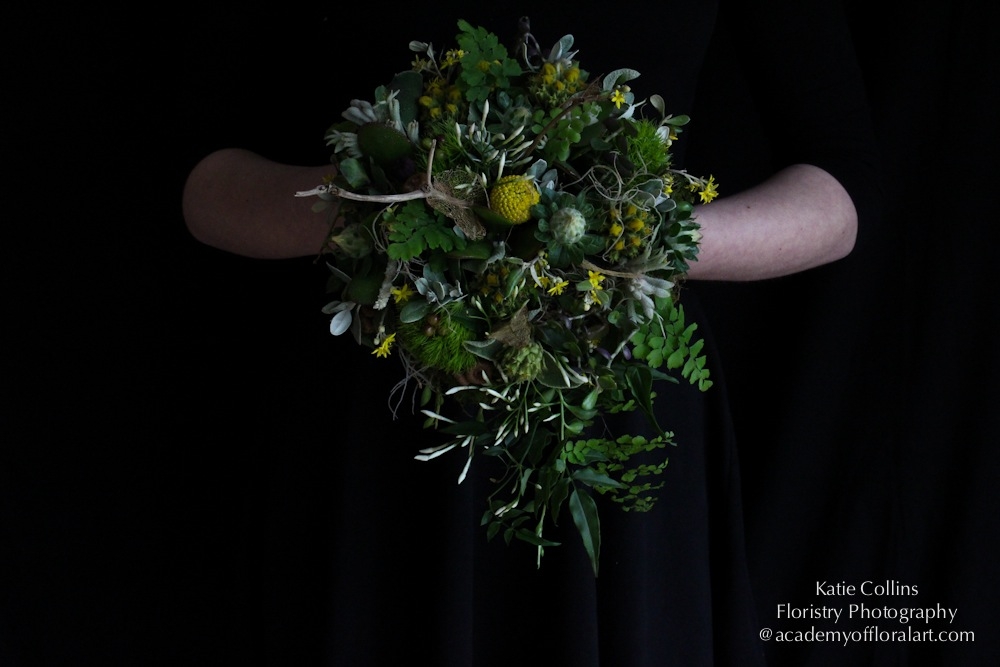 design: Jane Prodger