Workshop hosted by Cohim in Beijing: days 1-2
Last week I taught another 6 day workshop in Beijing, hosted by Cohim Fashion Training Organization. What a fabulous time Jo Jarvis and I had teaching there again and I much appreciated all the fabulous flower buying that Jo Jarvis did on a daily basis.
We wanted to thank Oasis Floral Products for sponsoring the European bouquet holders as well as Smithers Oasis China for sponsoring all the cold glue.
Judy was our fabulous translator and we also really appreciated the translation skills of Tina and Michelle.
After power point presentations in the morning and afternoon and explaining mechanics, the students created fantastic designs.
On day 1 we focused on woodland centerpieces and bouquets
On day 2 we did botanical shoes and jewelry
Thank you to photographer Mr Tongzi who took so many fabulous images during the course. Some images are mine.
Feast your eyes on the fabulous work of these very creative students!
photo: Tongzi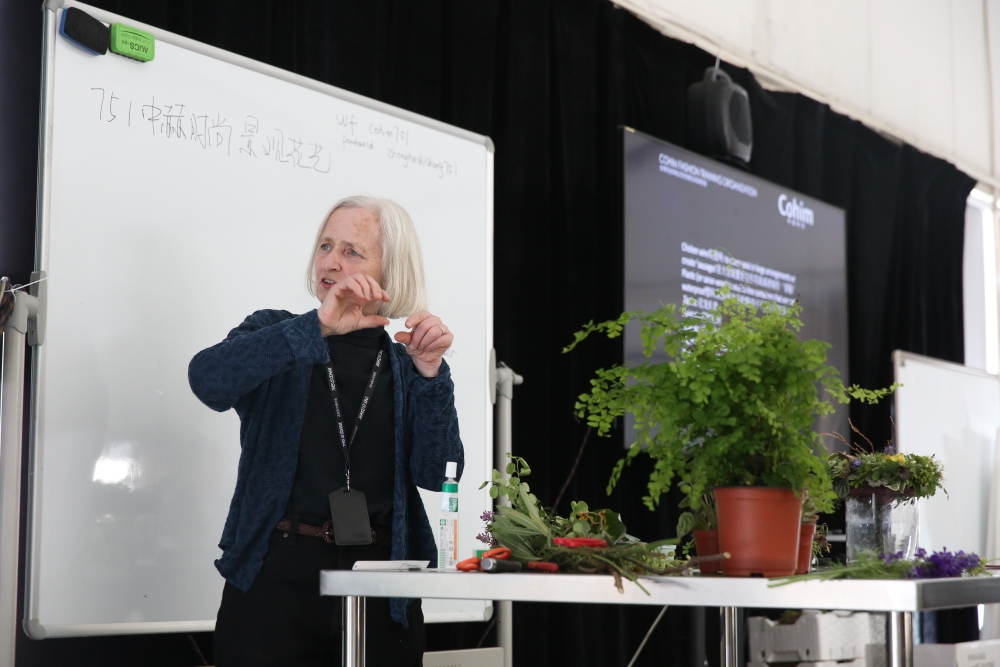 photo: Tongzi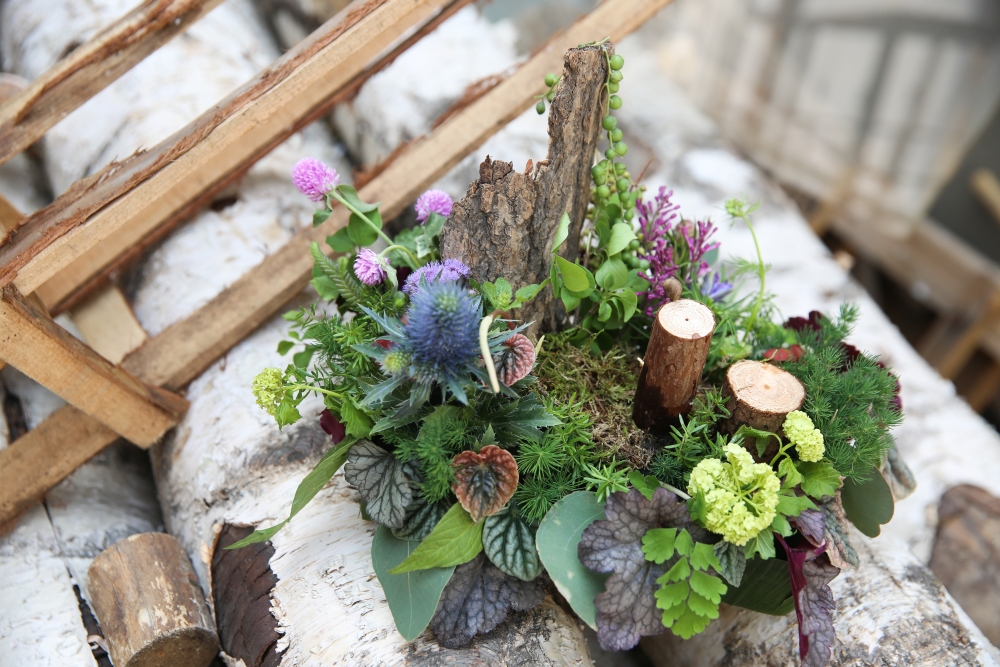 photo: Tongzi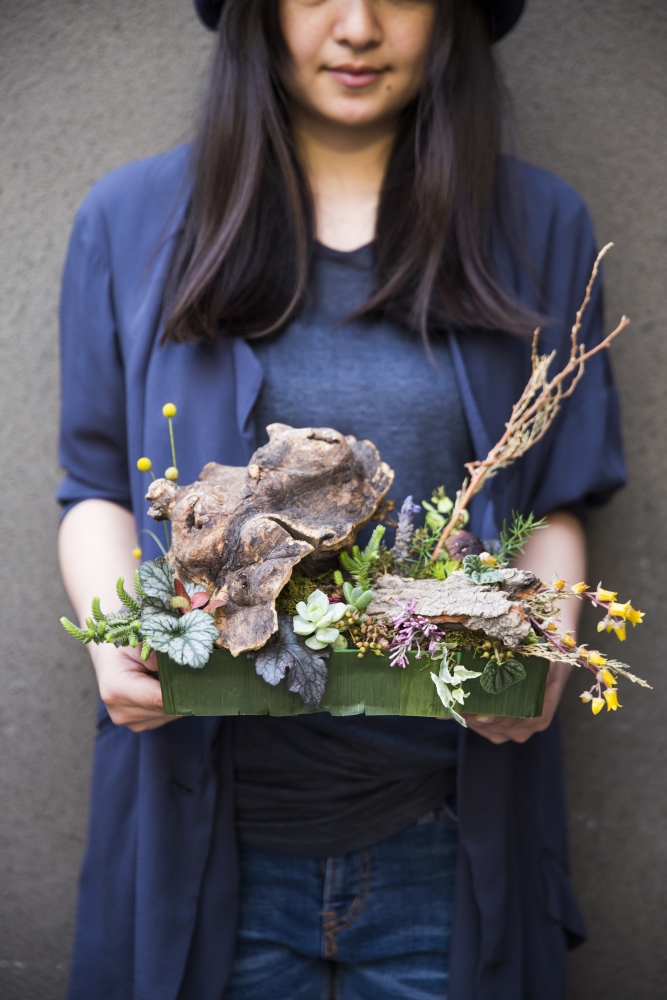 photo: Tongzi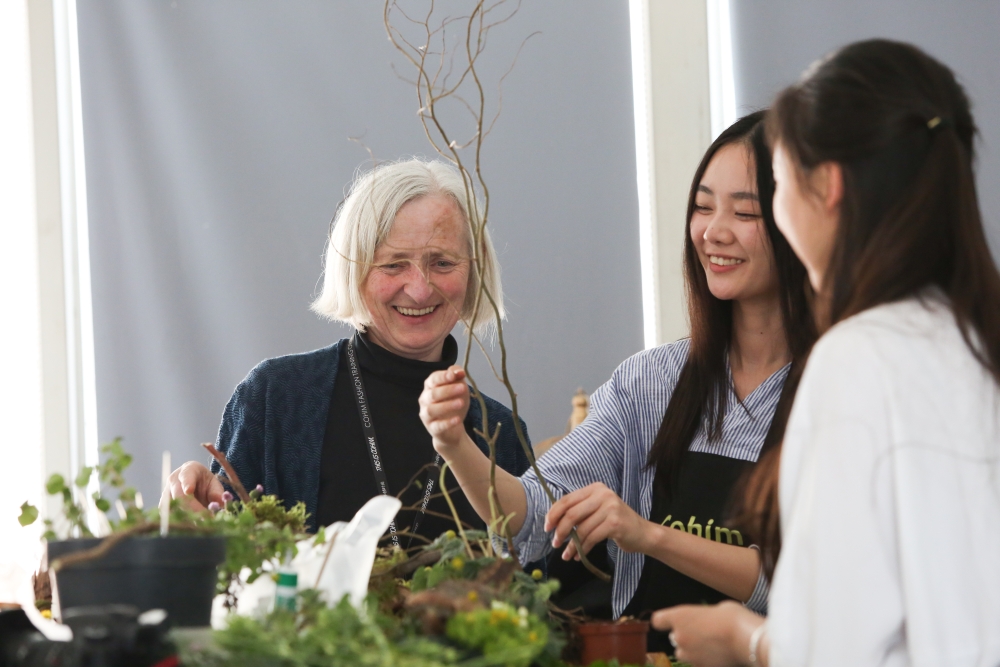 photo: Tongzi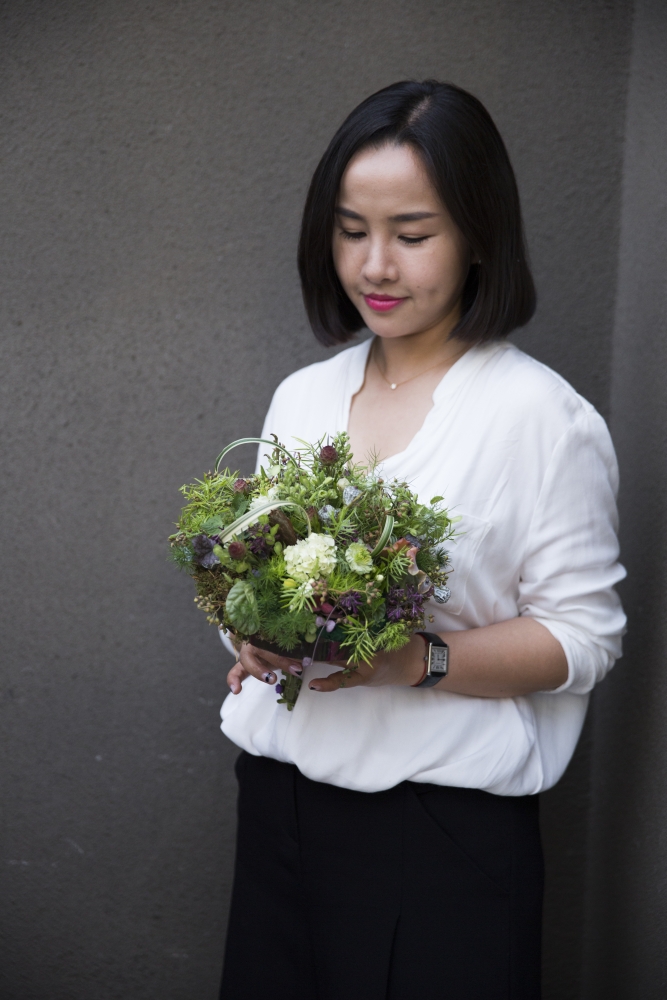 photo: Tongzi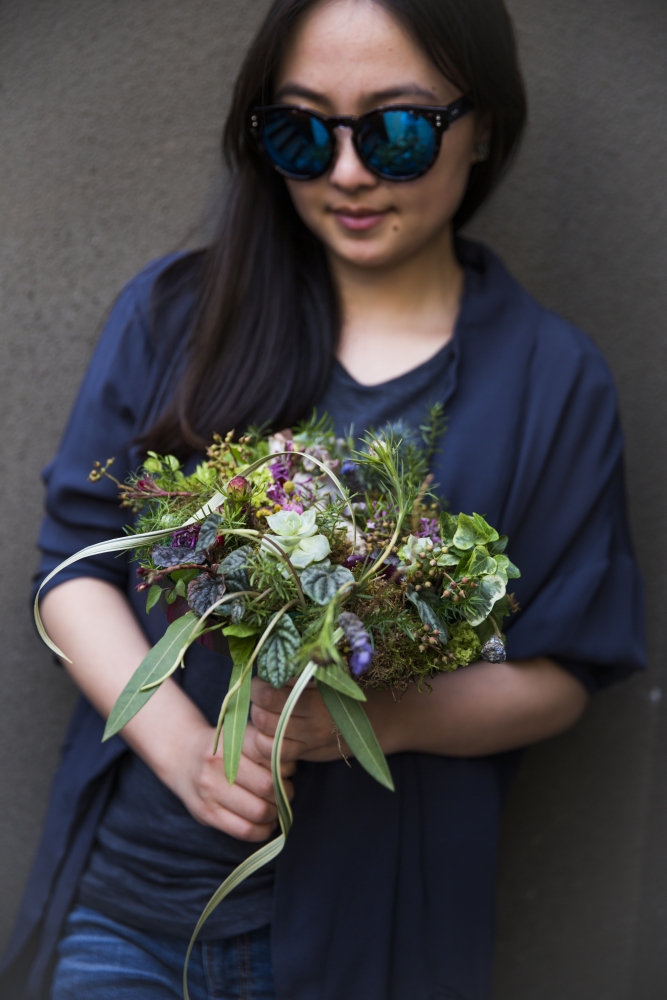 photo: Tongzi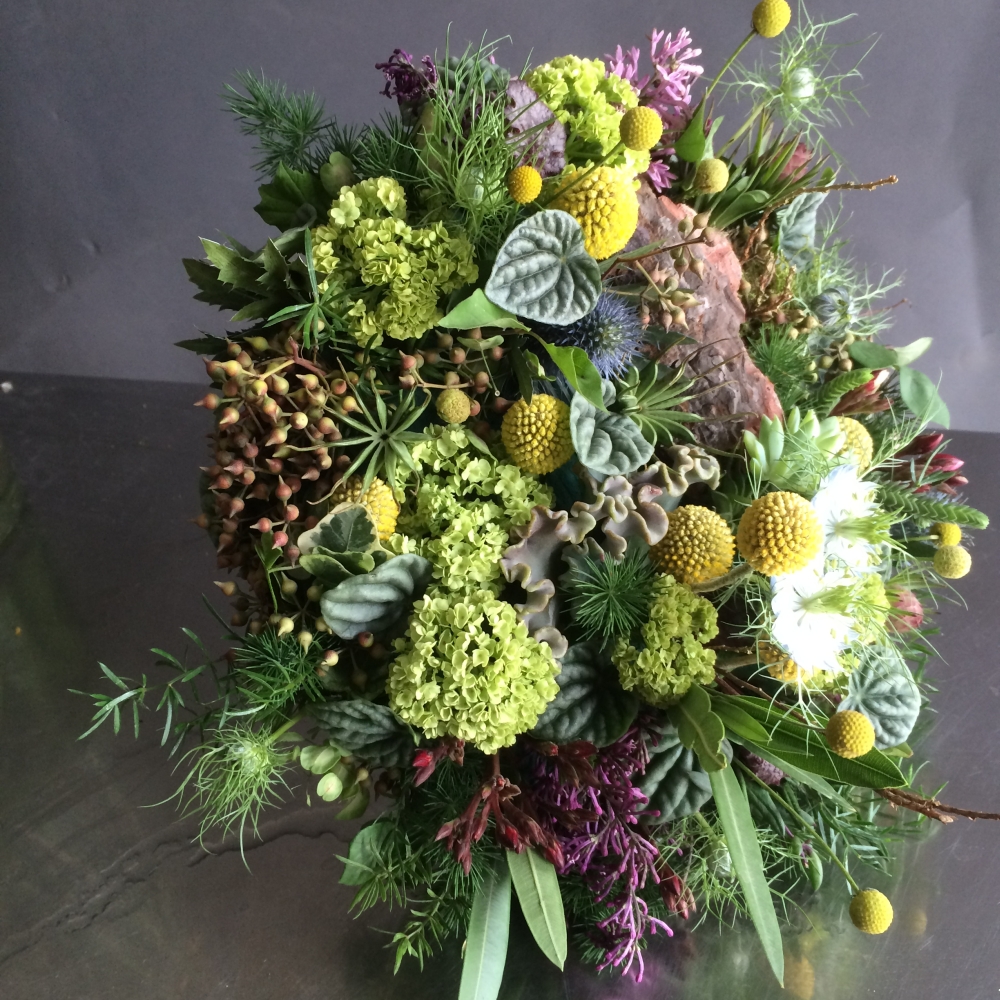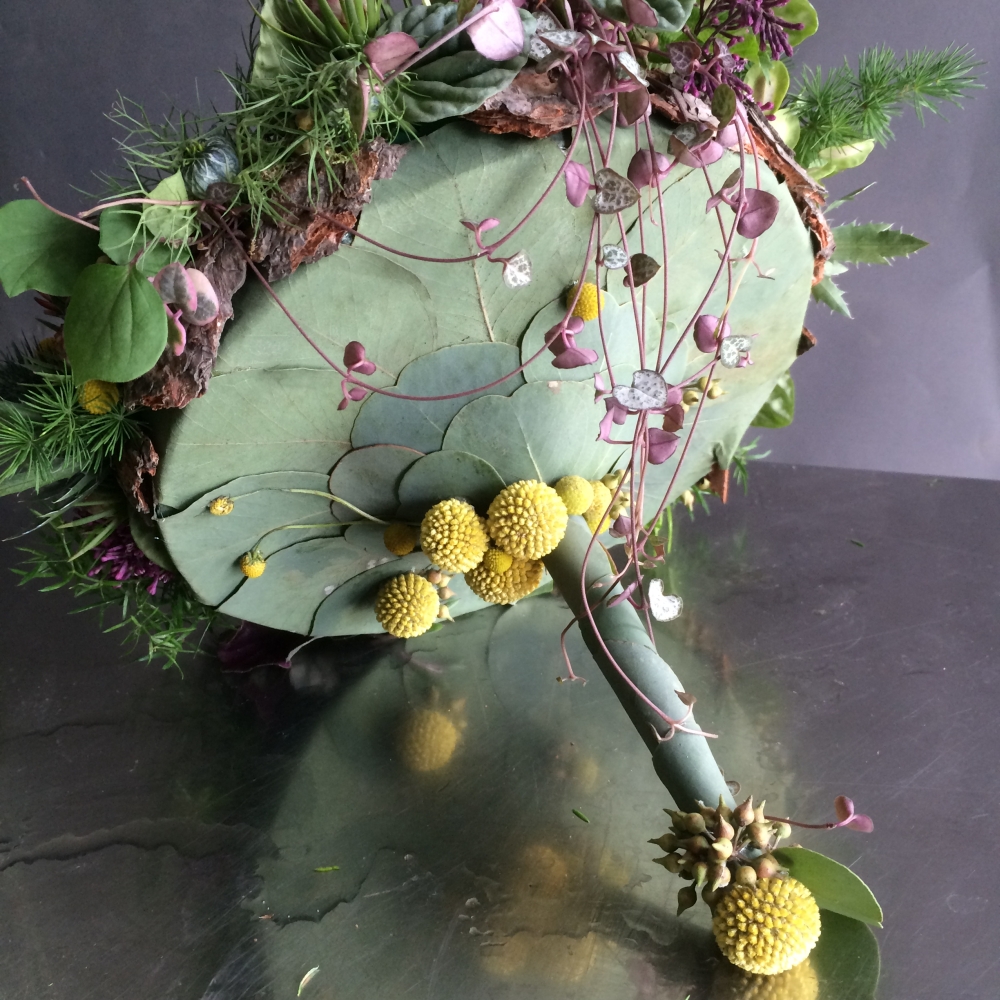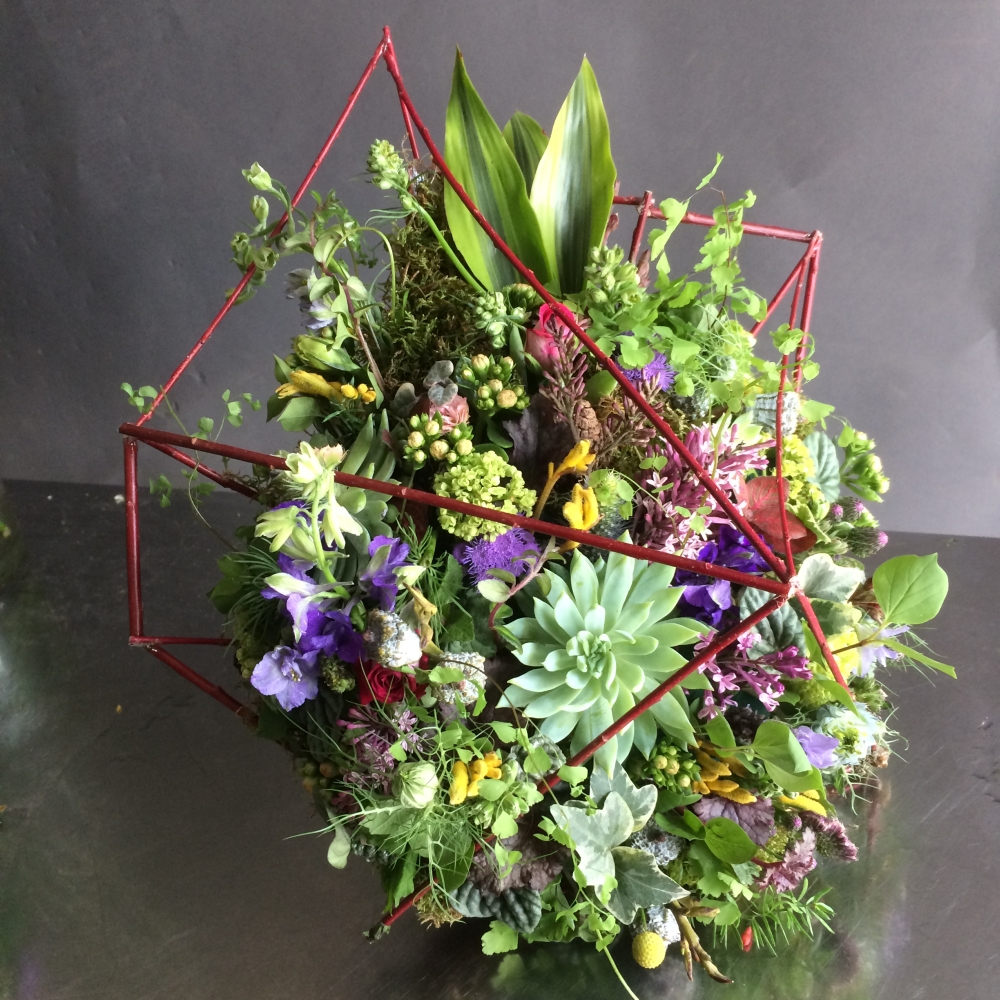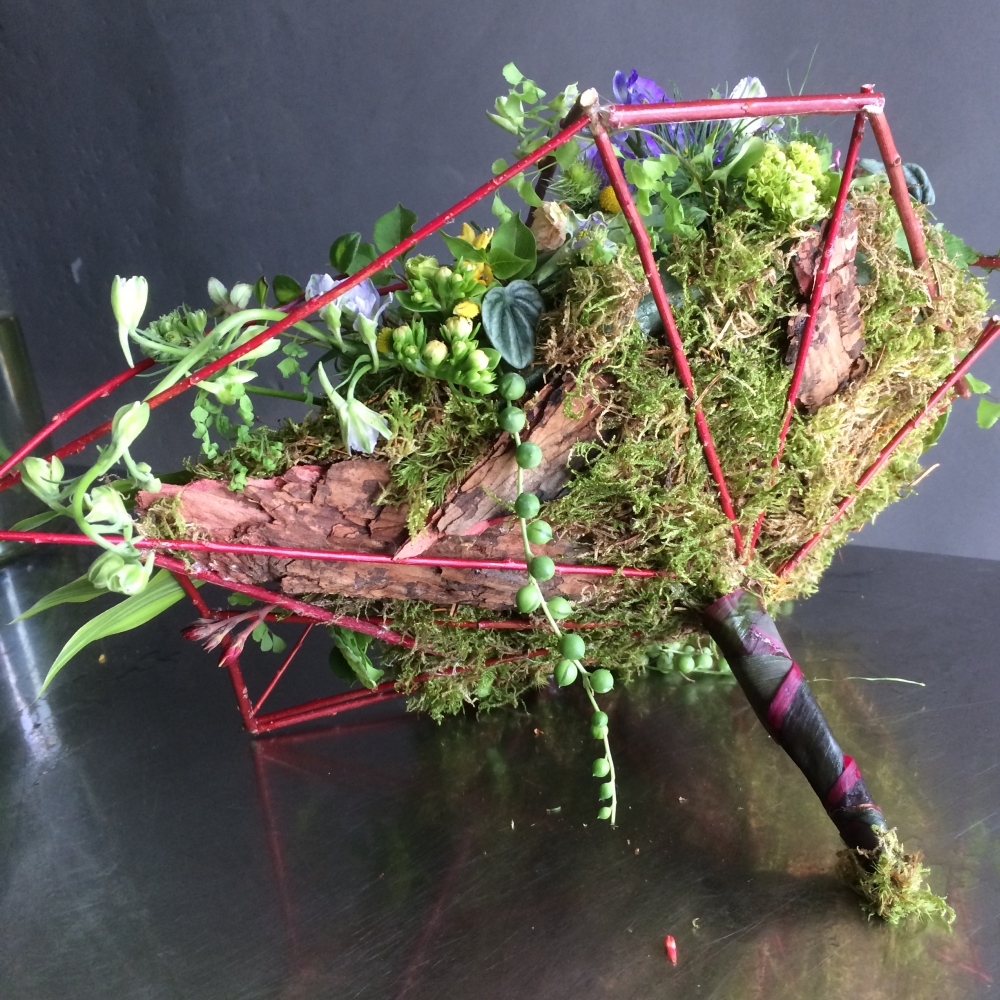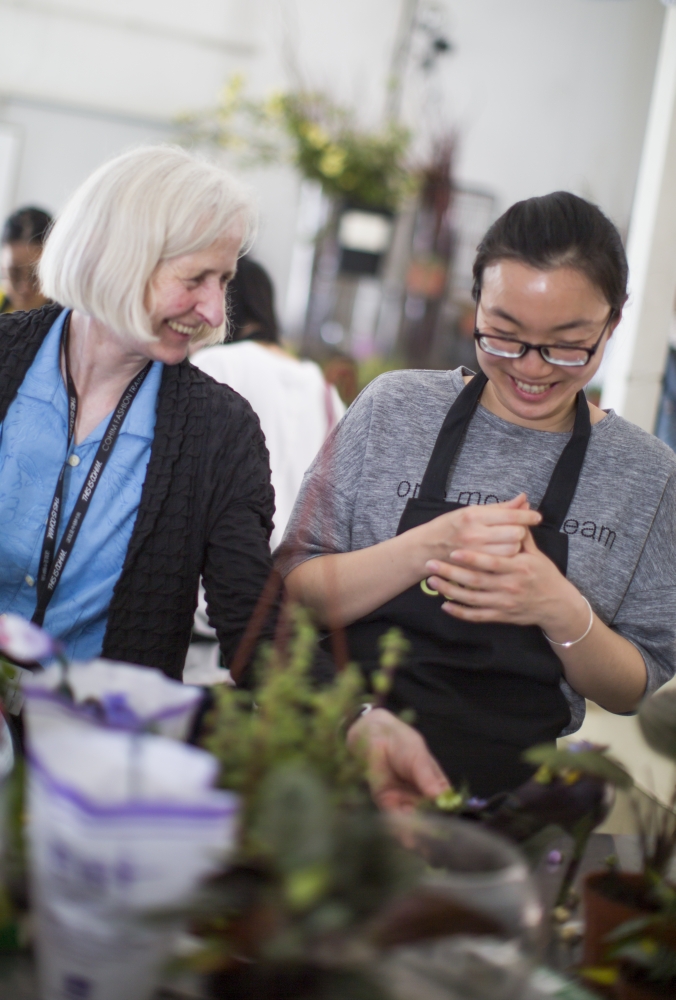 photo: Tongzi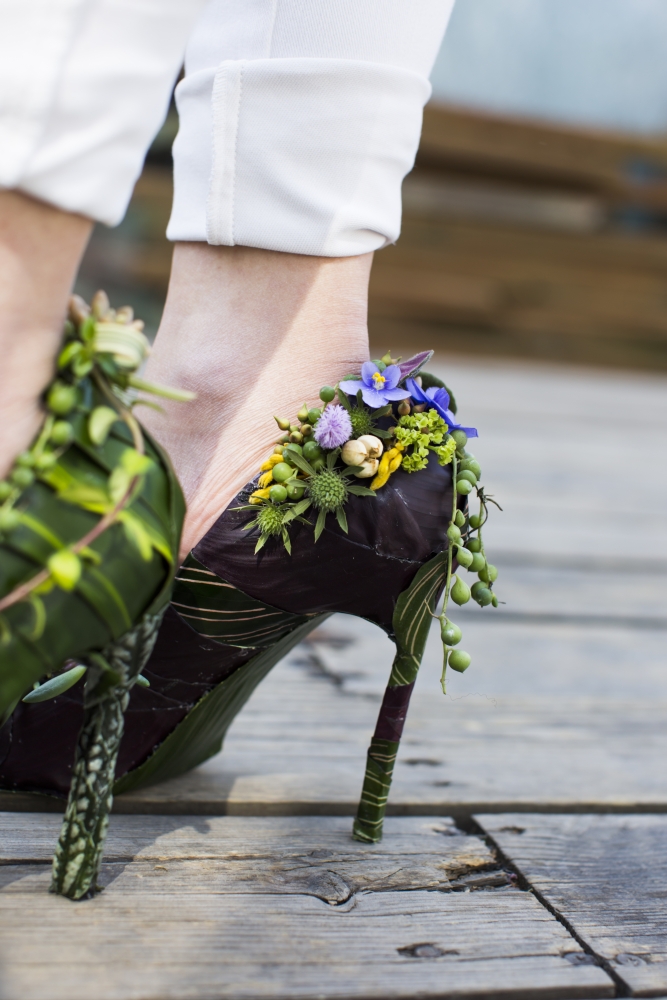 photo: Tongzi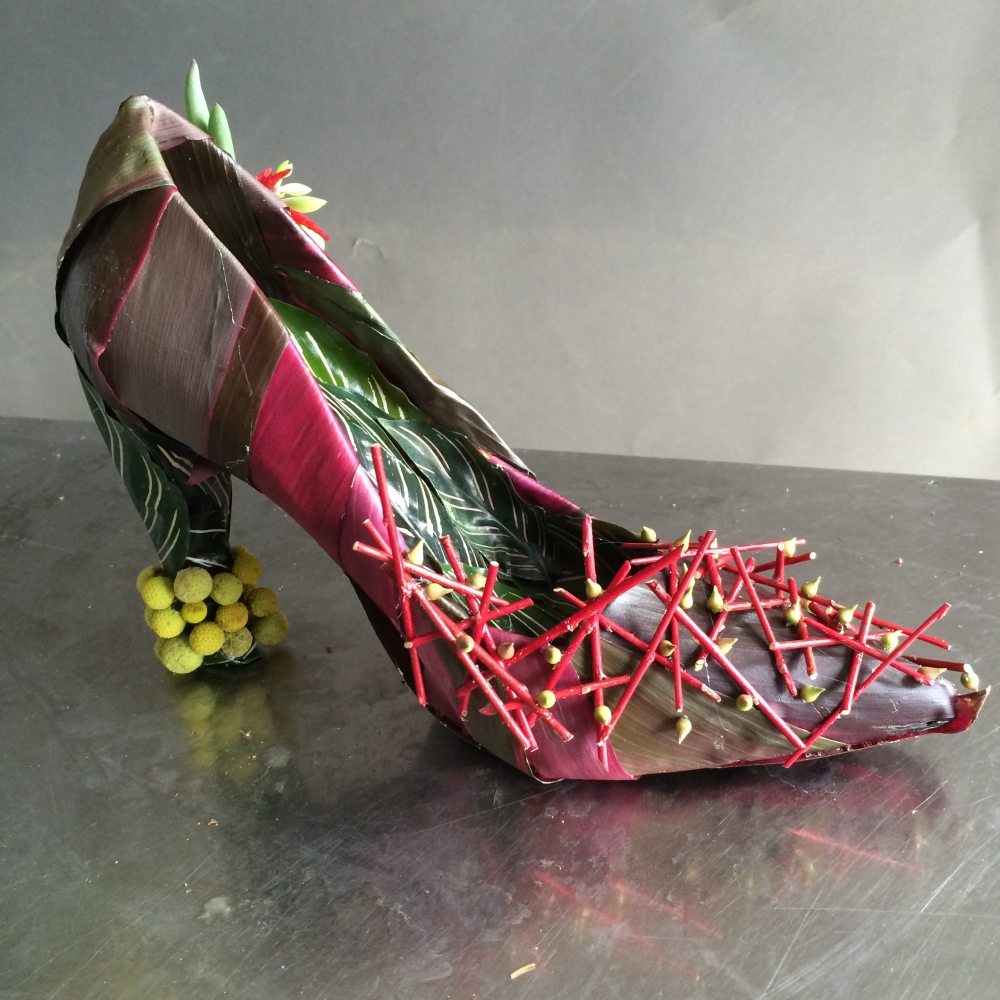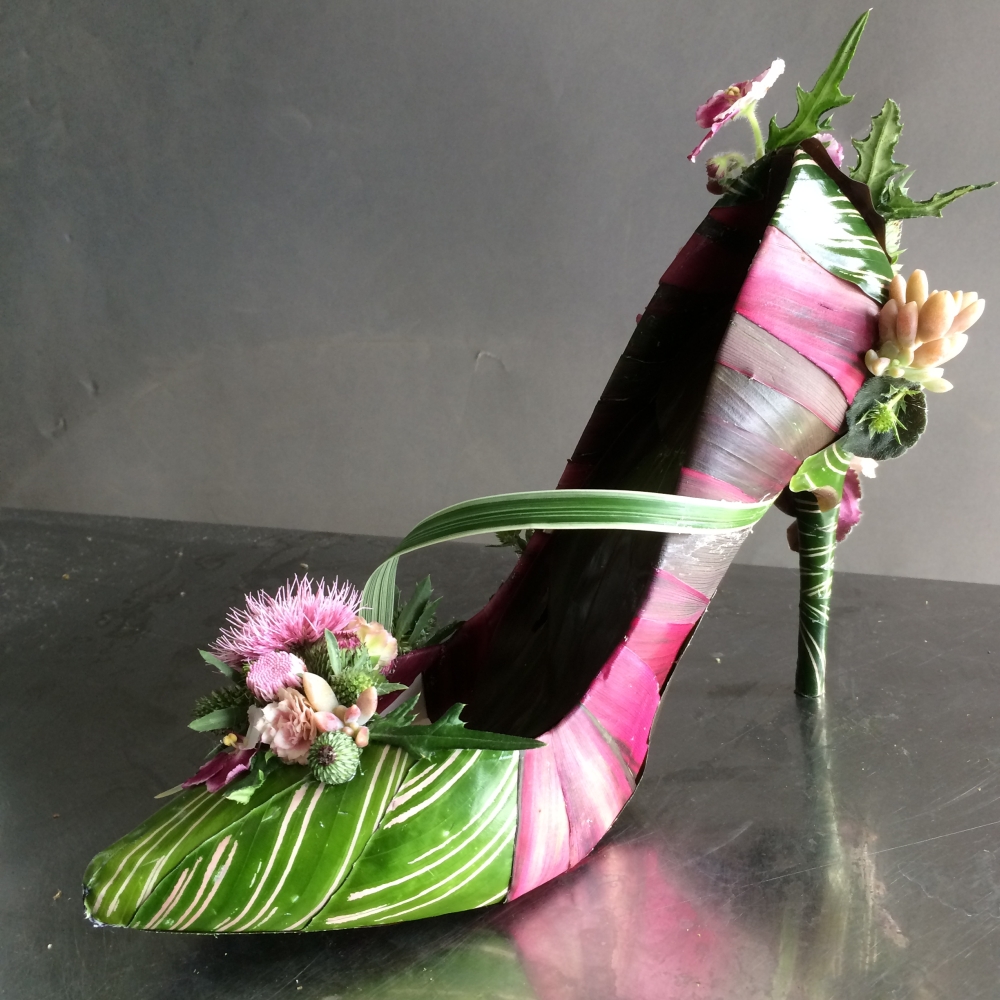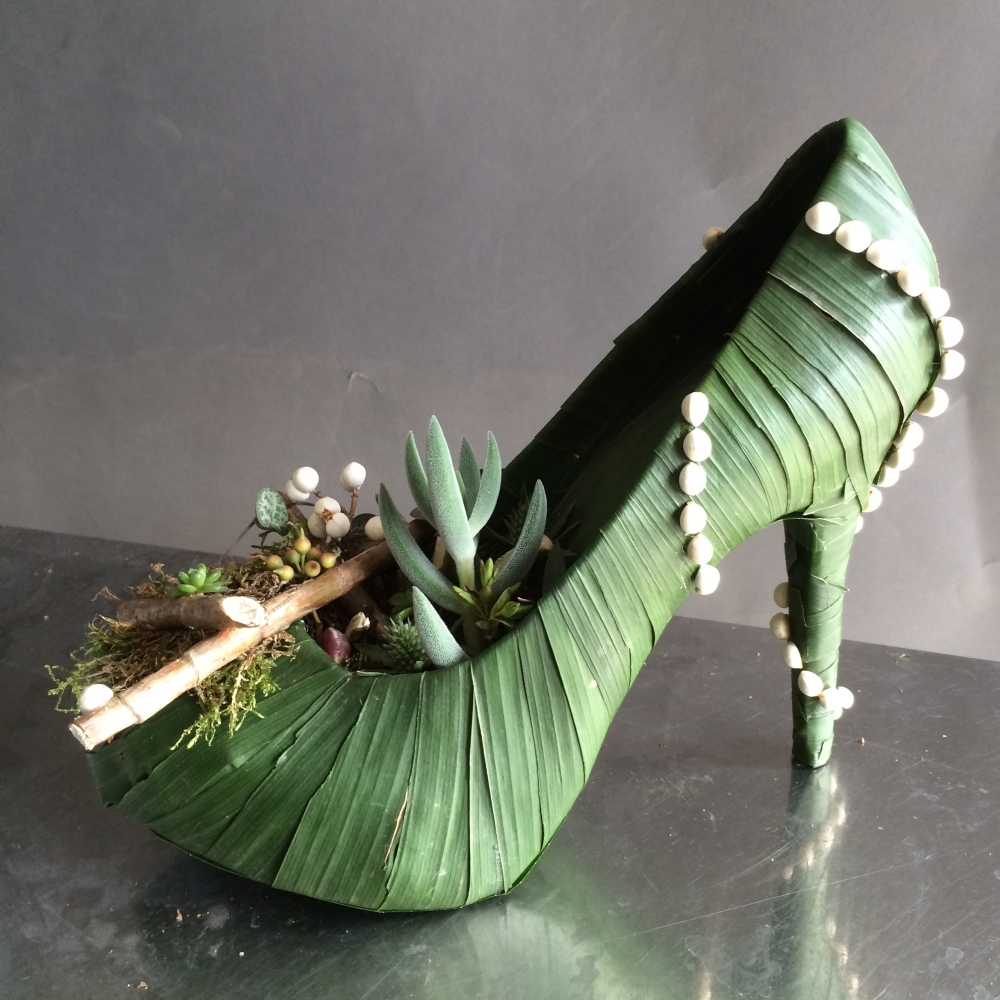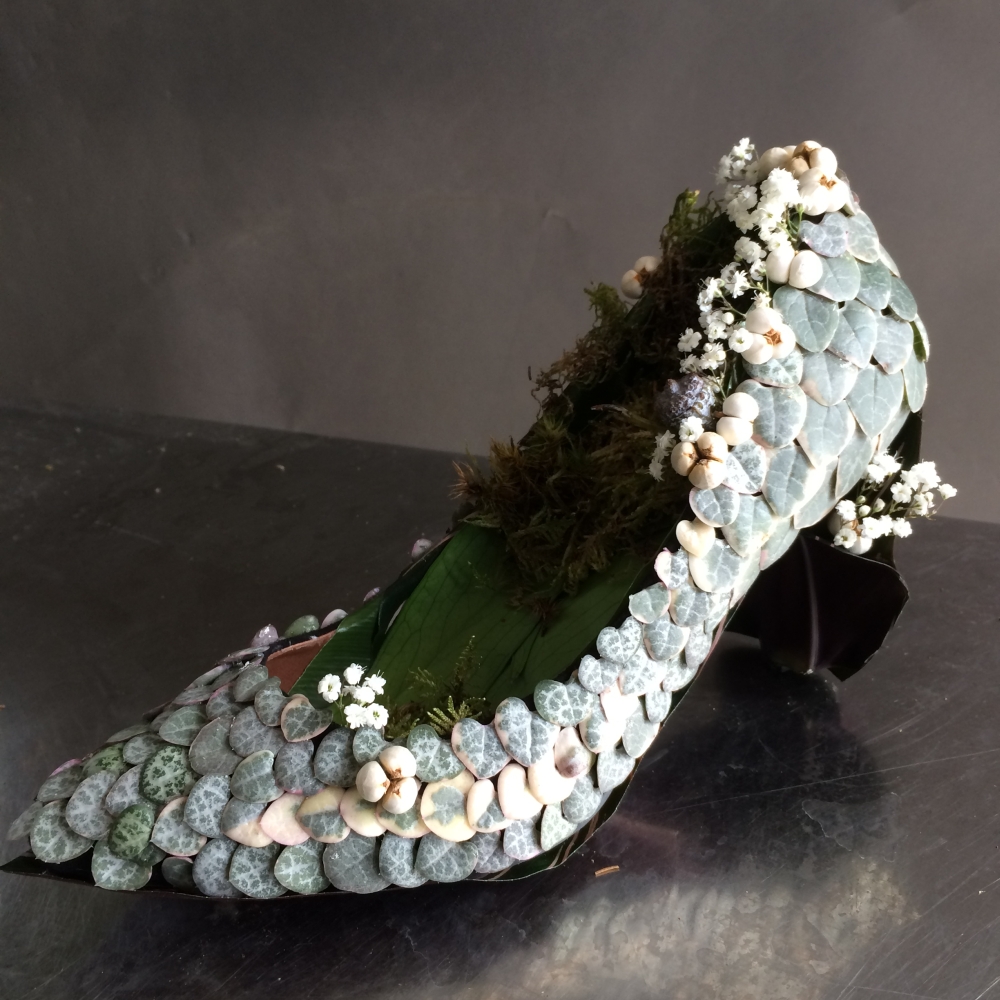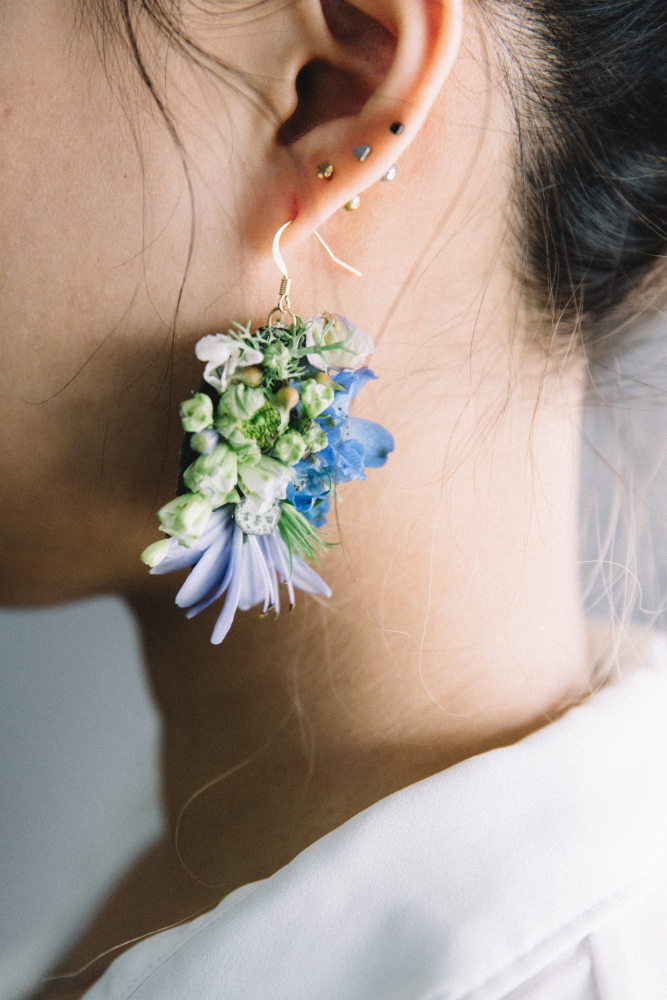 photo: Tongzi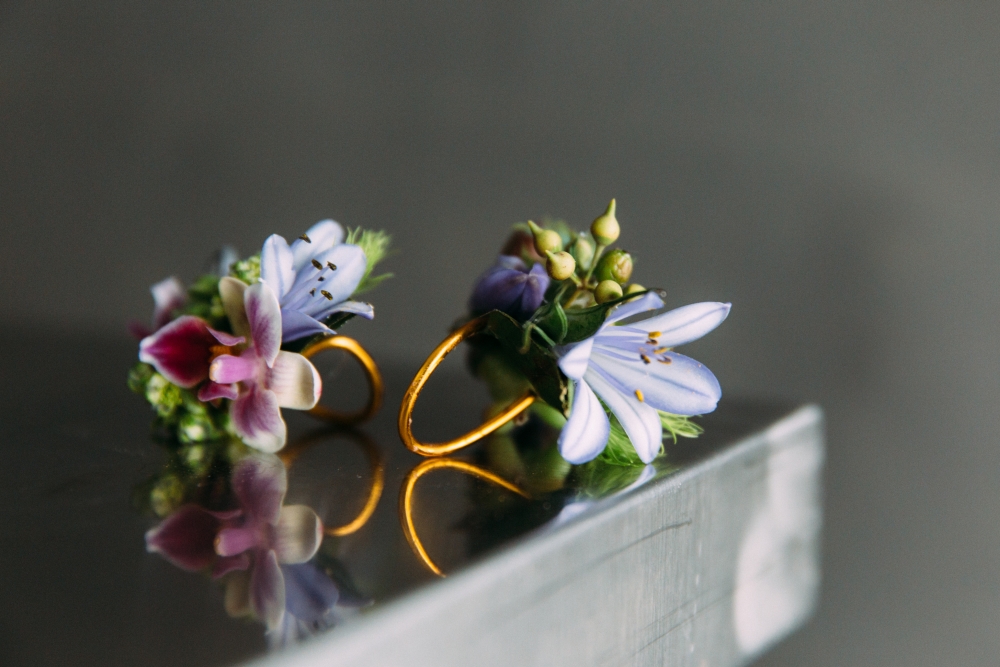 photo: Tongzi