Workshop hosted by Cohim in Beijing: days 3-4
On day 3 we focused on structural bouquets and headpieces.
On day 4, Jo Jarvis taught a business class in the morning and in the afternoon students designed amazing botanical purses!
Much appreciation again to Smithers-Oasis China for sponsoring all the glue.
Thank you Mr Tongzi for the photographs!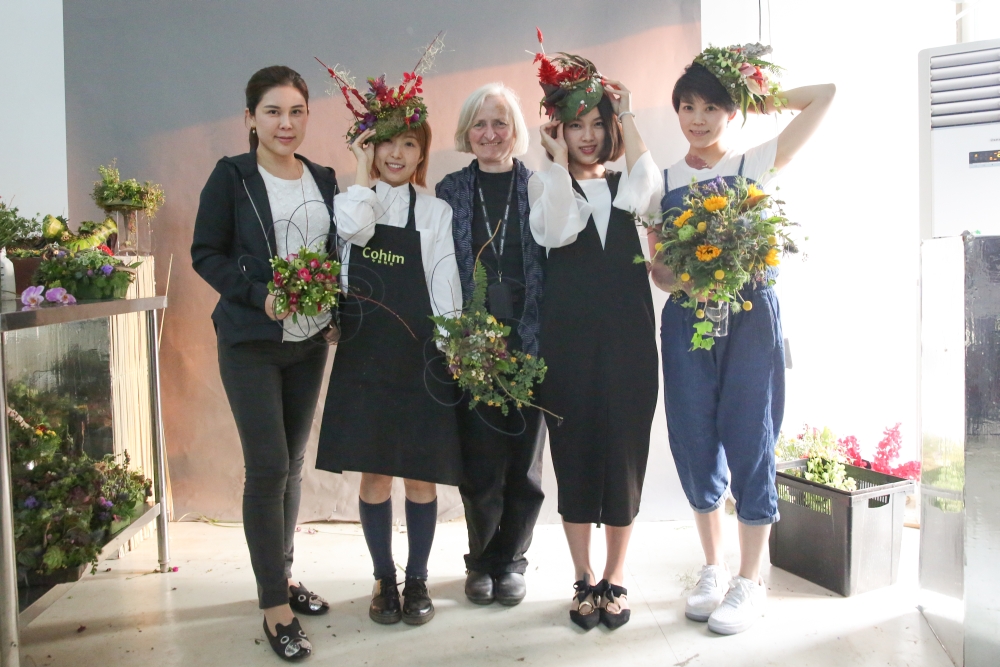 photo: Tongzi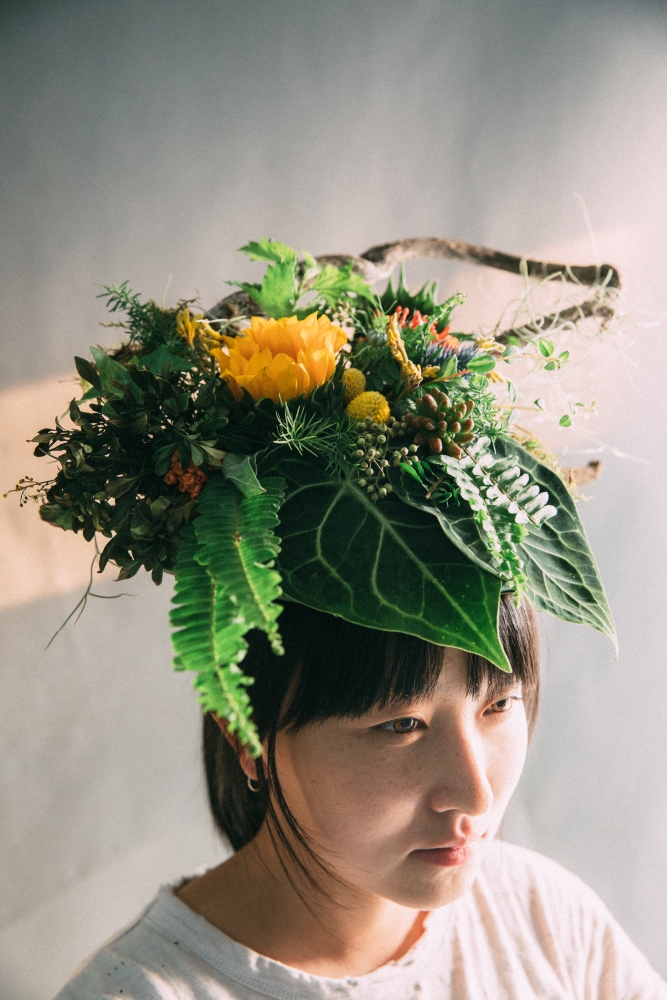 photo: Tongzi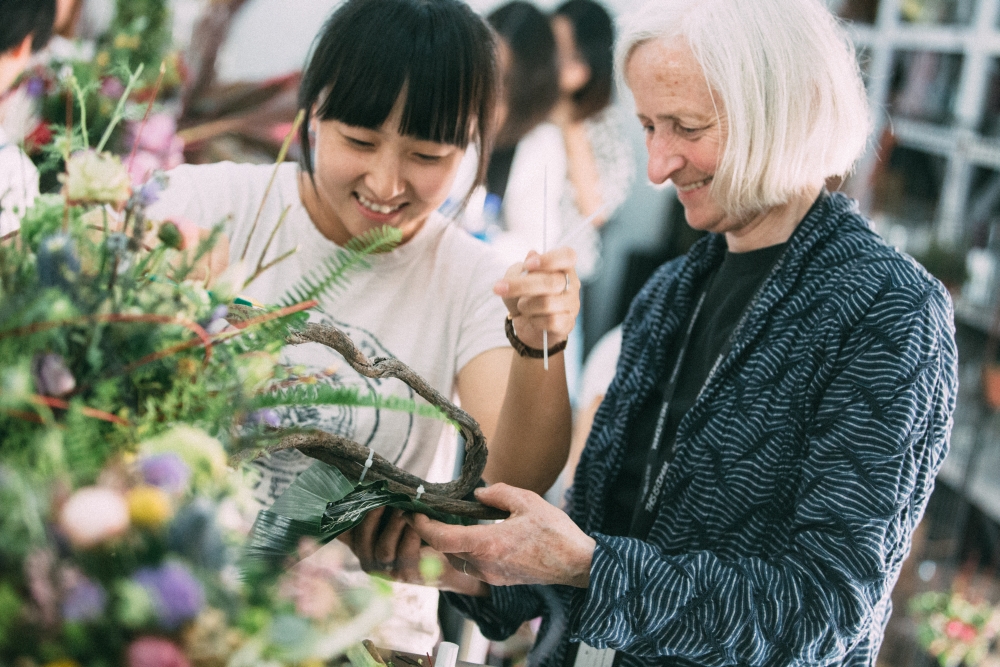 photo: Tongzi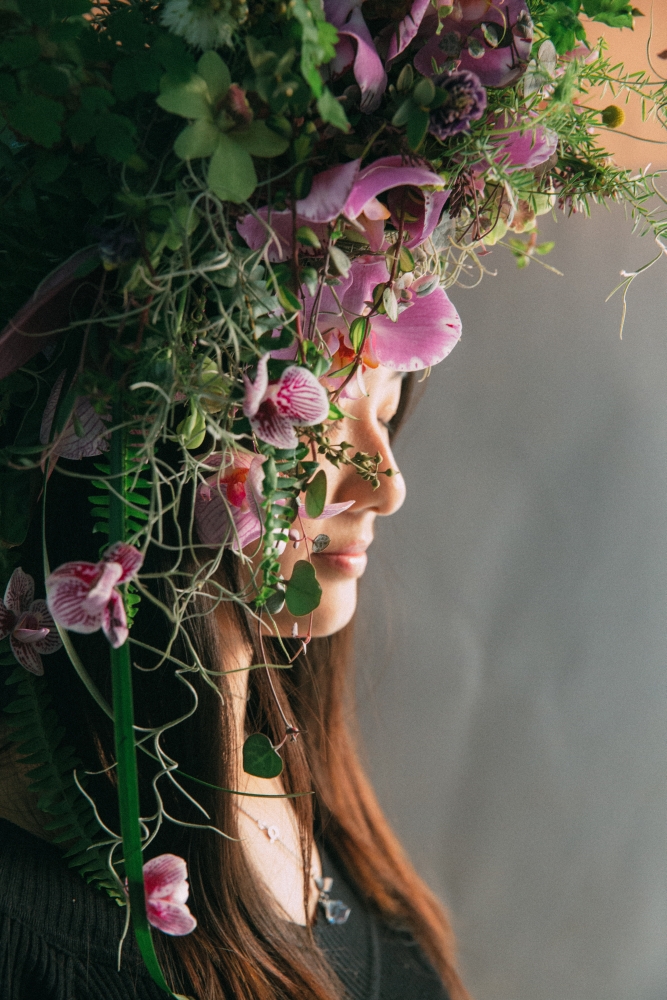 photo: Tongzi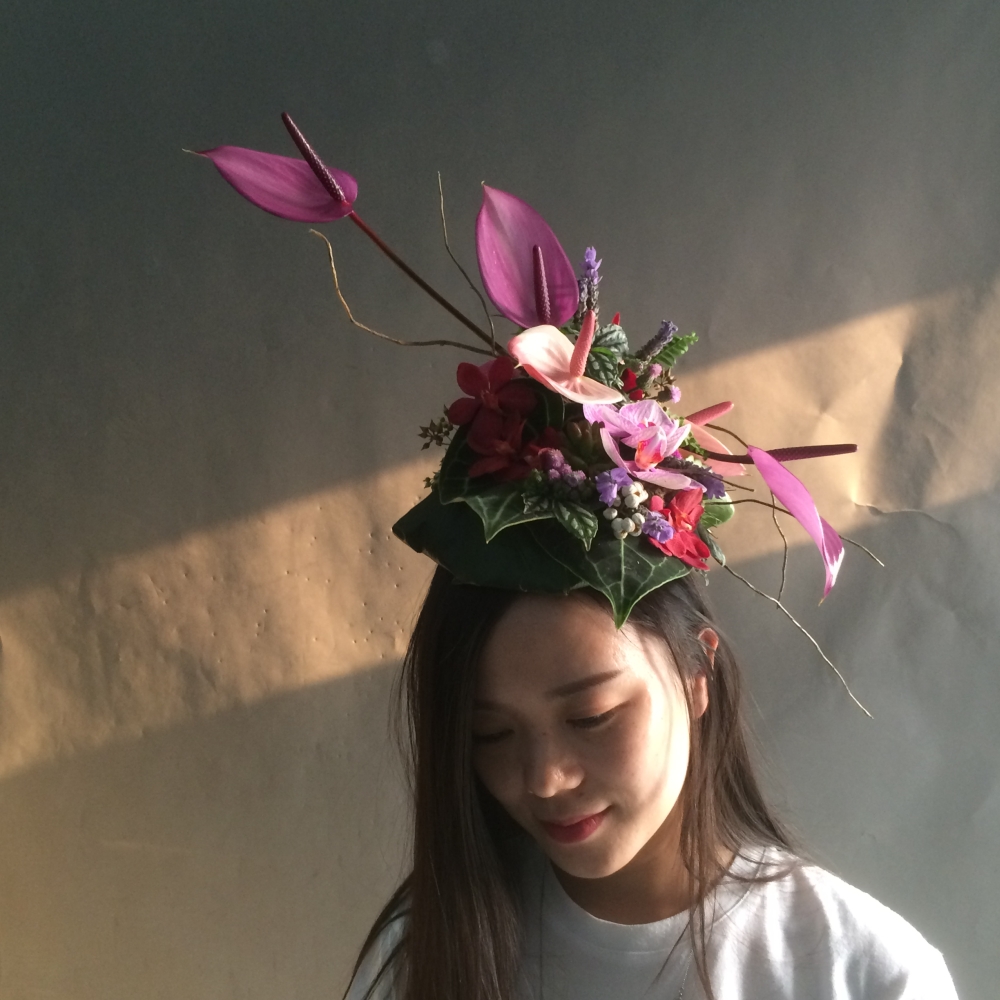 photo: Tongzi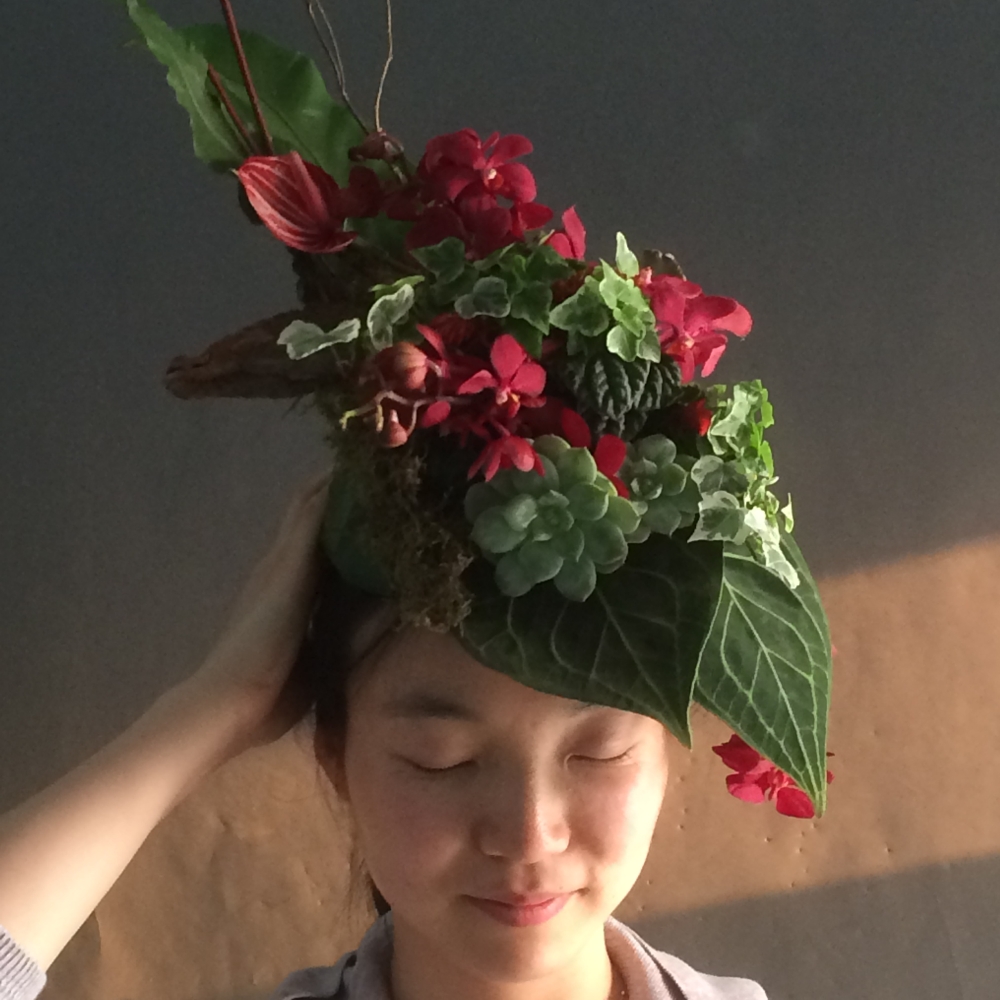 photo: Tongzi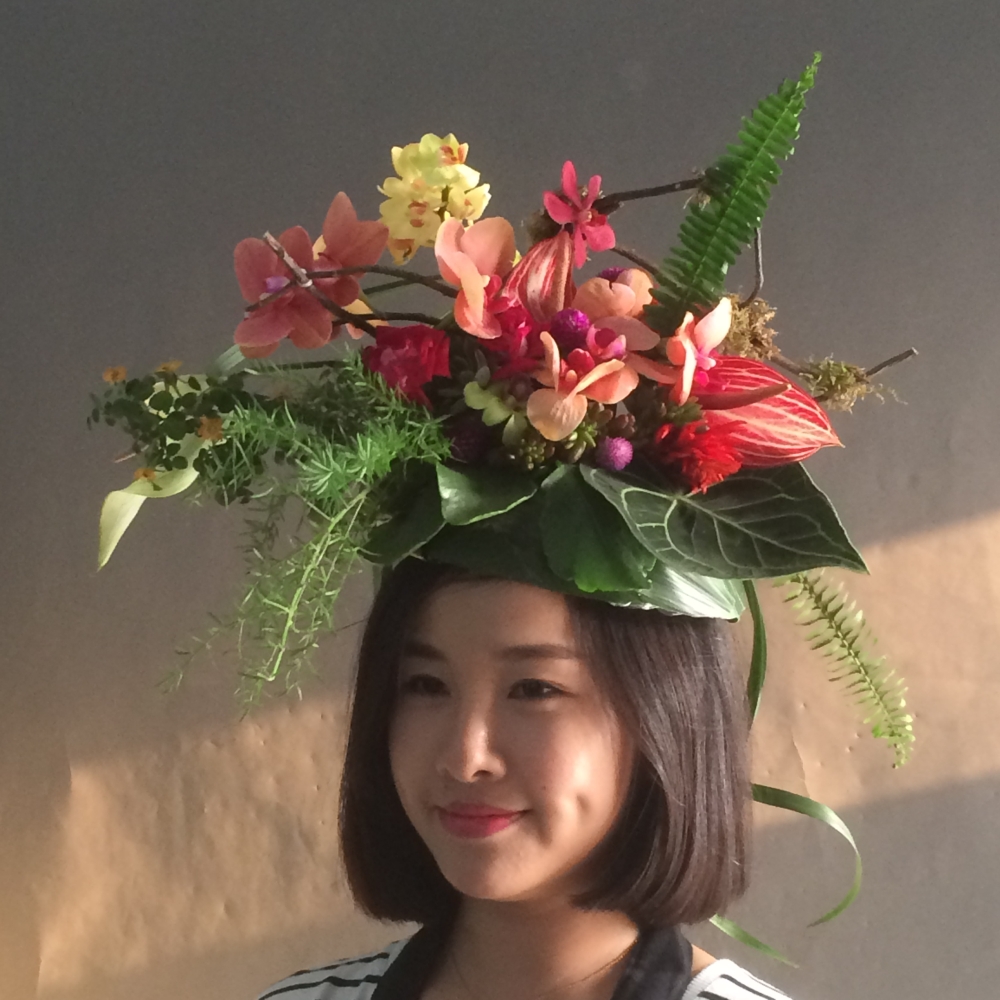 photo: Tongzi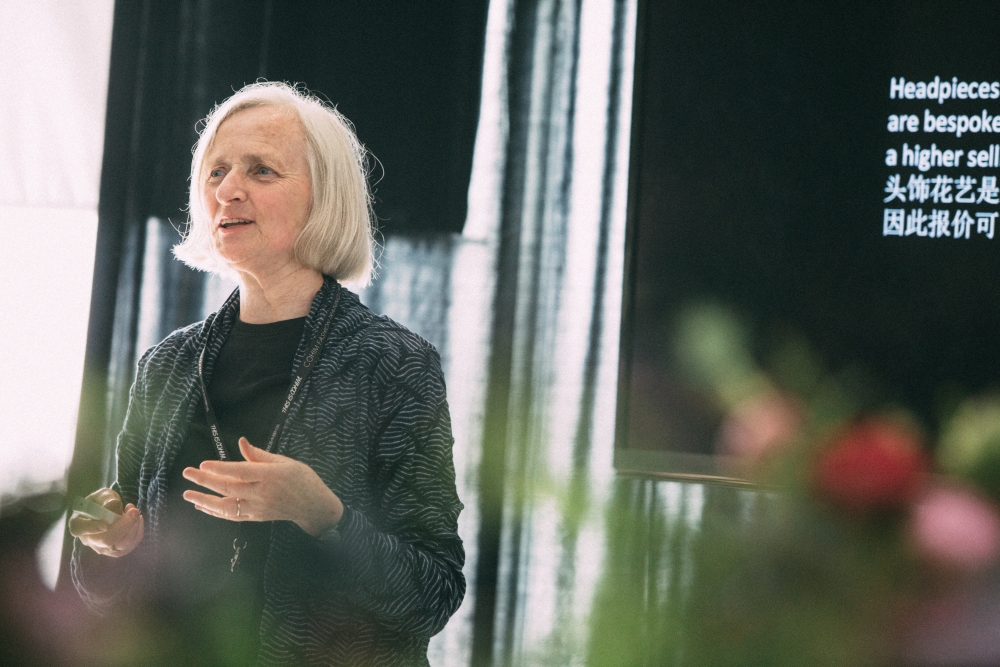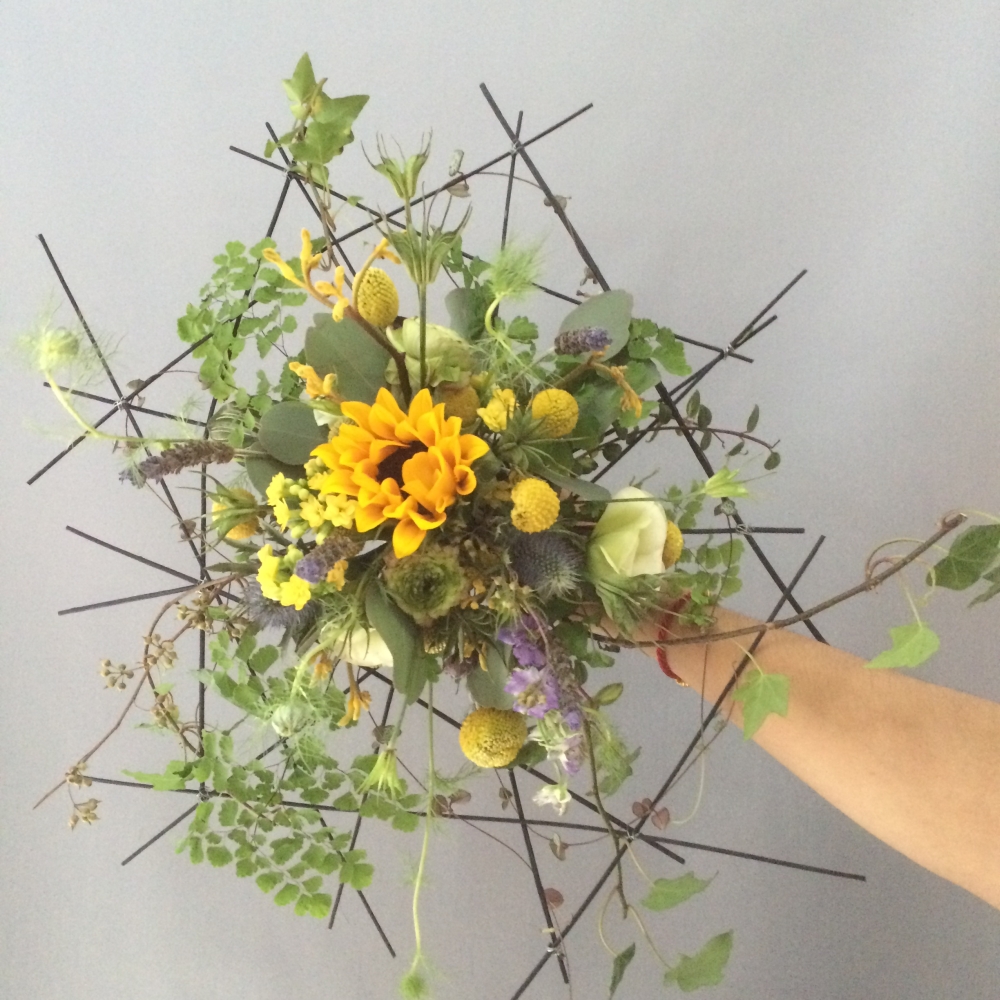 photo: Tongzi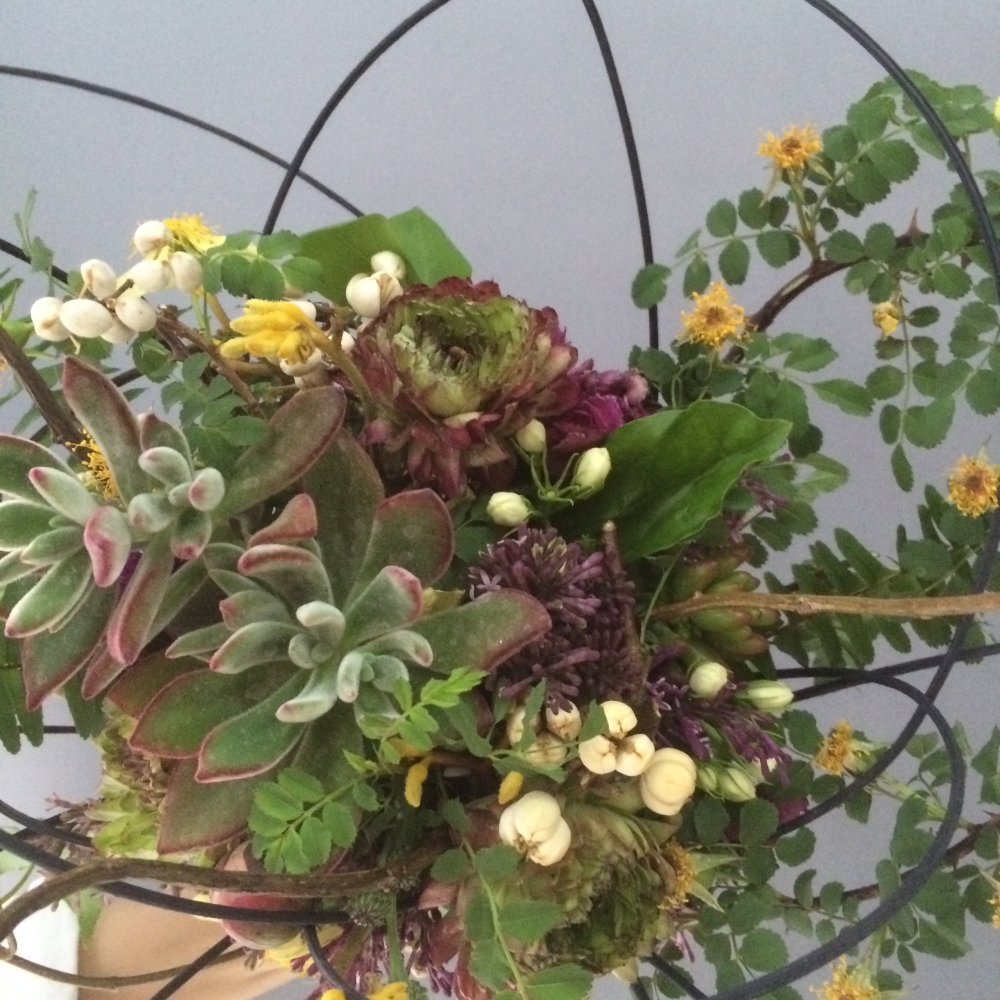 photo: Tongzi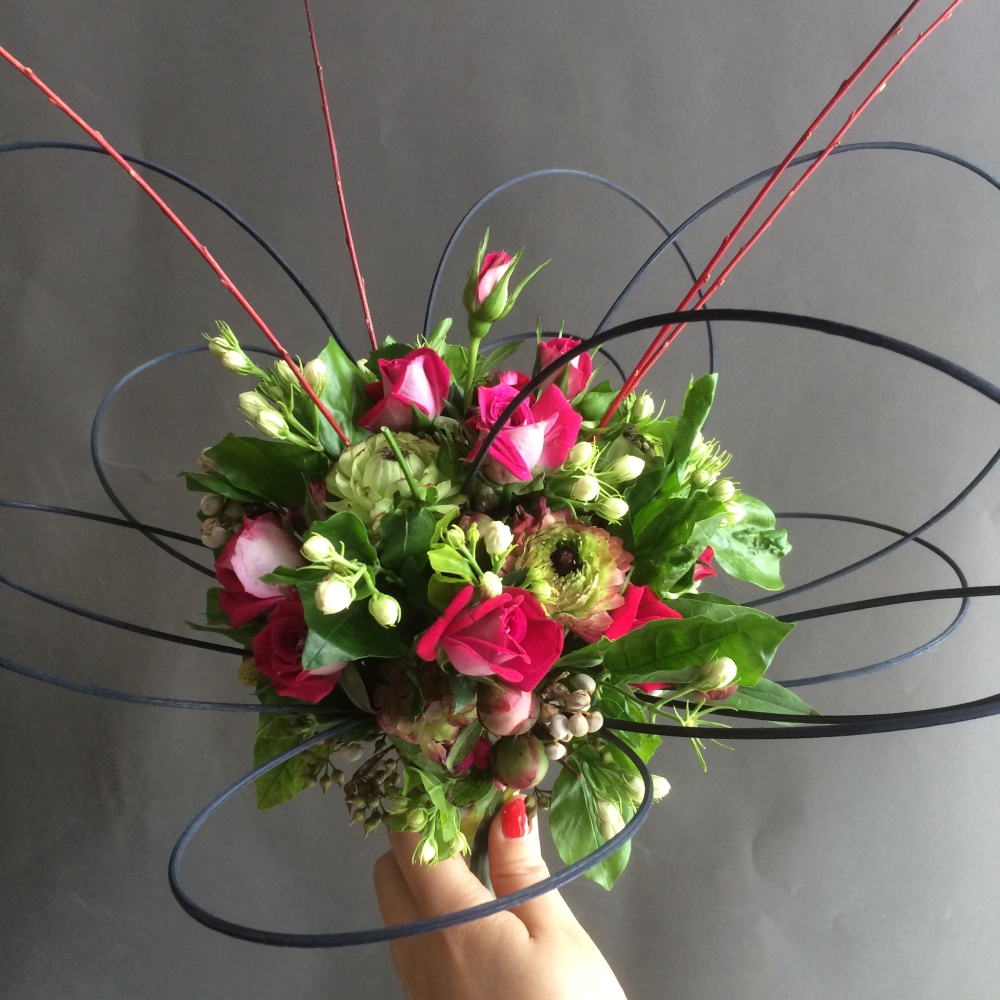 photo: Tongzi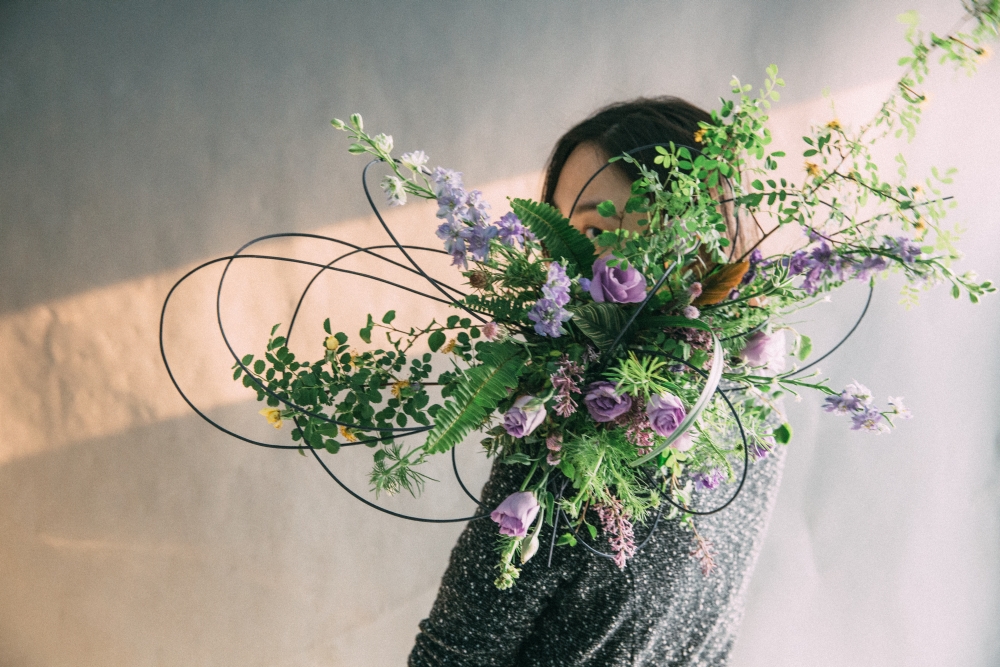 photo: Tongzi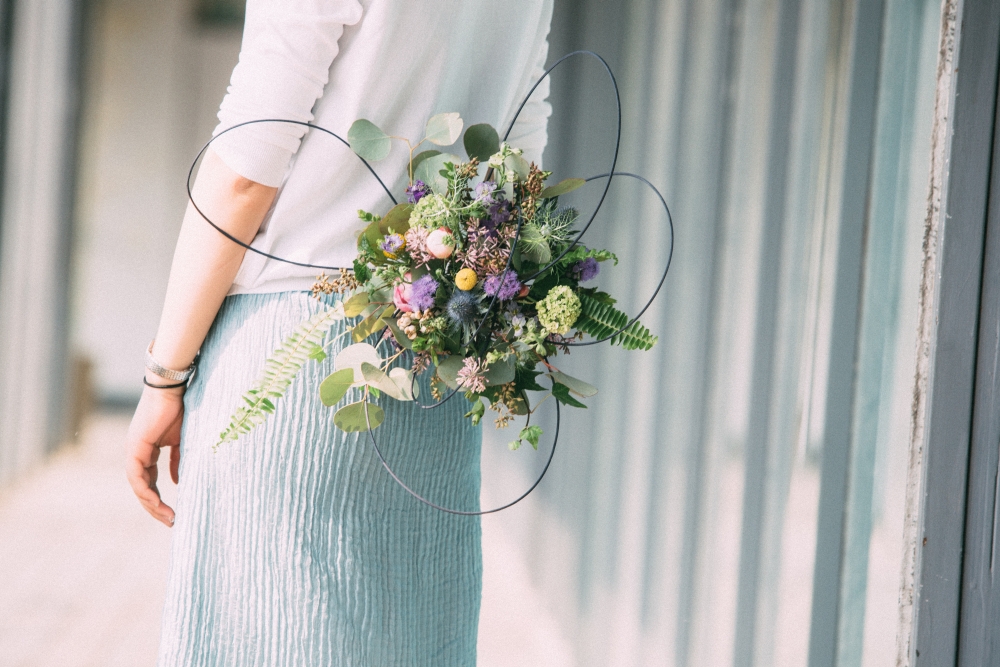 photo: Tongzi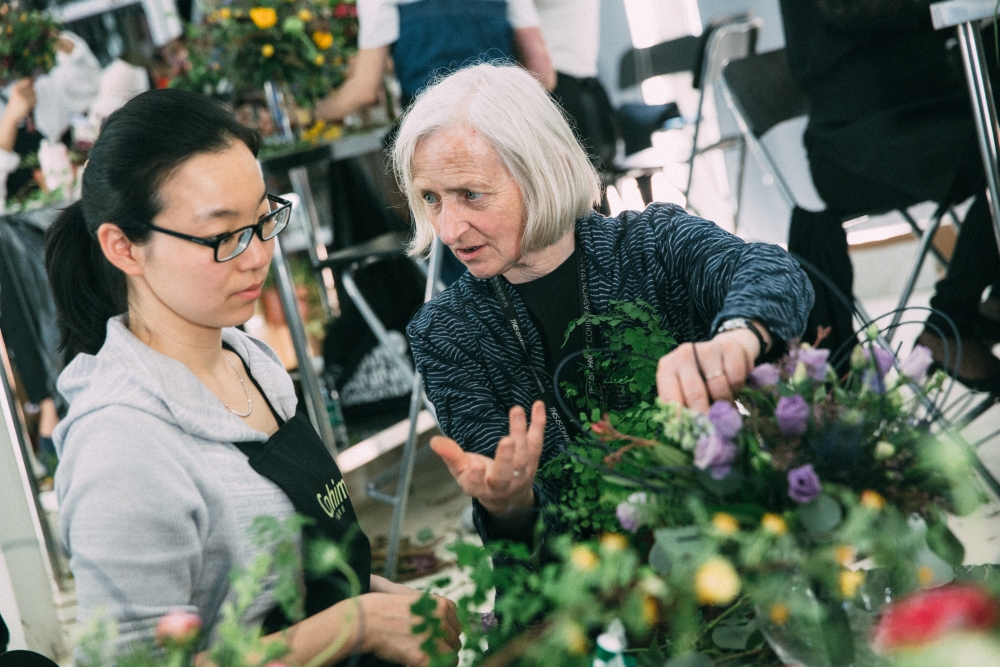 photo: Tongzi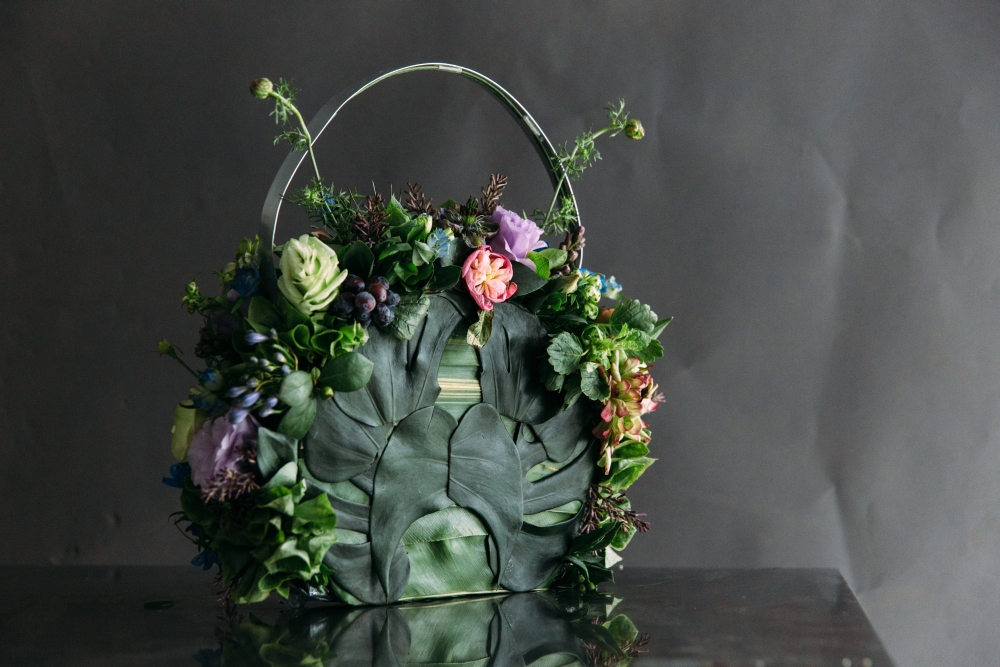 photo: Tongzi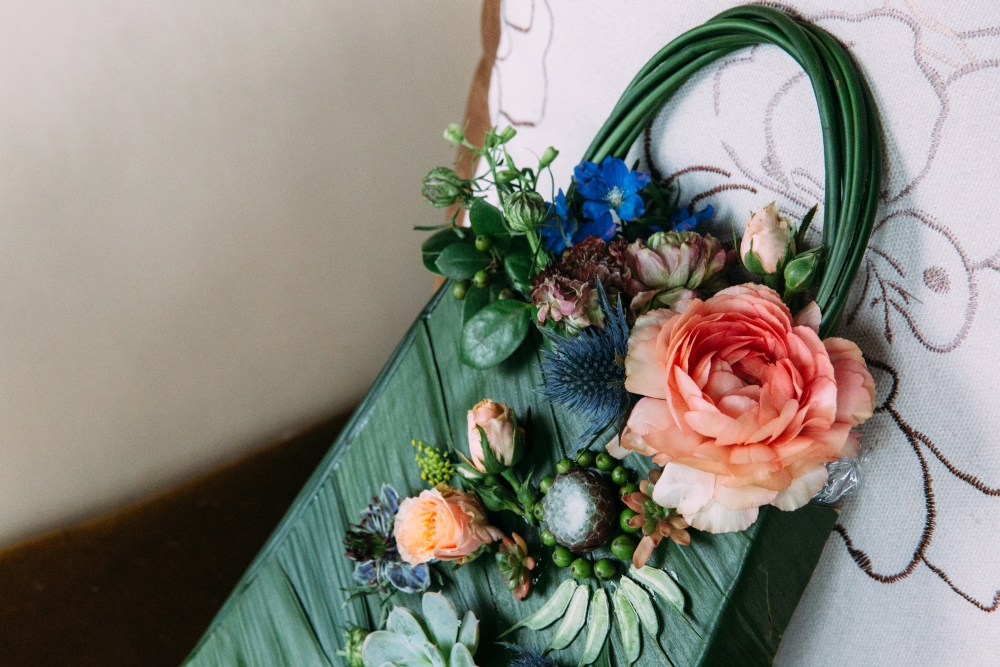 photo: Tongzi
photo: Tongzi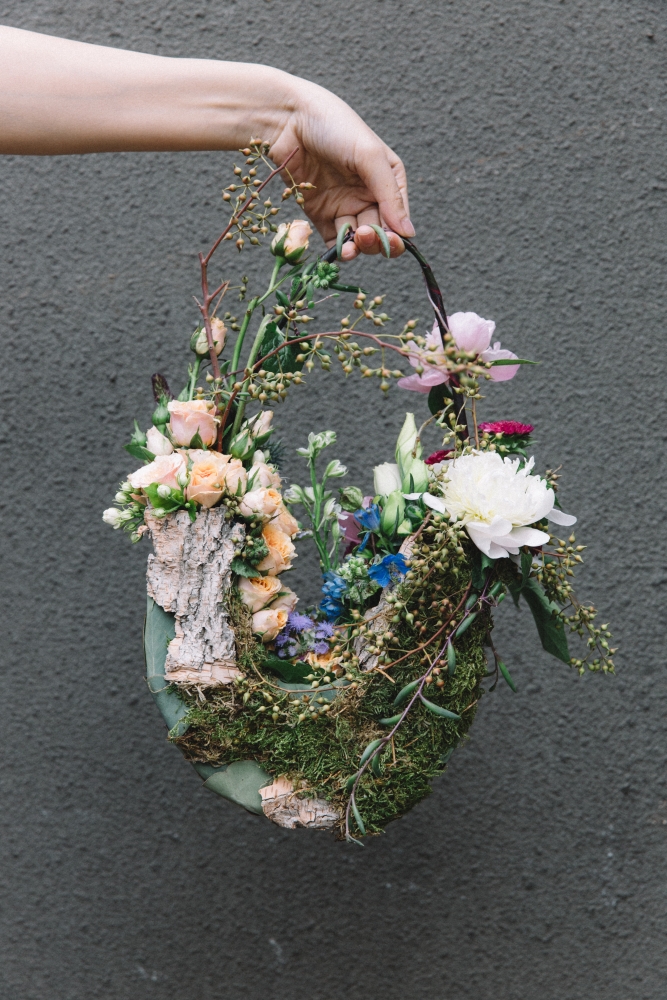 photo: Tongzi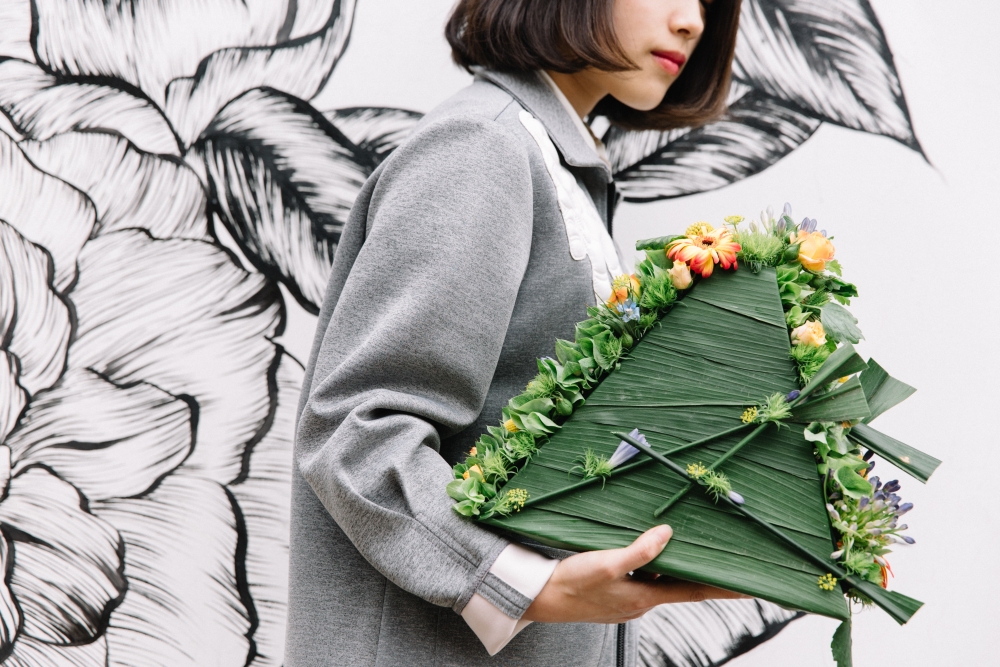 photo: Tongzi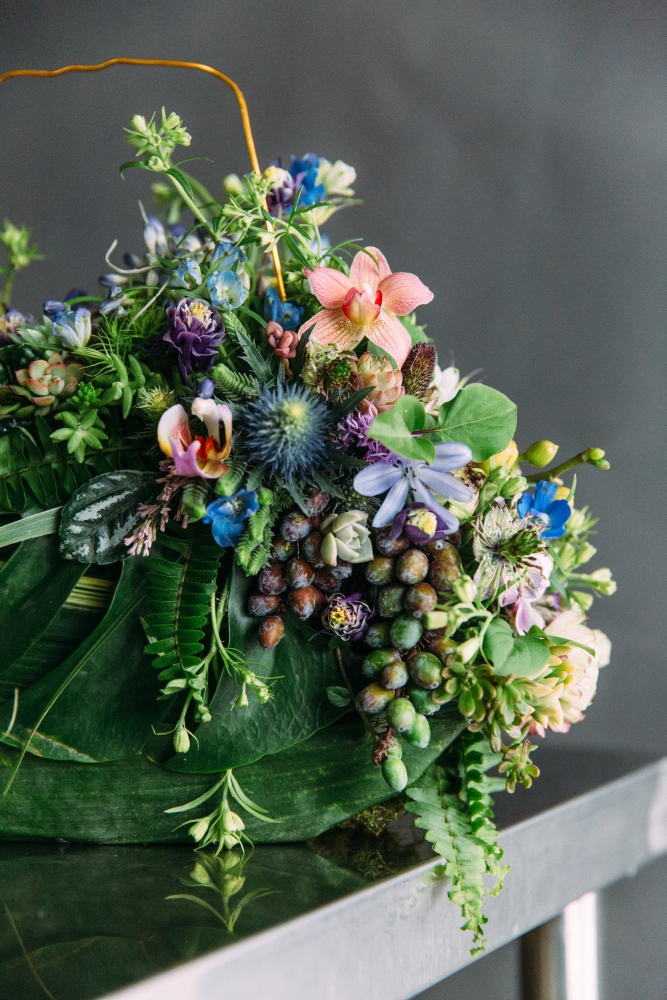 photo: Tongzi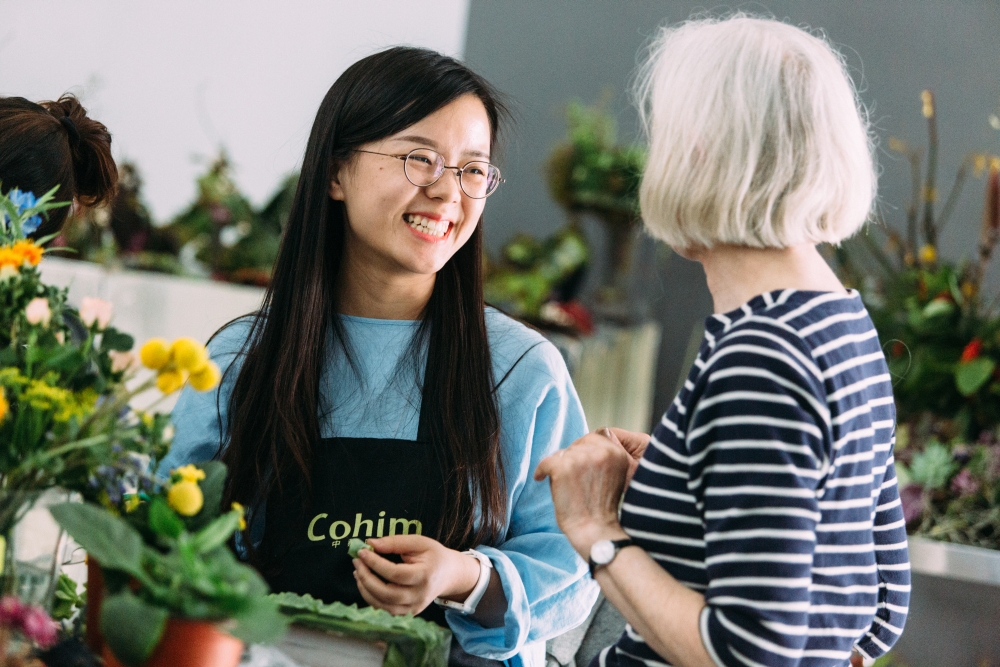 photo: Tongzi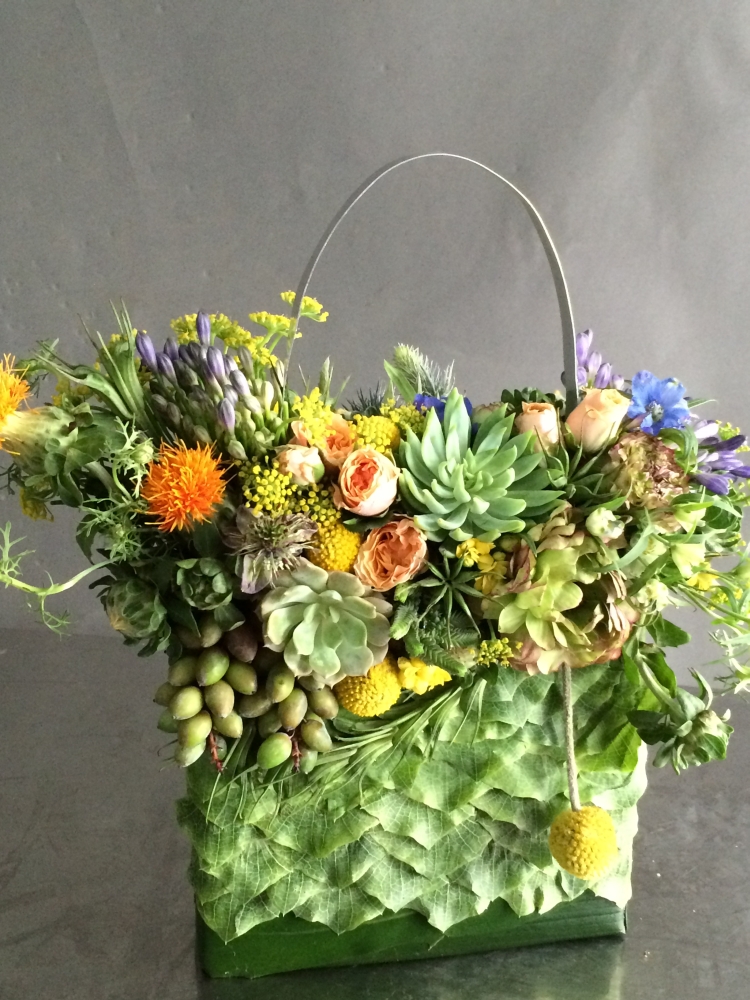 photo: Françoise Weeks
photo: Françoise Weeks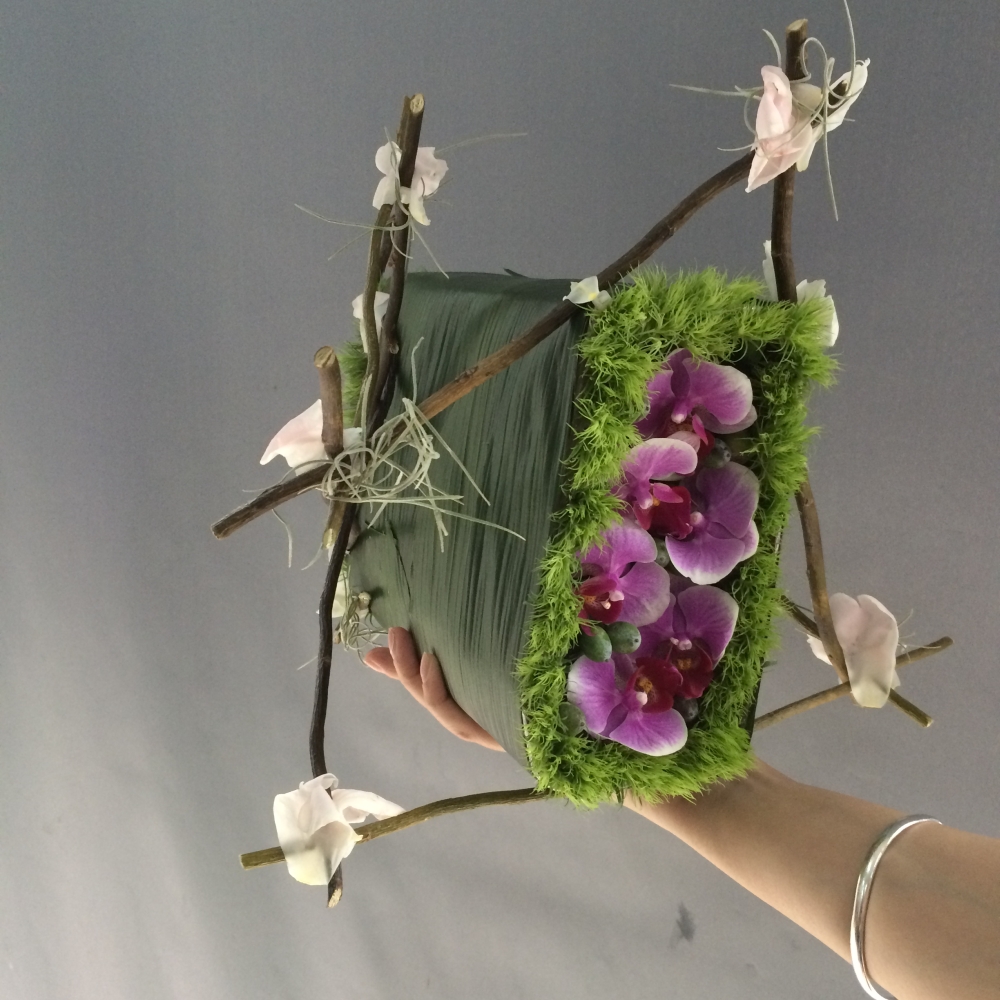 photo: Françoise Weeks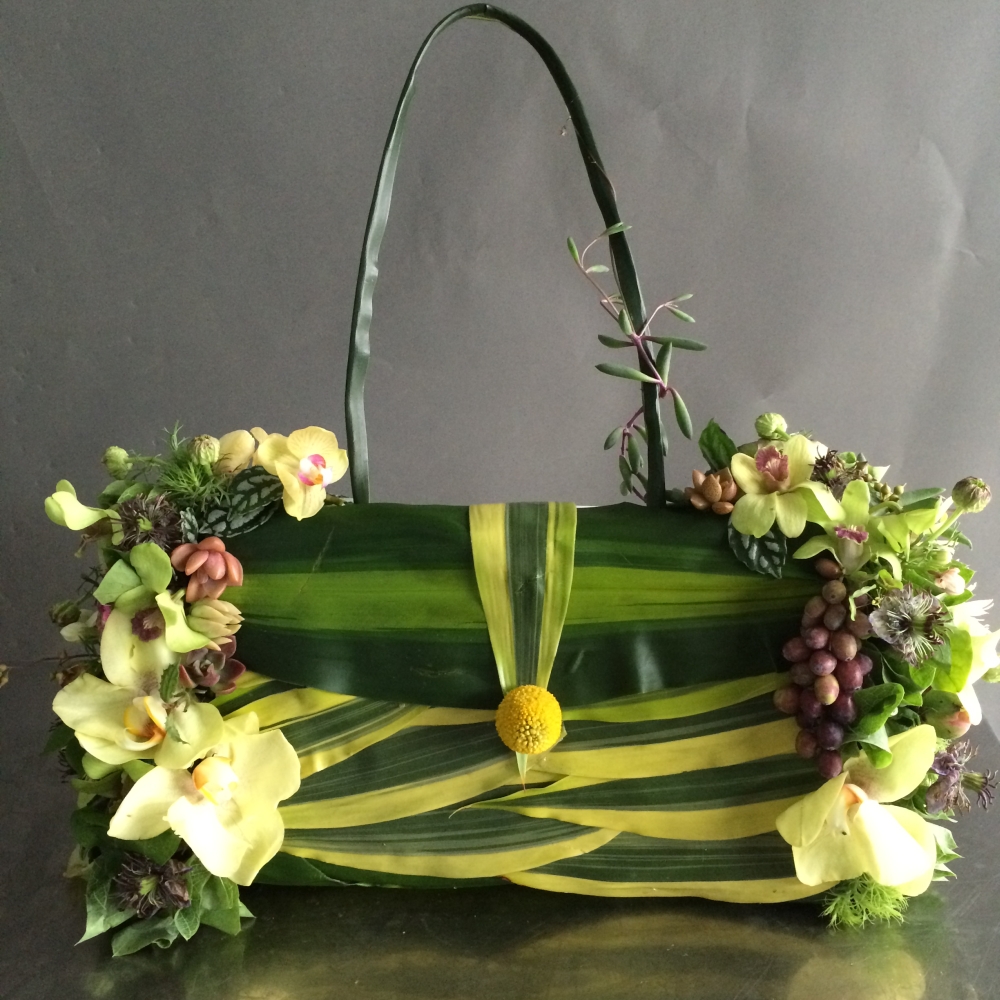 photo: Françoise Weeks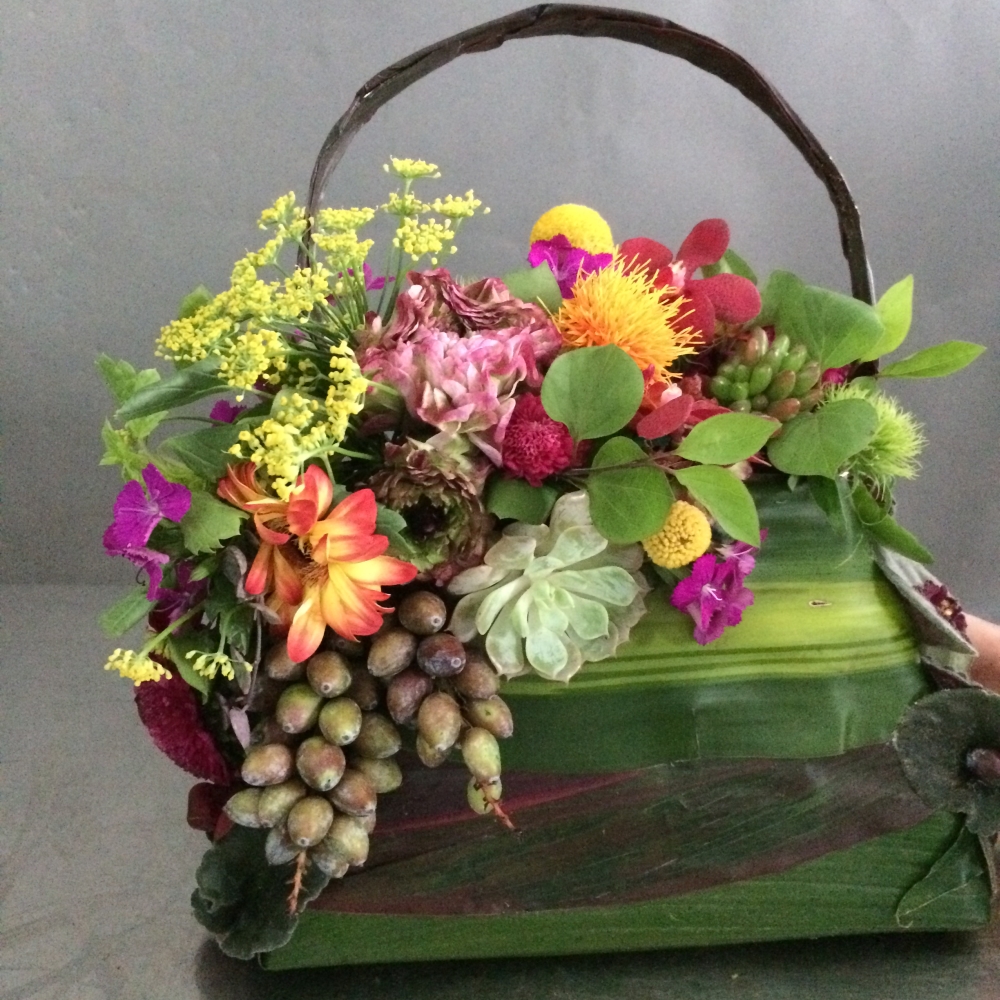 photo: Françoise Weeks