Botanical Shoes for Florists Review
Thank you Florists Review for publishing hints and tips to decorate botanical shoes. The cold glue from Oasis Floral Products works it's magic for this project.
Give a pair of old stiletto shoes a new life. Create bespoke shoes for fashion shows, showers, weddings or retail environments. You can never have too many shoes!
Many thanks to Gwen Severson for the beautiful photography!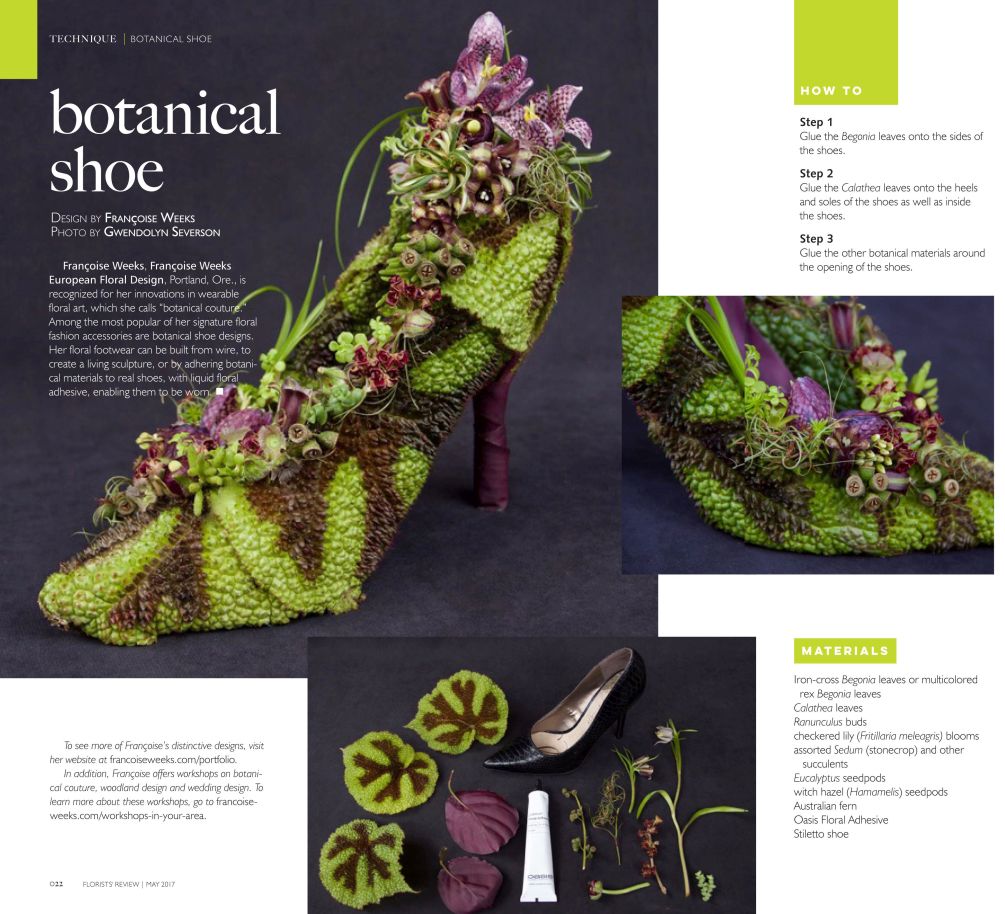 Some more examples of botanical shoes from this past year…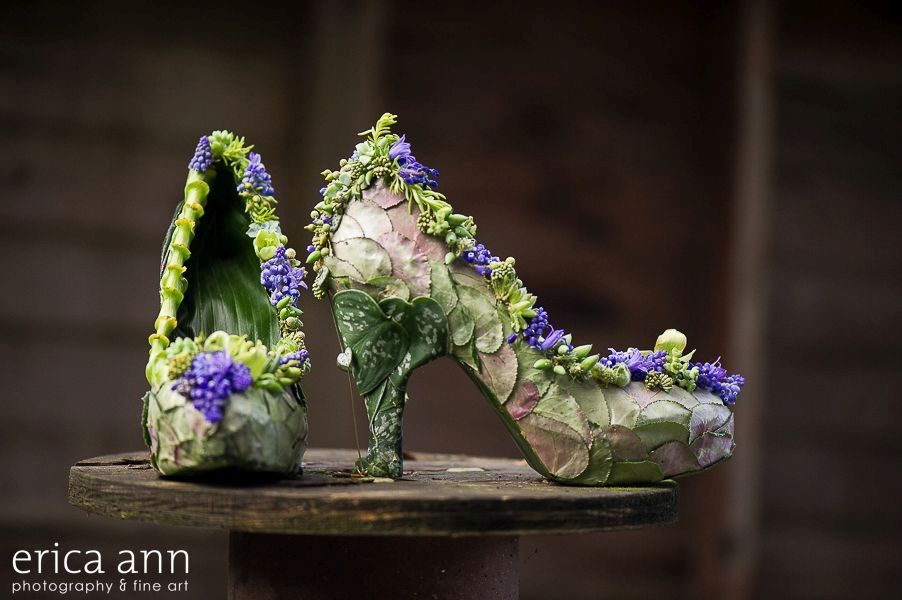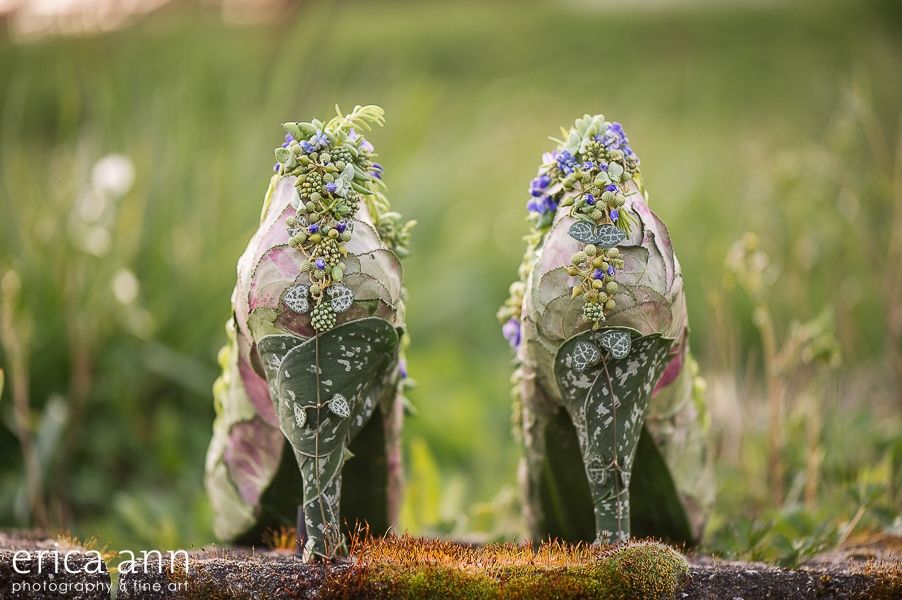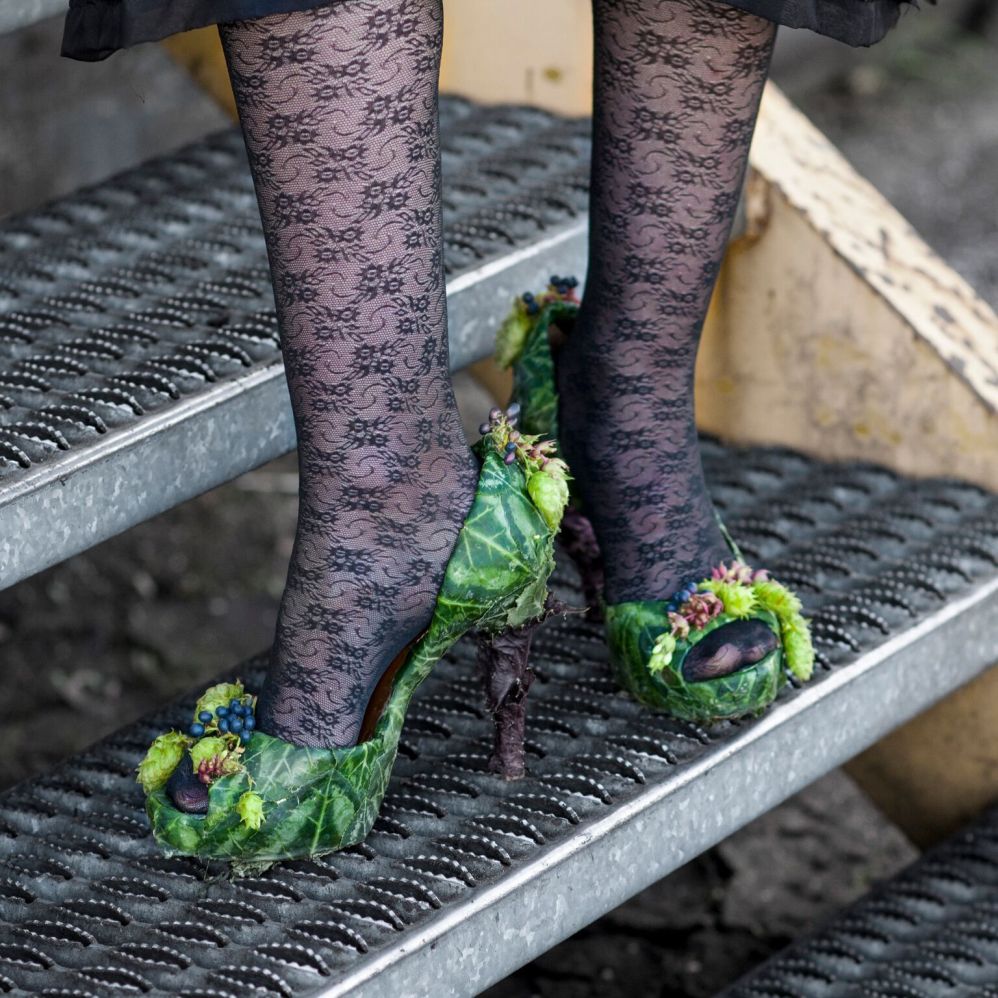 photo: Ted Mishima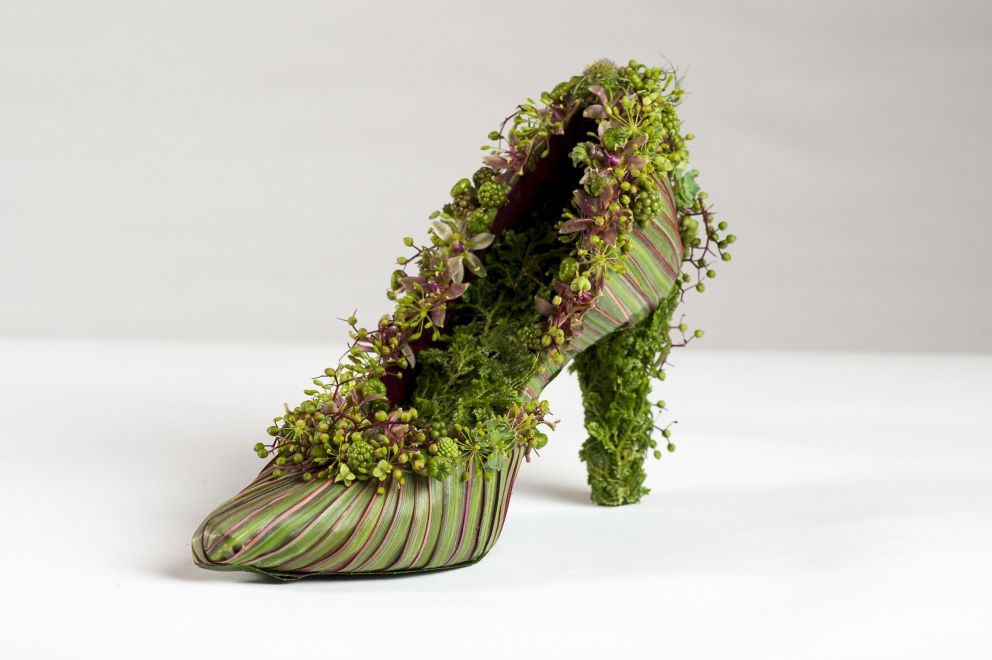 photo: Joni Shimabukuro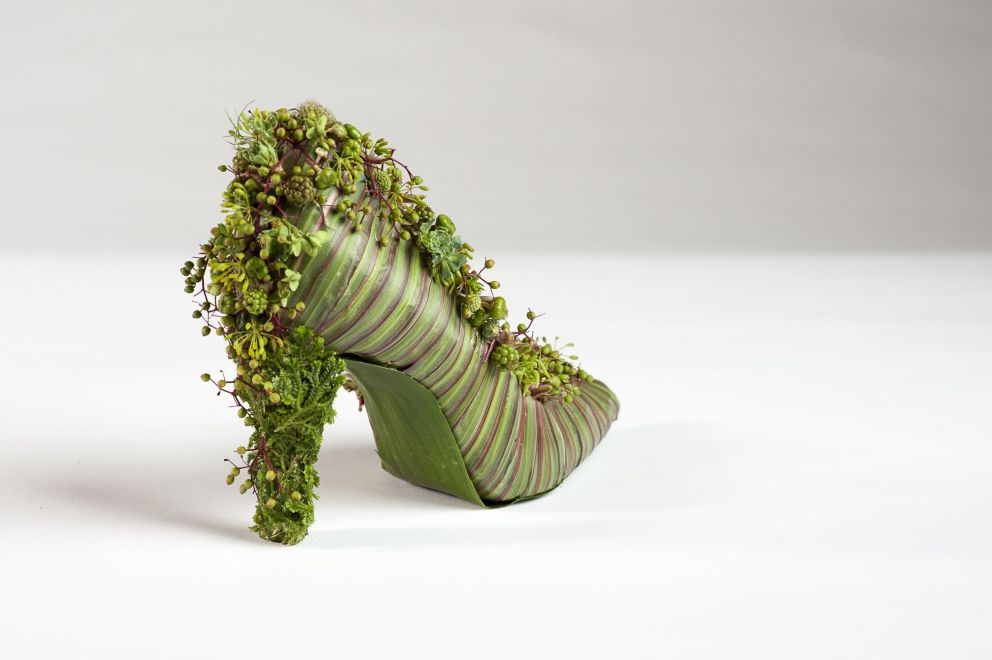 photo: Joni Shimabukuro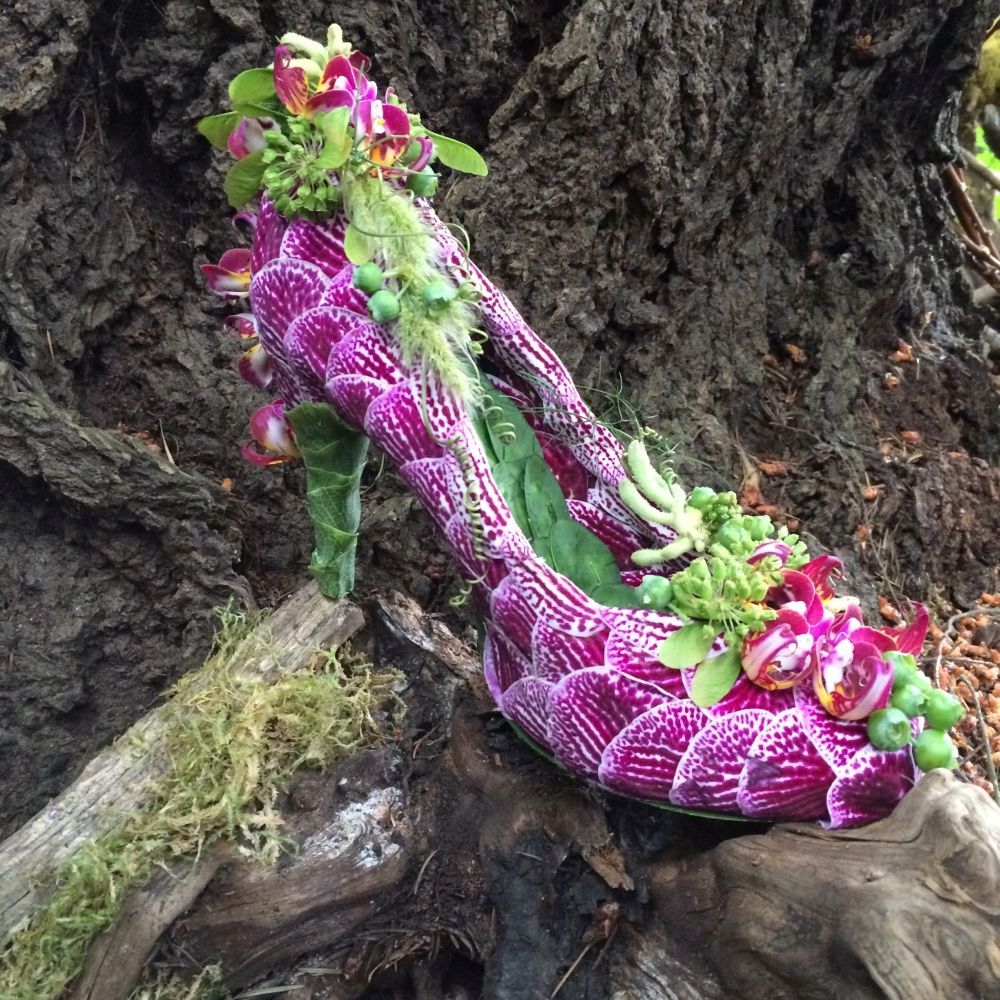 photo: Françoise Weeks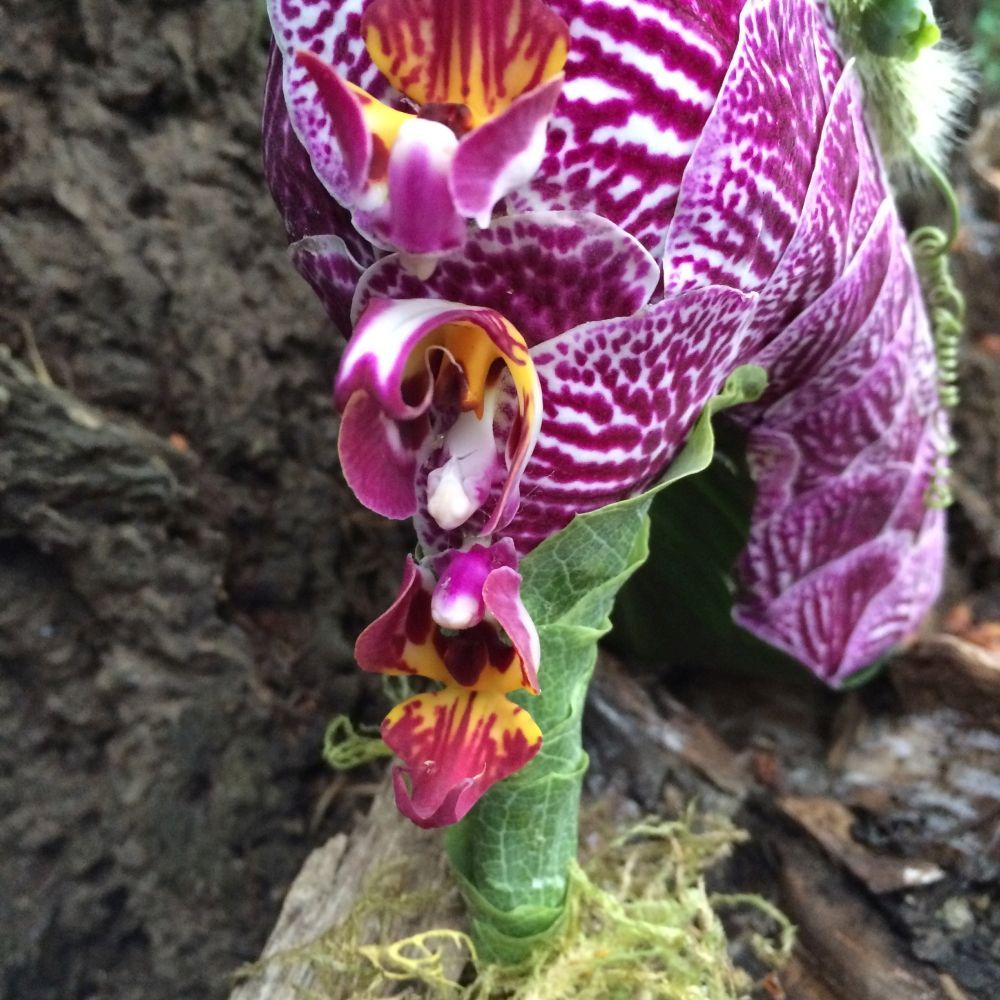 photo: Françoise Weeks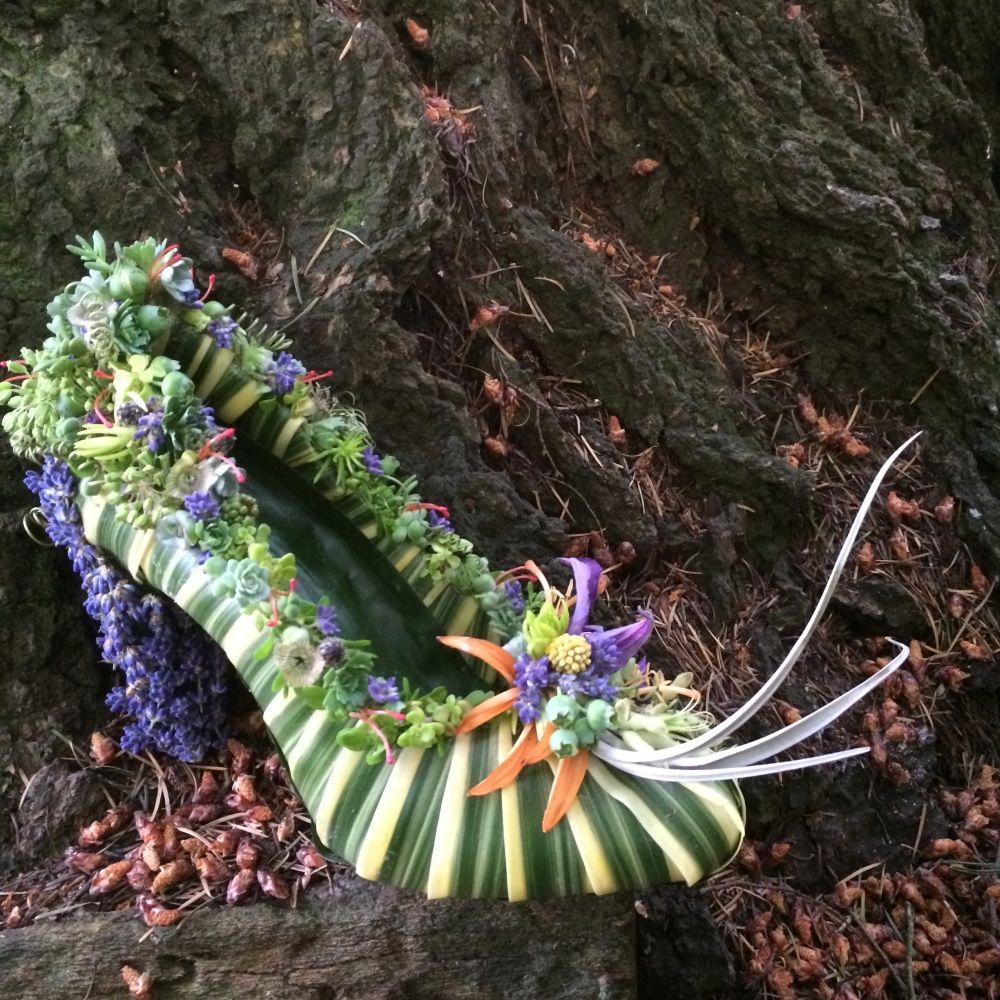 photo: Françoise Weeks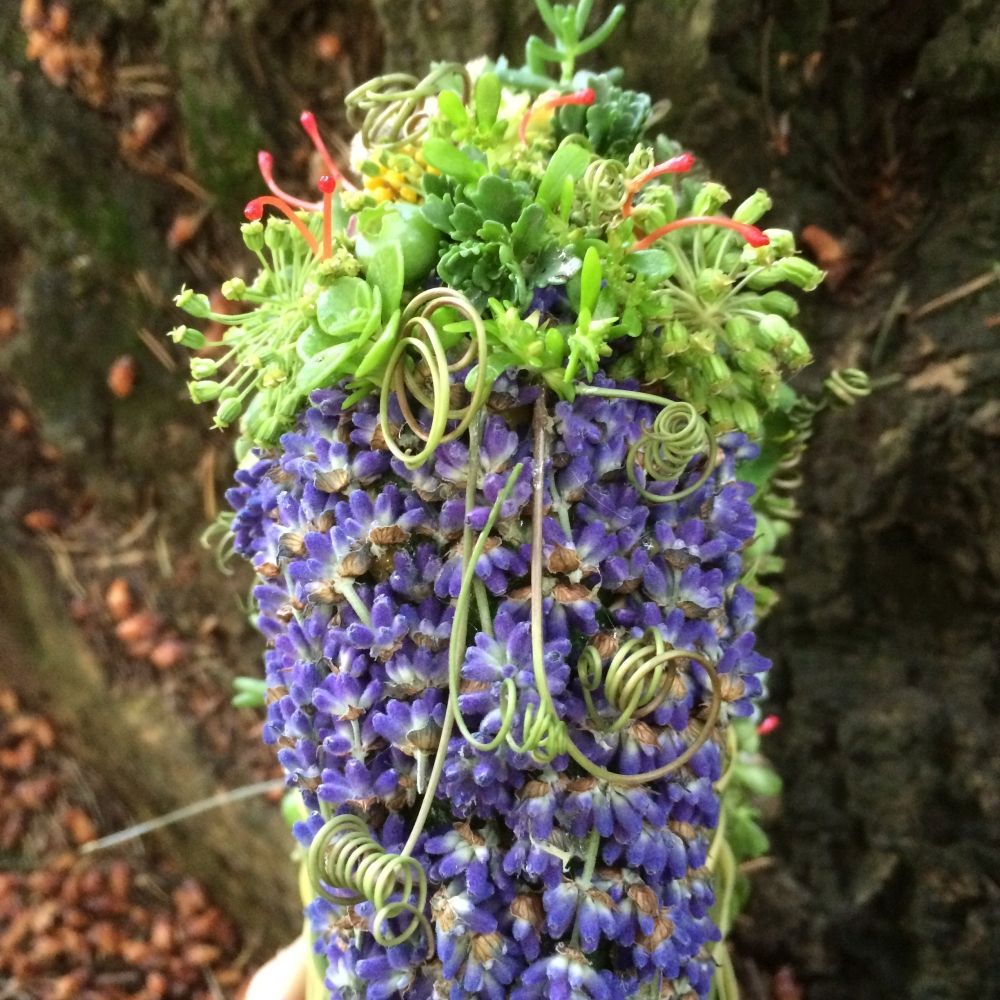 photo: Françoise Weeks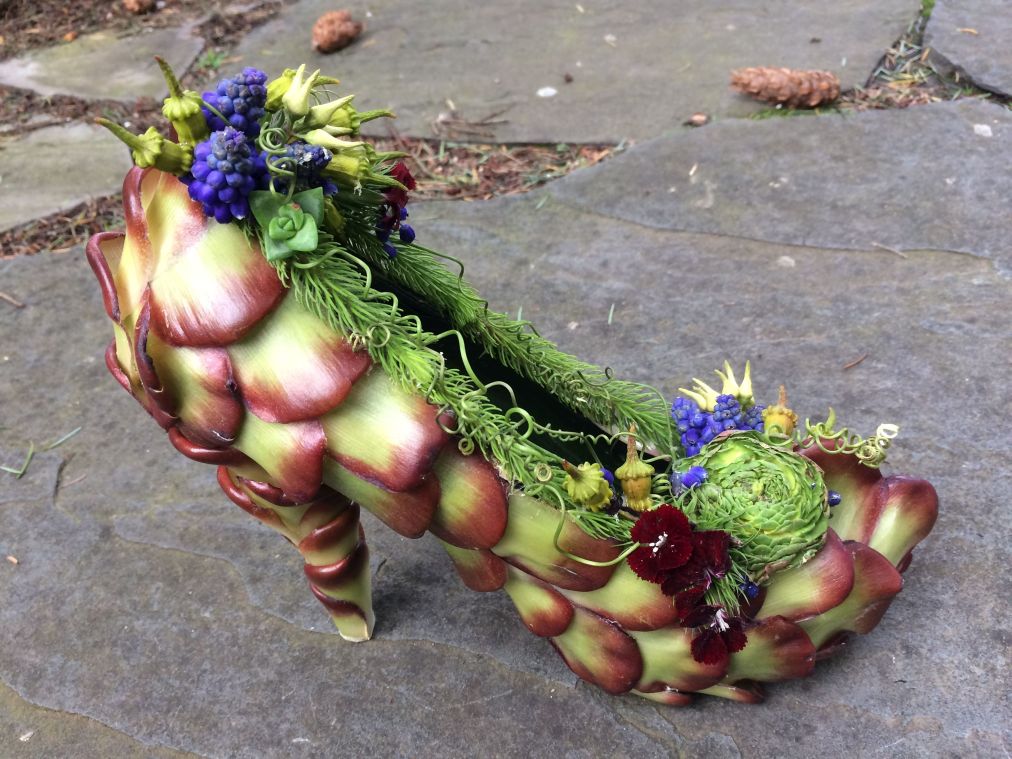 photo: Françoise Weeks