Fall & Winter Classic Design Show at Koehler&Dramm Wholesale Florist
It was such an honor to be invited by Koehler&Dramm in Minneapolis to present 3 programs at their annual Fall&Winter Design Show a few weeks ago.
Much gratitude to all of you who helped preparing all the detailed designs: Carra Otten, Jamie Spellerberg (@wilderlandfloral), Lynne Tischler, Gary Lenneman, Rhoda Paurus and Jessica Leopold.
A huge thank you also to Jessica for being super helpful the months leading up to the show and during my stay in Minneapolis; you were a true gem!
Here are images of some of the designs we created for 2 days to get ready for the presentations; thank you so much to the photographer at Koehler&Dramm who captured the designs beautifully! We designed bouquets and botanical couture as well as woodland designs for fall and winter. What a treat to have access to an incredible selection of flowers and textures. It was like being a kid in a candy shop when walking around in the huge supply department to pick out any containers or pieces of wood that struck my fancy!
Thank you Jessica for the testimonial:
"My company signed on Françoise to be the featured designer for one of the largest design shows in our year. With around 250 people in attendance, Françoise didn't miss a beat, explaining the actual "how-to" of her designs—something that our attendees crave. She took time to explain how she constructed each piece and even had different examples of "stages" of a design to better show the actual process. She was open to our requests for fall and winter designs and she was very flexible with product availability and specific elements that we wanted her to focus on throughout the show. Aside from that, she is just a downright delight to be around. Her personality is so warm and welcoming, you absolutely feel at ease with her—so down to earth and relatable! She also taught two hands-on Botanical Couture classes that we offered to our customers and all 40 seats sold out the day we posted the workshops! We have had such remarkable feedback from her time here—our customers absolutely loved her designs, found the inspiring and relatable, and very unique. Françoise is a true gem."
Jessica Leopold AIFD, Design Manager, Koehler and Dramm Wholesale Florist, Minneapolis, MN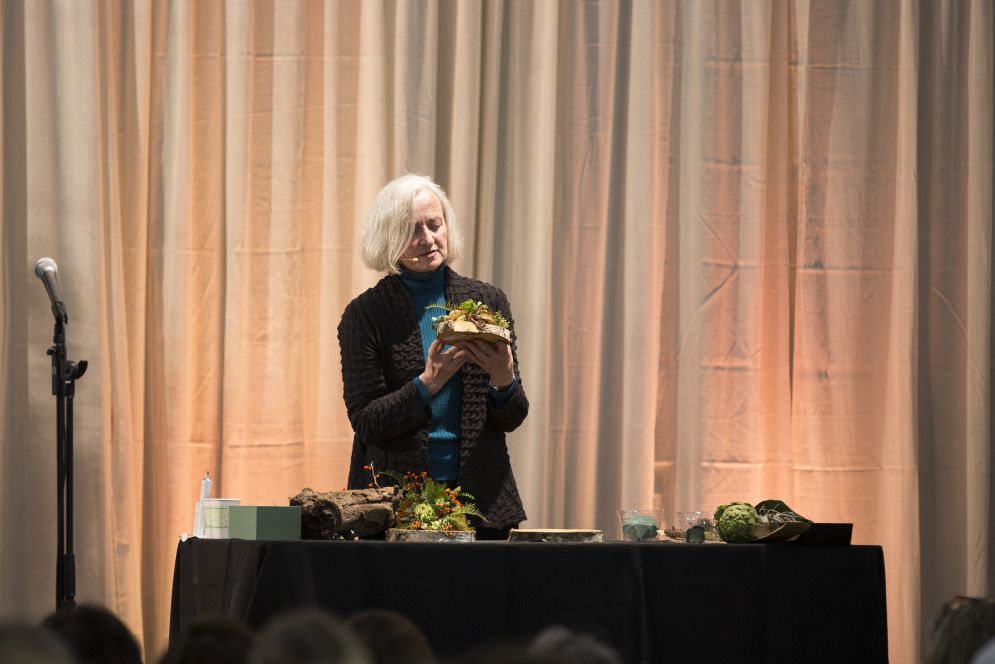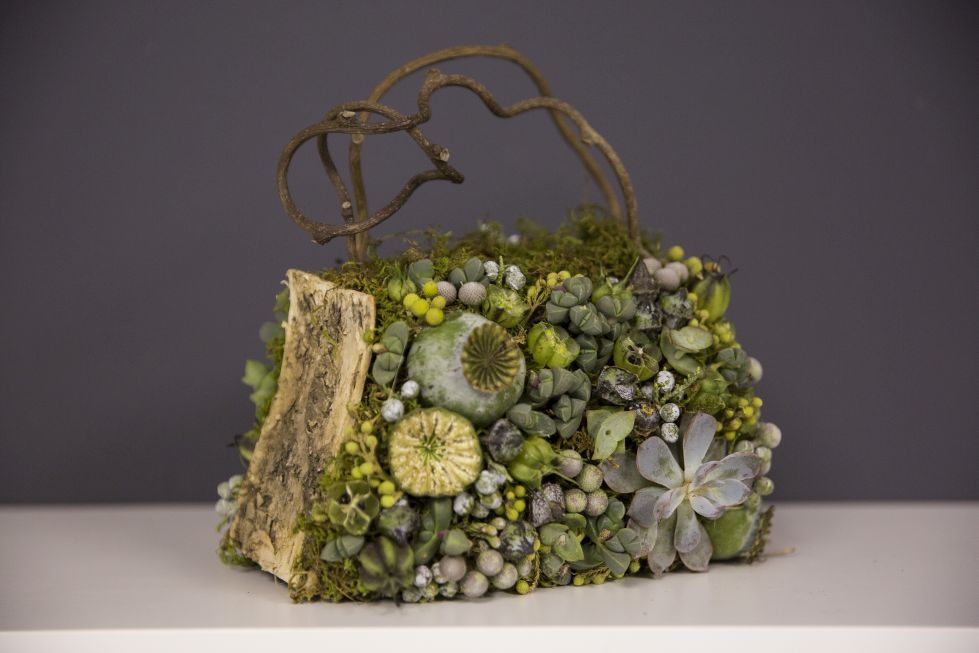 design by Jamie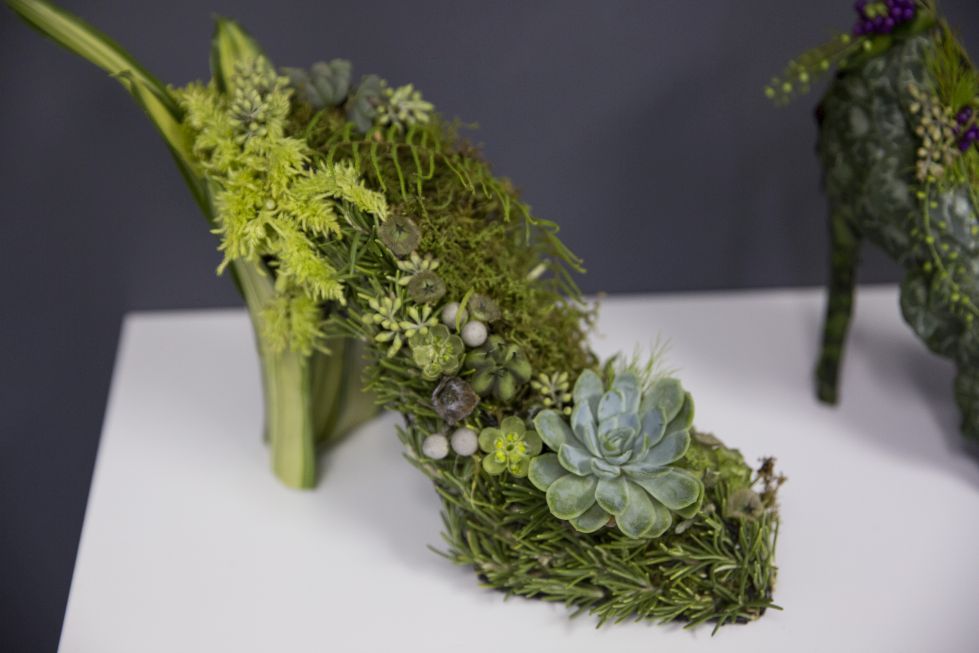 design by Jamie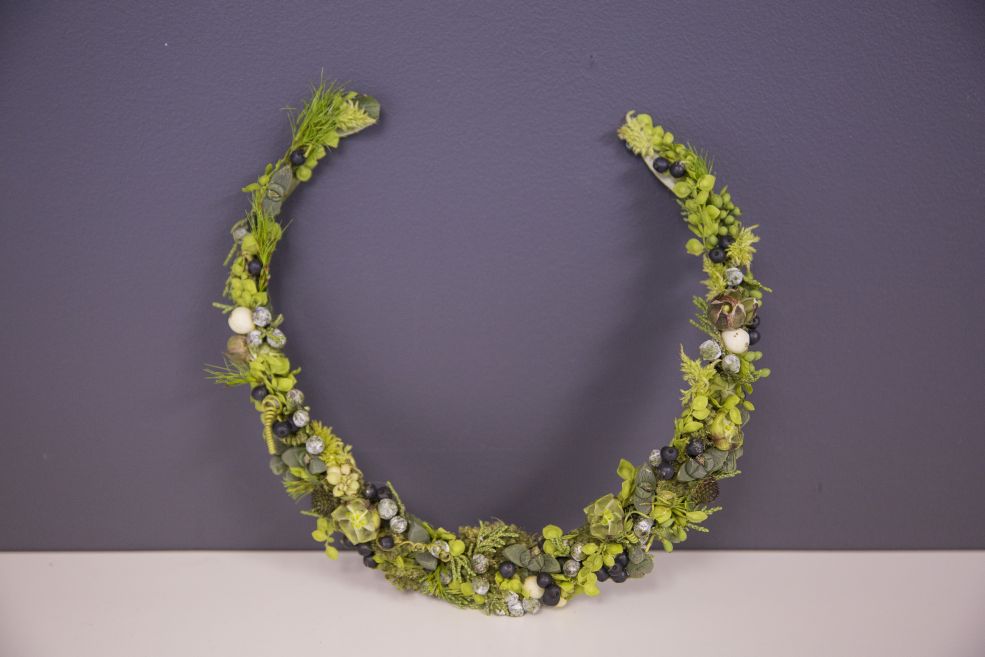 design by Rhoda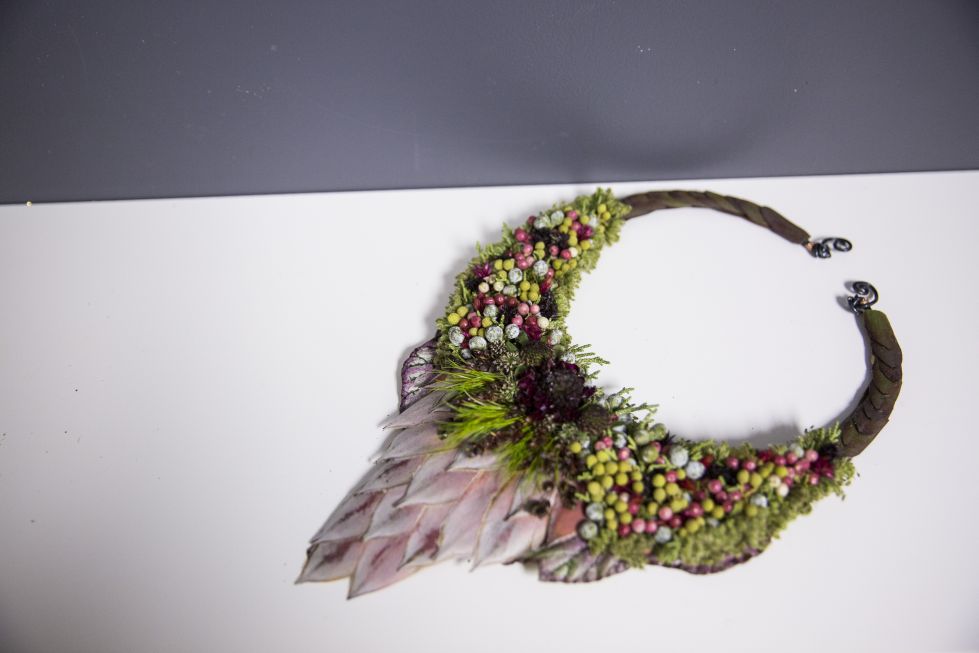 design by Jessica
oodland boutonnier designed by Carra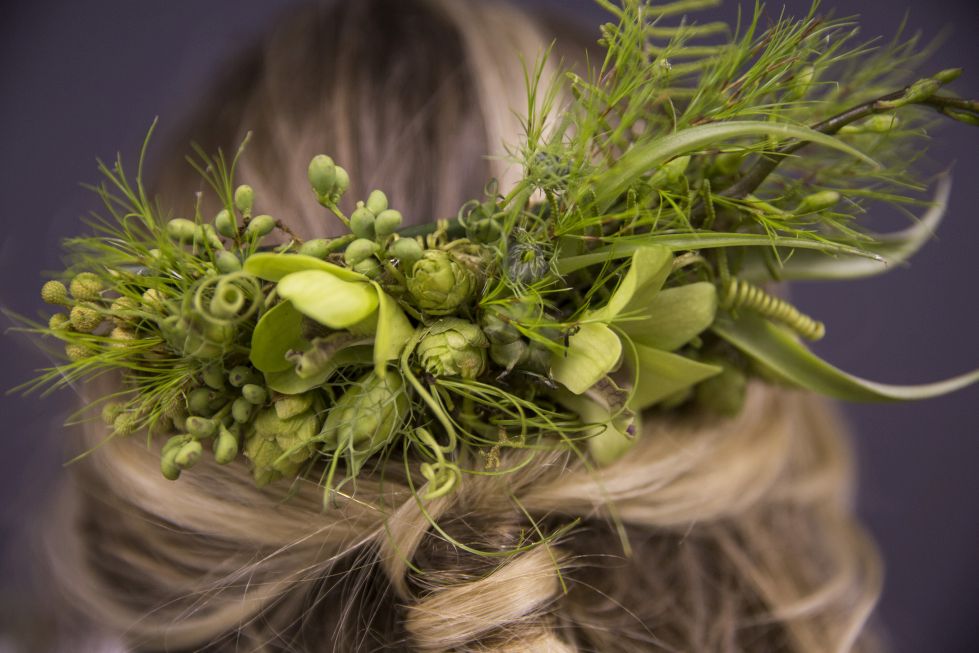 design by Jamie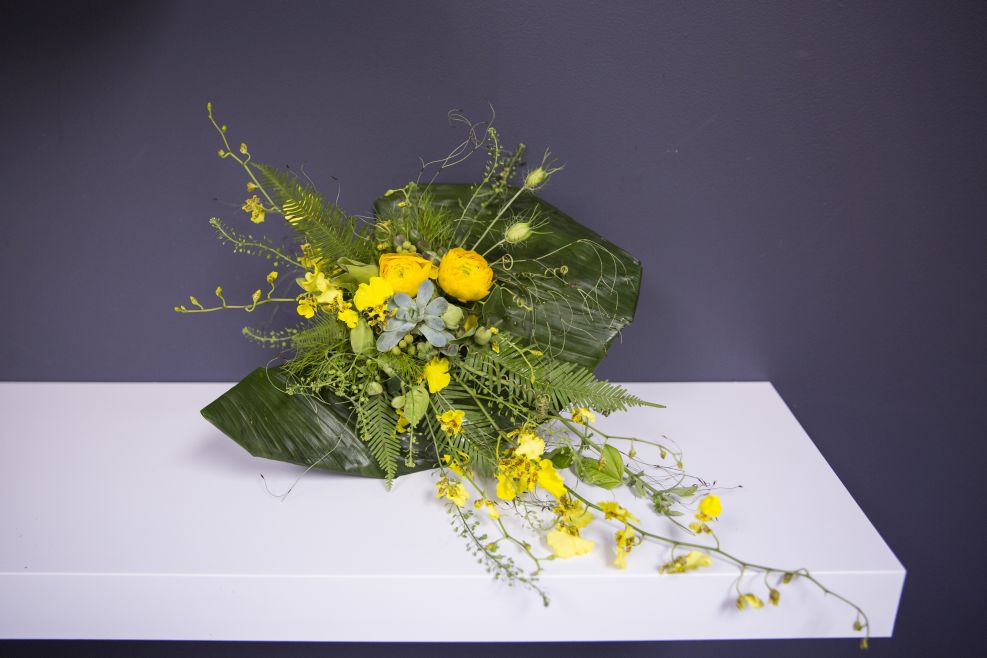 botanical headpiece designed by Jamie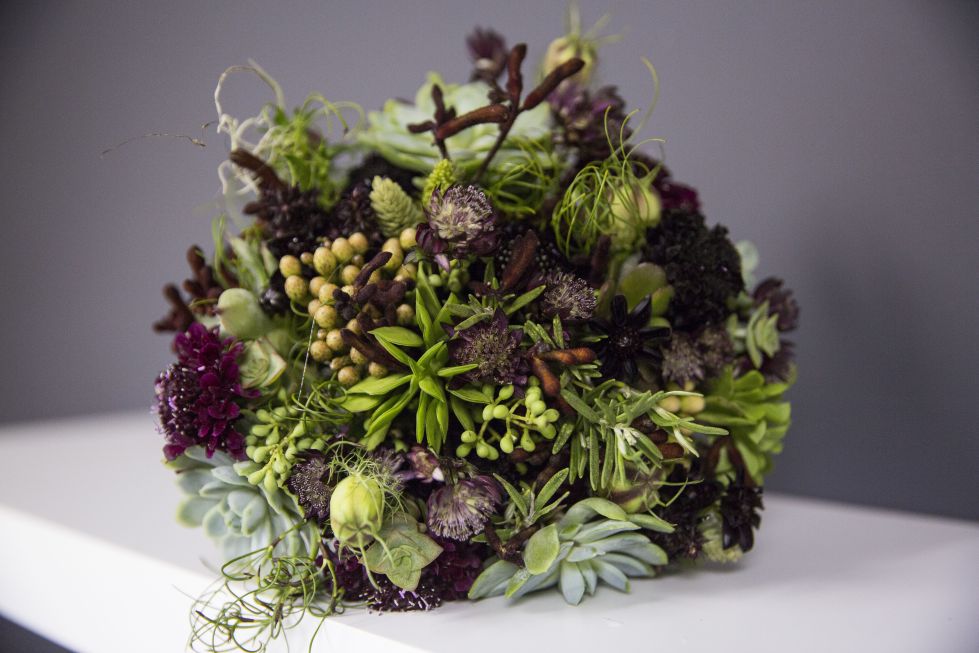 textural bouquet designed by Françoise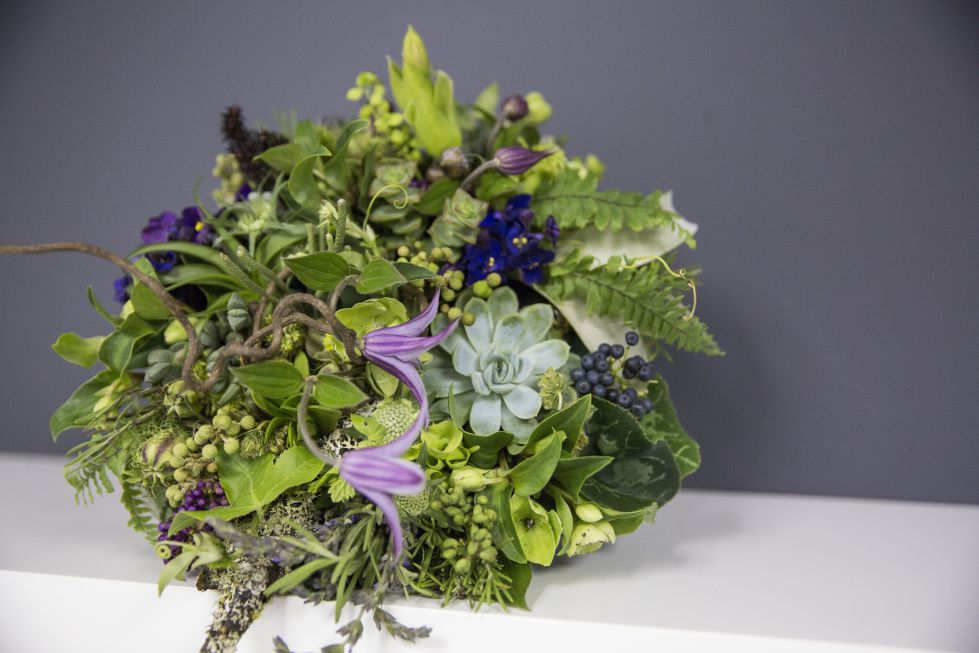 woodland bouquet designed by Françoise
woodland wreath designed by Lynne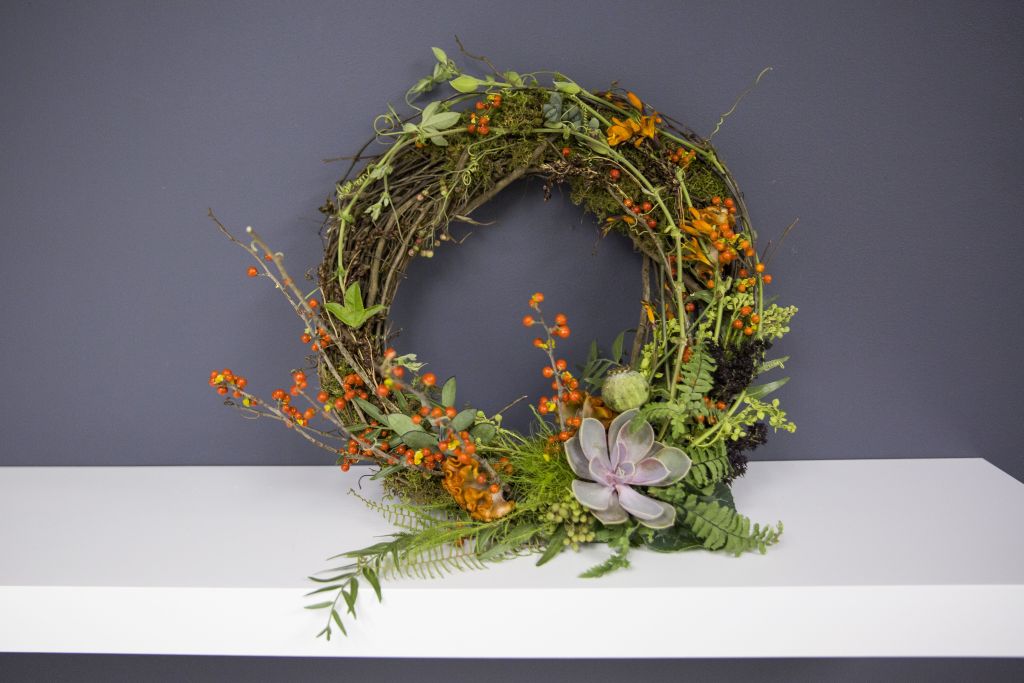 design by Françoise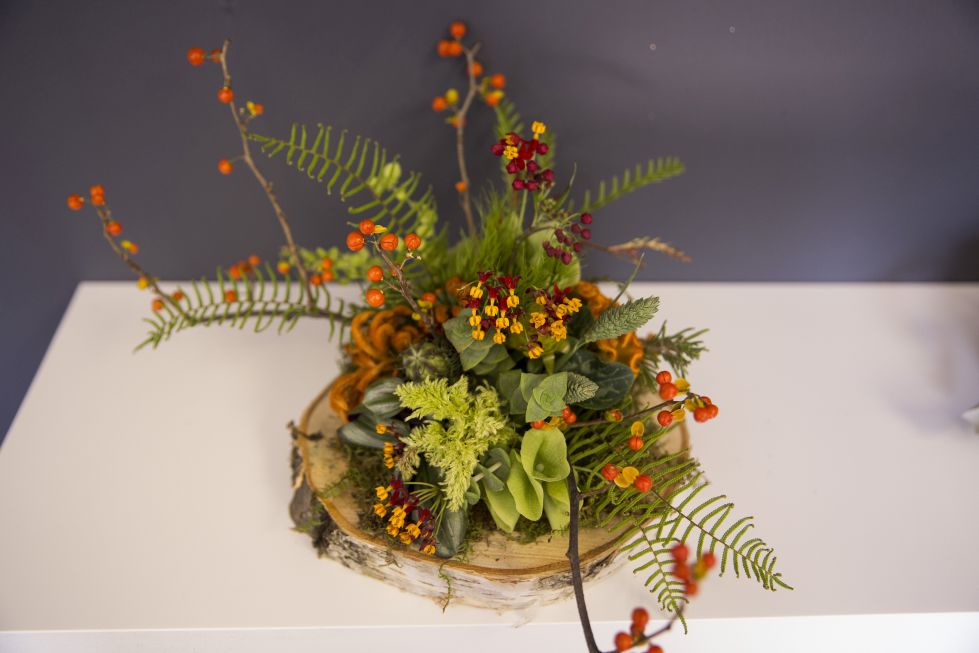 woodland on disc designed by Françoise
woodland made with textures only on disc by Françoise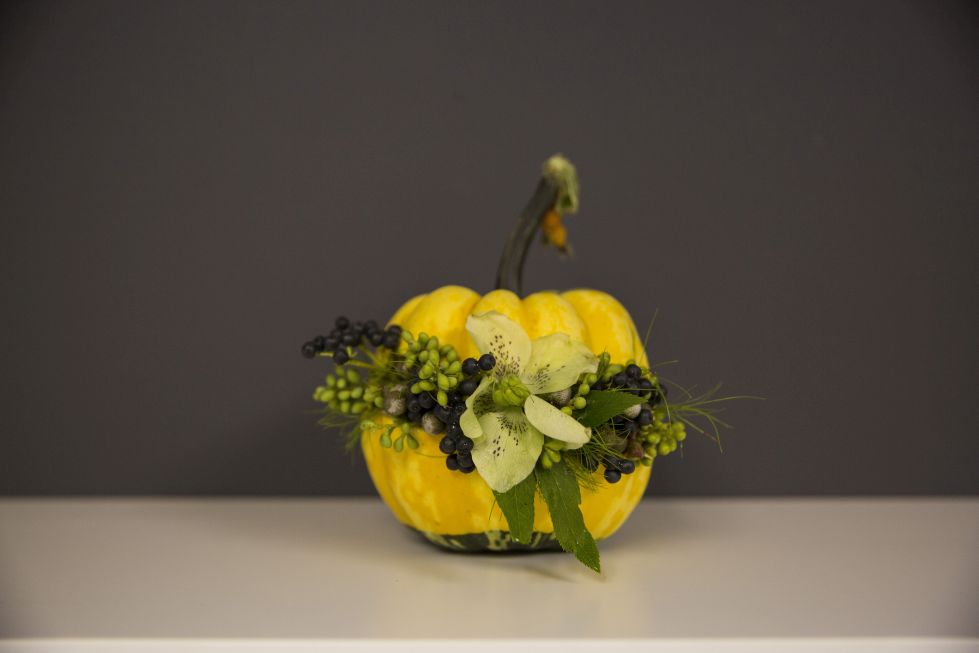 design by Carra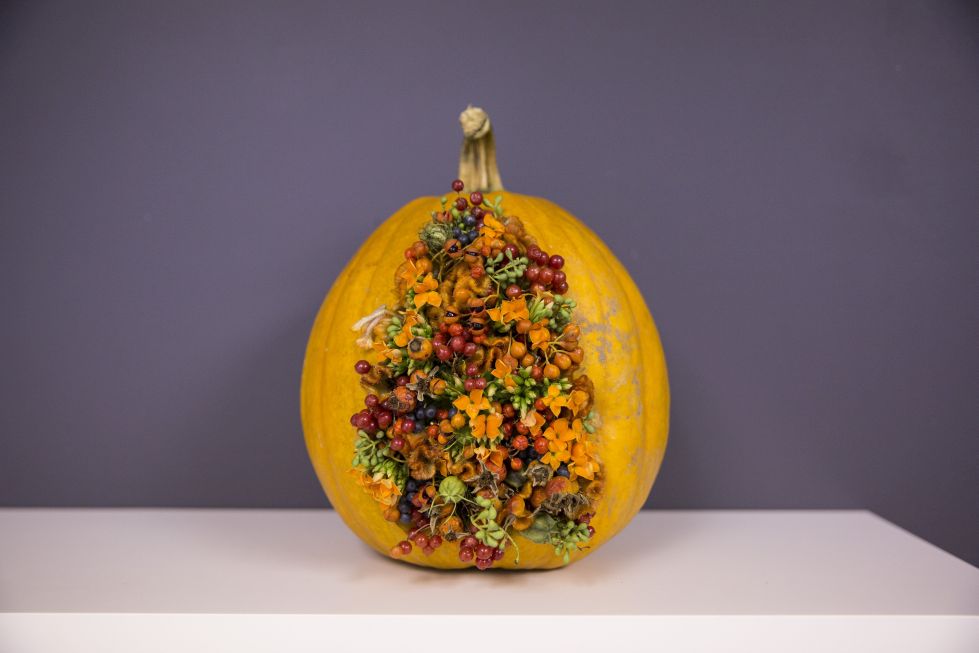 design by Françoise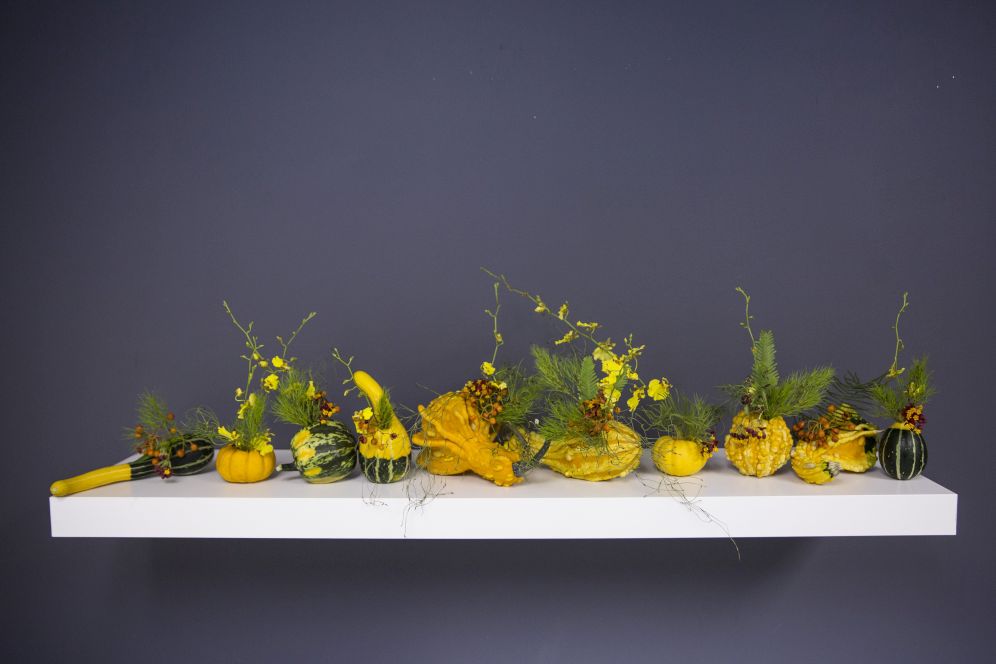 design by Jamie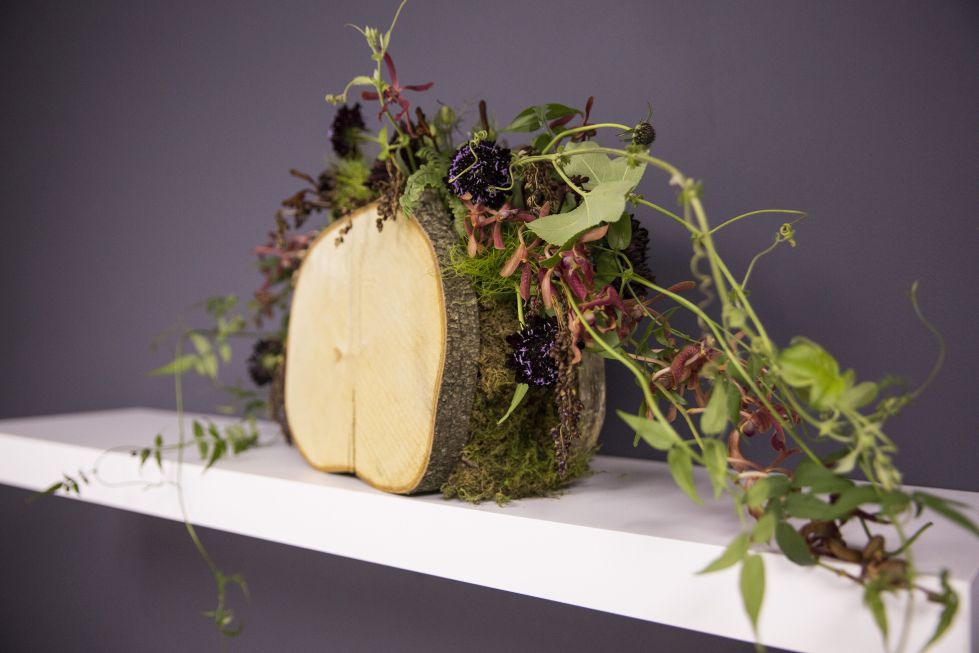 design by Françoise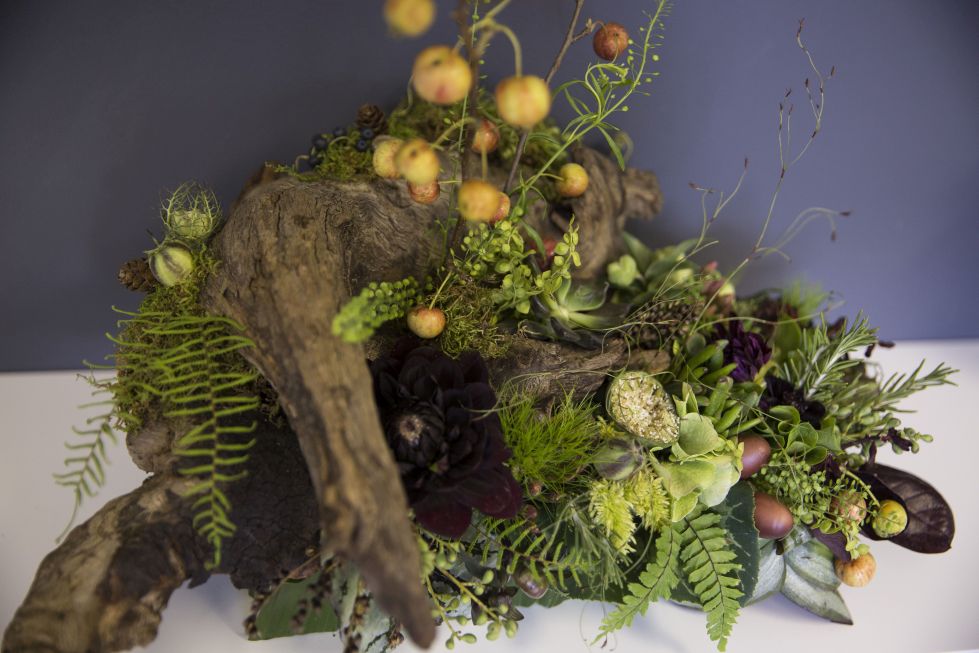 design by Françoise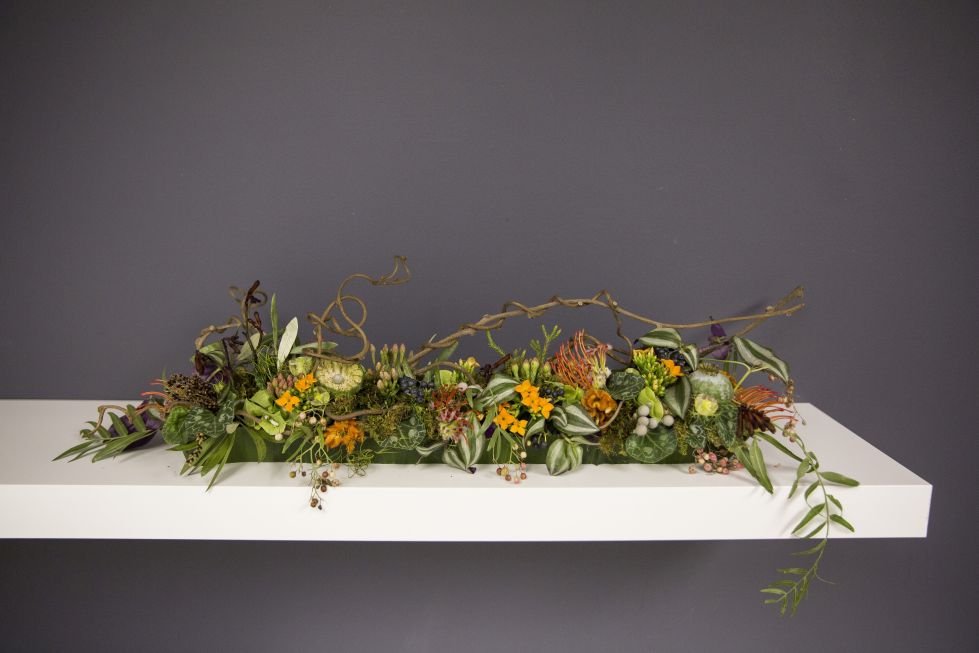 design by Carra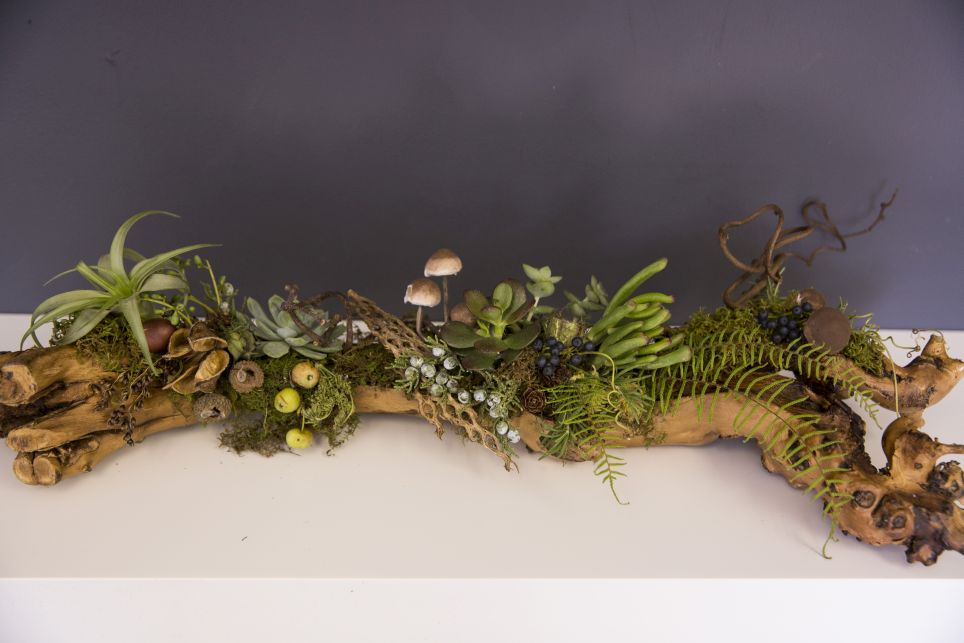 design by Françoise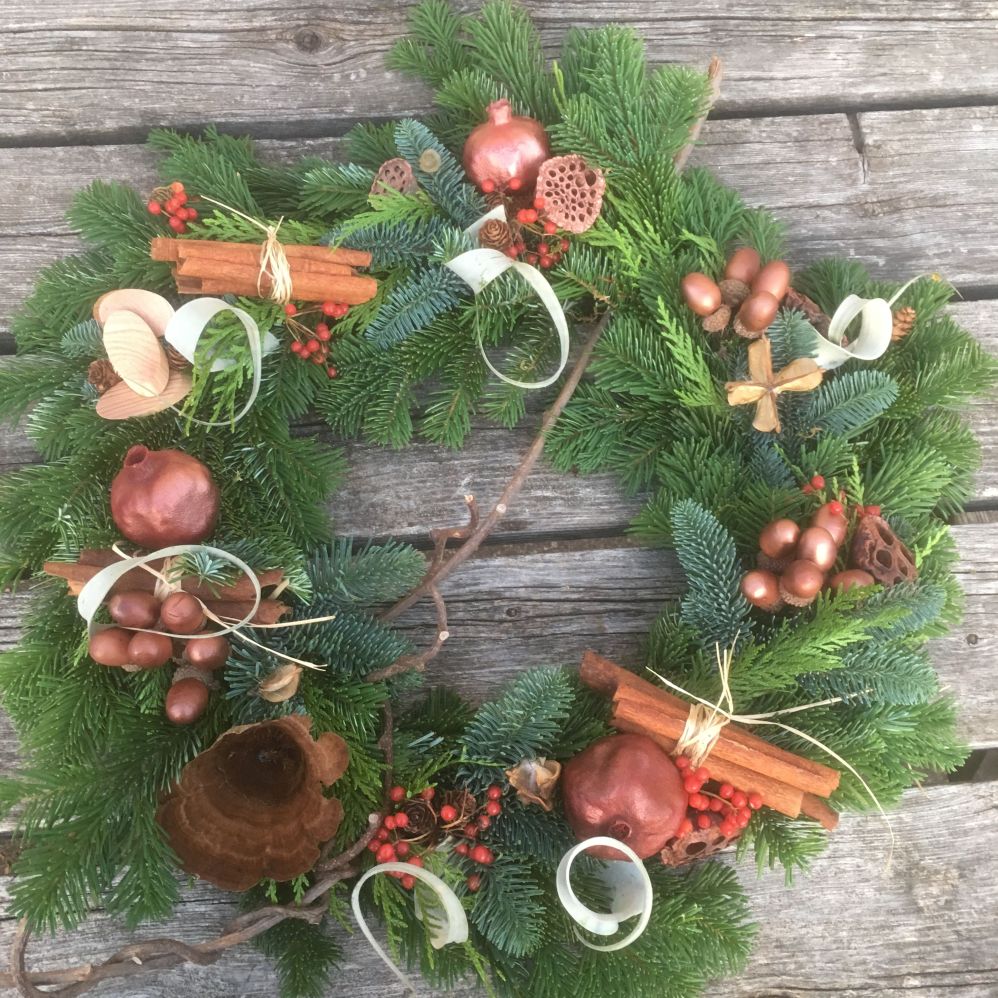 design by Gary; photo by Françoise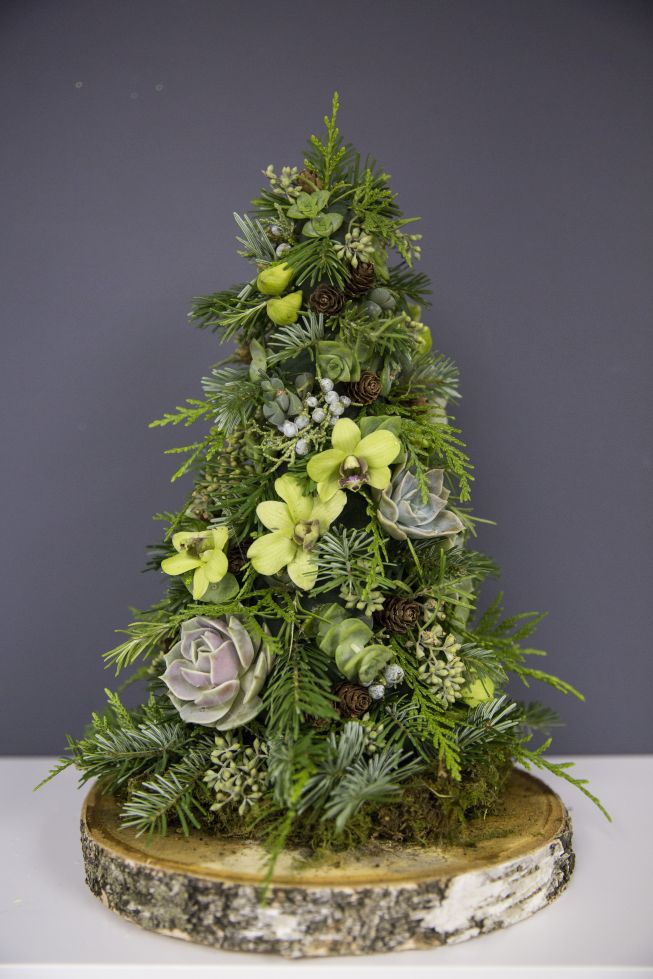 design by Jamie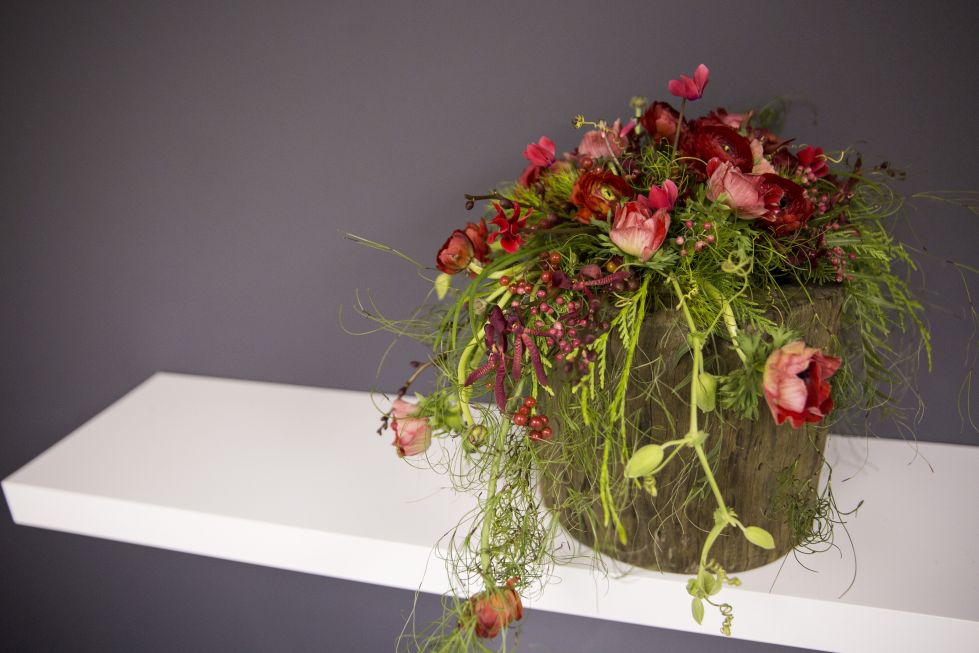 design by Jamie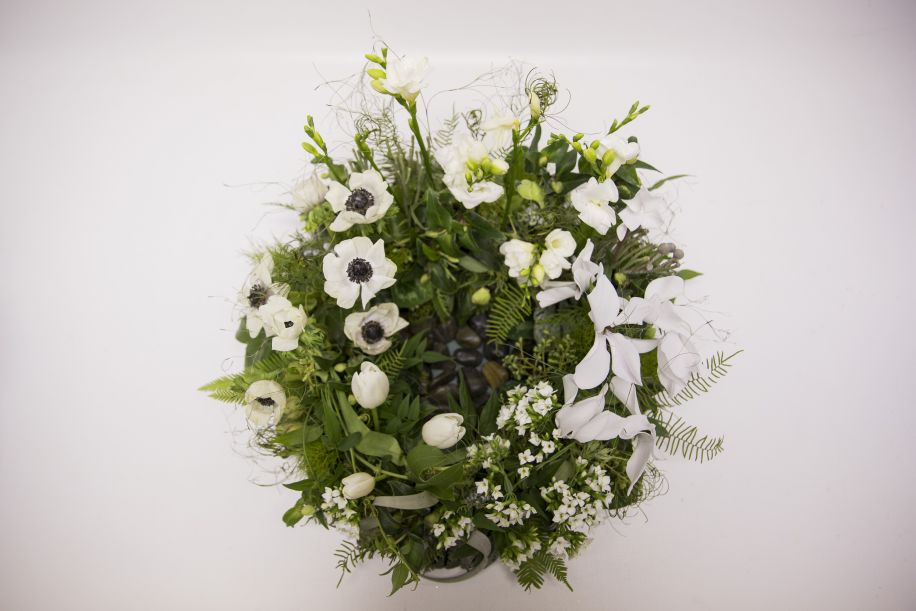 design by Françoise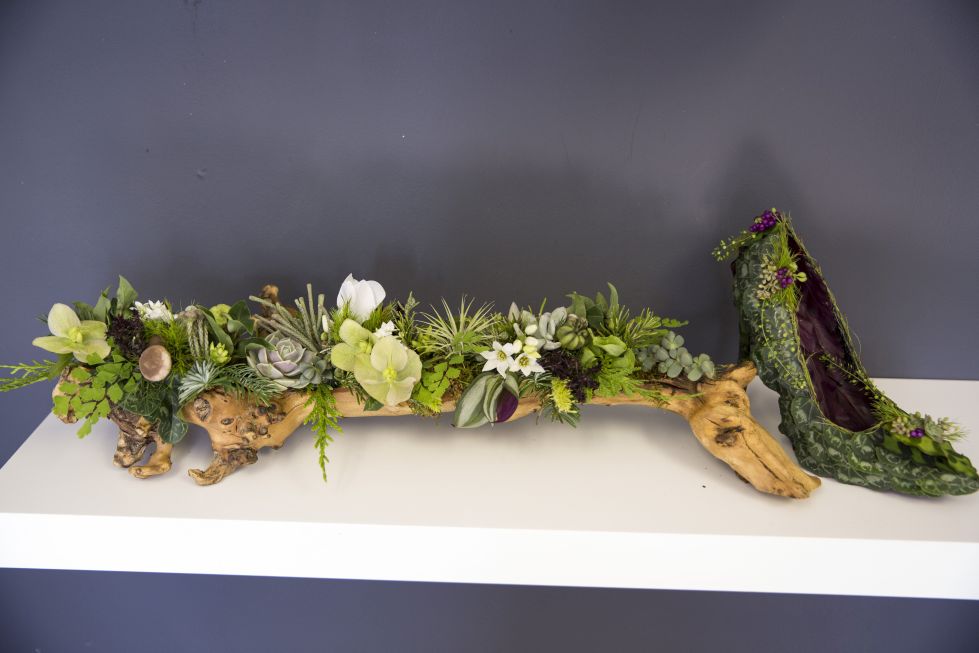 woodland design by Françoise; shoe design by Jamie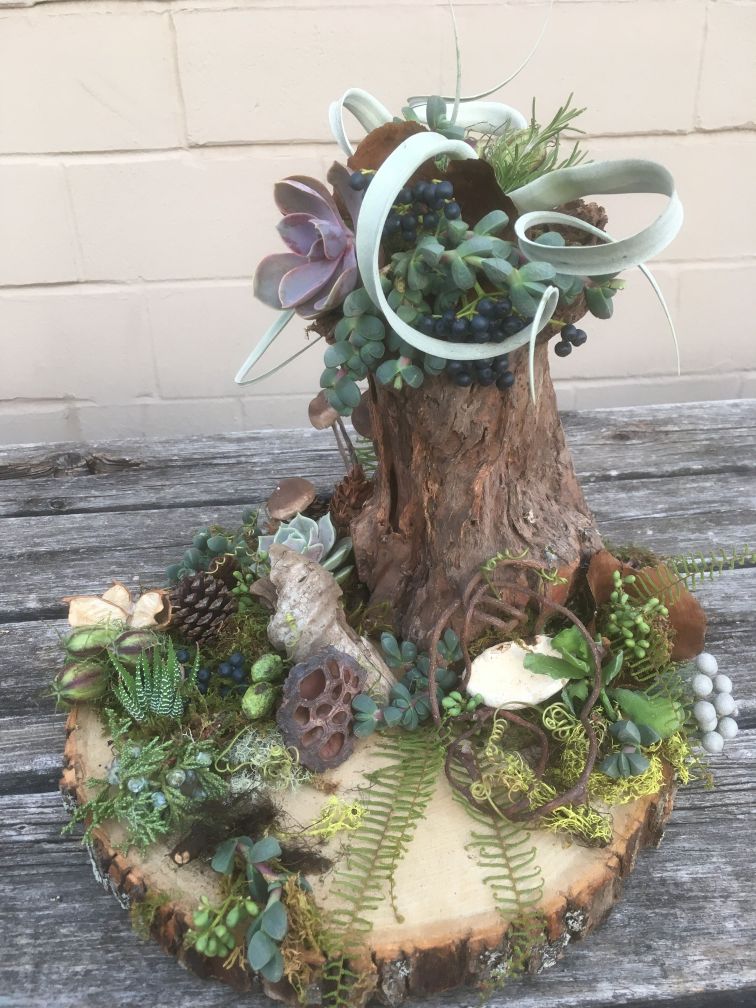 design and photo by Françoise
design by Françoise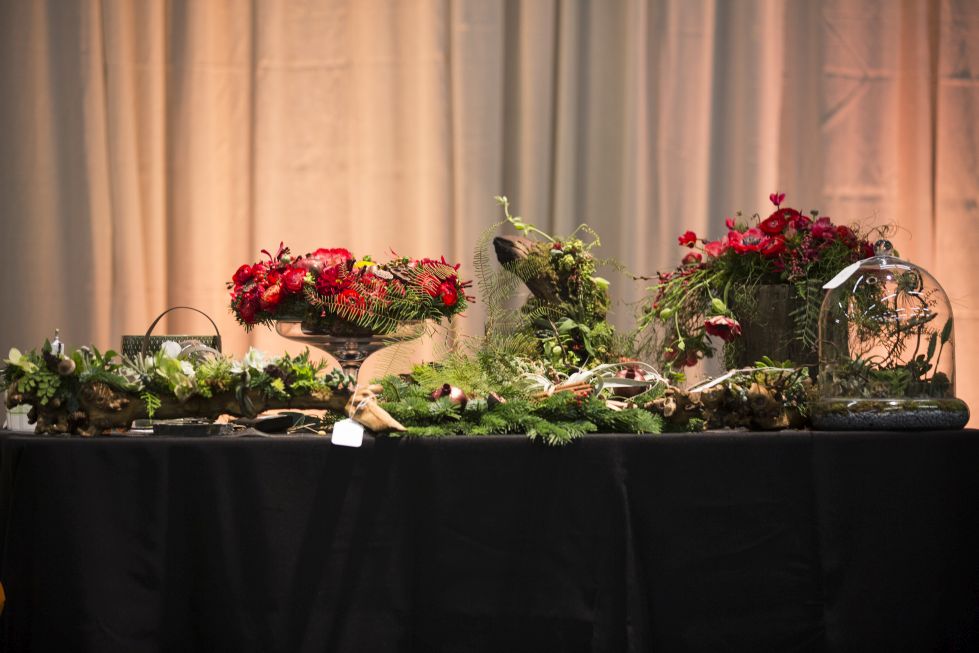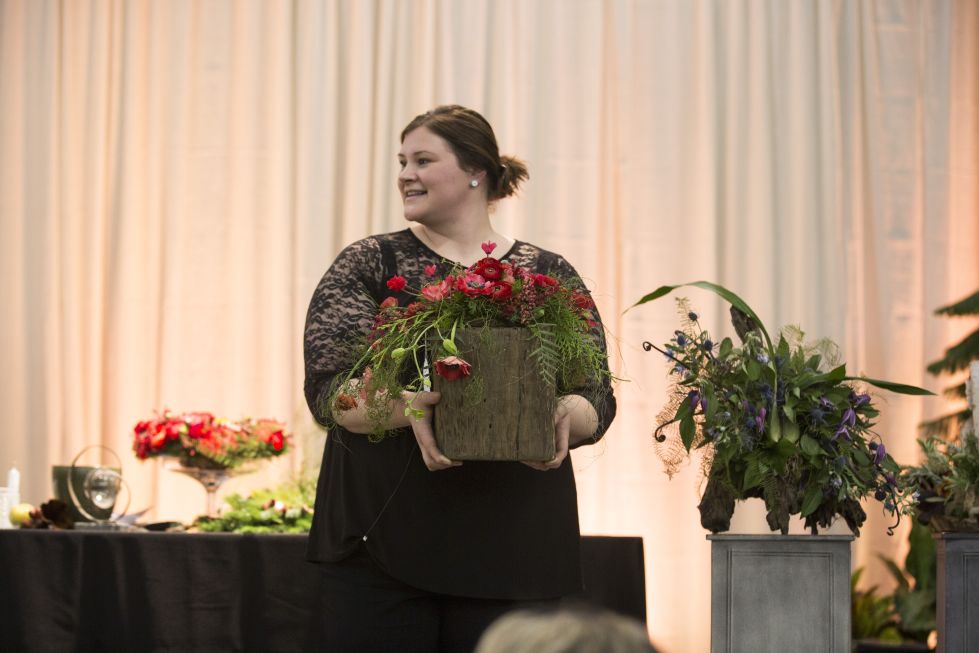 jessica is auctioning off the designs