The Bloom Project – Bouquets of the Heart
The Bloom Project provides fresh floral bouquets to hospice and palliative care patients on a weekly basis. This non profit organization was started by Heidi Berkman 10 years ago.
Their annual fundraiser at the Multnomah Athletic Club last week was attended by over 300 people attend and the event was a great success.
'Bouquets of the Heart' became part of the Bloom Project's fundraiser last year: several months ago the board of BP selected 5 artists and floral designers. Each one of the 5 artists was paired up with a florist and we interpreted their beautiful painting or photograph or sculpture with floral presentations. Debra Prinzing was the emcee.
Many thanks to Gwen Severson (@botanicallyinspired) for the photos.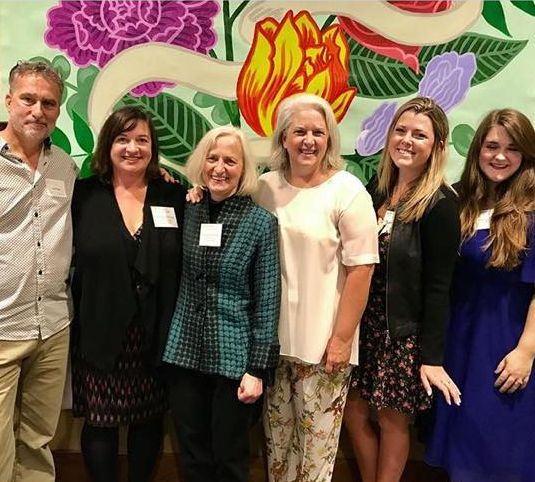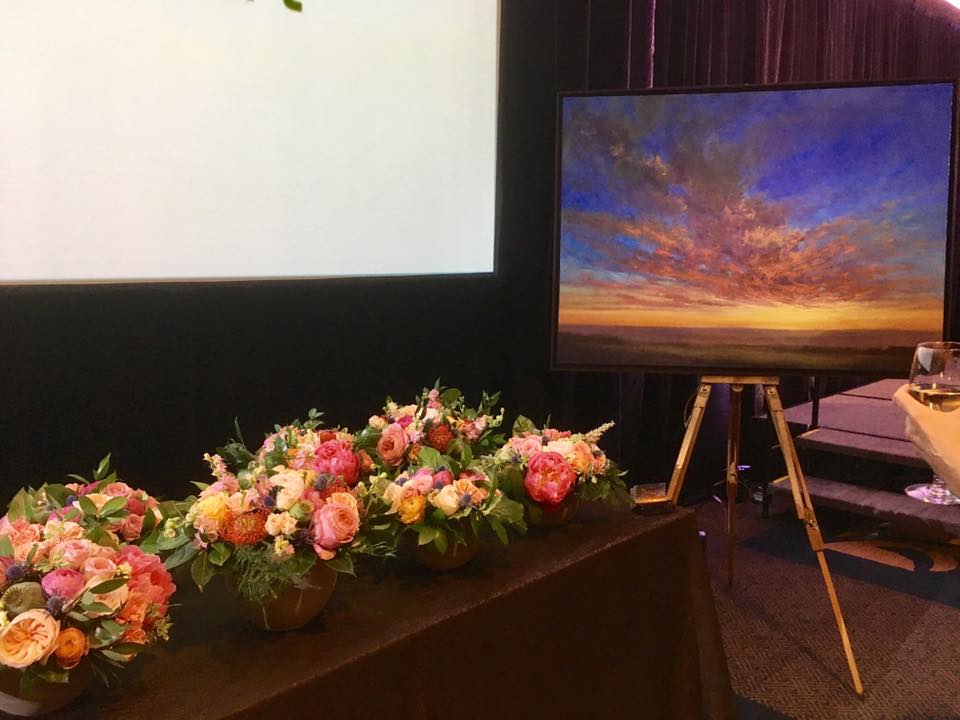 Brenna Burnett was inspired by Amanda Houston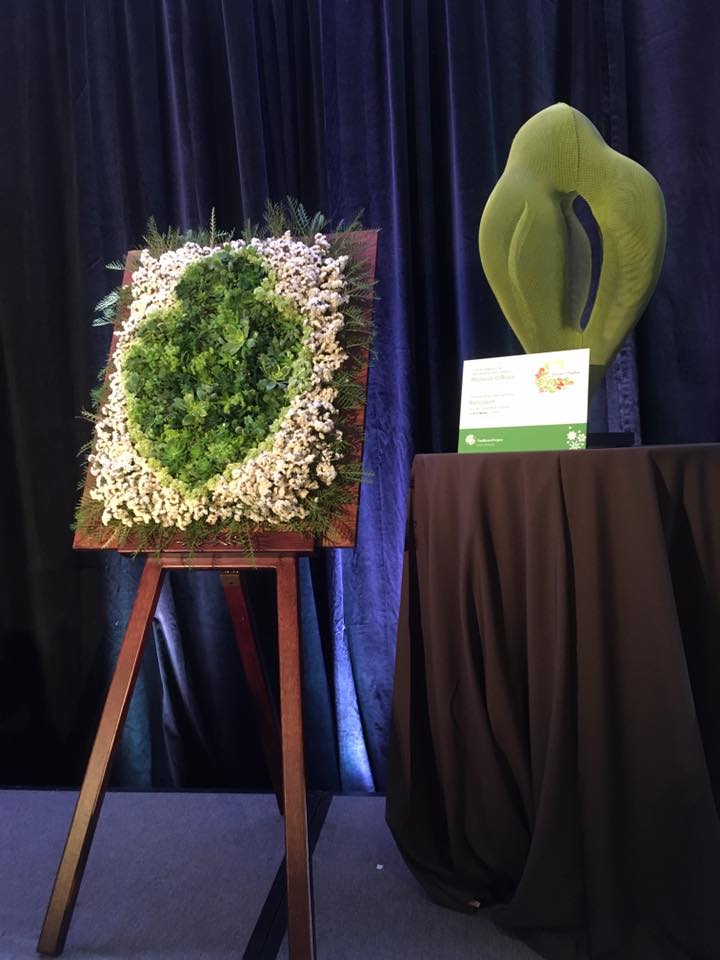 Michelle O'Brien was inspired by Eric Boyer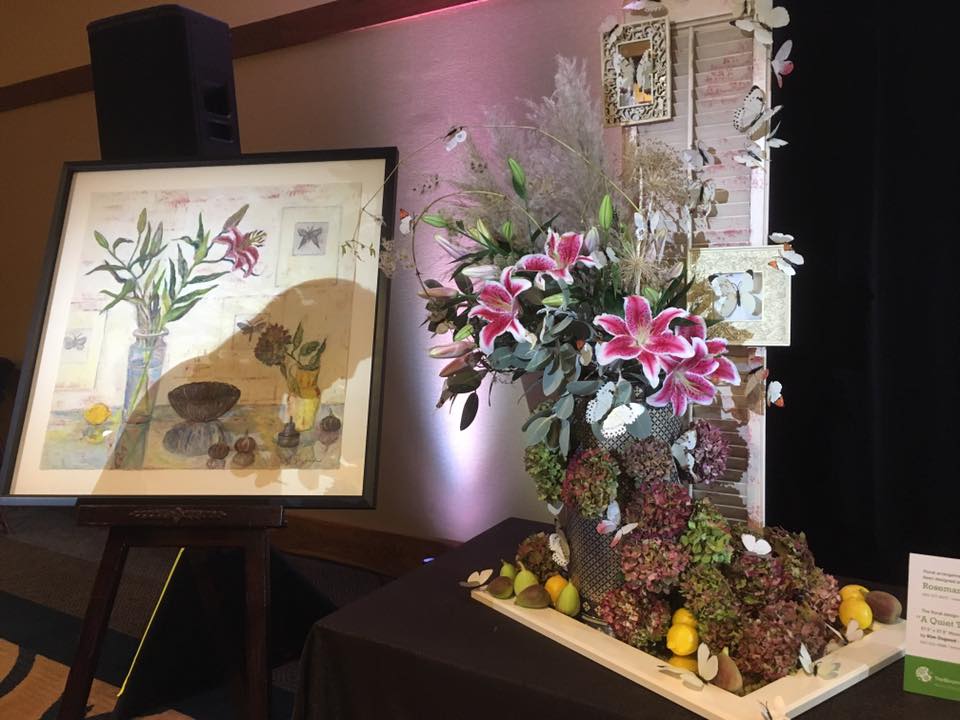 Rosemary Stafford as inspired by Kim Osgood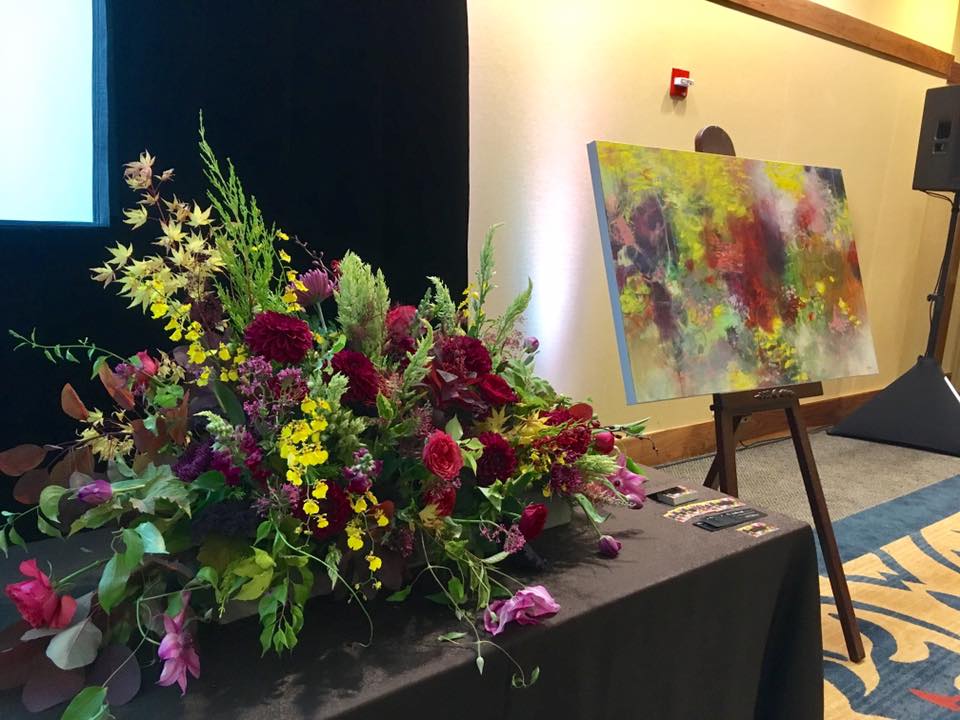 Josef Reiter was inspired by Paulette Insall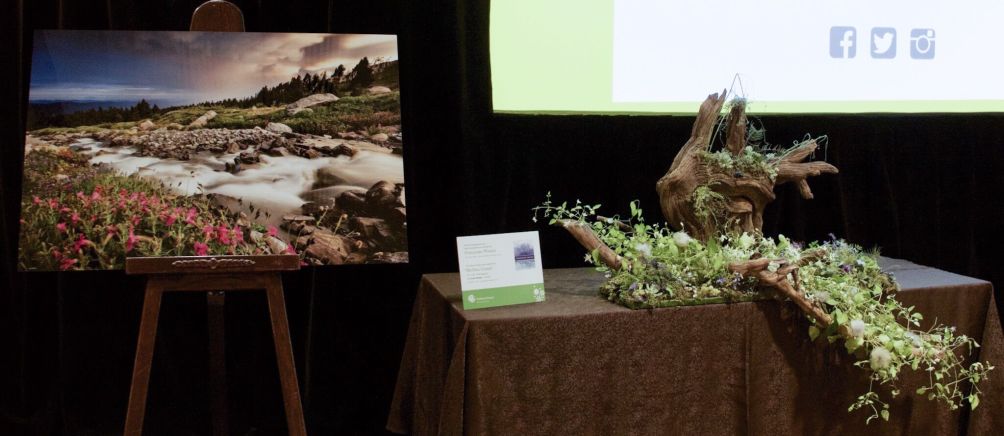 The art piece that I chose was a photograph 'McGee Creek' by Scott Rubey