Wedding Workshop in the Studio
Last spring I was contacted by Lauren Kimble, editor in chief of Fil Magazine. She was interested in documenting one of the workshops in the studio. Lauren attended a 3 day wedding workshop last June; the article that she produced for last month's edition is rich with photos and commentaries.
'Fil Magazine is the 1st Vegan Event Planning Magazine. It redefines event planning by inspiring others to tread lightly.' Lauren publishes her beautiful magazine twice a year on line but you can also buy a hard copy.
A few days ago I received some of the favorite photos that she had taken; take a look!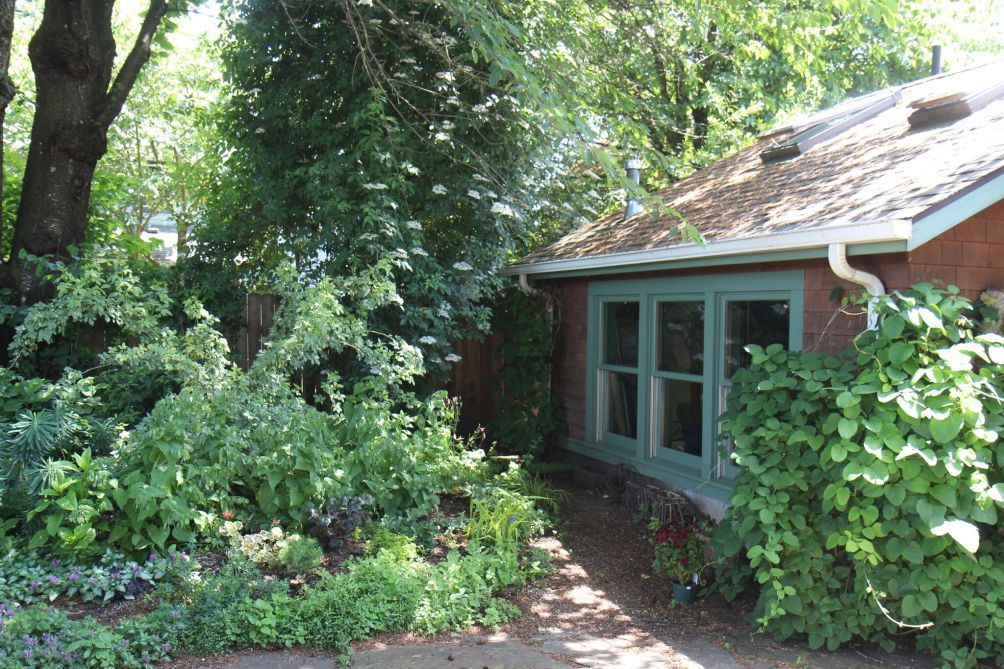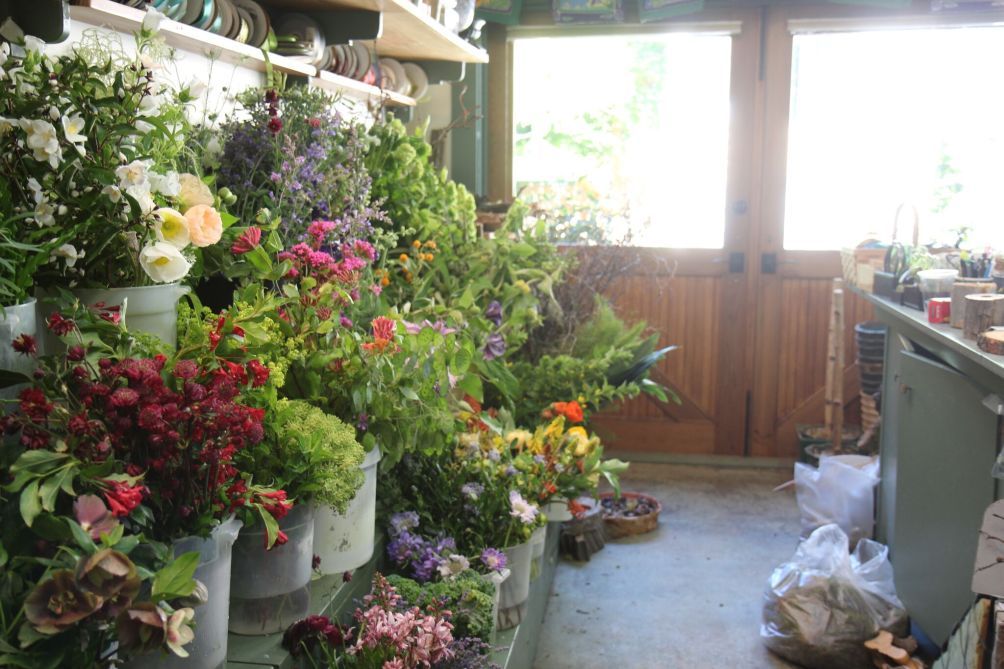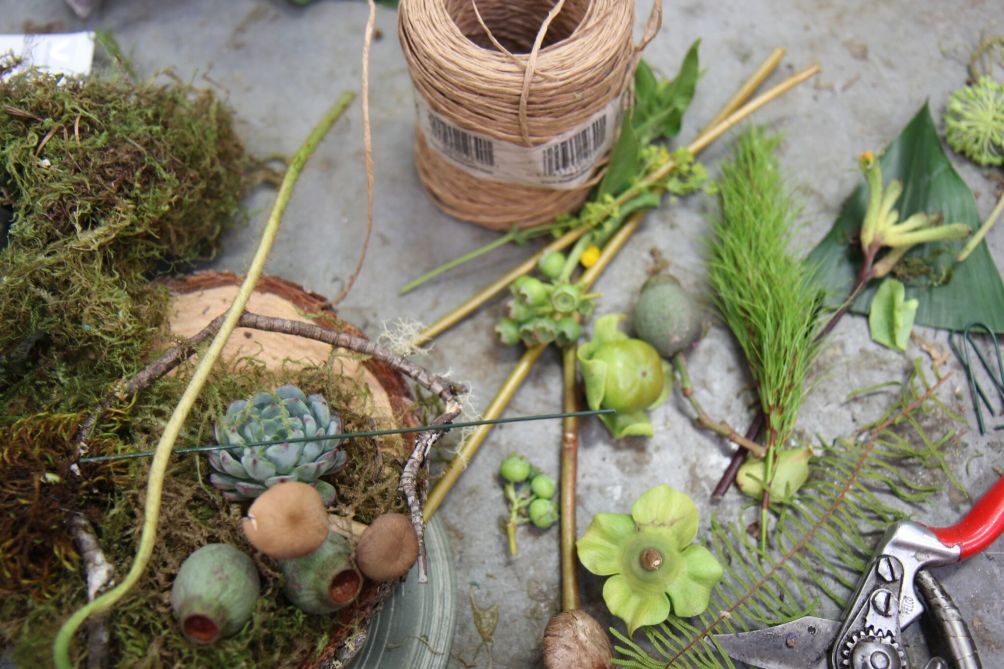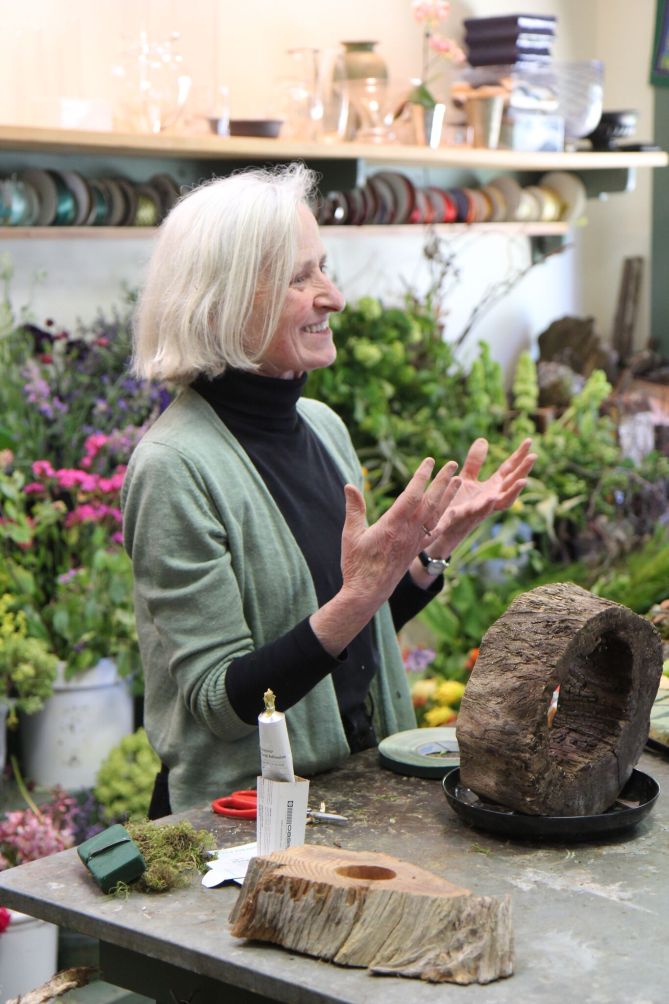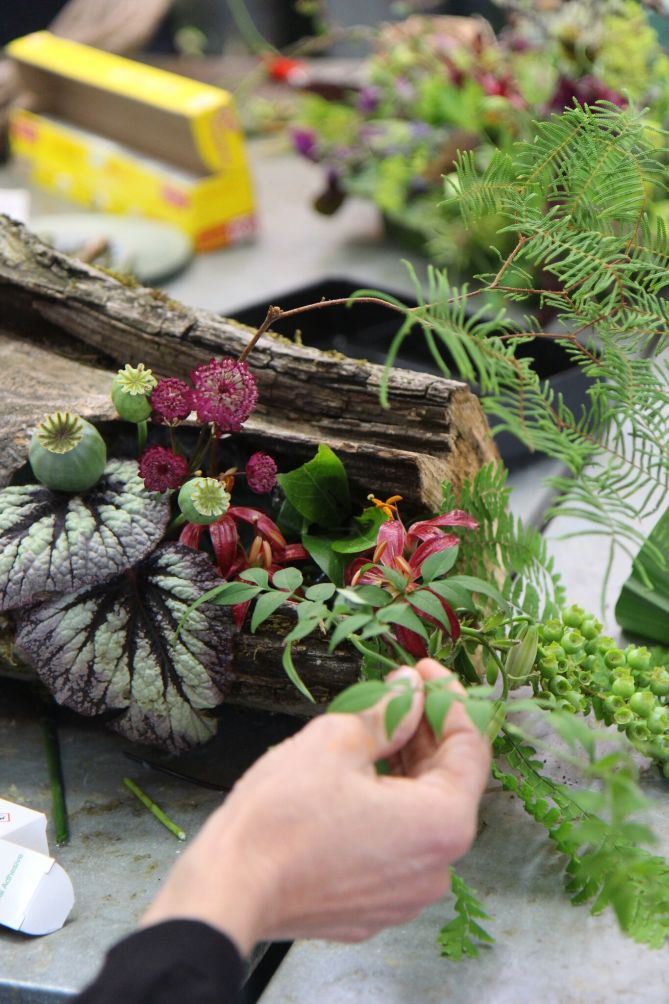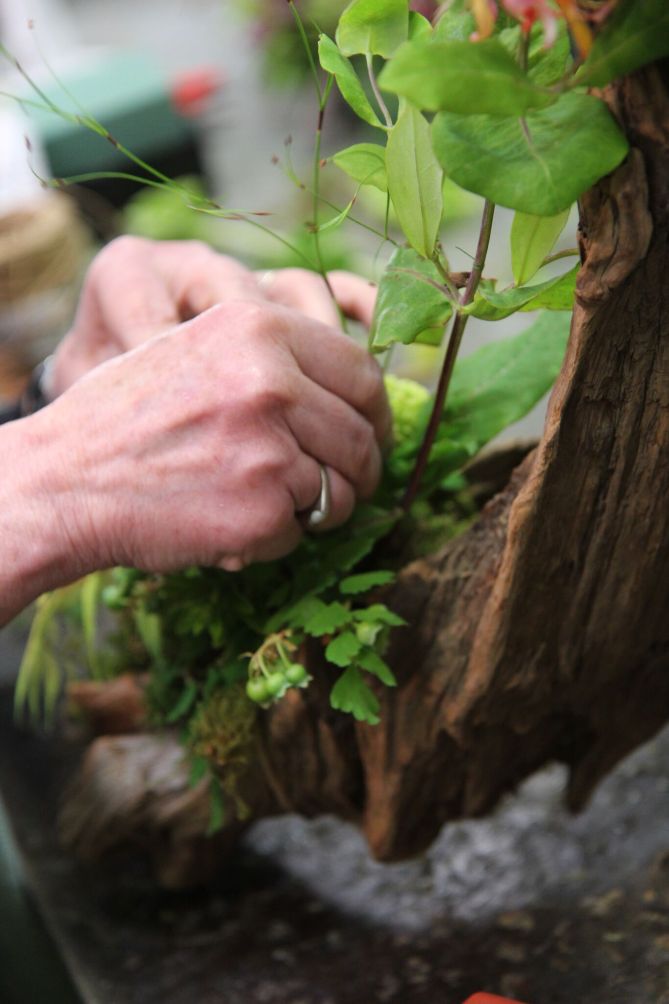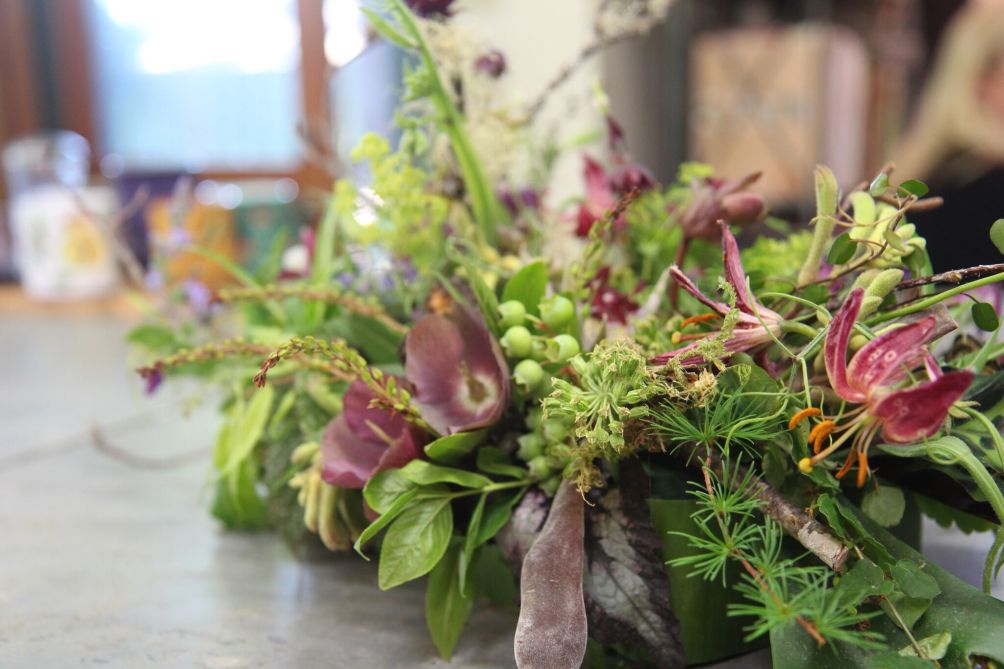 woodland design for demo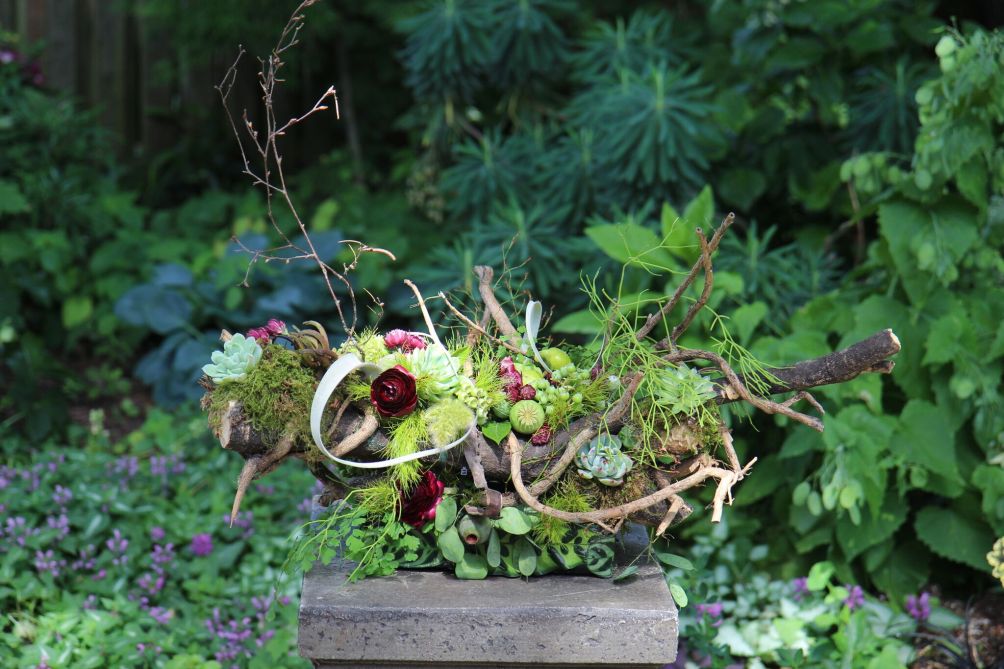 woodland design by student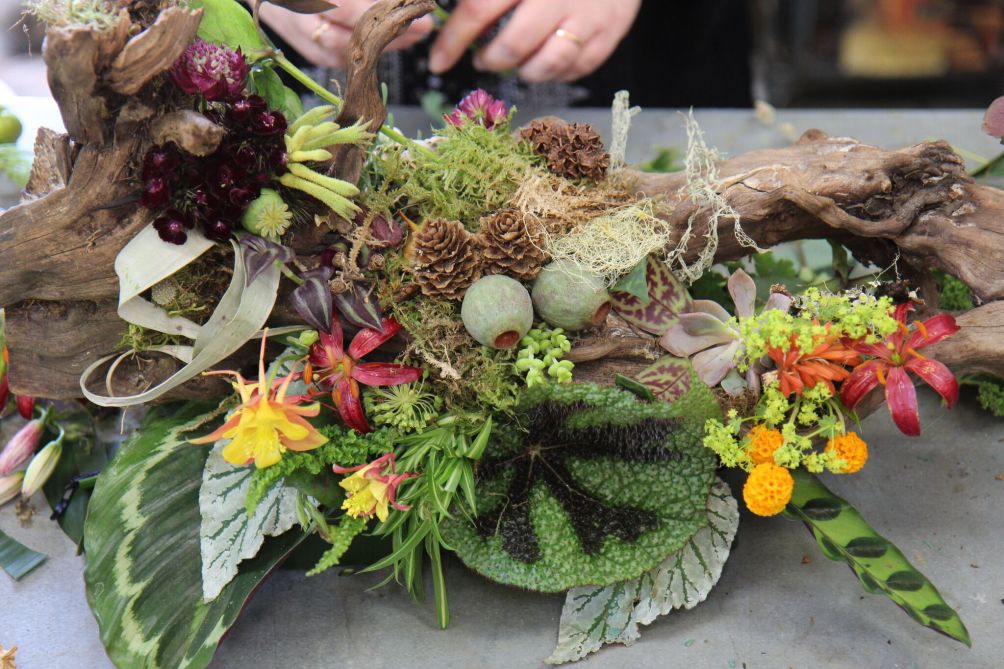 woodland design by student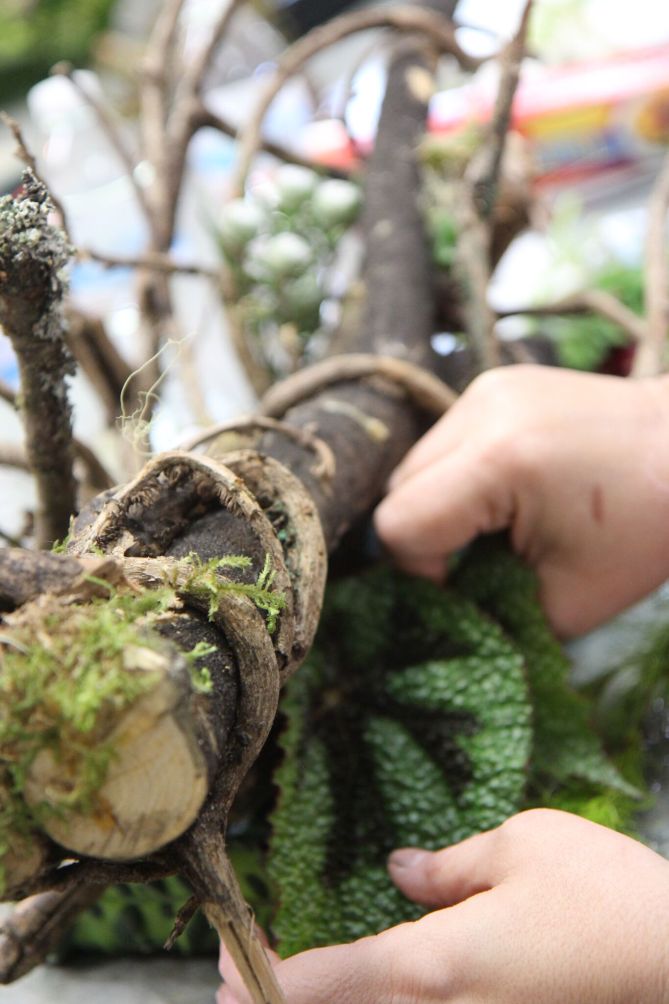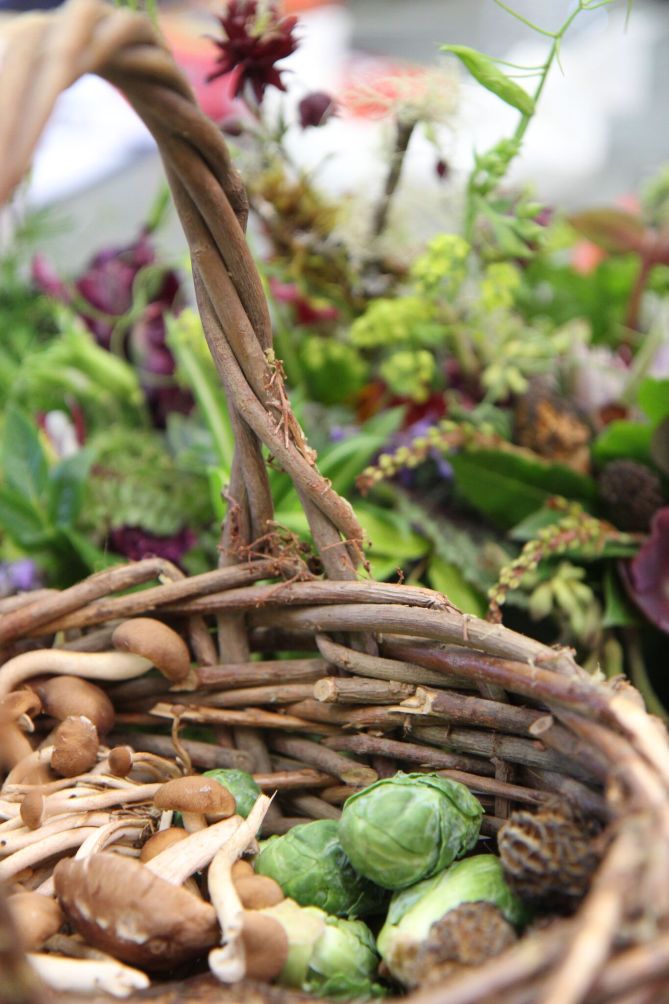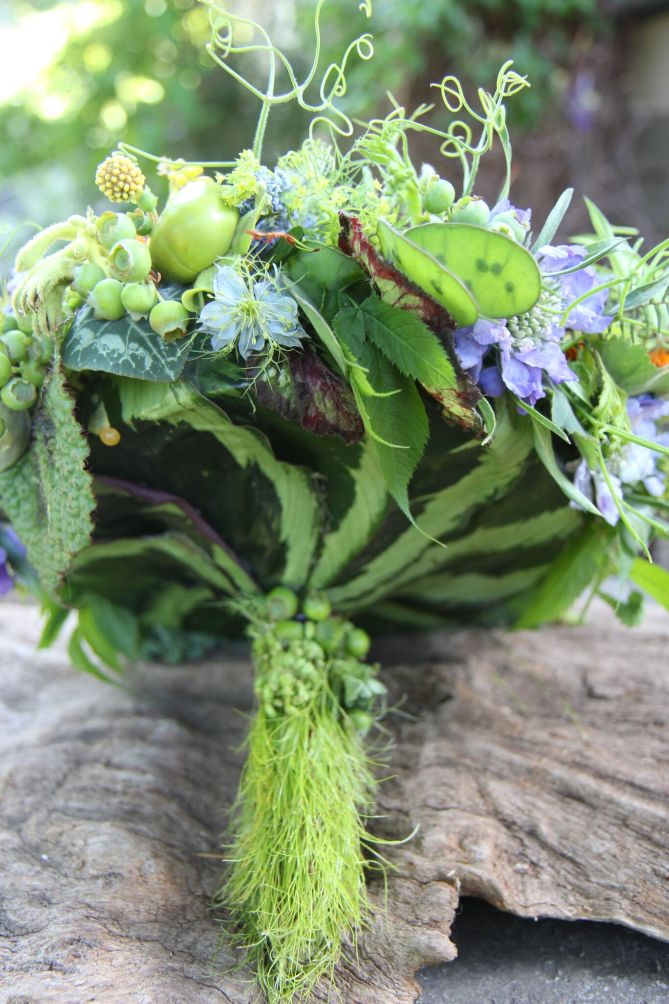 underside of woodland bouquet for demo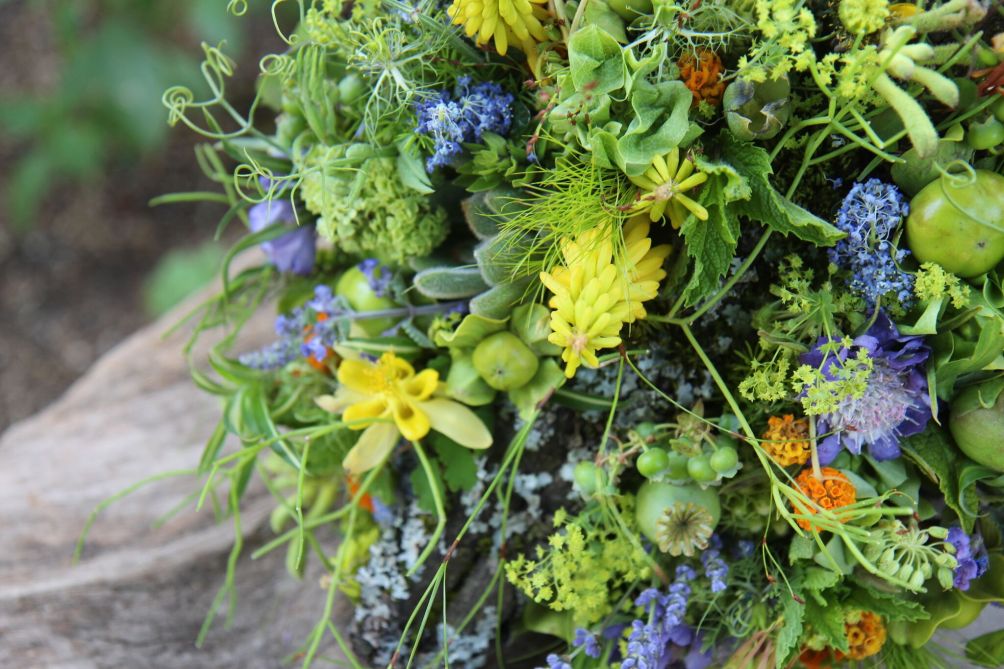 woodland bouquet for demo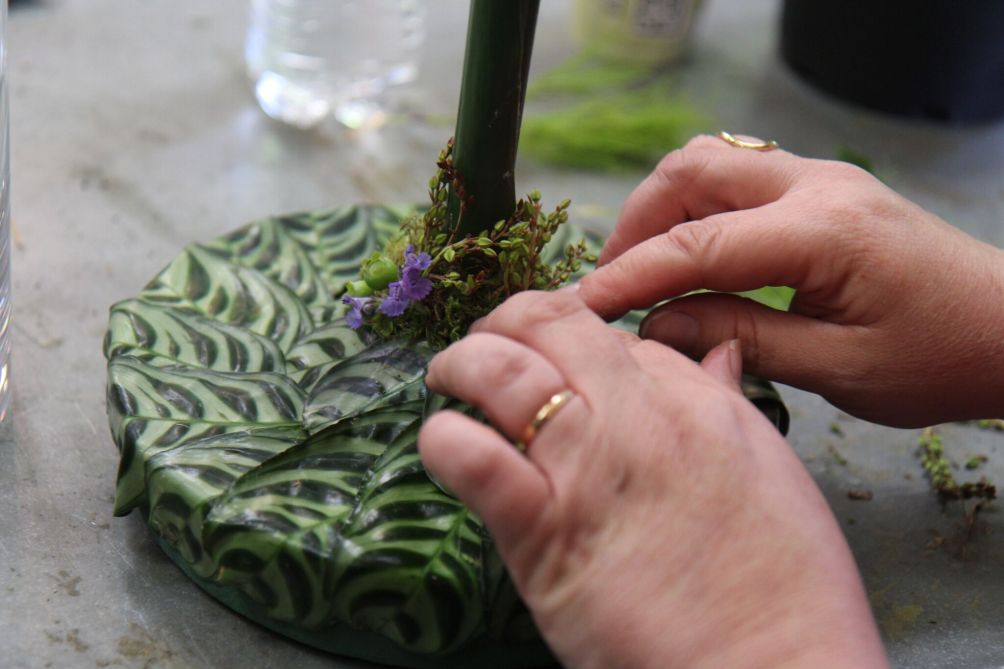 underside of woodland bouquet designed by student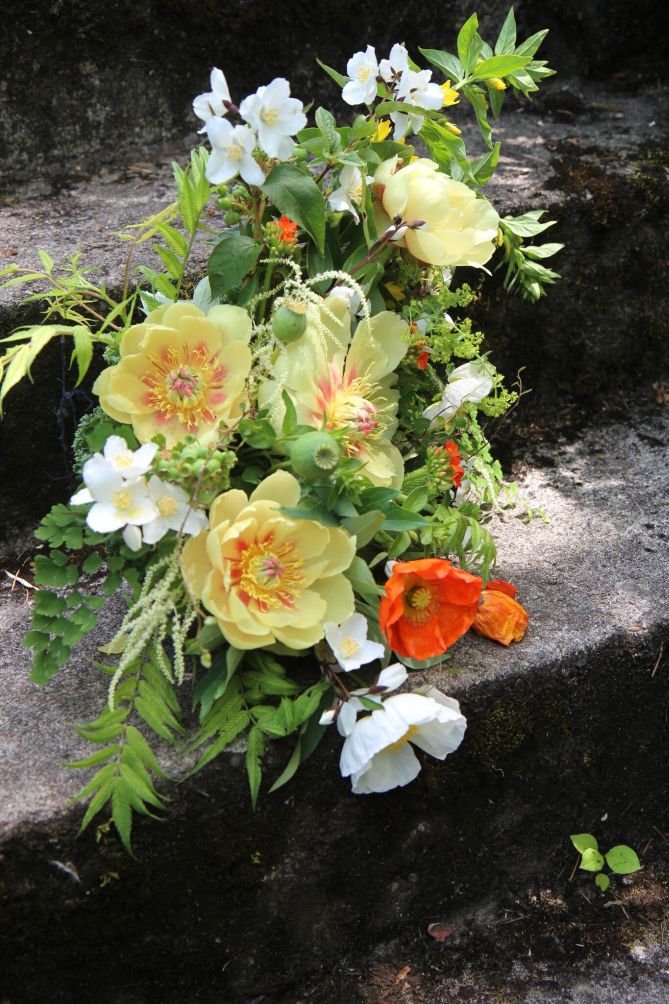 cascading bouquet designed by student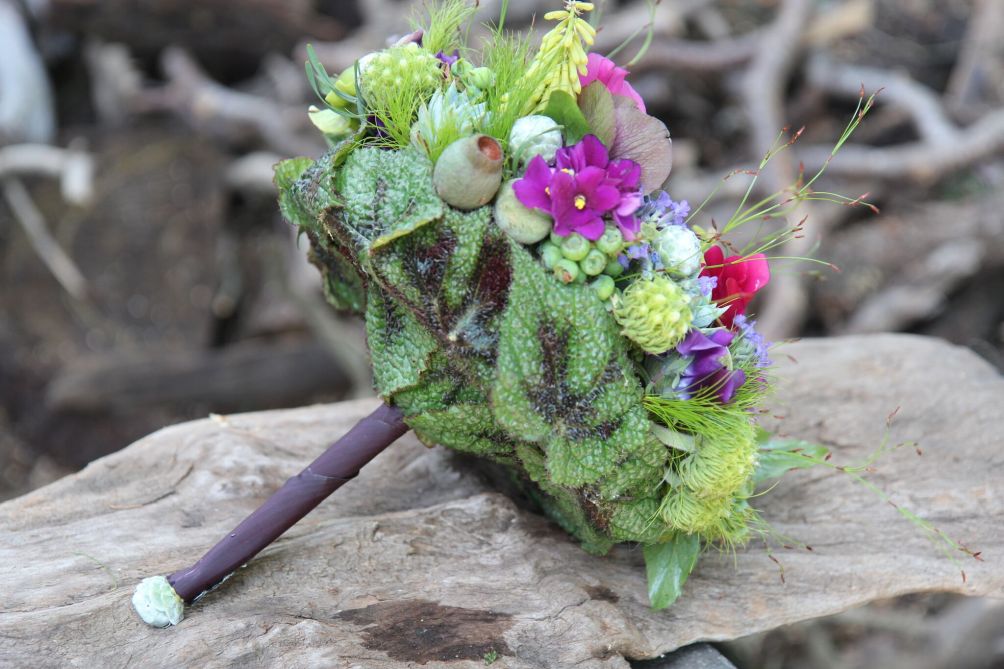 underside of woodland bouquet designed by student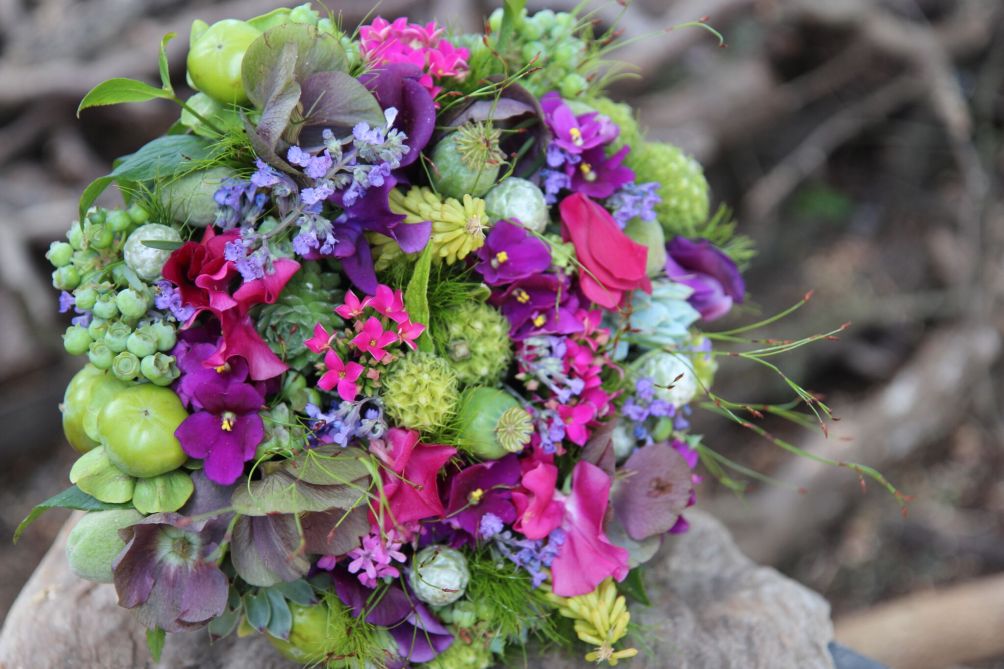 woodland bouquet designed by student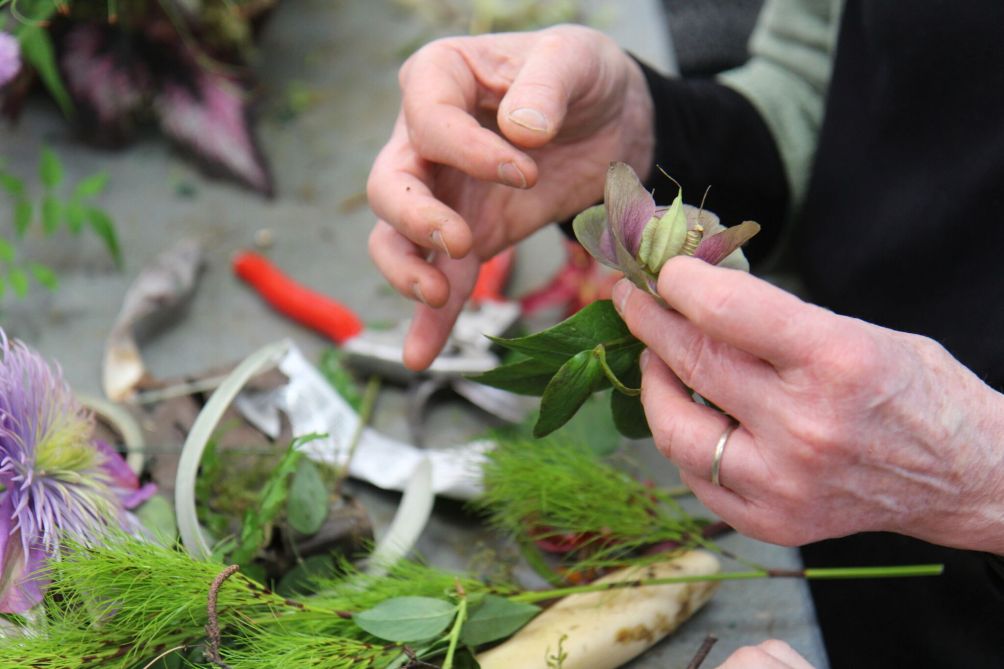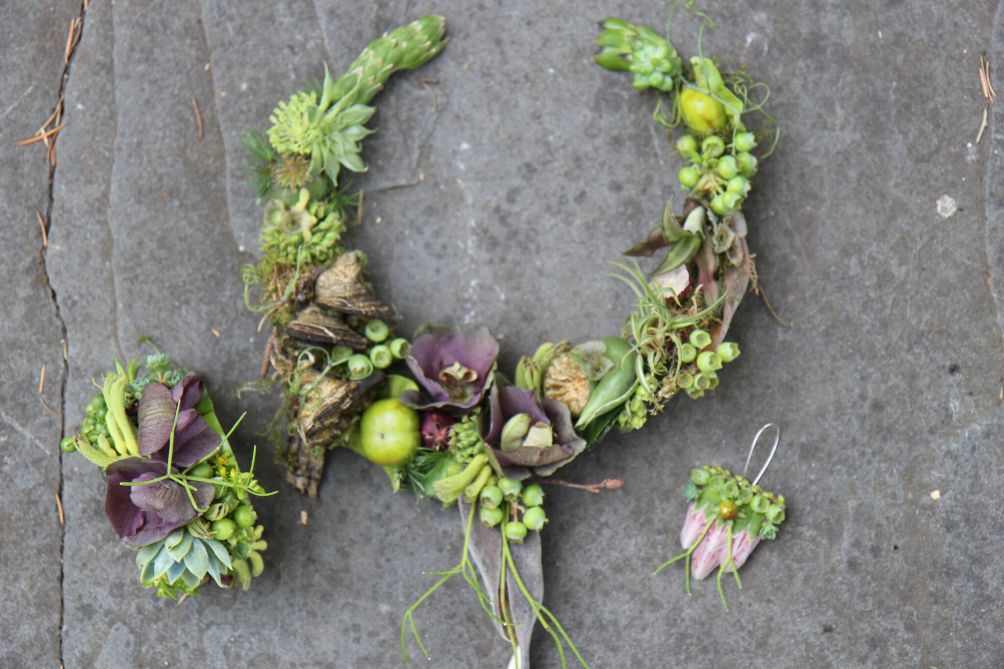 botanical jewelry for demo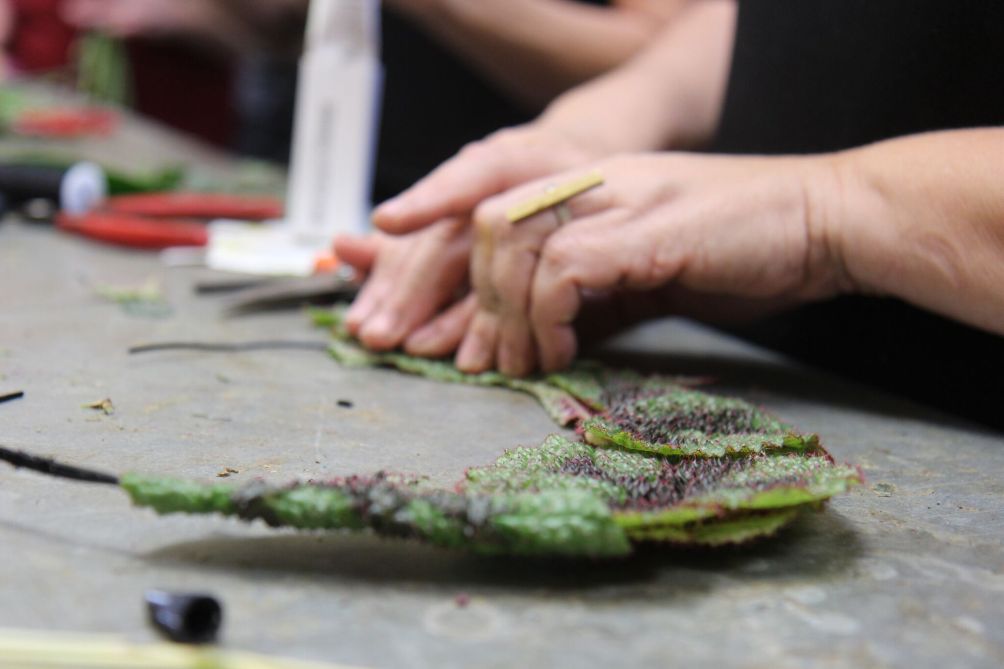 student is covering the mechanics of the necklace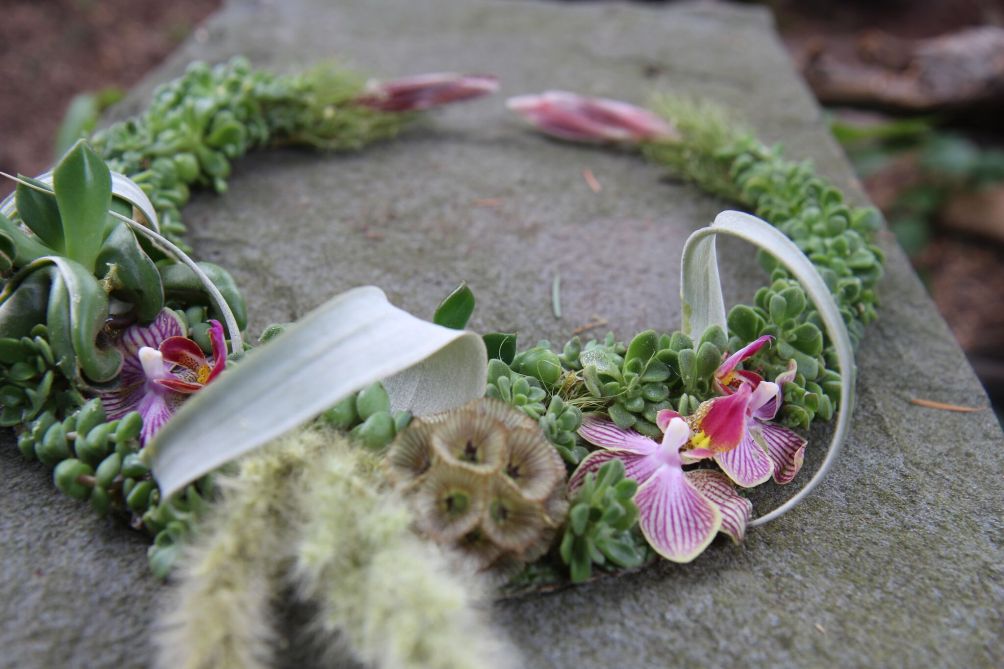 botanical necklace designed by student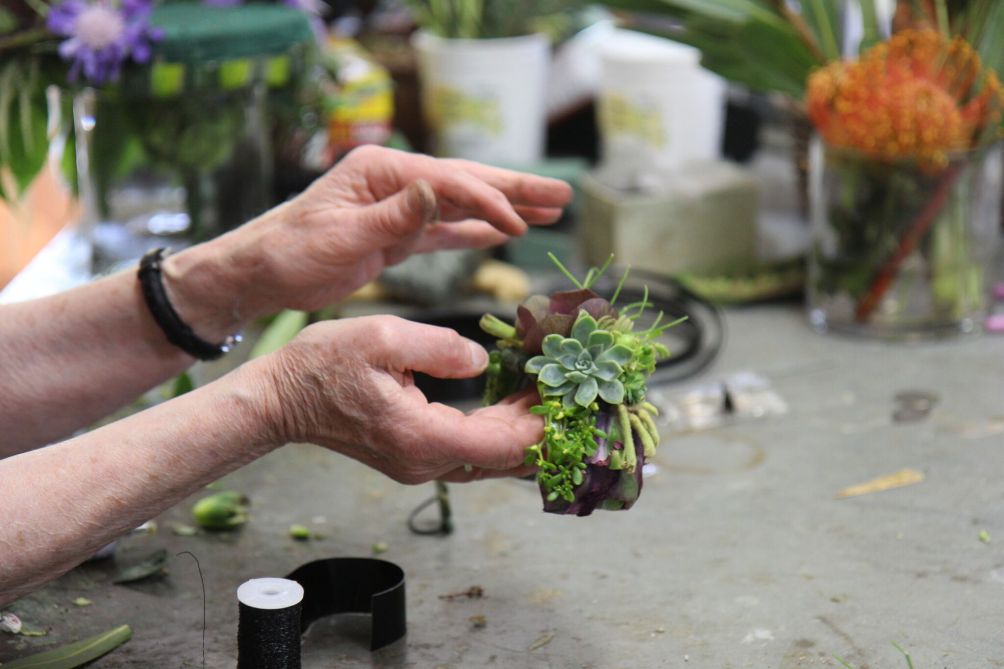 botanical bracelet for demo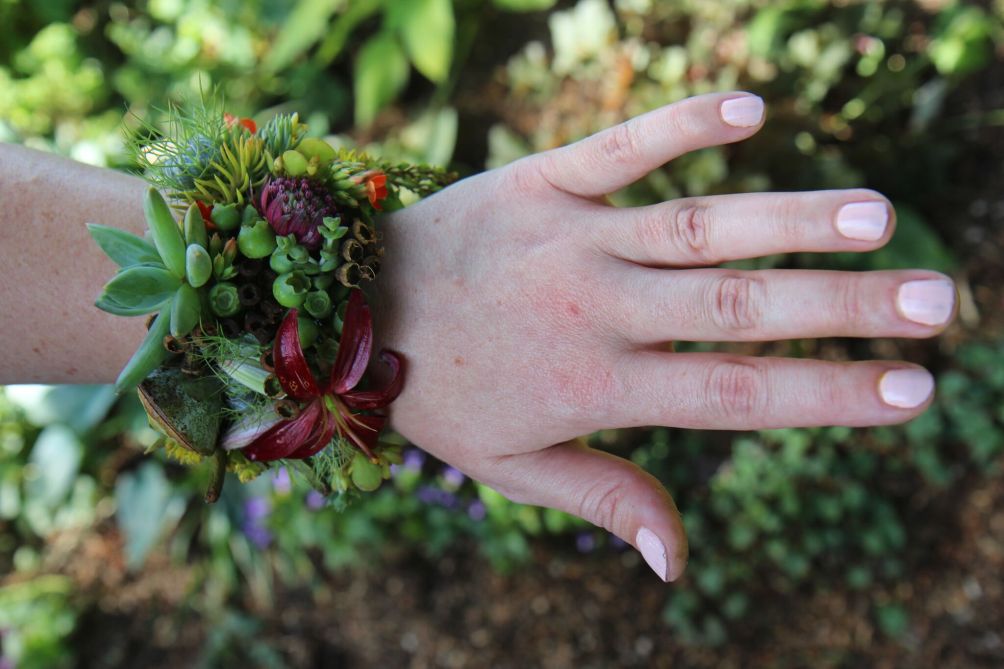 botanical bracelet designed by student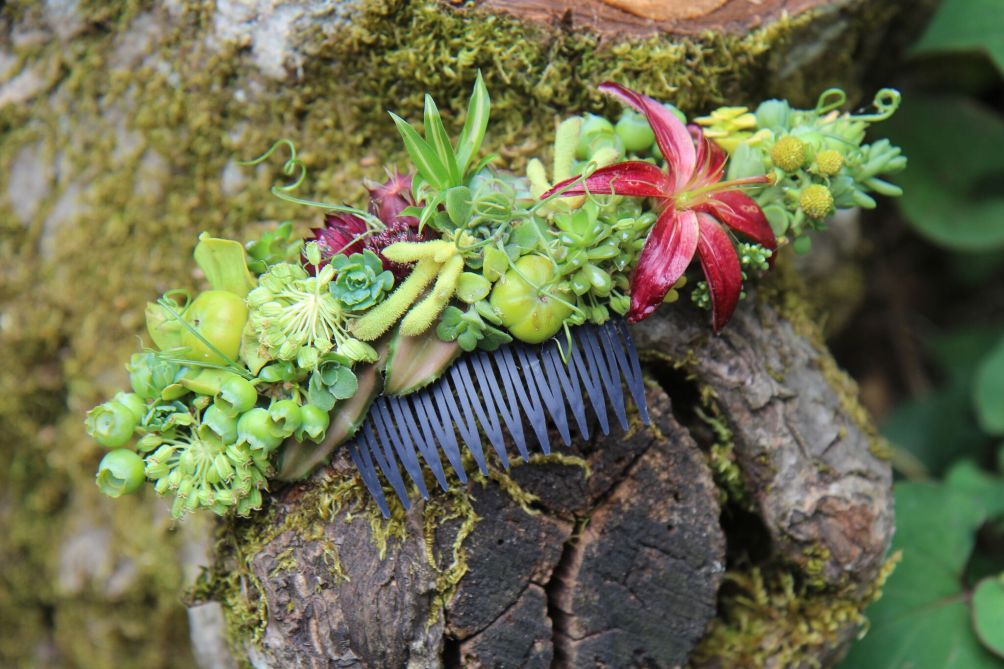 botanical comb for demo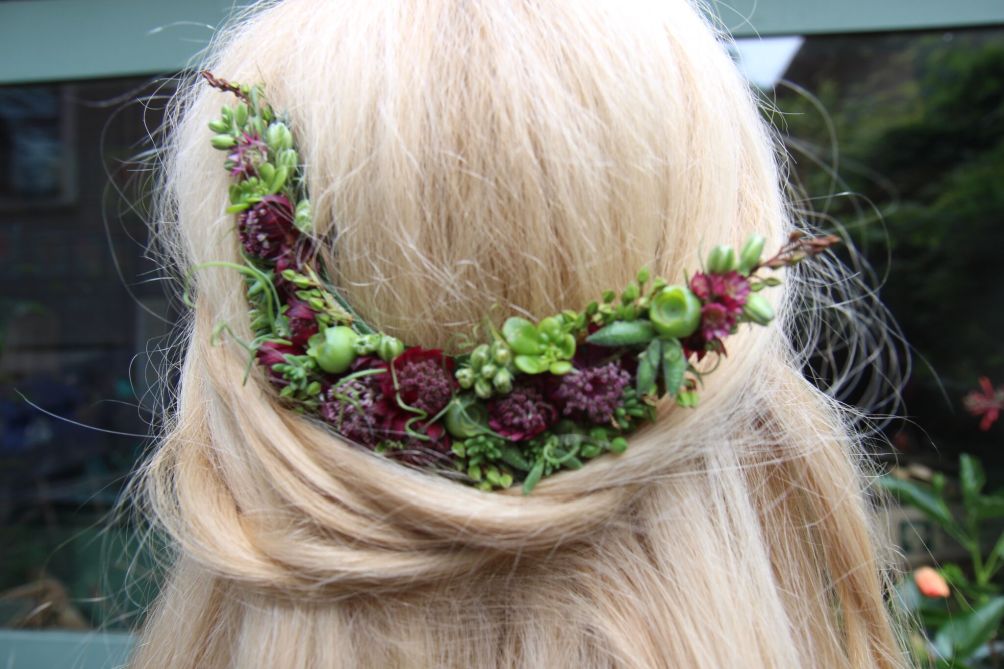 botanical comb designed by student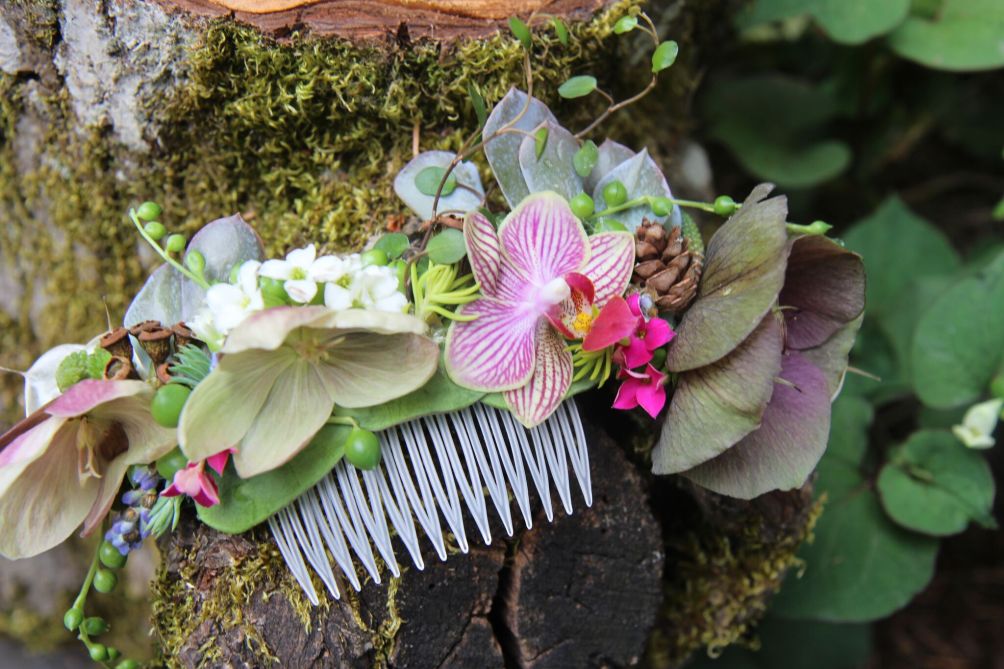 botanical comb designed by student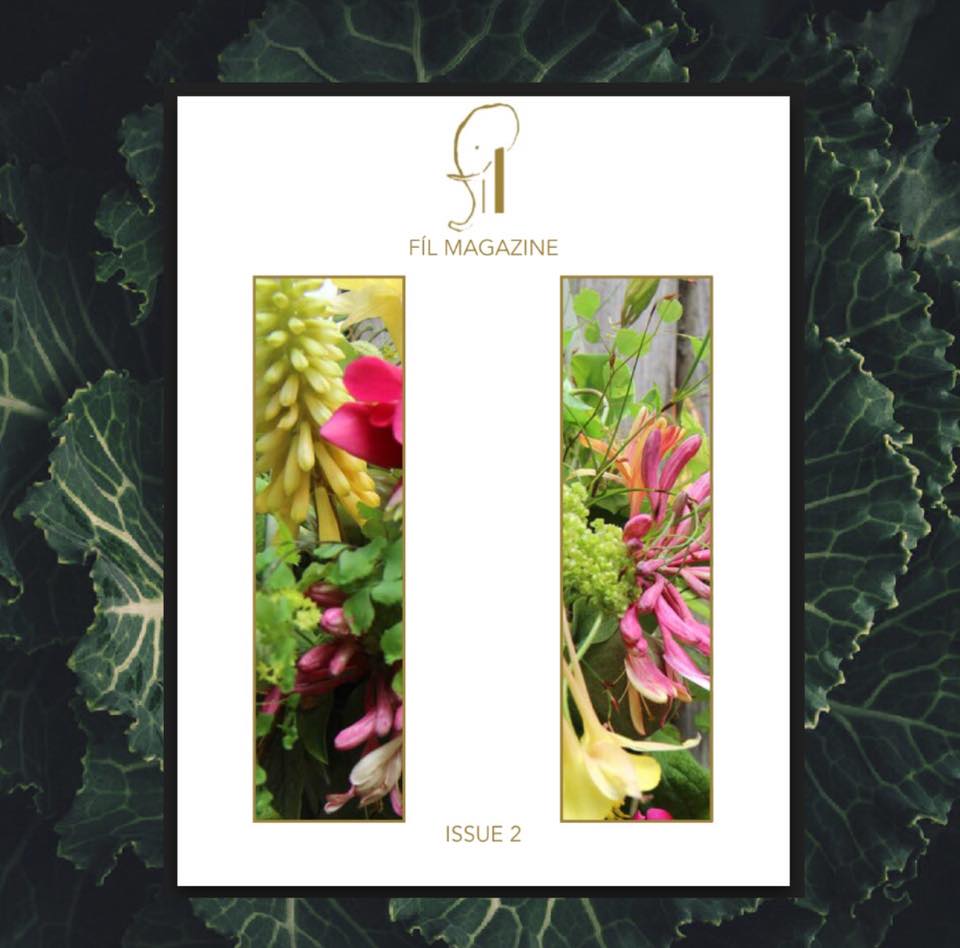 second issue of Fil Magazine