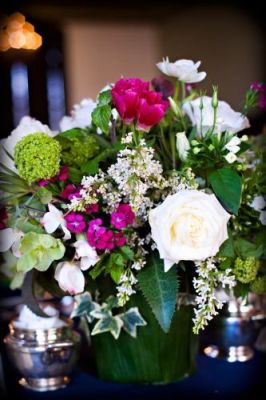 Delight your mom with a unique arrangement of lilacs, tulips, clematis, dogwood and fabulous textures! Using a full palette of pastel or vivid colors, learn how to create stunning arrangements in a variety of imaginative containers.
You make the arrangement and take it home with you at the end of the class!
---
Register For This Class
Mother's Day Arrangements
Mon, May 7 6:30-9:00 pm
Cost: $75
A 50% deposit is requested to reserve your space; the balance is due two weeks before the start of the workshop.
Whether floral design is your business or your passion, I highly recommend Françoise's classes.