'Art & Soles'
This month The Columbia Center for the Arts in Hood River presents a wonderful show 'Art & Soles'.
13 artists partcipated: Abigail Merikel, Judith Harvey, Melody Robichaud, Micki Shampang-Voorhies, Françoise Weeks, Mark Nielsson, Cathleen Rehfeld, Shawn Daughton, Judy White, Dawn Elle, Mike Friton, Charan Sacher, Damon Clegg.
Last summer I was contacted by Dawn Elle, the curator at the Gallery; she invited me to participate in the show with the botanical shoes. I was so honored by the request but told her that it would not be feasible, as the botanical shoes, made with fresh materials (without a water source) only would look nice for a few days. But Dawn didn't take no for an answer and asked if I could provide fresh botanical shoes for opening night and also make some with silk flowers. Silk flowers…. it never had crossed my mind to work with them. But after some research I found a nice selection of silk flowers and texture and once again decided to get out of my comfort zone and explore something new. Besides the obvious that the materials don't wilt, I discovered that the silk flower petals and leaves also stretch a bit – a perfect quality as shoes do not have flat surfaces….
So here are some examples of the silk botanical shoes as well as many marvelous pieces from several of the other artists. Tomorrow I will do a post of some 'real botanical shoes and purses' that I also made for the opening night.
Shawn Daughton, who made jewelry with the shoe theme took many pictures at the show. Thank you Shawn!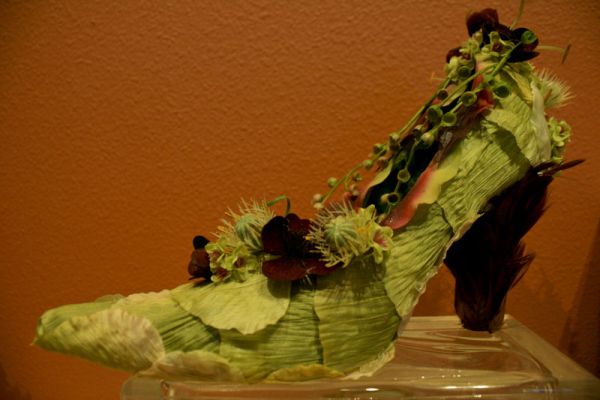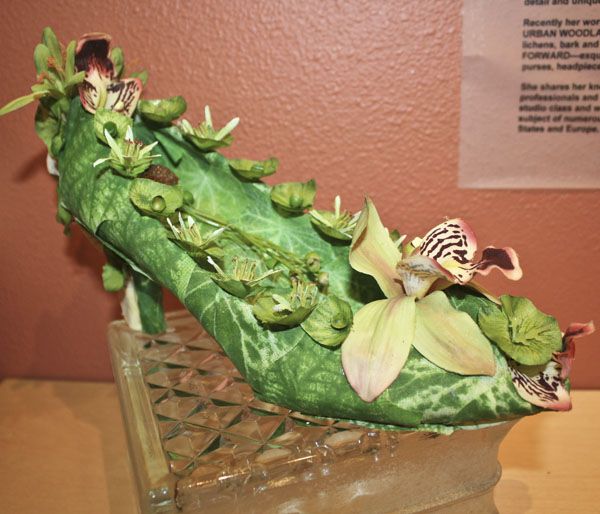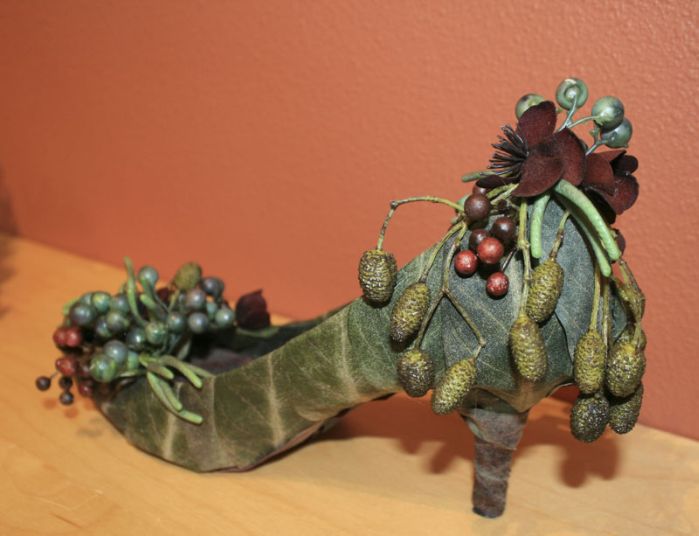 Melody Robichaud: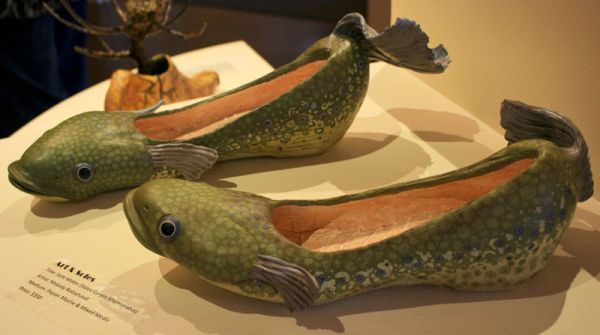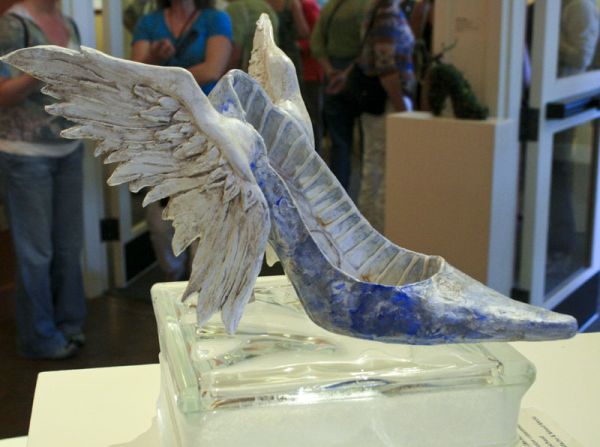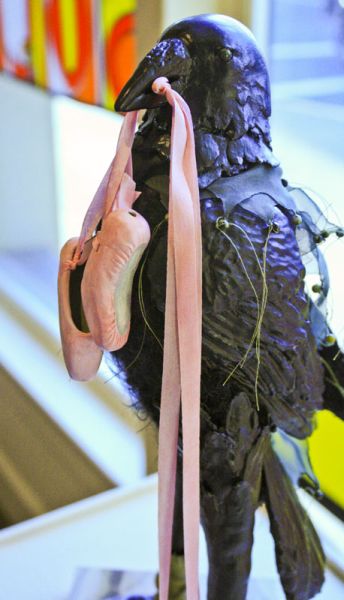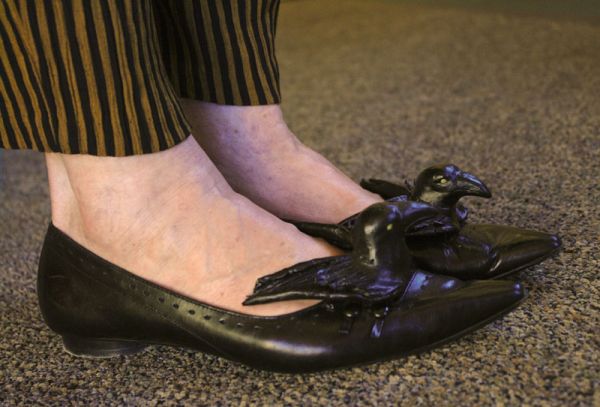 Judy White
Neils Harvey


Shawn Daughton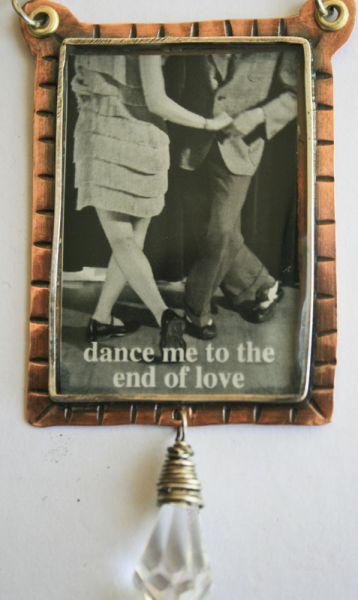 Mark Nilsson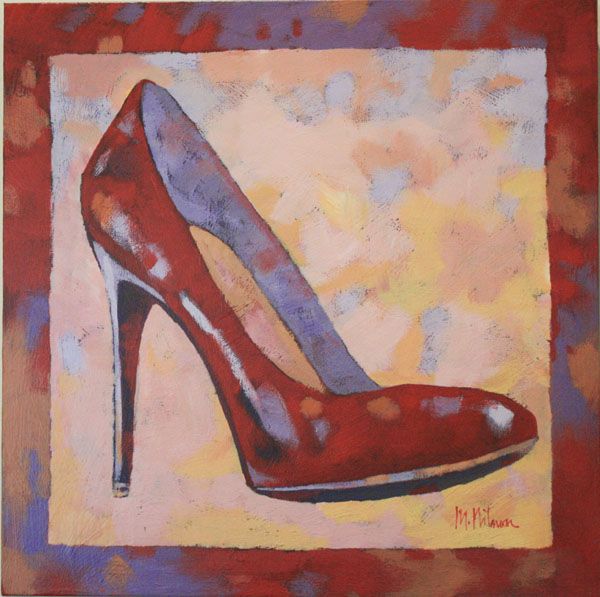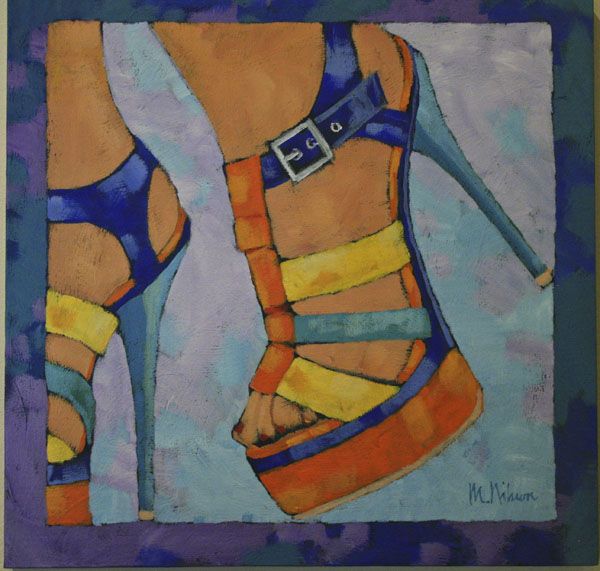 Charan Sacher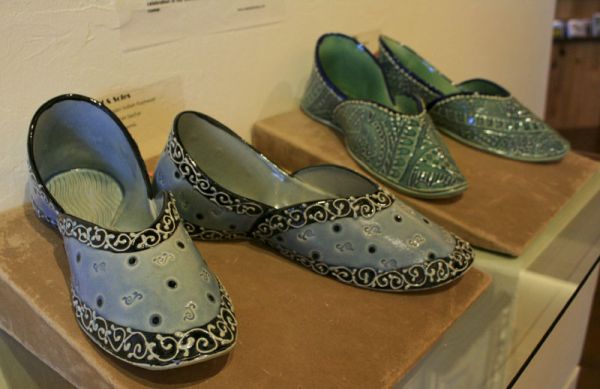 Micky Shampang-Voorhies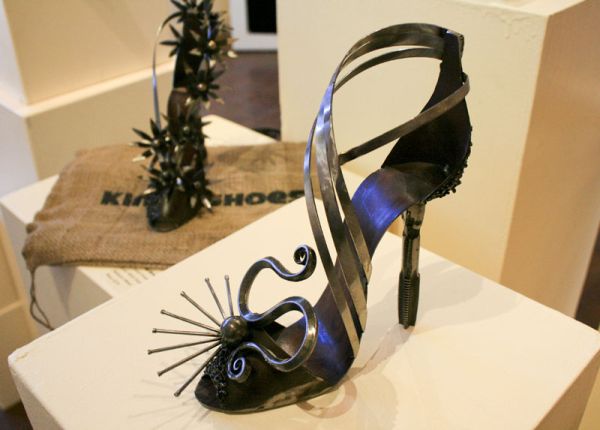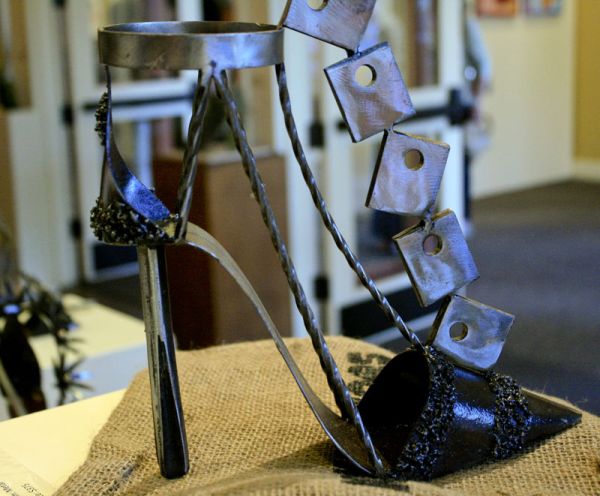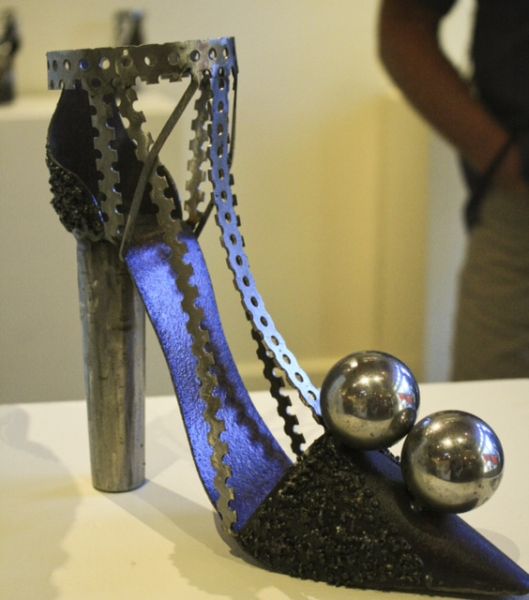 Cathleen Rehfield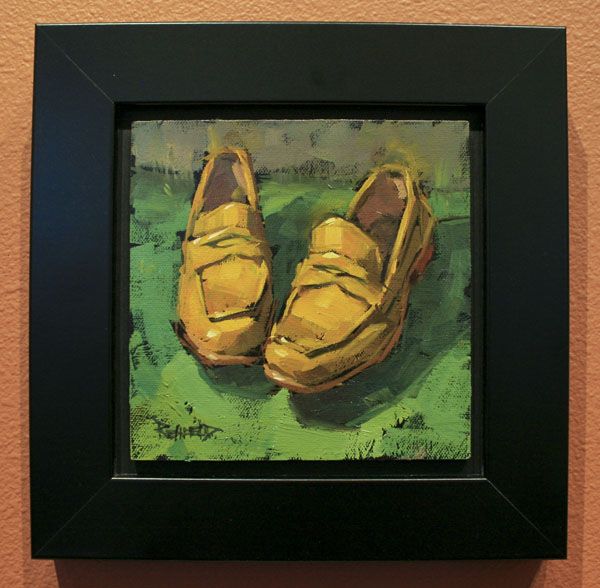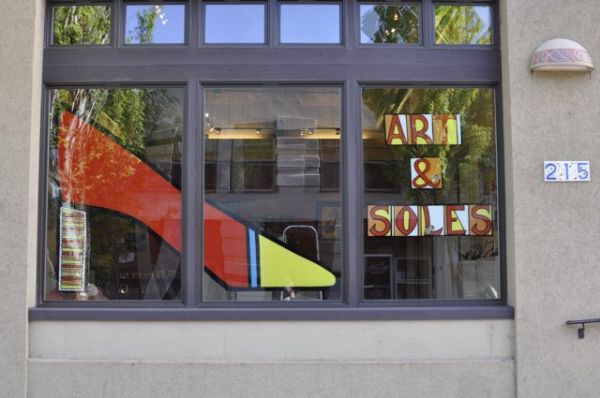 Here is a list of the website of some of the artists