Autumnal Woodland Workshop in Reading, PA on October 14 & 15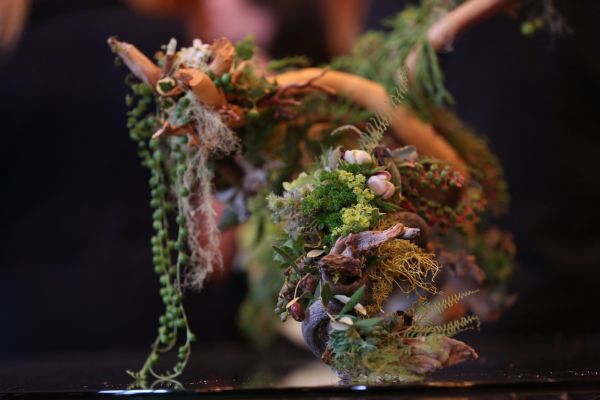 Falcusan Photography
I am thrilled to announce that Jo Jarvis AIFD and Sue Weisser AIFD will host a woodland workshop in Reading Pennsylvania on October 14 & 15!
Jo Jarvis wrote:
In this workshop you will learn the mechanics behind creating sumptuous designs that will expand the way you think about flowers.
This class offers practical, hands-on experience that will further develop your own skills and repertoire and increase your confidence to think outside the box. After a demonstration of floral techniques and mechanics, you will design your own pieces. You will hone your artistic talents, and will be encouraged to listen to your intuition and further your own vision.
Classes are limited to ensure valuable individual attention.
Dates: Monday October 14th and Tuesday October 15th 2013
Time: 9am till 4pm (1 hour lunch break)
Lunch and afternoon tea will be provided
Where: The Barn, Flying Hills, Pennsylvania 19607
"The Barn" was built within the beautifully restored stone walls of a 150 year old barn. Rustic flooring, vaulted ceilings and hand crafted beams all add to the picturesque view overlooking the fairways of the Flying Hills Golf Course.
Cost: $1,185 –includes all botanical and sundry materials, lunch, afternoon tea and refreshments
Please bring your own tools …i.e scissors, secateurs and knives
A 50% deposit is requested to reserve your space; the balance is due September
Contact details and more information
Jo A Jarvis
earthworks@btinternet.com
484 219 8224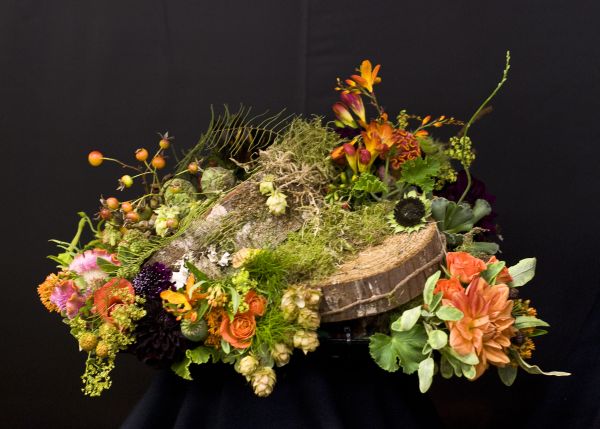 Joni Photo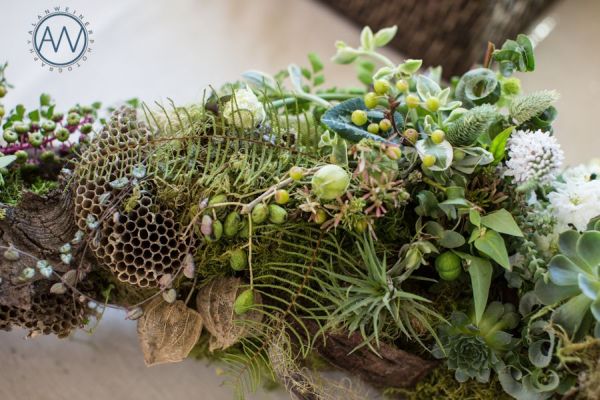 photo: Alan Weiner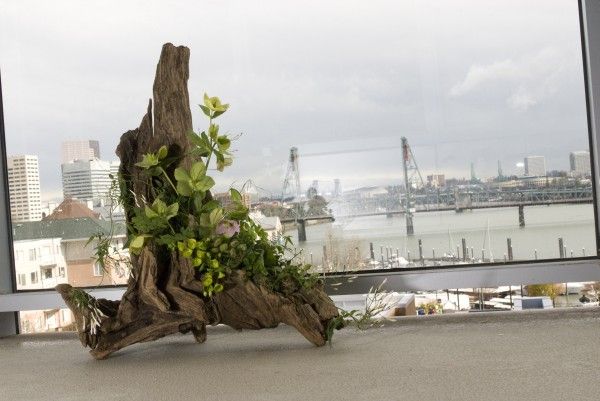 Joni Photo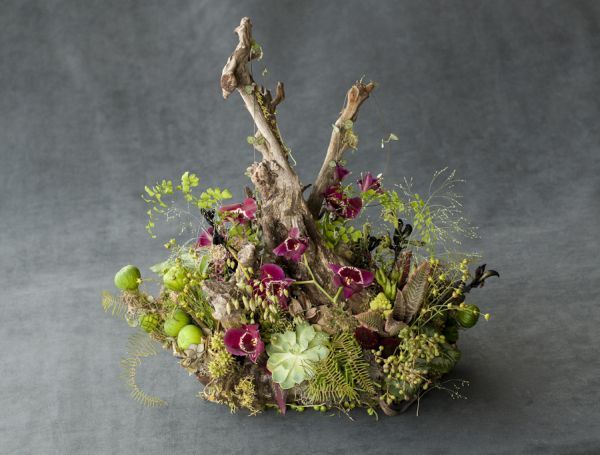 Joni Photo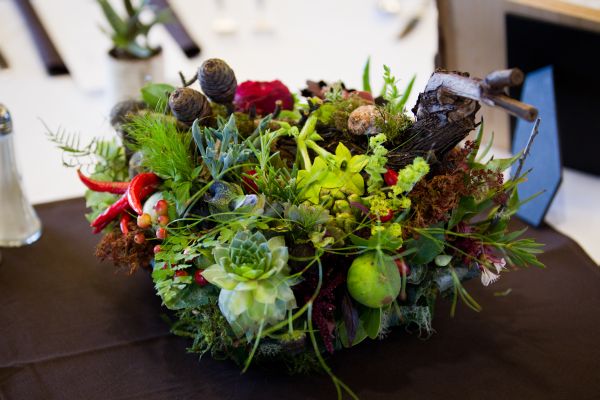 Foto Vitae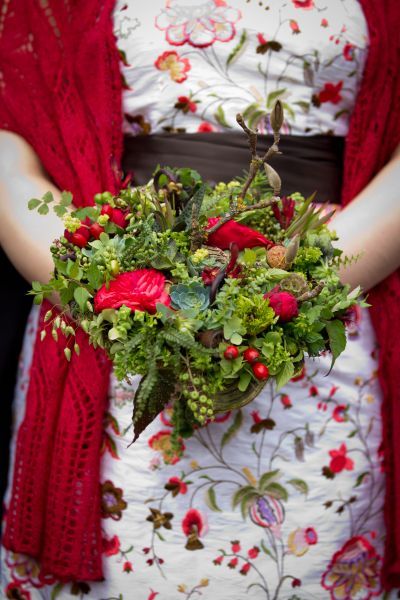 Foto Vitae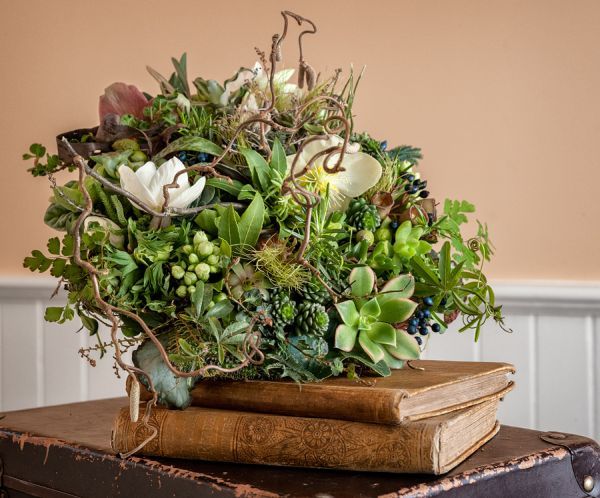 Jamie Bosworth Photographer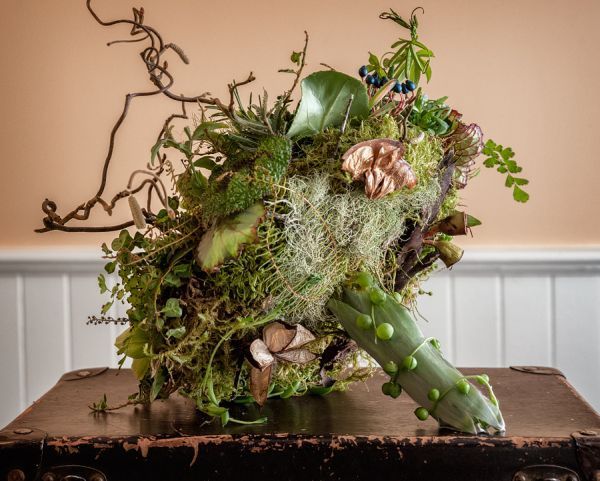 Jamie Bosworth Photographer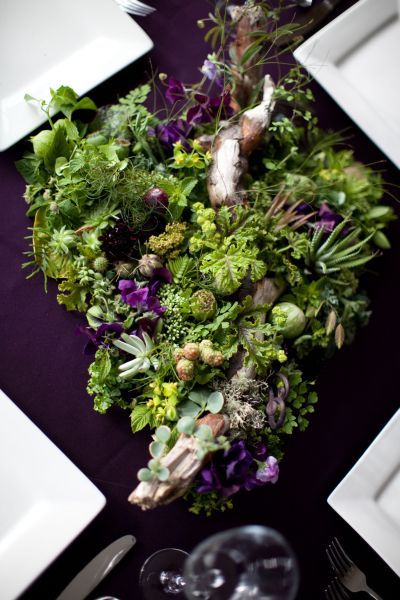 photo: Sara Gray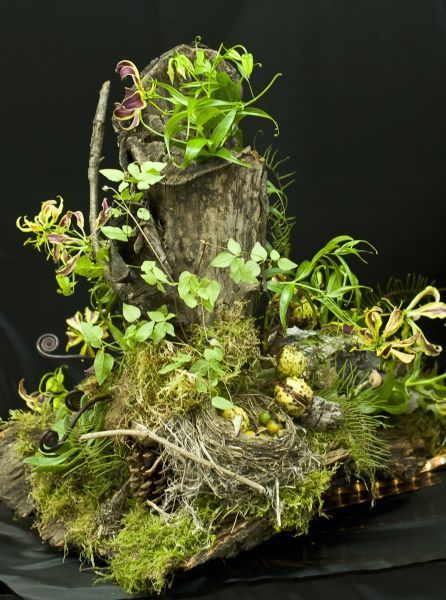 Joni Photo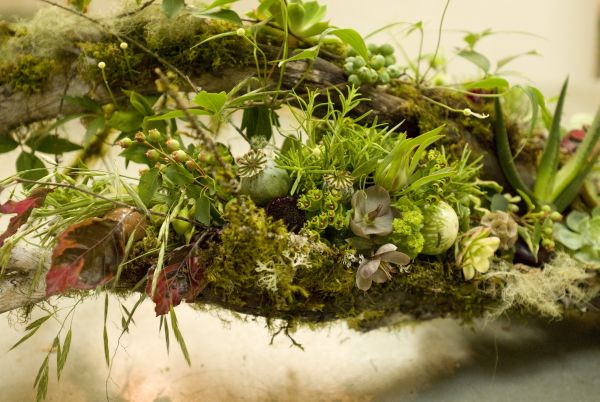 Joni Photo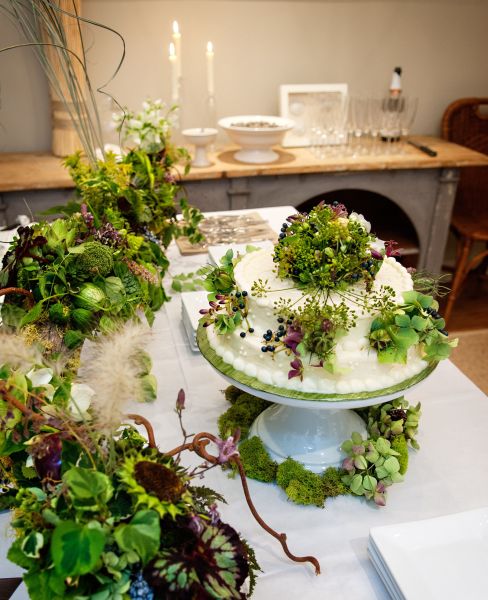 Jamie Bosworth Photographer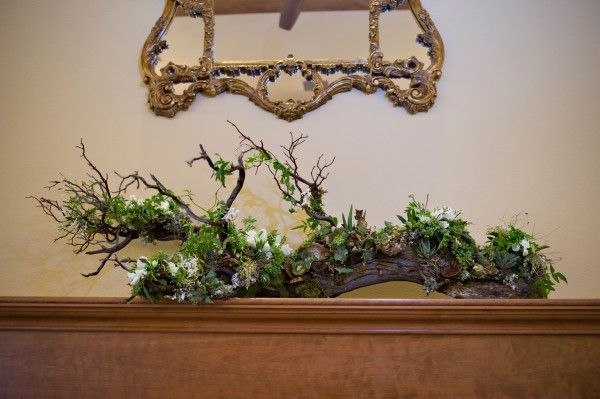 Jamie Bosworth Photographer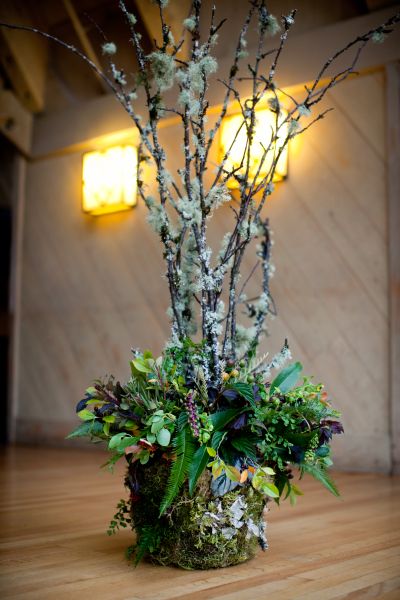 Foto Vitae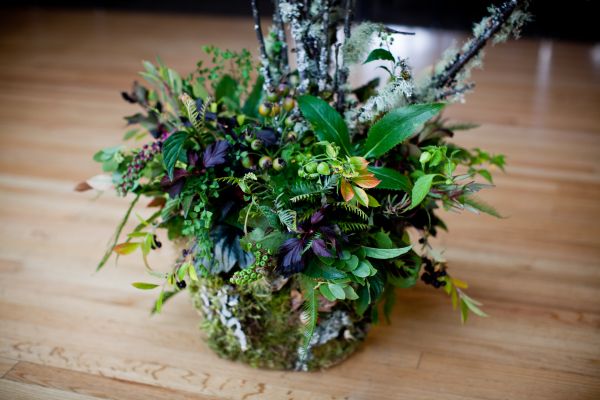 Foto Vitae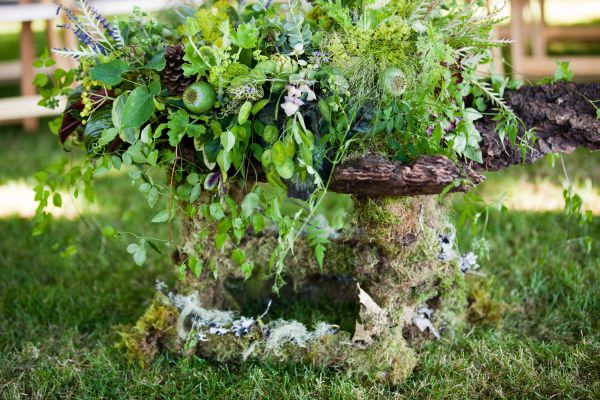 Foto Vitae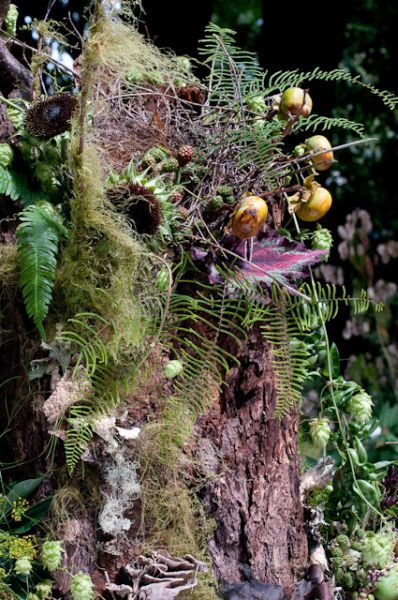 Joni Photo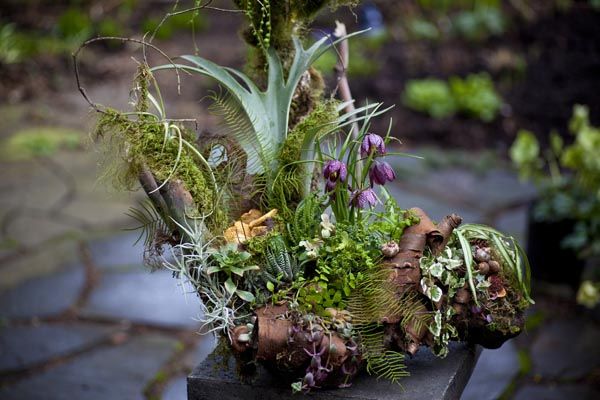 photo: Ted Mishima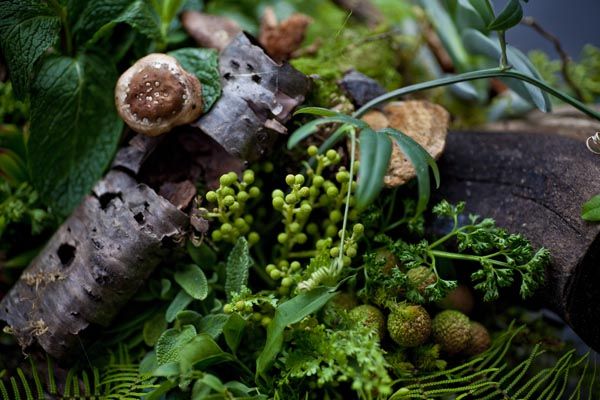 photo: Ted Mishima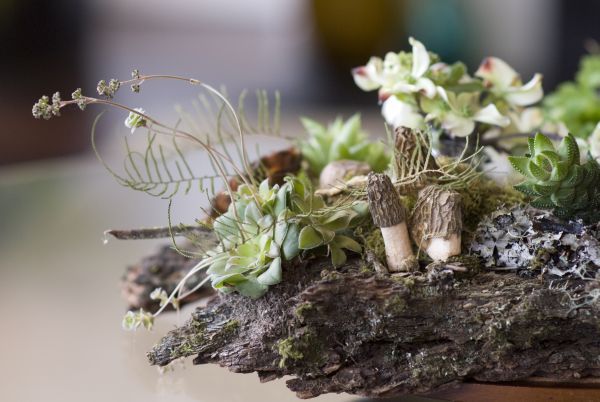 Joni Photo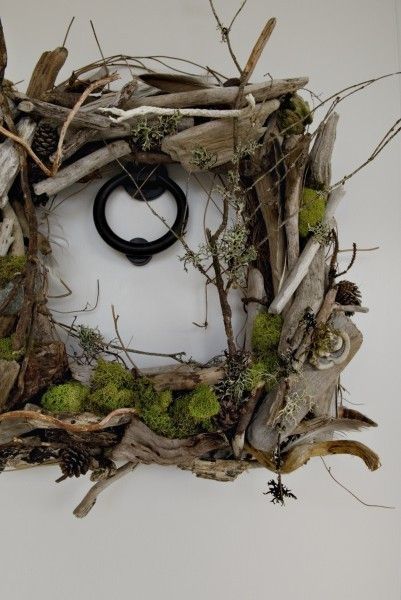 Jamie BosworthPhotographer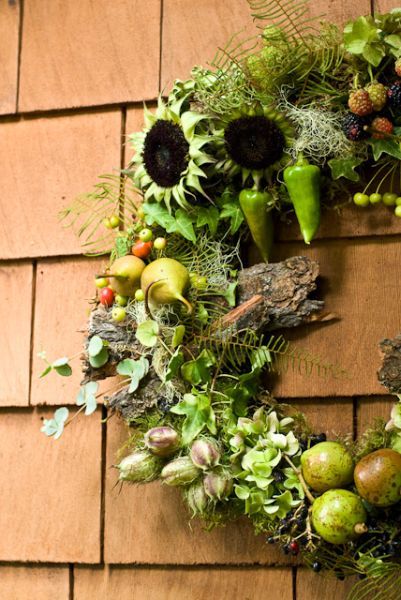 Joni Photo