New Botanical Headpieces and Masks
Last Saturday was so much fun! Photographer Ted Mishima had suggested another collaboration to feature botanical headpieces – and for fun I tried my hand on some botanical eye masks also. Models Sarah Pardini and Amanda Hatheway were fantastic!
Ted works a lot with an old technique, wet plates – feast your eyes on his amazing work!
Except for a couple of items all the flowers and textures used were sourced locally – a huge thank you to Rose Hill Flower Farm, Stockman Acres, Charles Little, Peterkort Roses, Teufels and Z Callas for all these botanical treasures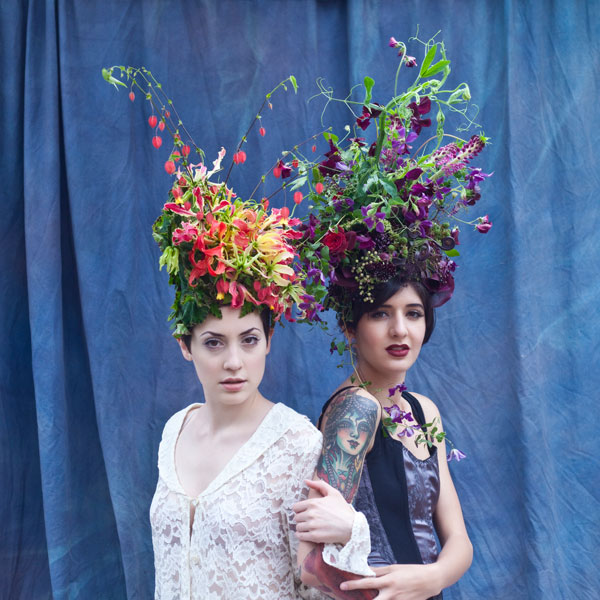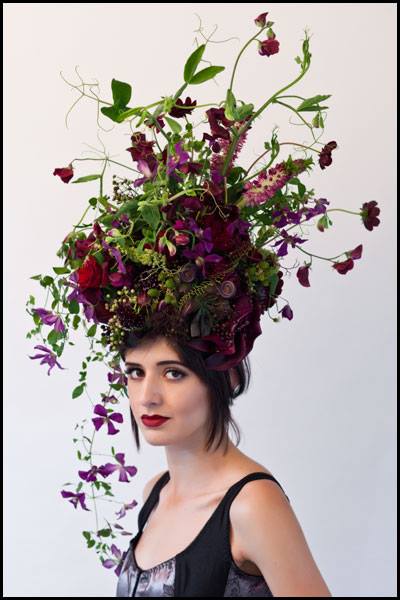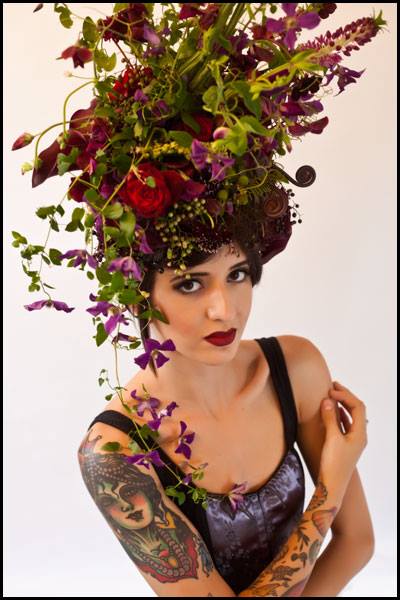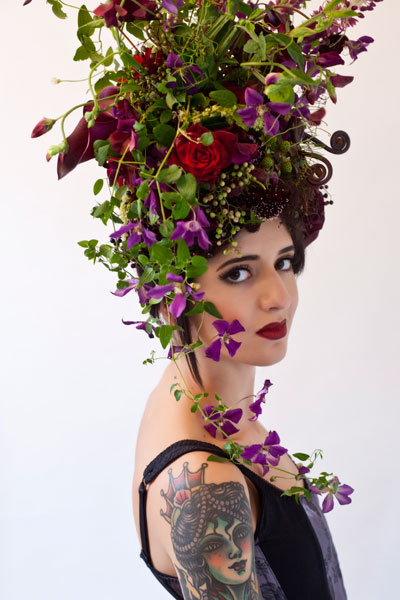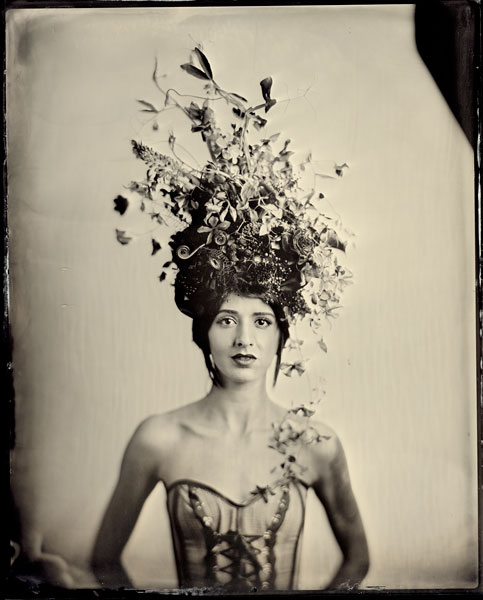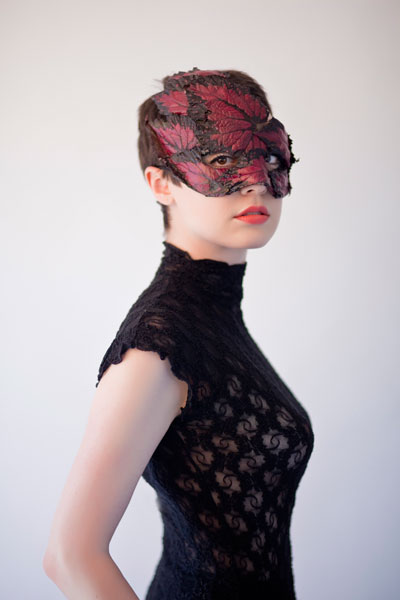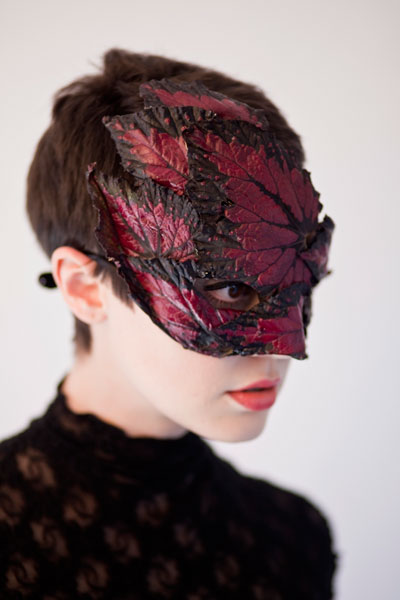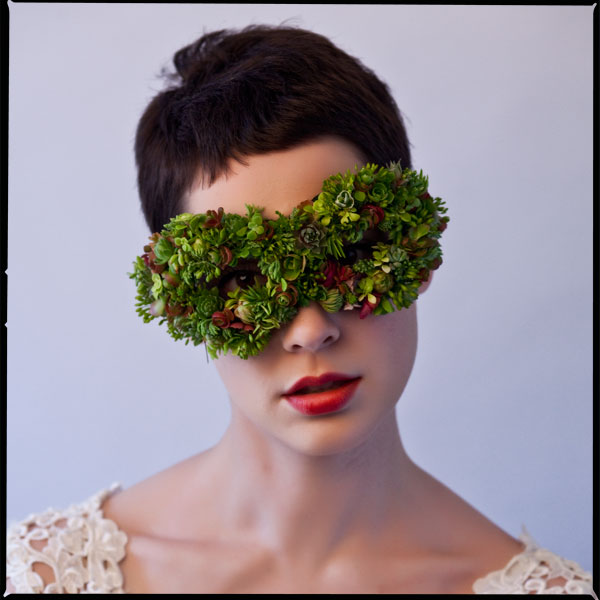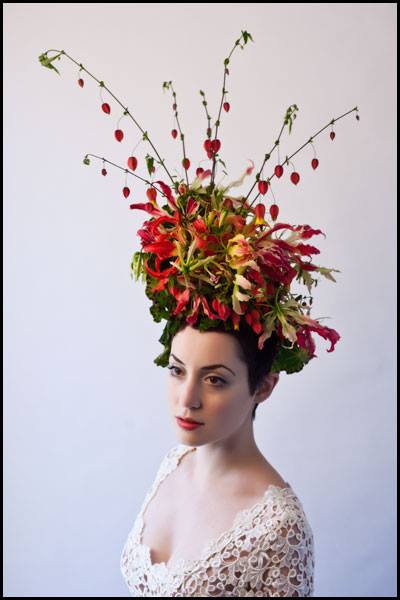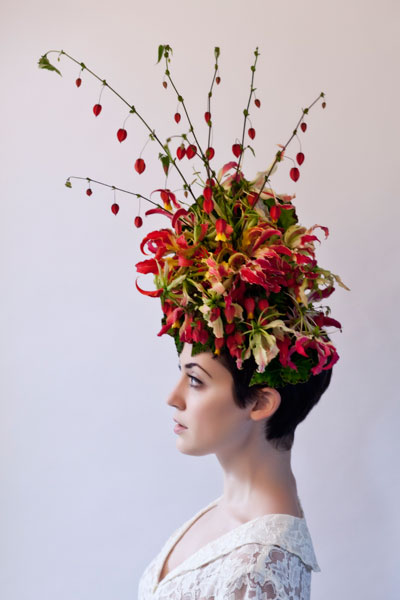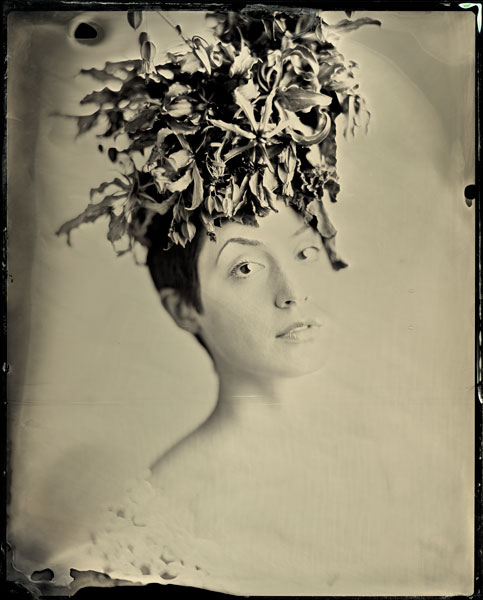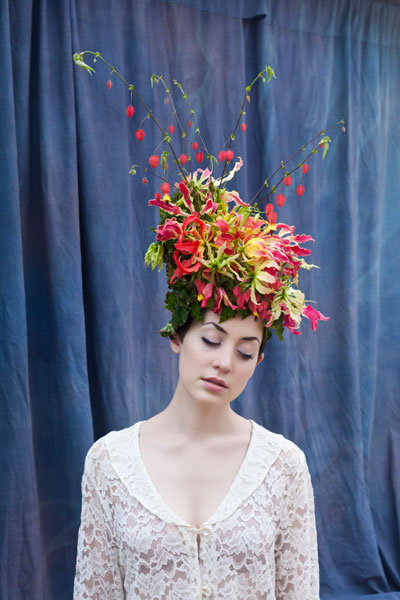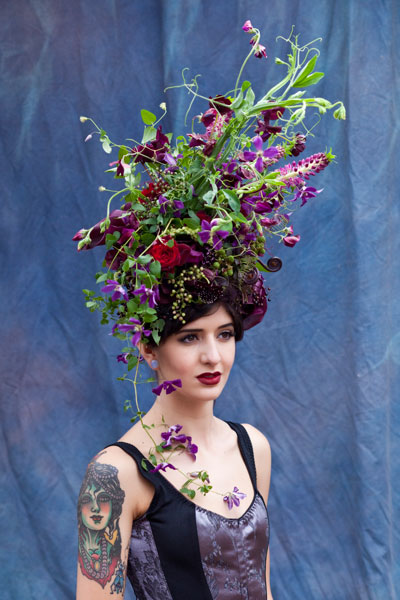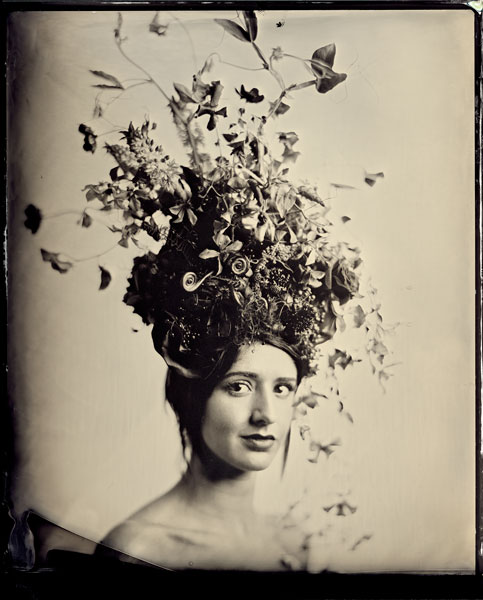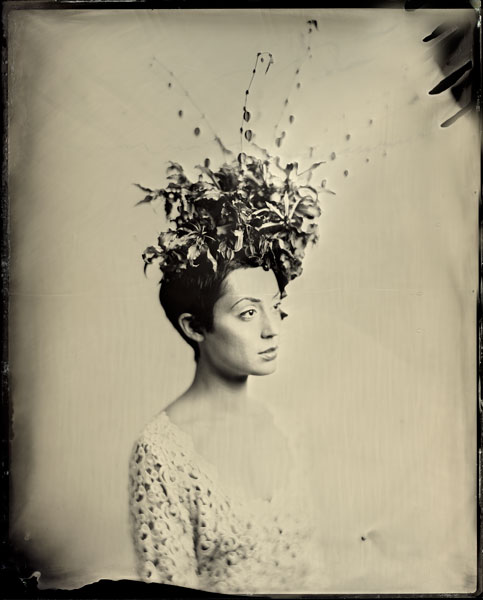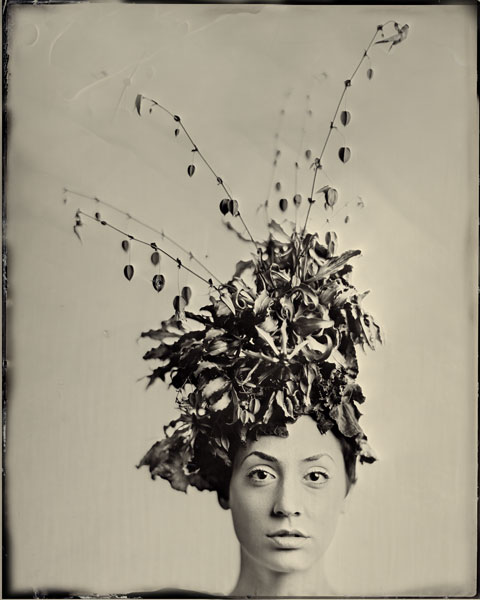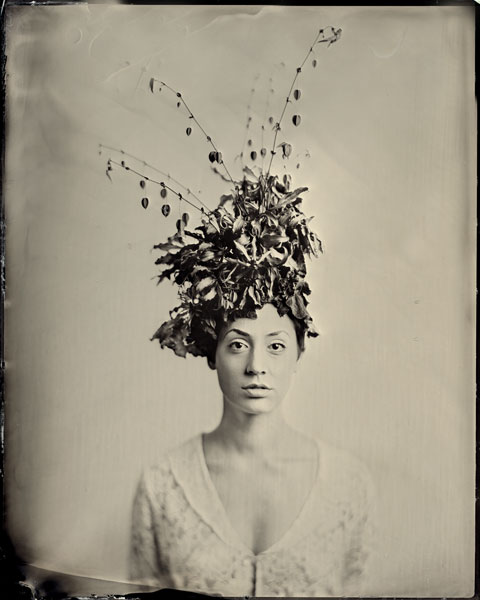 Share this post!