Bouquet to Art 2014
What a spectacular show at the De Young Museum! It is the 30th anniversary of this brilliant concept where designers interpret a piece of art with a flower design.
The museum was packed with thousands of people and it was not easy to capture images of the floral arrangements paired with the piece of art.
Feast your eyes on these incredible creations!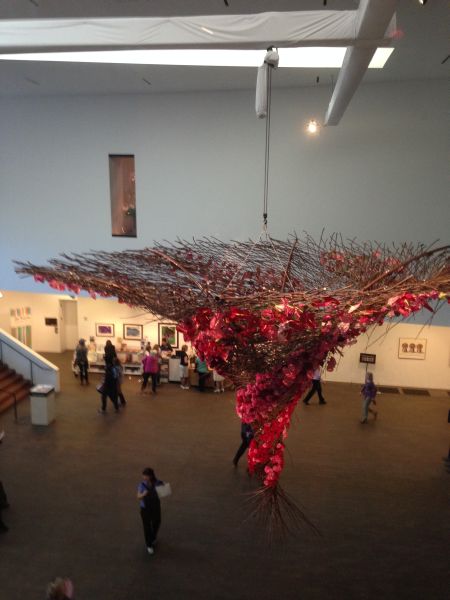 design: Natasha Lisitsa, Daniel Schultz, Carly Parkinson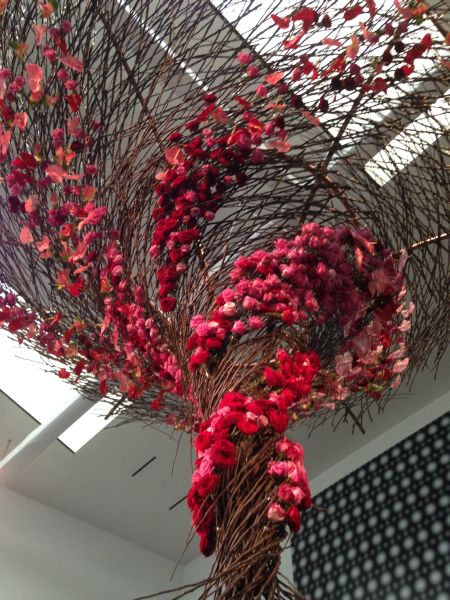 design: Natasha Lisitsa, Daniel Schultz, Cindy Parkinson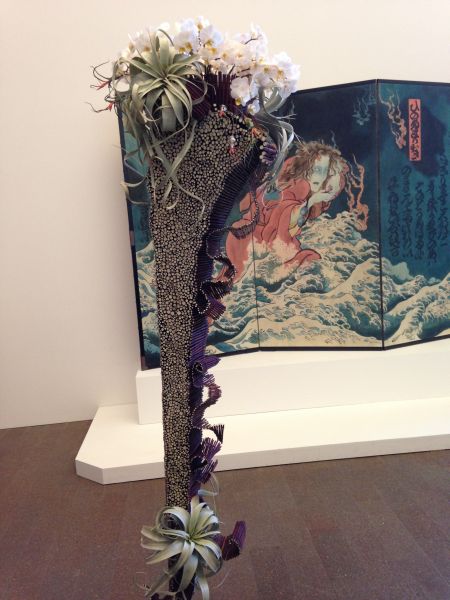 design: Yoko Ishii Klingebiel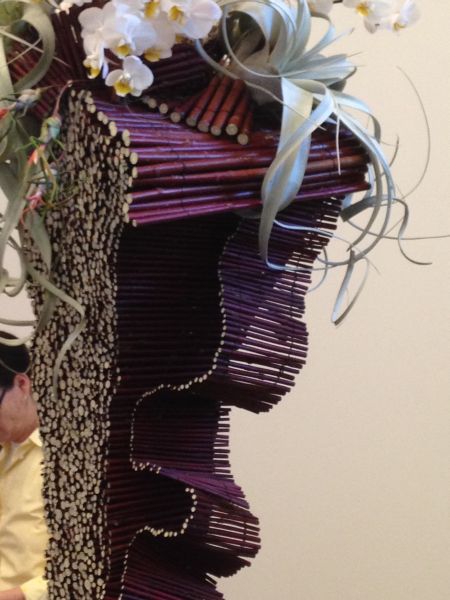 design: Yoko Ishii Klingebiel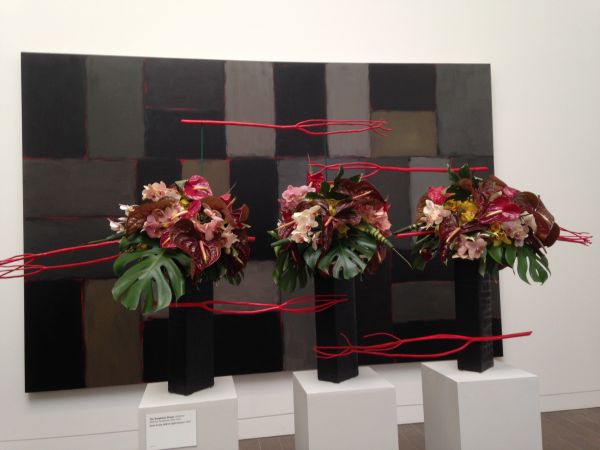 design: The Tompkinson Group
design: Ron Morgan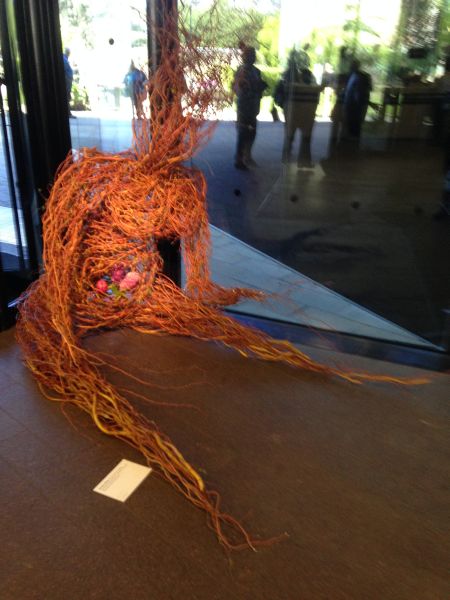 design: Romano Vassar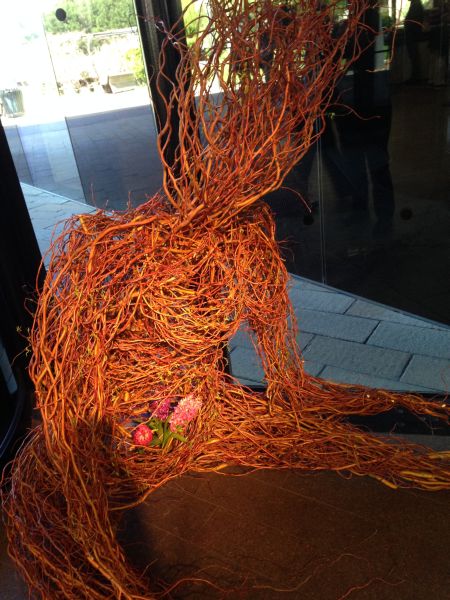 design: Romano Vassar
design: Paige Benjamin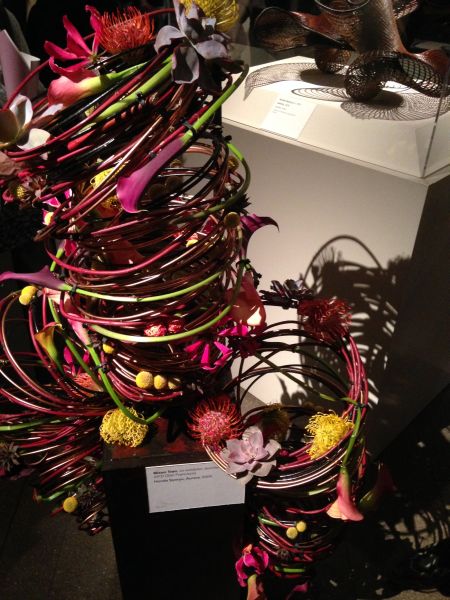 design: Nixon Tran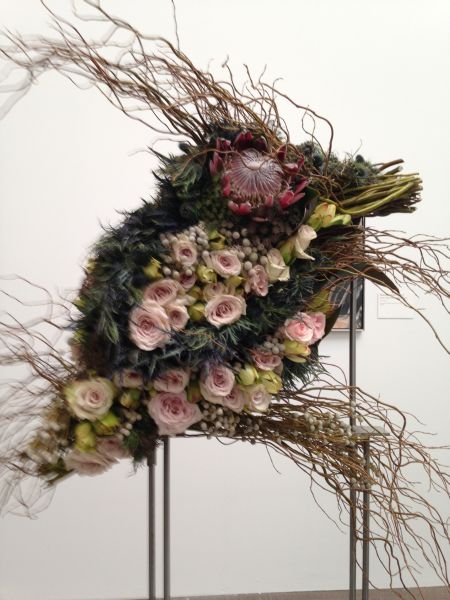 design: Monique Duncan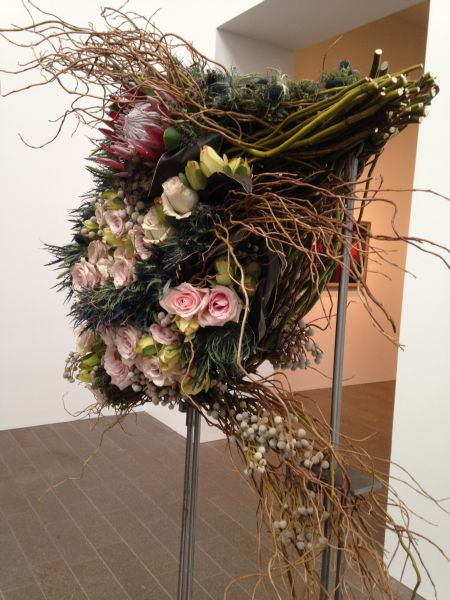 design: Monique Duncan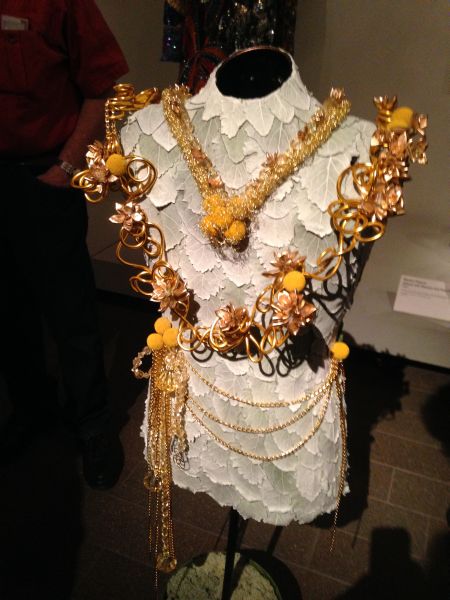 design: Jenny Tabarracci
design: Howard Arendtson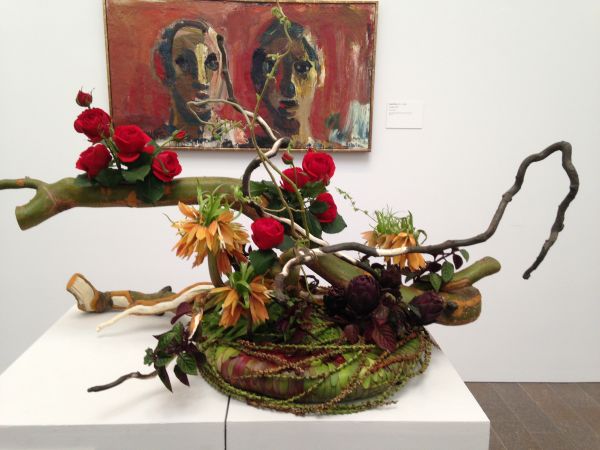 design: Hiromi Nomura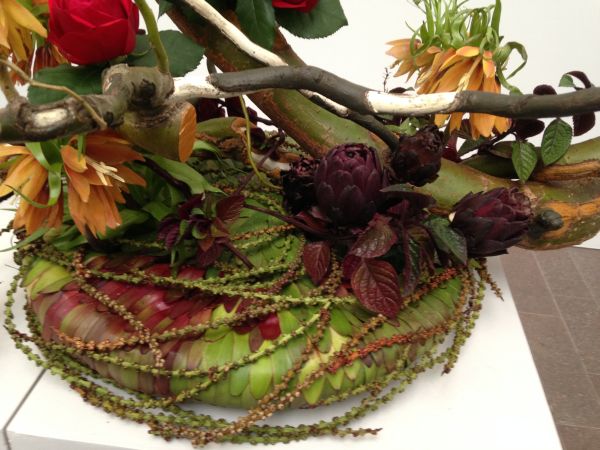 design: Hiromi Nomura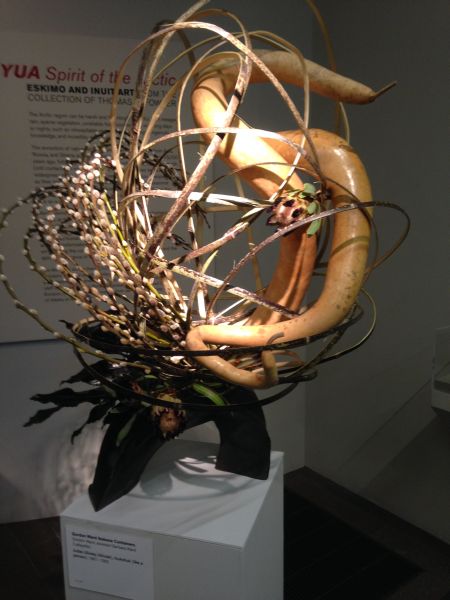 design: Gordon Ward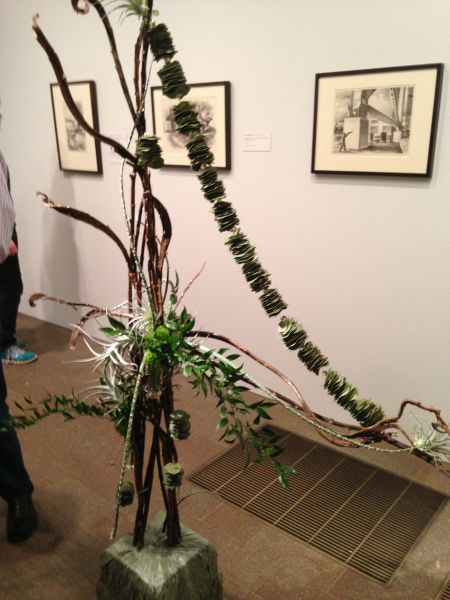 Emil Yanos Design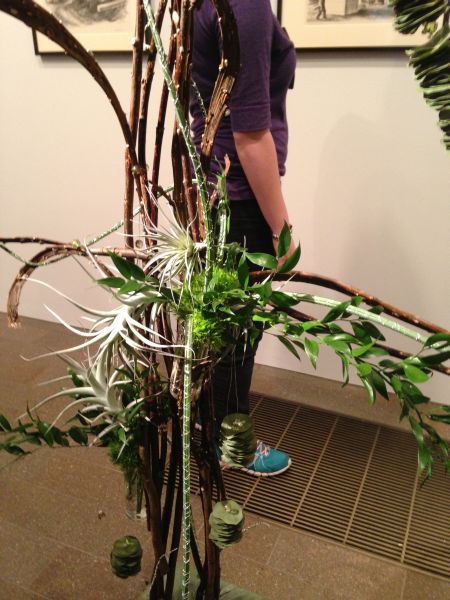 Wmil Yanos Designs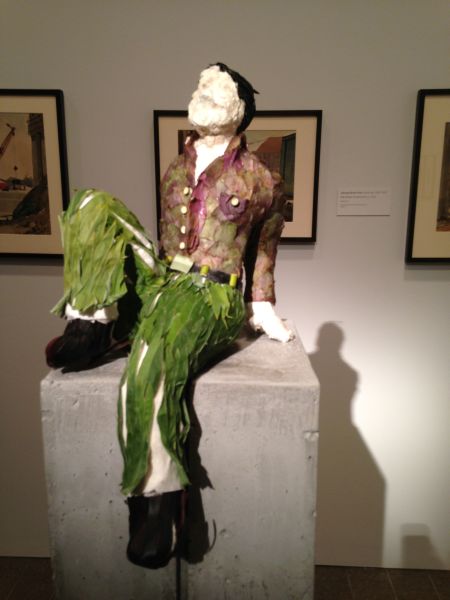 Donne Vincente Designs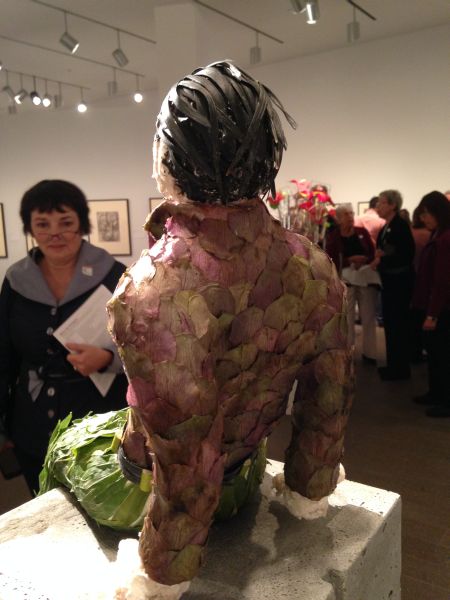 Donne Vincente Designs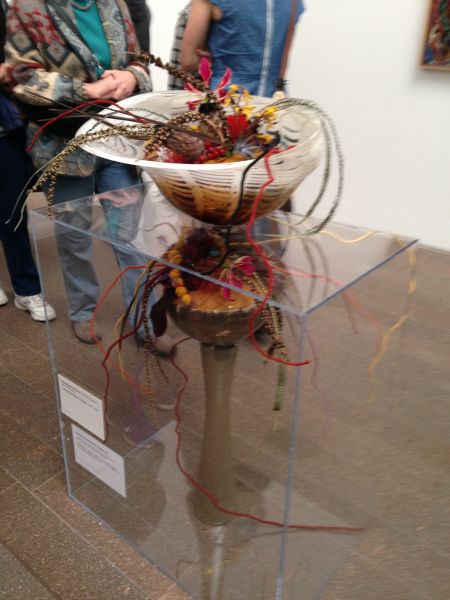 design: Constance Oakson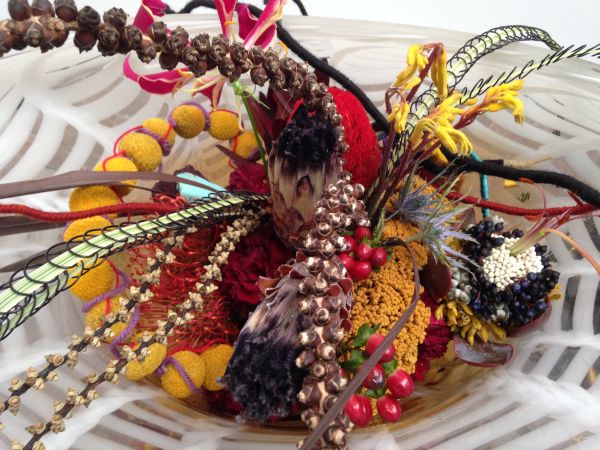 design: Donna Oakson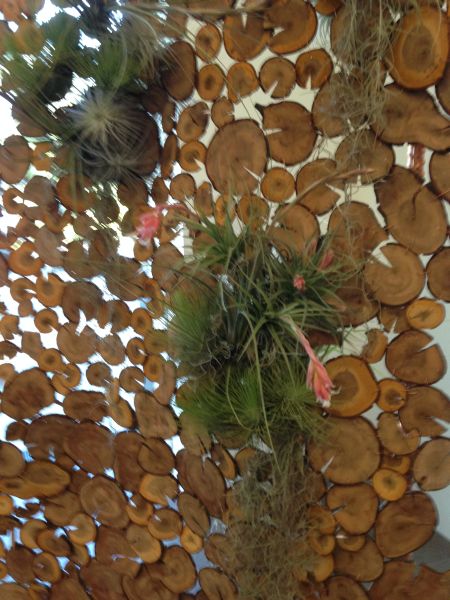 estnut and Vine Floral Design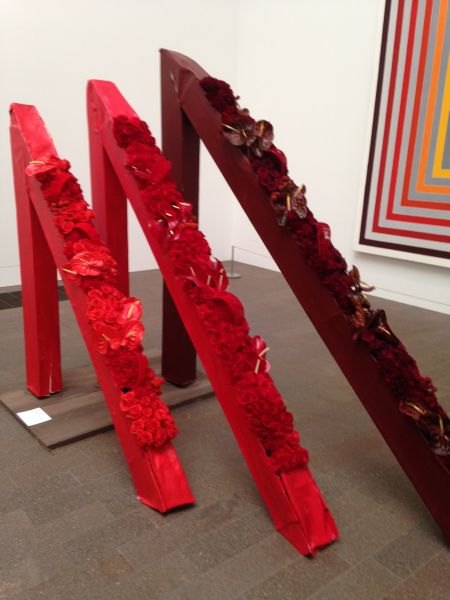 desigbn: Cheryl McGuire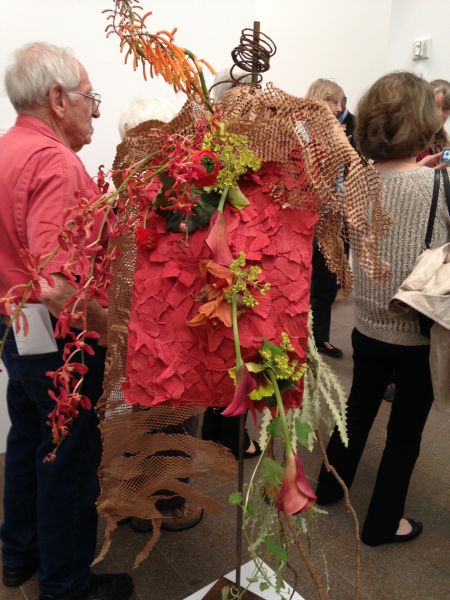 design: Annette Kunz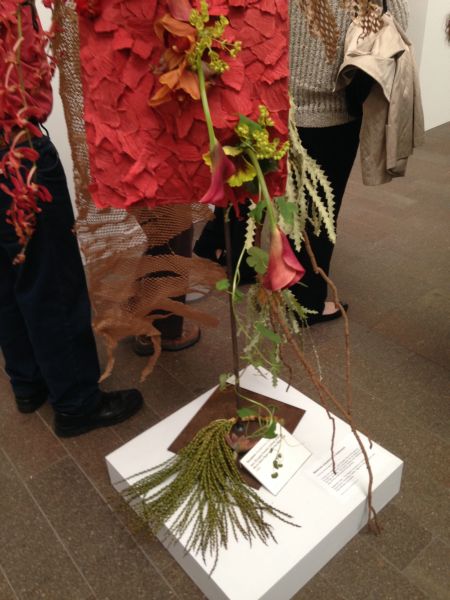 design: Annette Kunz