Botanical Couture Workshop in the Studio on October 13-15
Interested in offering alternatives to hand-tied bouquets for the bridal party? A flower purse or jewelry would be fantastic! Botanical shoes or a fascinator would get everyone's attention!
Learn the mechanics and techniques techniques and expand your offerings for your clients!
For more information or to sign up please check:
http://francoiseweeks.com/botanical-couture-workshop-oct-2014/
Only 2 spots left!
For more ideas ideas please check the botanical couture video that was featured on Art Beat (OPB) this spring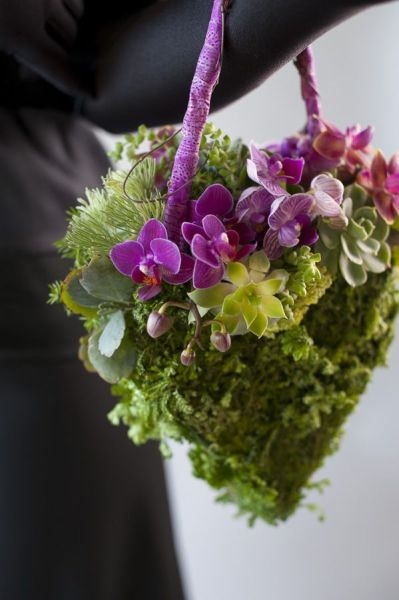 Joni Photo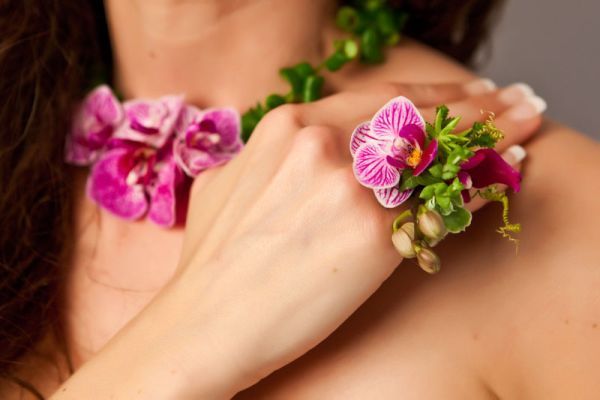 photo: Ted Mishima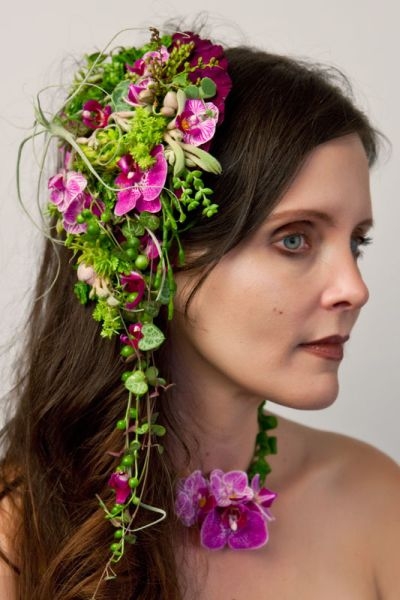 photo: Ted Mishima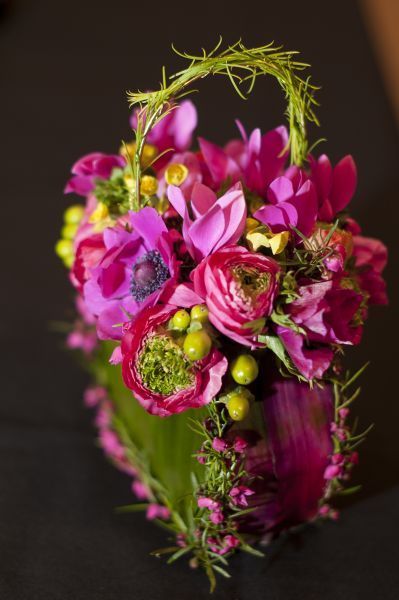 Joni Photo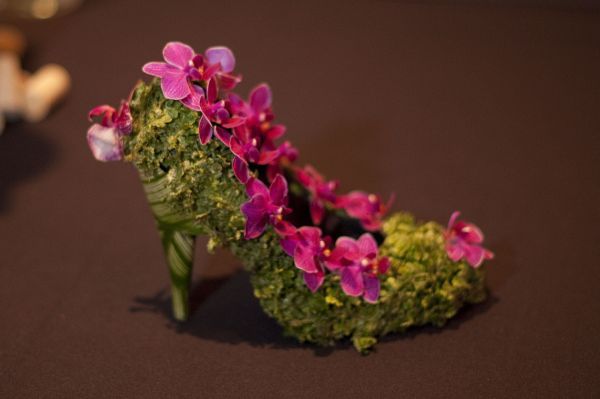 Joni Photo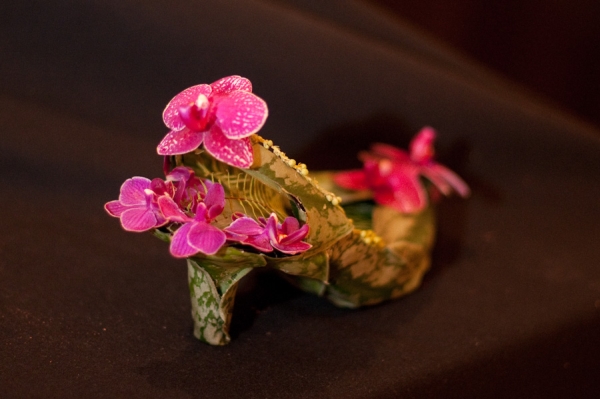 Joni Photo