Botanical Couture/Woodland Workshop in Mexico City on February 26-27
Last spring, Olympia Frangos with Allium by Olympia came to a woodland workshop in the studio. The first day she told me that she wanted to host a workshop in her studio in Mexico City. I am so thrilled to have the opportunity to teach there on February 26 & 27!
When I teach abroad my  friend Jo Jarvis comes along and we so look forward to work as a team. It will be very exciting to discover the local treasures at  the flower market and the nurseries – can you imagine the varieties of succulents we will find there! Olympia mentioned that the flower market is located next to the produce wholesalers, so we will also have quite the selection of small exotic fruits and vegetables to choose from to enhance the designs with a true local taste…
The other day Olympia commented that she already has started to forage treasures for the woodland class; we are in for quite the feast to work with local product!
It will be the first time to teach a group of students who speak a different language and that I will rely on an interpreter to explain all the details. Thank you Olympia for taking on that role!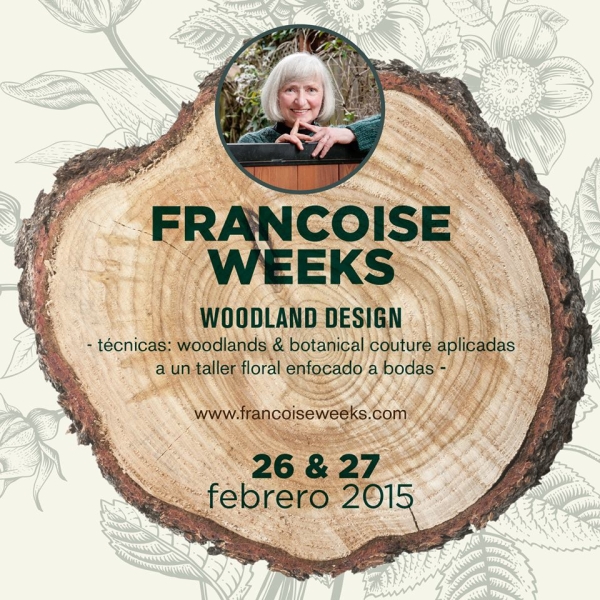 And here are a few examples of what we will be teaching: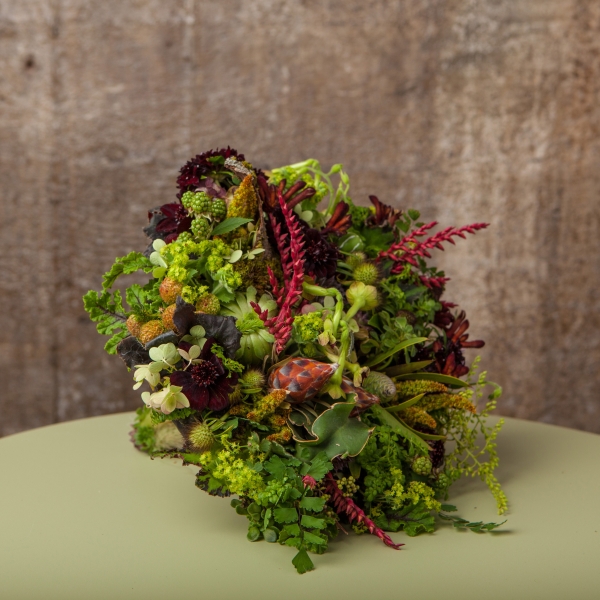 woodland bouquet
photo: Ted Mishima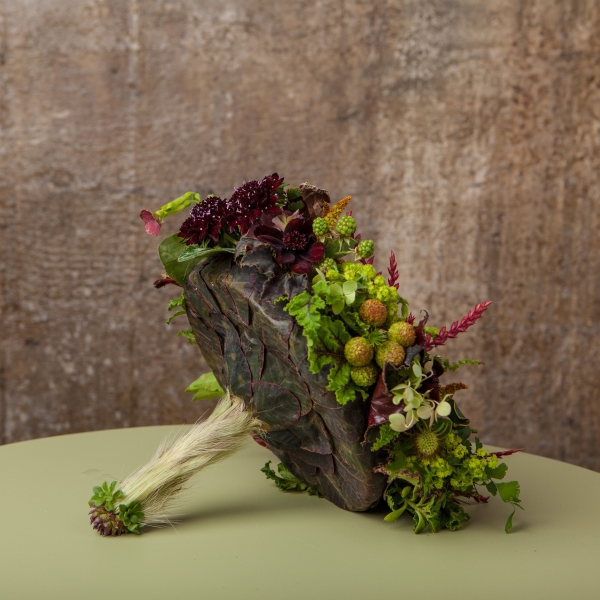 back of woodland bouquet
photo: Ted Mishima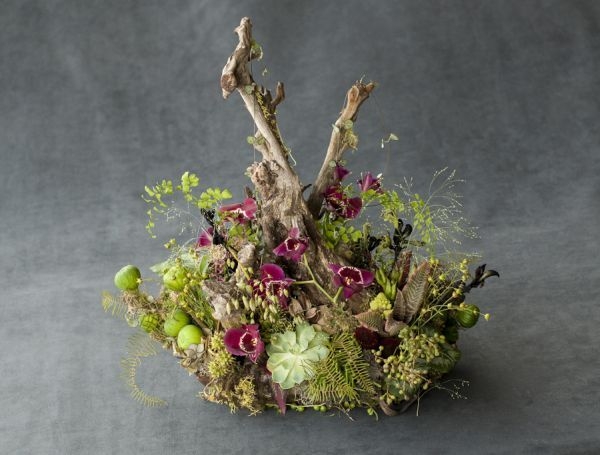 Joni Photo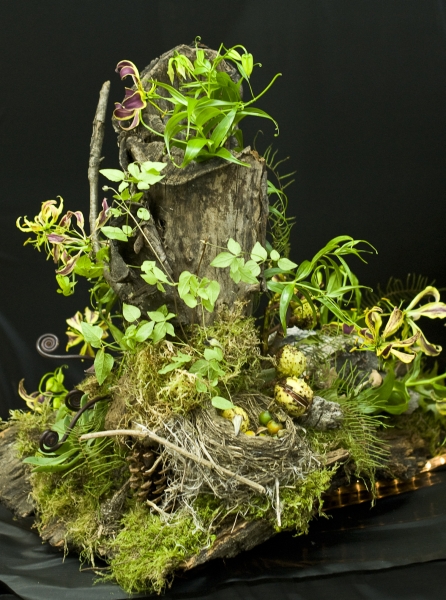 Joni Photo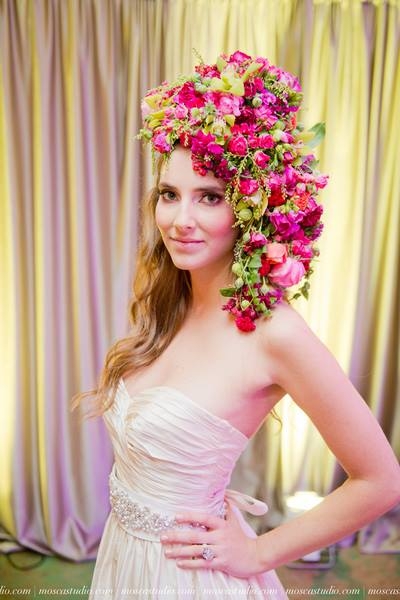 photo: Mosca Studio