Haute Couture Botanique Show
Last fall, photographer Ted Mishima and I decided to do a  show together. We have been collaborating for 4 years on botanical couture photo shoots and we thought it would be fun to showcase his photography and have some models who would showcase botanical headpieces, jewelry, purses and shoes.
Mount Burns, owner of St John's Coffee Roasters, generously offered to host the event at his coffee shop and Nyki Burns contacted several of her friends asking if they would model.
The collaboration was fantastic! The show was very well attended and we all had a blast that evening.
As always,Ted captured great images: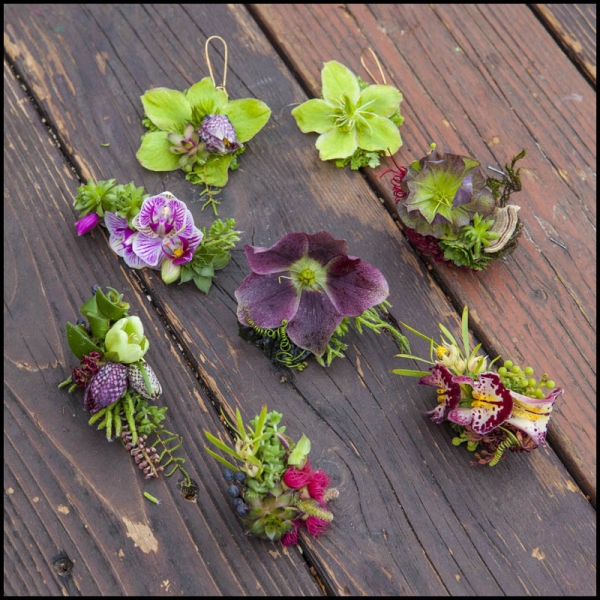 botanical rings and earrings