Woodland/Botanical Couture Workshop in Mexico City
Last year Olympia Frangos, with Allium by  Olympia in Mexico City invited me to teach a woodland/botanical couture workshop in her studio in Mexico City. In February my friend Jo Jarvis and I went down south and we had the best experience teaching 28 very enthusiastic and talented students ; it was my first experience instructing with interpreters and  it went seamlessly.  Olympia, thank you for your incredible hospitality and for organizing this workshop so well; we so appreciated everything you did. You designed your beautiful studio perfectly to teach workshops; we look forward to coming back to teach again!
And a big thank you also to photographer Maureen Evans who documented the workshop beautifully.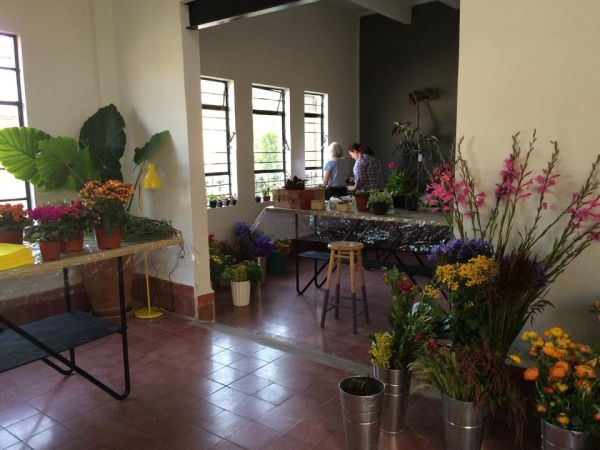 The first day Olympia took us to the flower market – and nurseries – where we found a wealth of local flowers and textures. This huge flower market is located next door to the produce wholesalers, where we also spent quite some time choosing small veggies and fruits.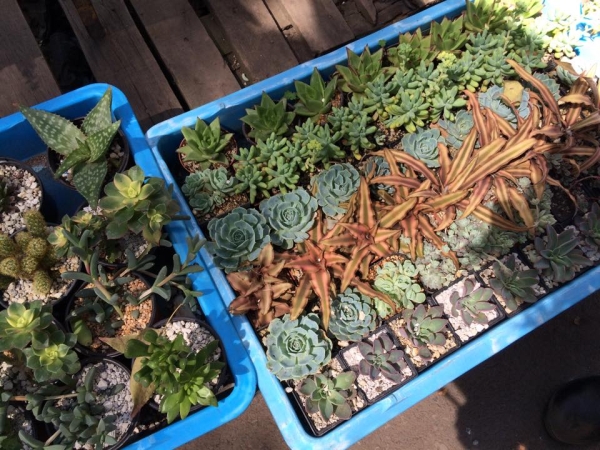 The next day we spent in the studio doing prep work for the workshop.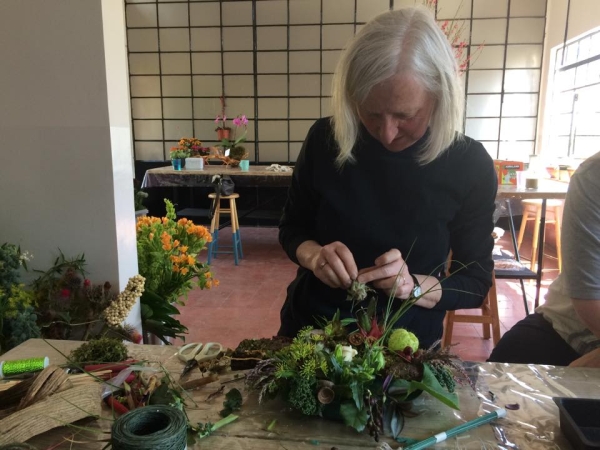 Students made beautiful woodland centerpieces and bouquets on the first day: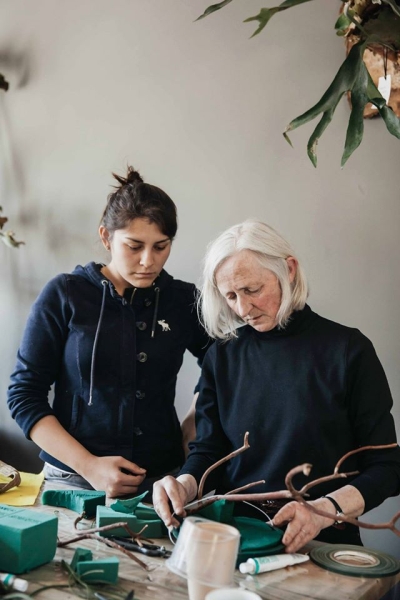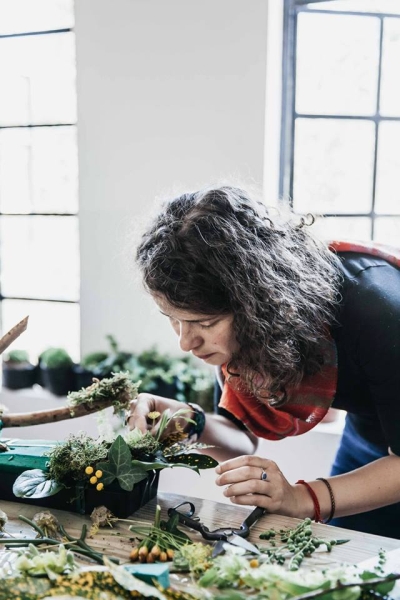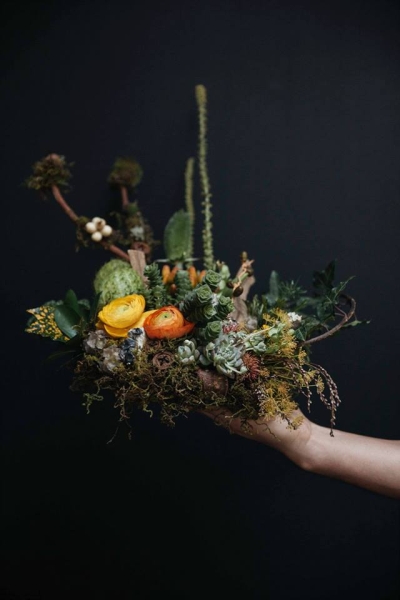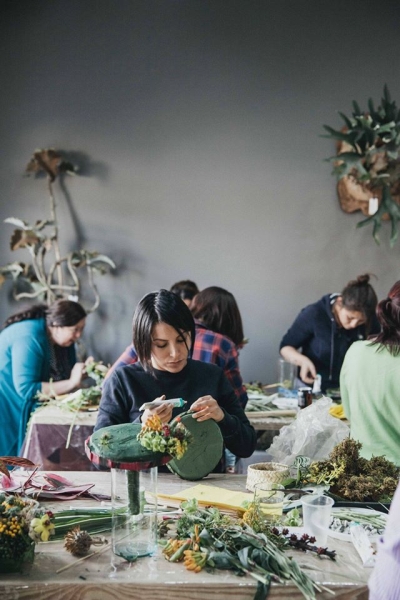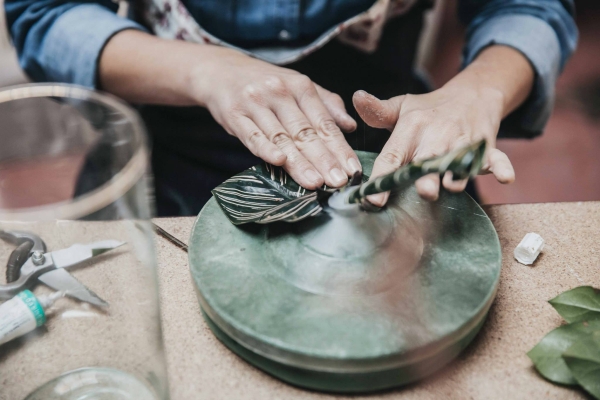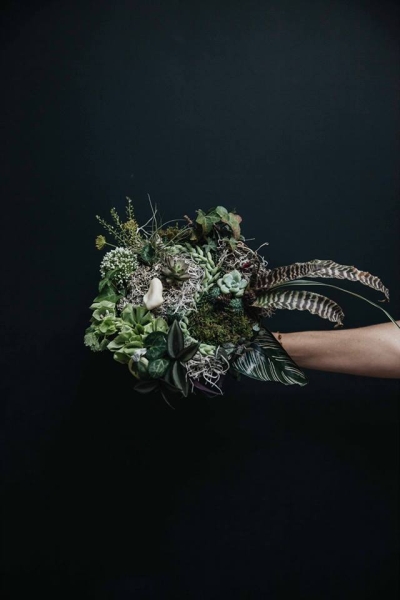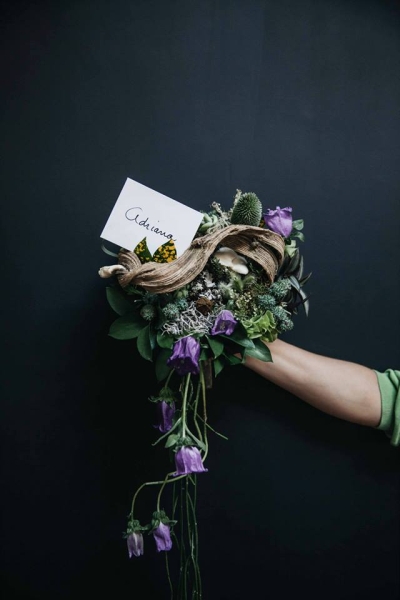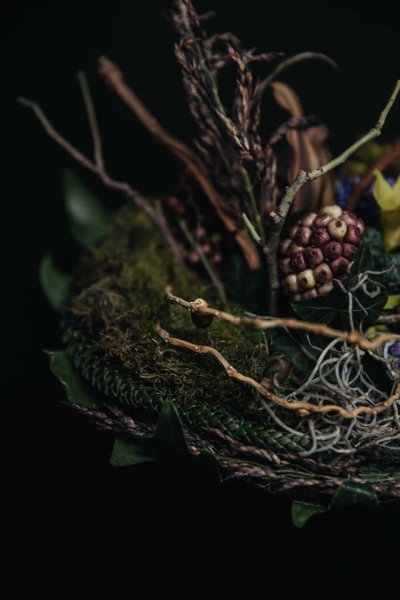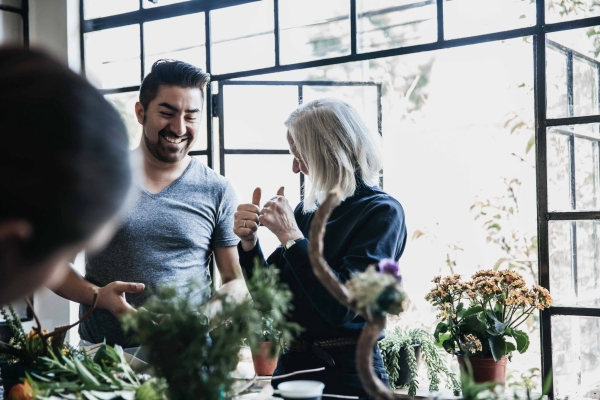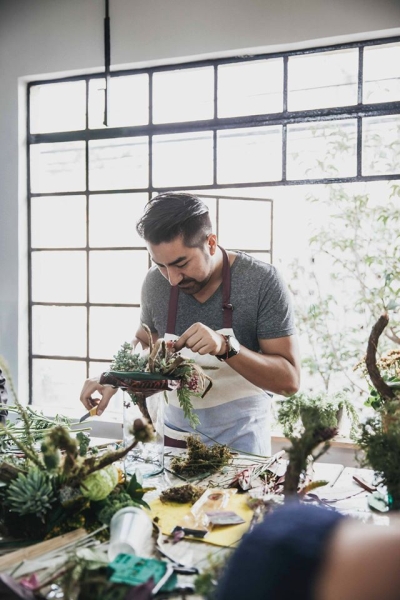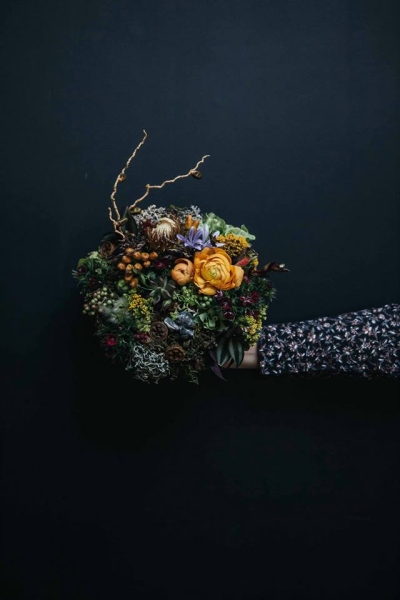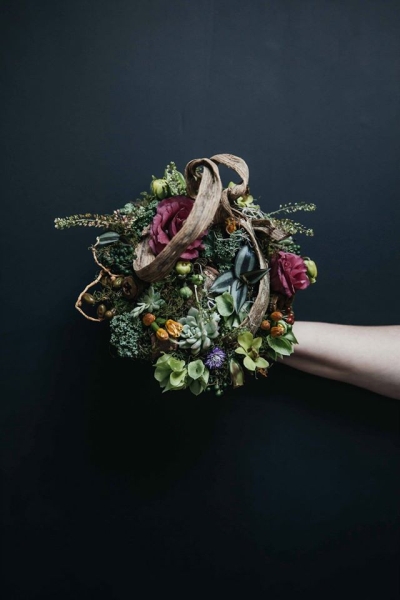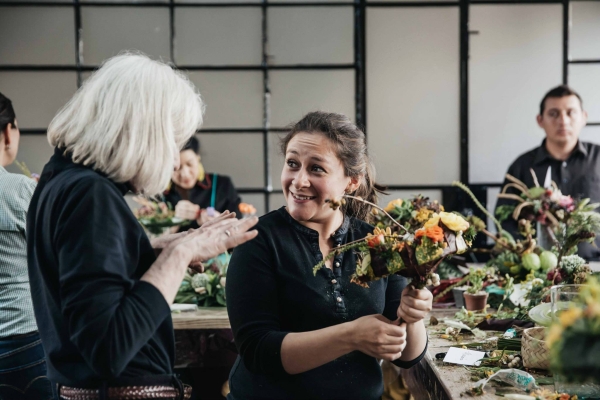 The next day we made botanical headpieces, jewelry and purses