Woodland/Botanical Couture Workshop in the Studio – Day 1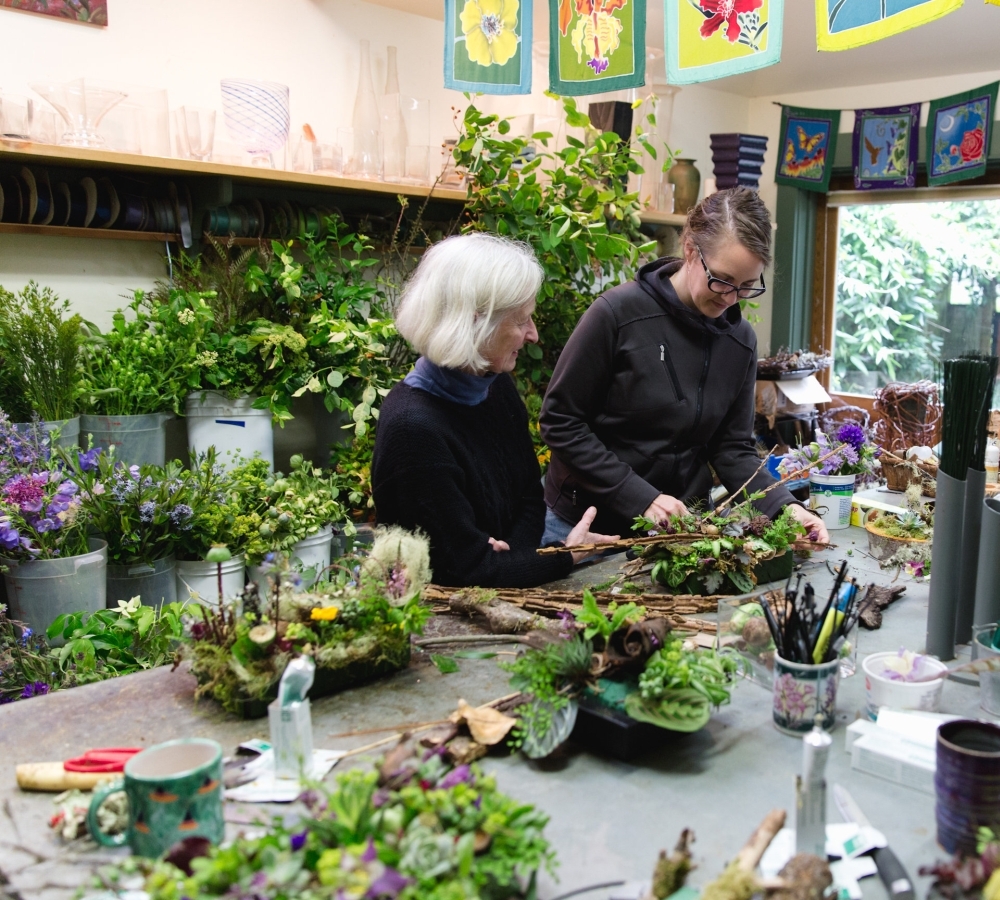 The workshop in the studio last week was so much fun! The studio vibrated with creativity and what a great group of ladies who came from Charlotte, Missoula, Bozeman, Austin and Denver.
A huge thank you to Theresa Bear, who also documented these 3 days beautifully!
Day 1 was dedicated to woodland centerpieces and larger woodland arrangements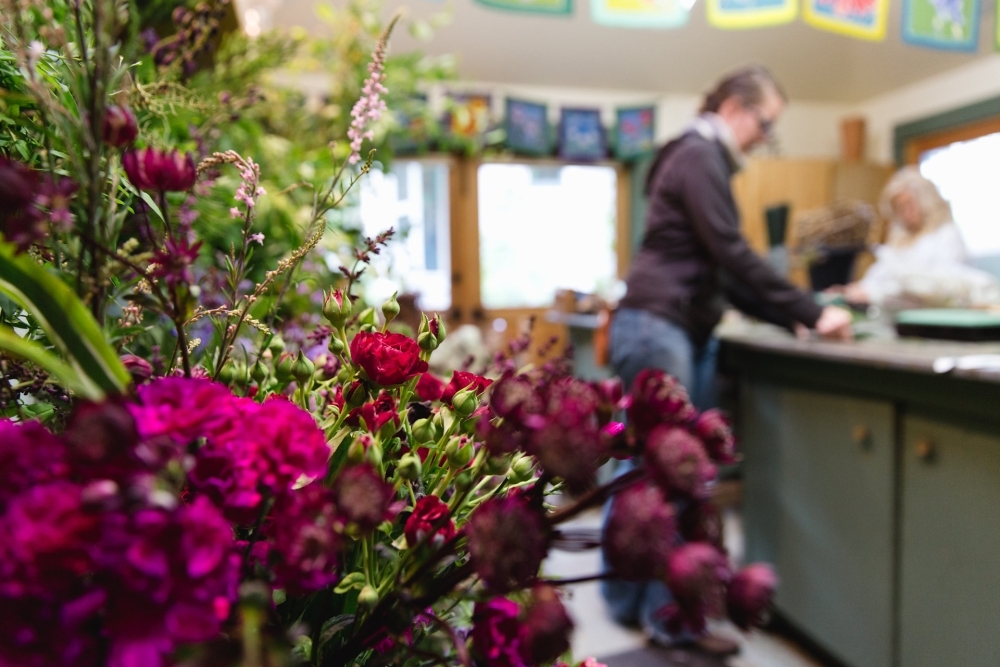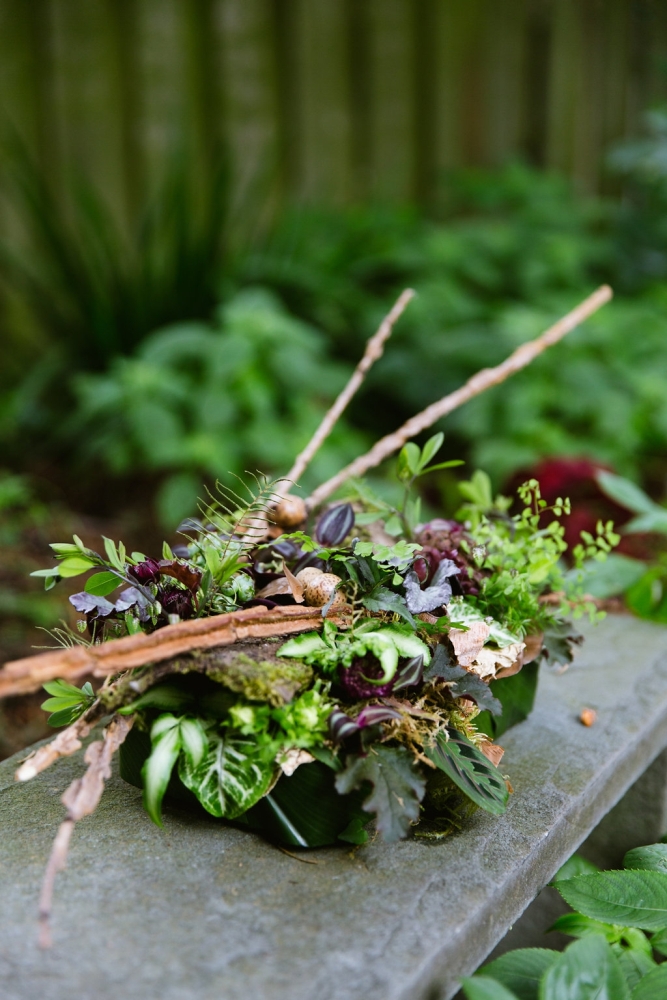 design by McCausland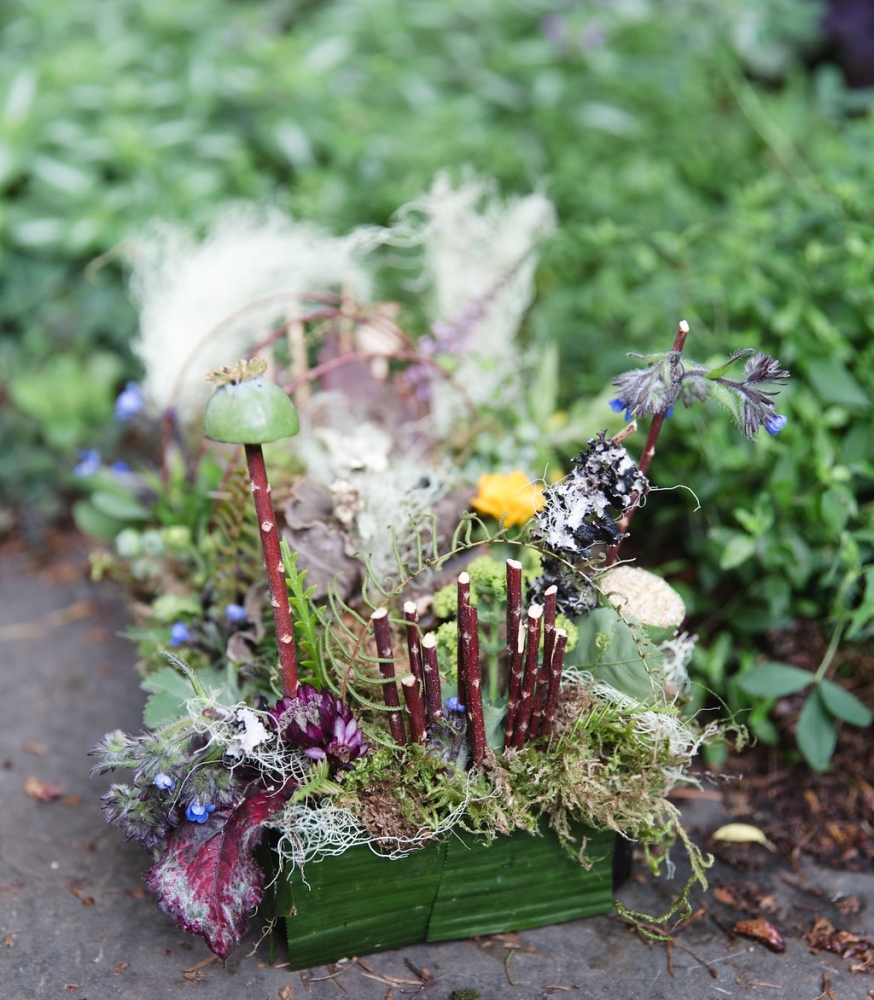 design by Theresa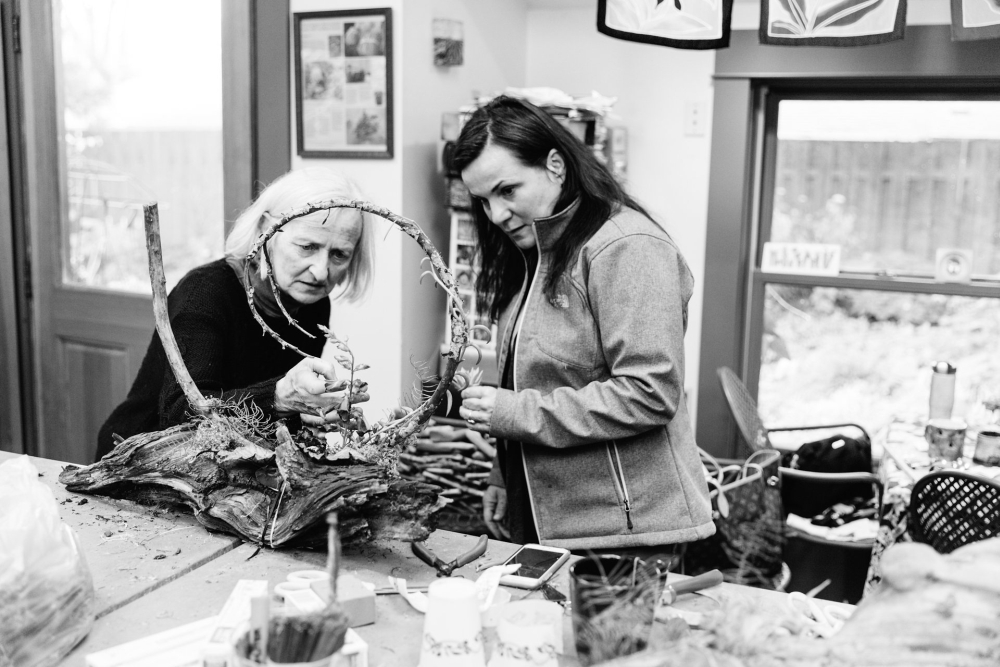 design by Katalin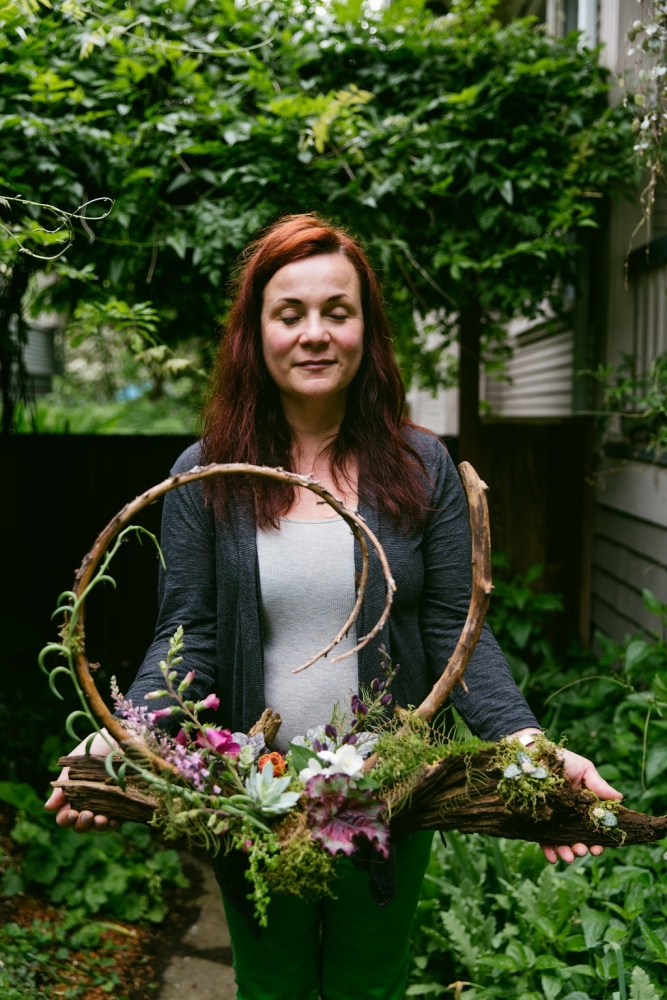 design by Katalin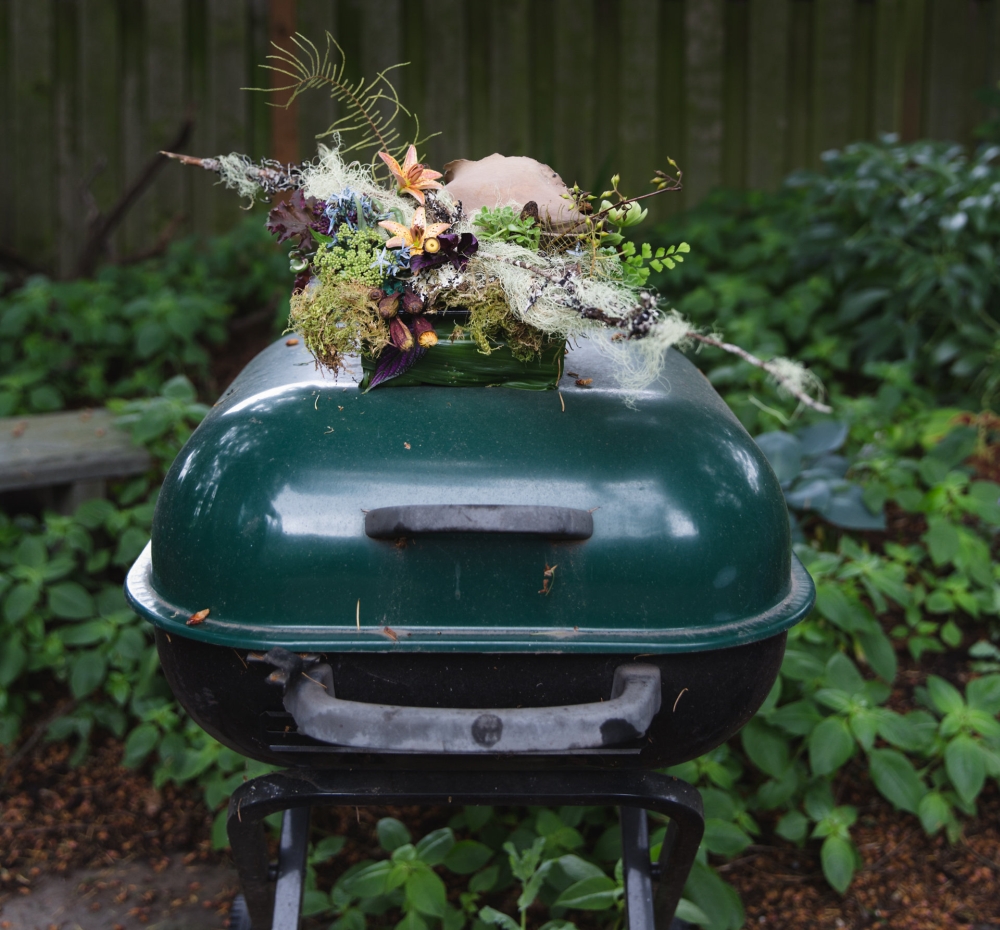 design by Katalin
design by Carrie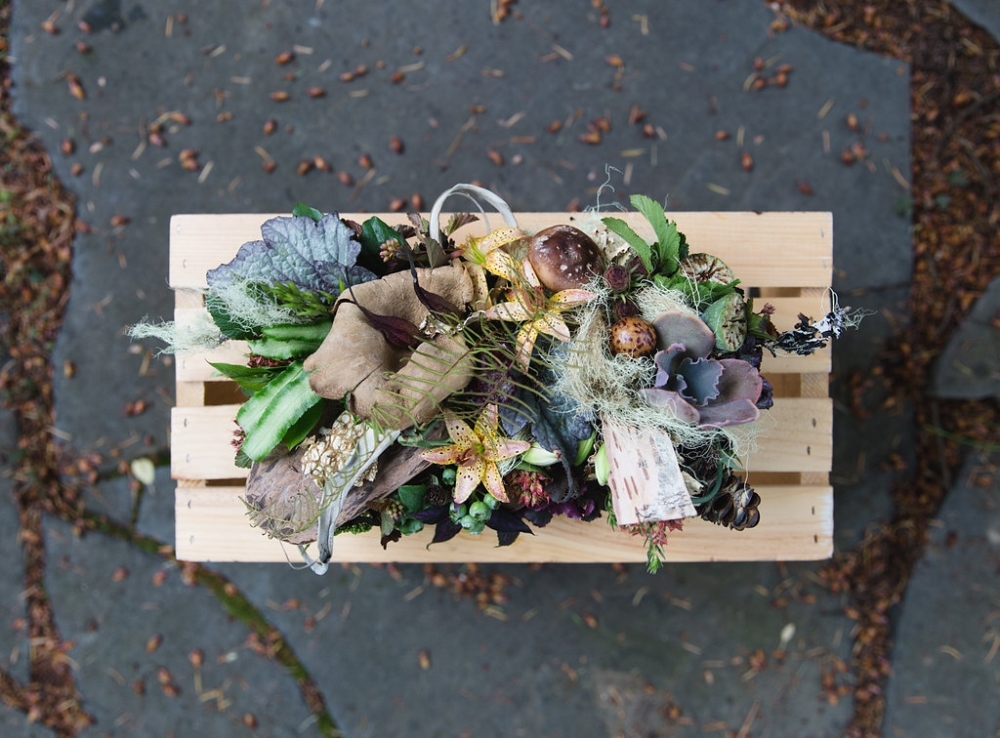 design by Carrie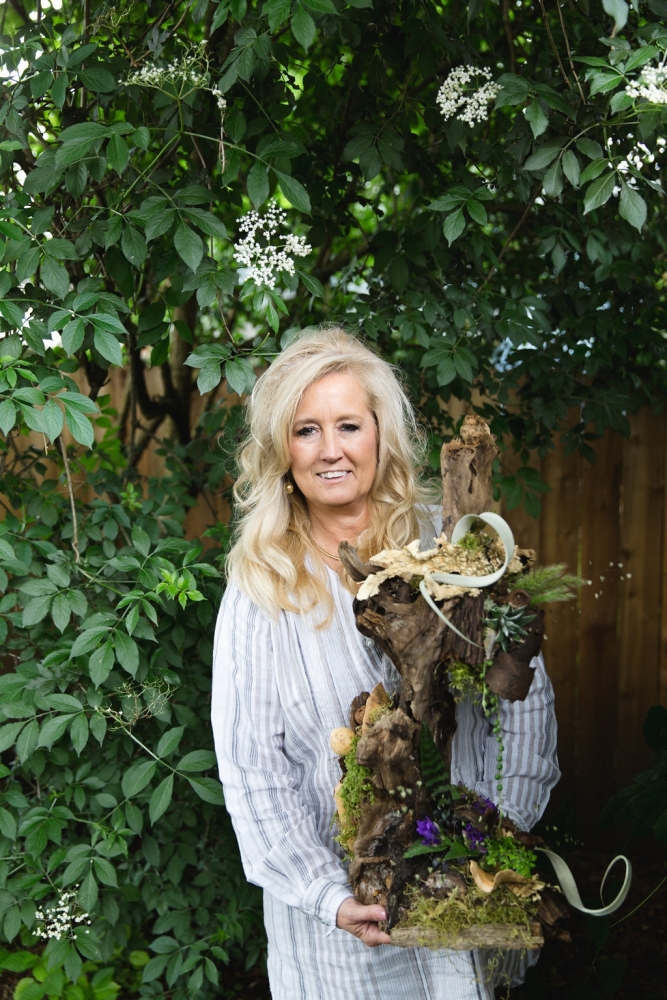 design by Carrie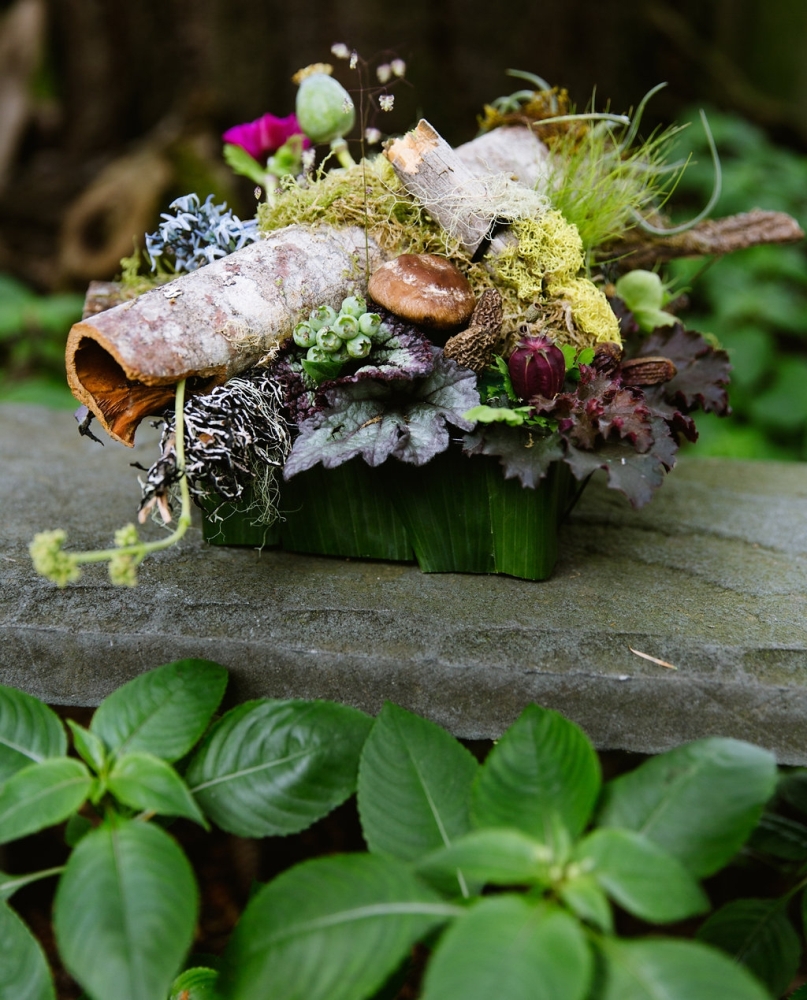 design by Susan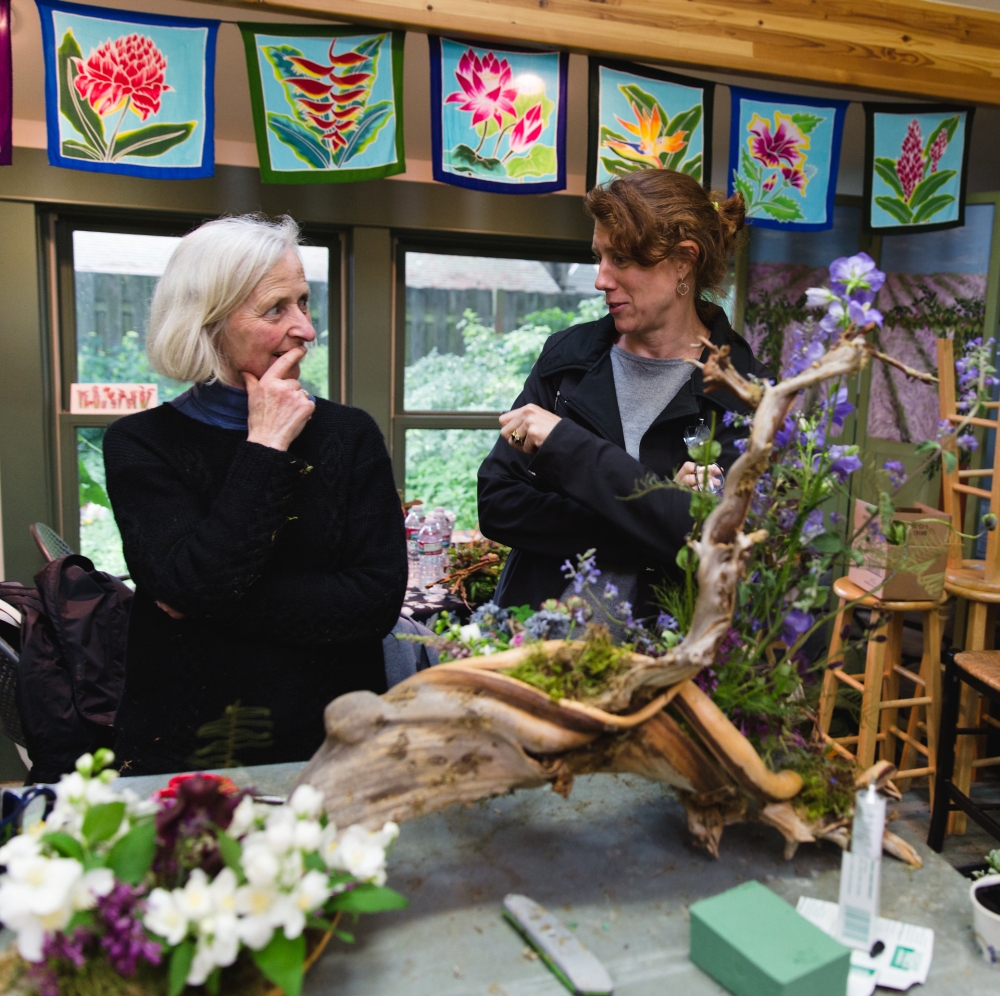 design by Susan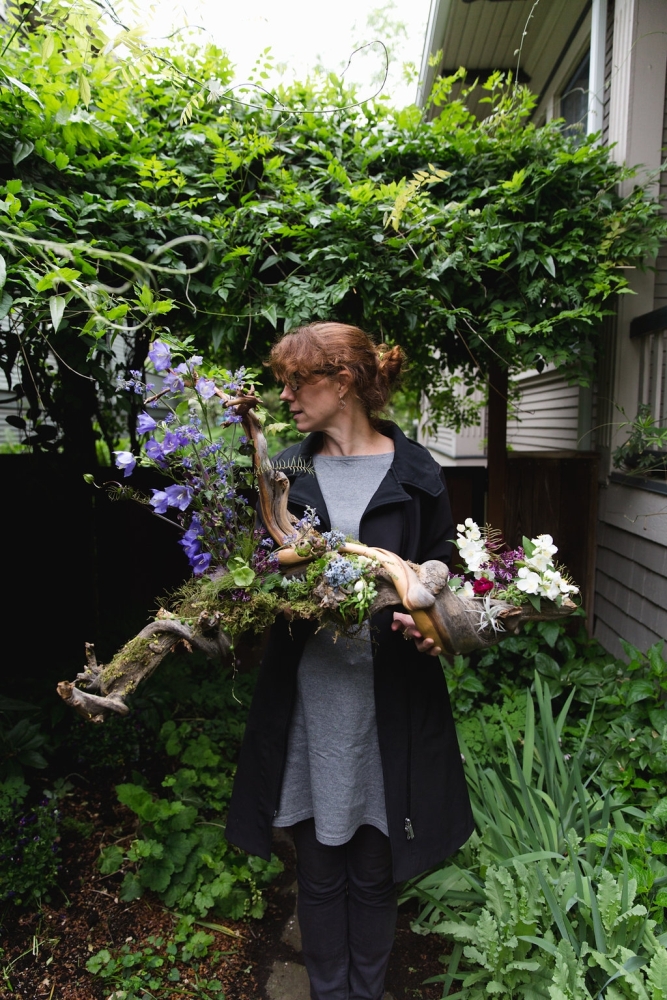 design by Susan