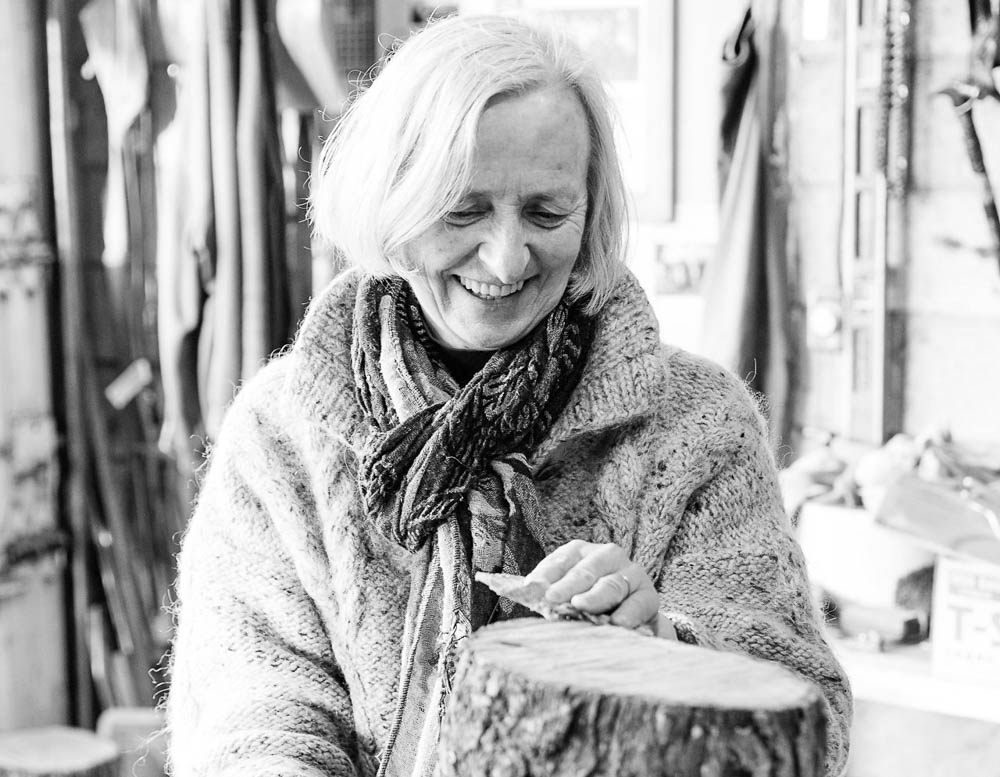 Study with Françoise at a hands-on workshop.
Françoise teaches Woodland, Botanical Haute Couture and Wedding design in cities around the world, as well as from her private, garden studio in Portland, Oregon
---
No matter one's design background or level of experience, we as designers all need to attend workshops from time to time to inspire us, connect with other flower lovers and see design from a different point of view.
Attending Françoise Weeks' Wedding Design Workshop accomplished all of that and more. The class was attended by people who were just beginning their career in floral design as well as seasoned professionals. I was impressed with Françoise's ability to teach to all levels within the same class. Learning new ways to approach the mechanics of various designs was so helpful and something I will be using in my own designs. I highly recommend attendance as a gift to yourself and as an investment in your work. Thank you Françoise for your generous spirit! It was a joy to see things through your eyes and to try a a new, fresh approach to my floral designs!
Tanya Kratz, Tucson, AZ
September 11 - 13

Françoise will be teaching a three day Wedding, Woodland & Botanical Couture Workshop in Stockholm at Gullvivans blomsterhandel… Read More

Register Now

October 1 and 2

Woodland demonstrations and classes hosted by Koehler & Dramm Wholesale Florist… Read More

Register Now

October 16 - 18

Similar to destination workshops, this will be a mix of Woodland and Botanical Couture spread over 3 days… Read More

$1300

November 13 - 15

Join Françoise in one of her Wedding Design Workshops where she will share her own distinctive techniques and style, which have been featured in Floral and Wedding magazines around the world… Read More

$1300

November 25 - 30

Five day Botanical Couture and Woodland Workshop along with a one day business course hosted by Cohim - Fashion Training Center in Beijing, China… Read More

Register Now

January 23 and 24

Françoise will be teaching a Botanical Couture and Woodland Workshop hosted by Fat Cat Flowers. Now SOLD OUT… Read More
Your basket is empty