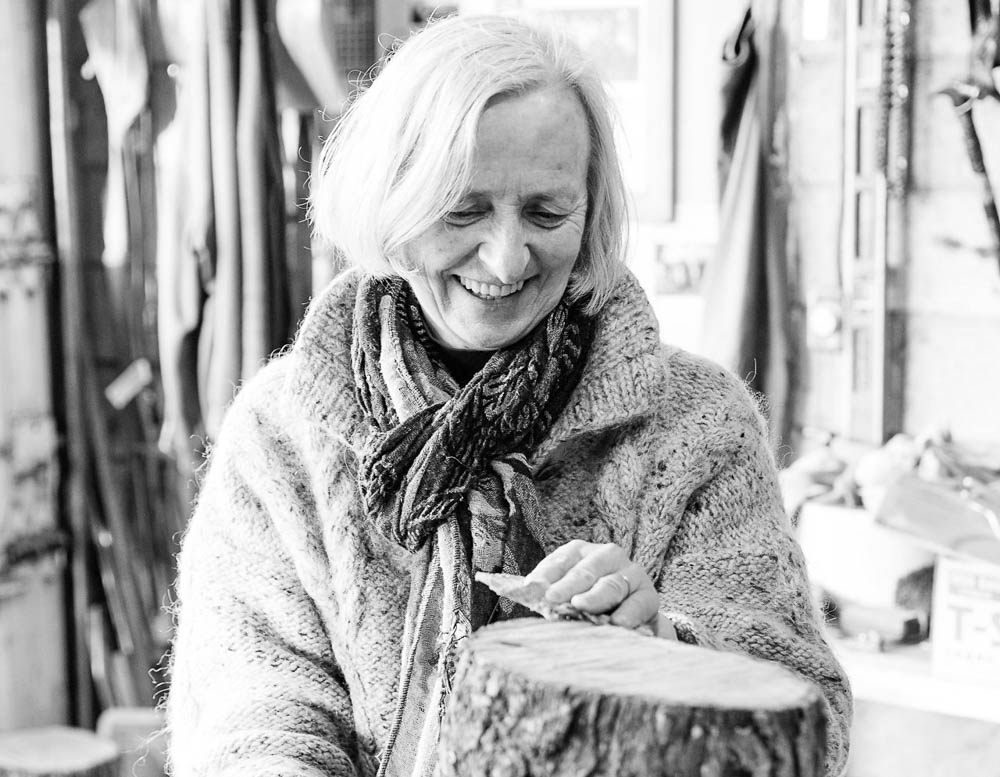 Are you ready to see floral design through new eyes? I would love to share my curiosity and wonder for botanicals so that you may create exquisite pieces.
I teach Wedding, Botanical Couture and Woodland design in cities around the world, as well as from my private, garden studio in Portland, Oregon. Whether you're an experienced florist, or someone just starting your business, these intensive workshops will be an investment to ignite both your passion, and design offerings.
Get inspired.
I've always done my own thing, creating trends rather than following them. When you truly love the wonderful materials that nature provides us, it's easy to trust that you can make beautiful designs with them. Let me share this curiosity and experience with you so that you may find your own vision and confidence and blossom as a floral designer.
Who would benefit from these workshops?
Anyone who loves flowers and botanicals!
We all need to add a creative dimension to our work. We get very focused on one track because it is the main revenue generator for our business. Let me teach you new ways to look at and present flowers and create a new revenue stream for your business.
I know your days in floral design are hard work. My goal is to create a relaxing escape to reward yourself and tap into your wonder for flowers again.
If you are not able to attend any of these workshops but are interested in creating Botanical Jewelry, I have created the perfect solution in my Floral Design Online Classes!
---
"No matter one's design background or level of experience, we as designers all need to attend workshops from time to time to inspire us, connect with other flower lovers and see design from a different point of view.
Attending Françoise Weeks' Wedding Design Workshop accomplished all of that and more. The class was attended by people who were just beginning their career in floral design as well as seasoned professionals. I was impressed with Françoise's ability to teach to all levels within the same class. Learning new ways to approach the mechanics of various designs was so helpful and something I will be using in my own designs. I highly recommend attendance as a gift to yourself and as an investment in your work. Thank you Françoise for your generous spirit! It was a joy to see things through your eyes and to try a a new, fresh approach to my floral designs!"
" Tanya Kratz, Tucson, AZ